Watch Anderson .Paak, Bruno Mars, Disclosure & Nile Rodgers in the Studio Together
Too much talent in one room.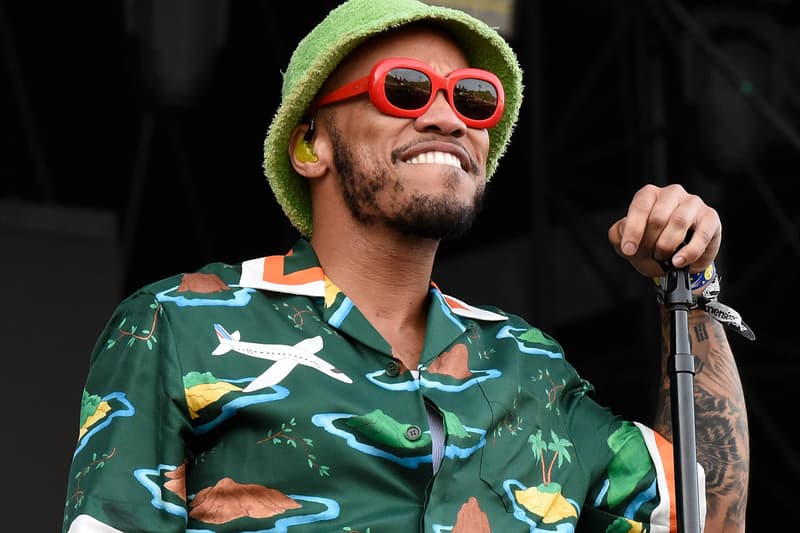 A video clip of Anderson. Paak, Bruno Mars, Guy Lawrence of Disclosure and Nile Rodgers has surfaced. Anderson is shown to be playing the drums, Bruno is on the keys, and Rodgers is strumming his guitar. No music from the studio session is heard, however — the clip is soundtracked with NxWorries' Yes Lawd! track "Khadijah." .Paak is currently opening for Bruno Mars for the European leg of Mars's tour. Watch the video below and stay tuned for more music from Bruno and .Paak.
Abbey Road w/ Nile Rodgers & Bruno Mars pic.twitter.com/GhtzJo0bem

— AAA (@amatamasamo) April 25, 2017