Uber Plans to Launch Flying Taxis in Dubai and Texas
Taking to the skies as early as 2020.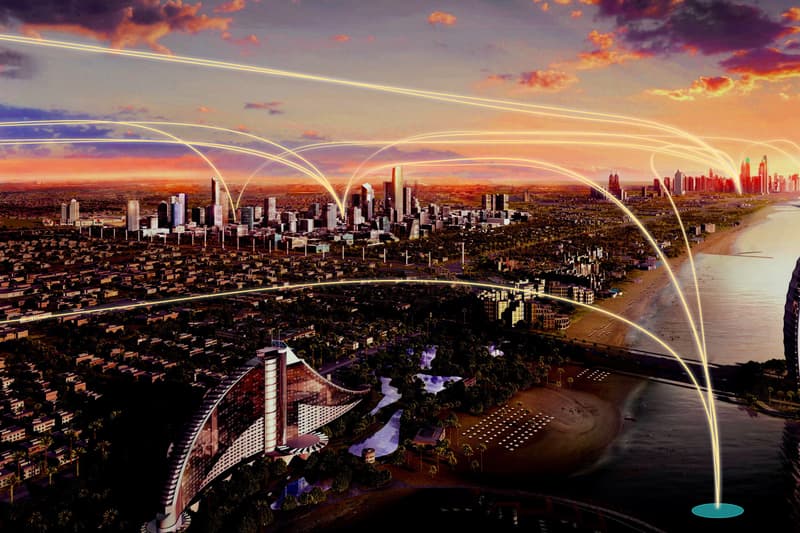 1 of 4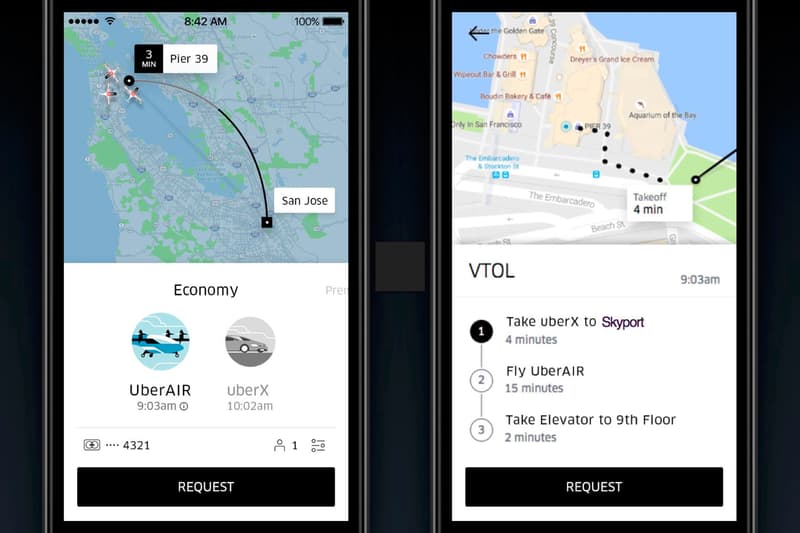 2 of 4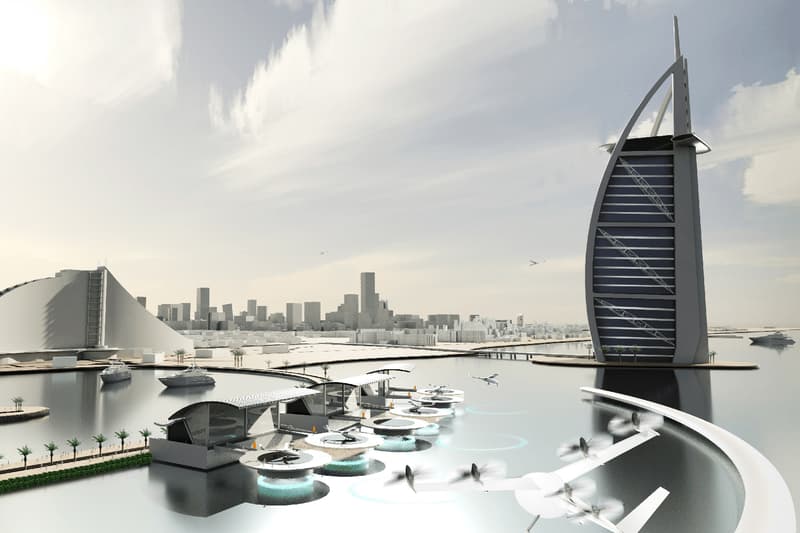 3 of 4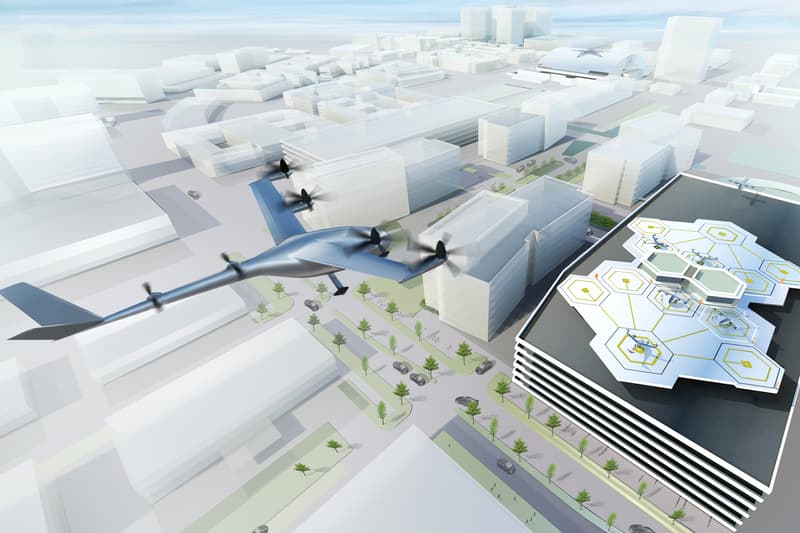 4 of 4
International ride-hailing company Uber unveiled details of its ambitious sky cab project which will offer urban flying taxis to the public as early as 2023. The travel crafts will be capable of vertical takeoff and landing (VTOL) at various vertiports across cities. Currently, Dubai and Dallas-Fort Worth will be the first urban locations where Uber will pilot test its sky cabs as soon as 2020. Meanwhile, the transportation company's new project is still pending approval from other cities, where issues regarding aviation traffic, safety, noise pollution, and intrusion must be addressed and tackled.
Other barriers include the challenge of finding convenient places for take off and landing. One critic, Yolanka Wulff, stated: "it doesn't make sense to take a 15-minute flight if you have to drive a half hour out of town to get to the nearest airport." Uber chief product officer Jeff Holden says that the likely plan will be to place vertiports on top of buildings, including "anything from residential structures to office structures that have roof space they can use."
More details will be revealed at Uber's three-day Elevate Summit conference in Dallas. Share your thoughts with us and learn more about the air taxi trend by checking out the Lilium Jet, touted as "the world's first all-electric VTOL jet."