What to Look for at the 2017 New York International Auto Show
Everything from exotic supercars to hot hatches and race-ready SUVs.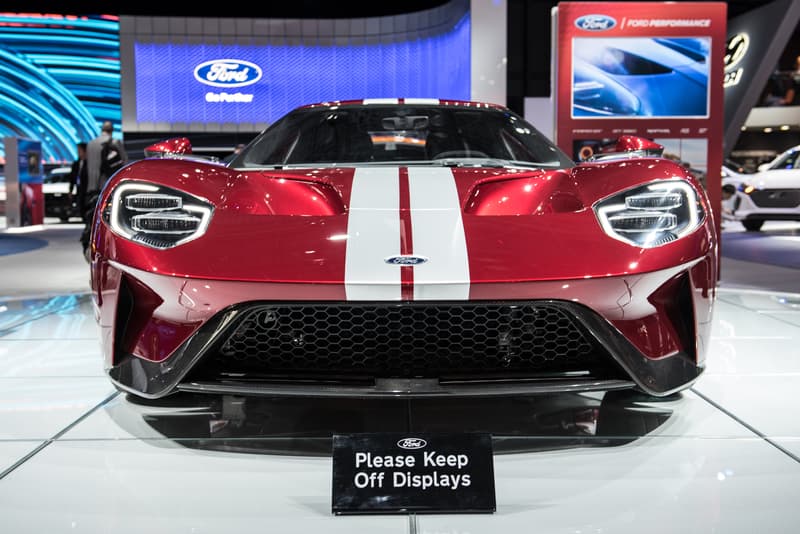 1 of 20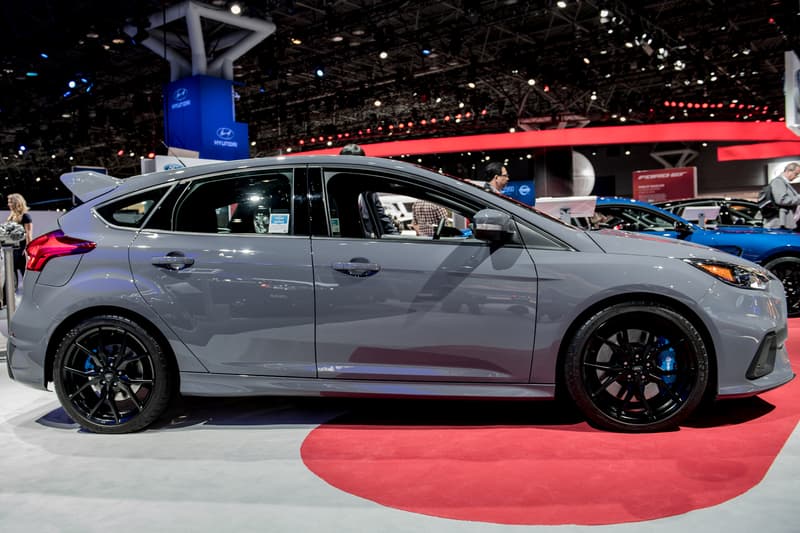 2 of 20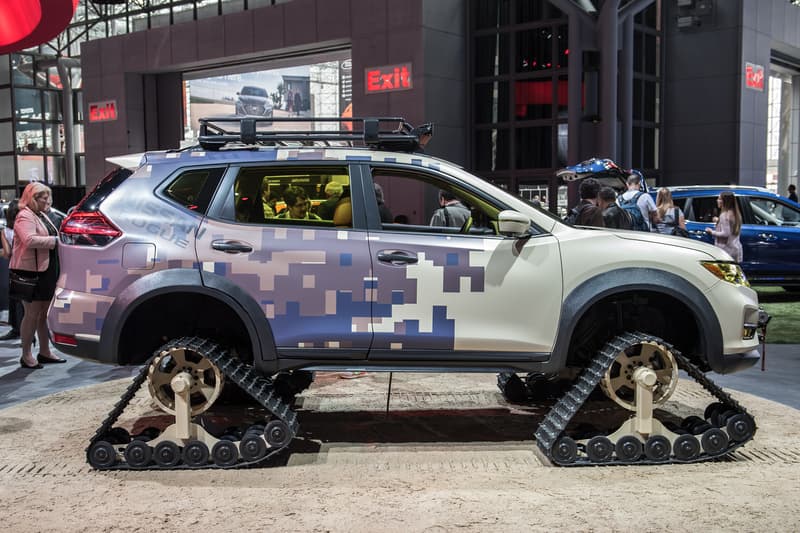 3 of 20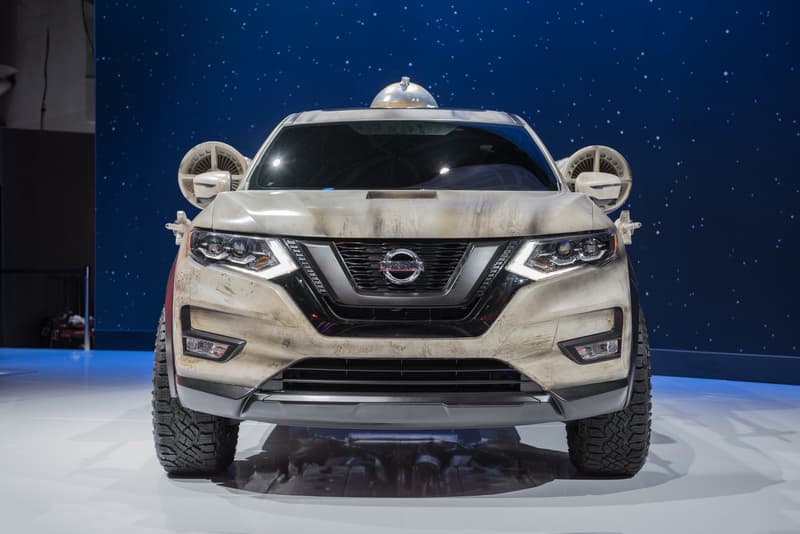 4 of 20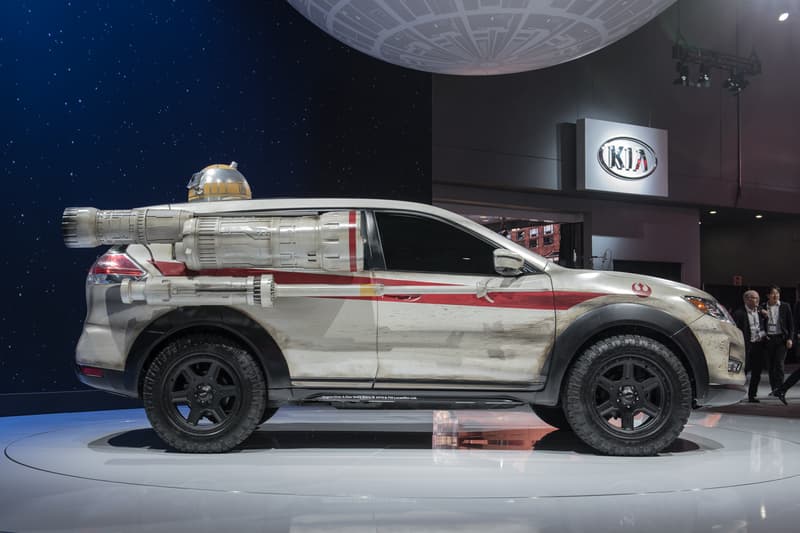 5 of 20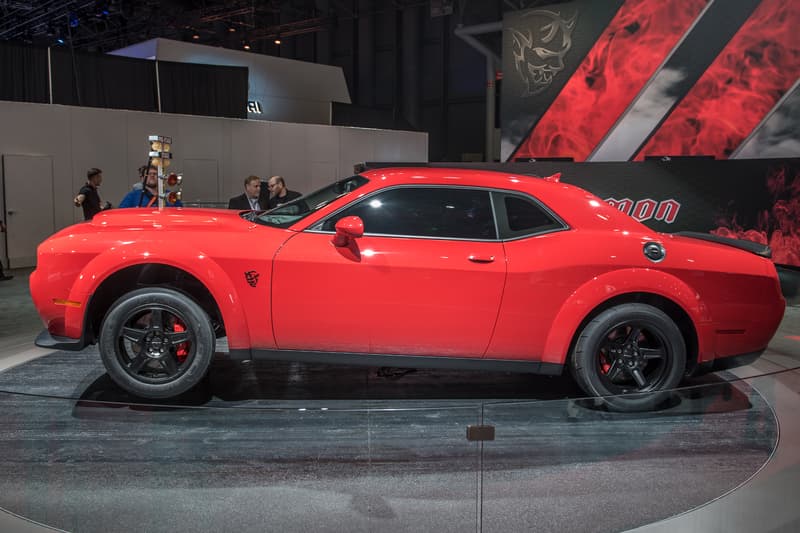 6 of 20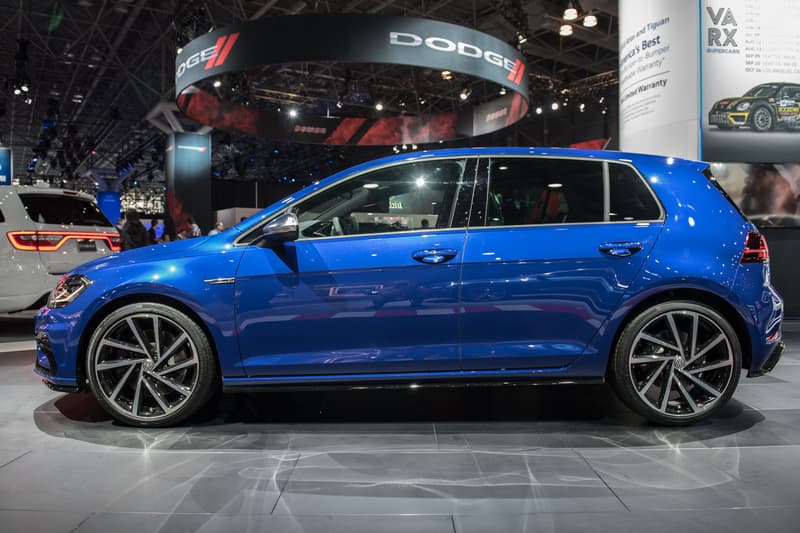 7 of 20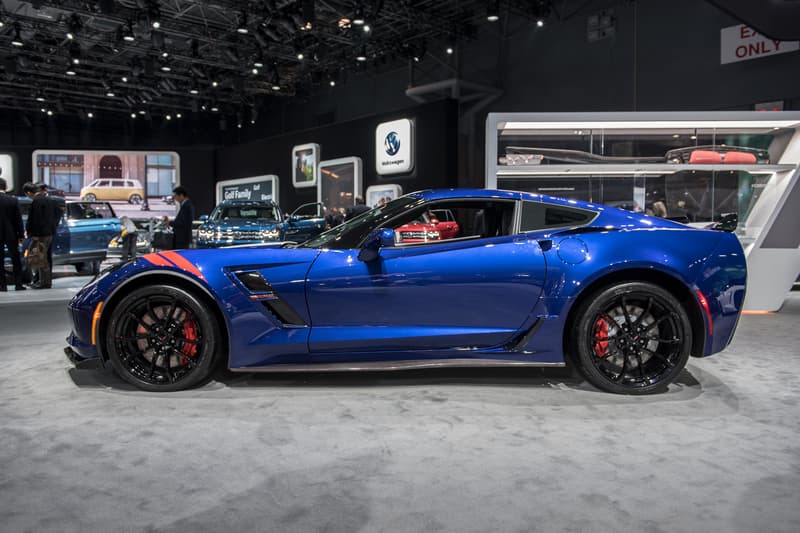 8 of 20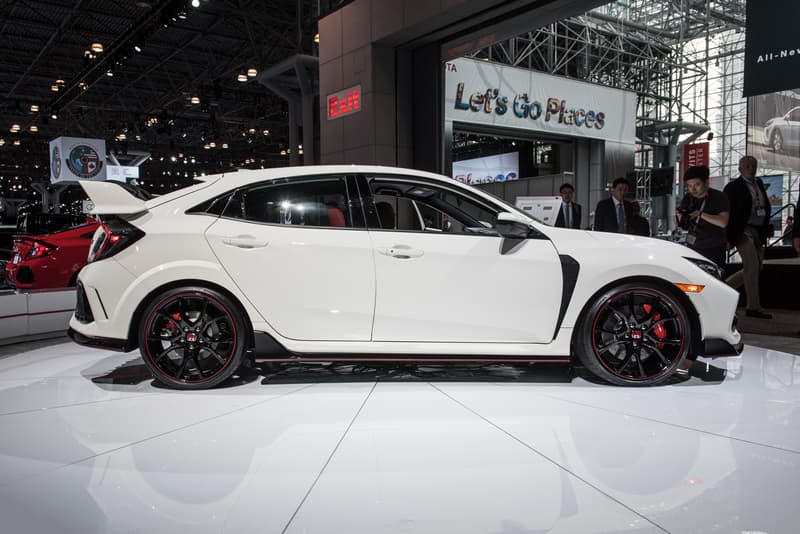 9 of 20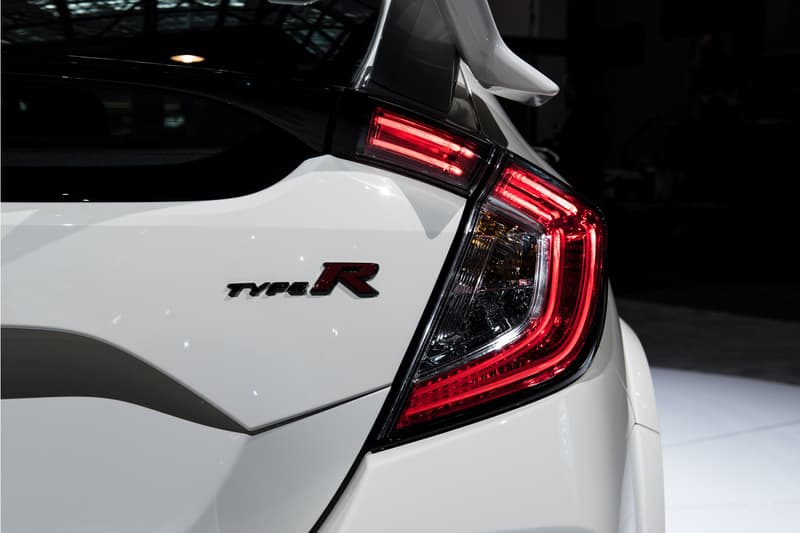 10 of 20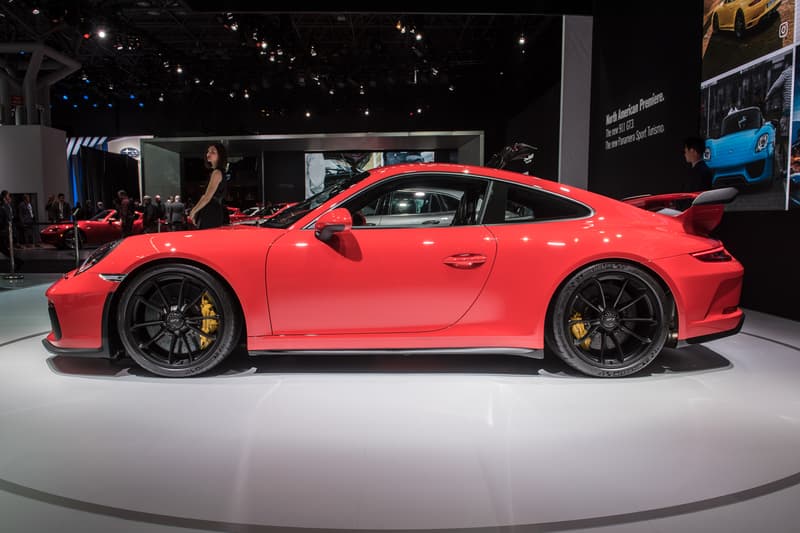 11 of 20
12 of 20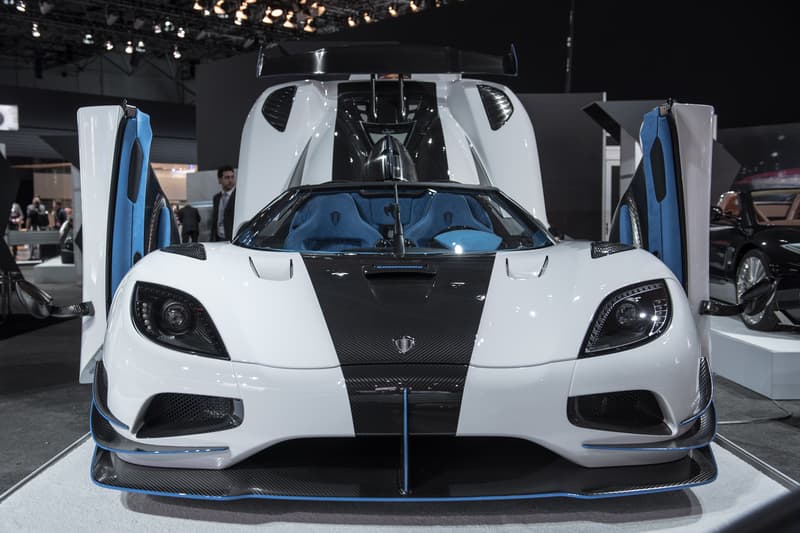 13 of 20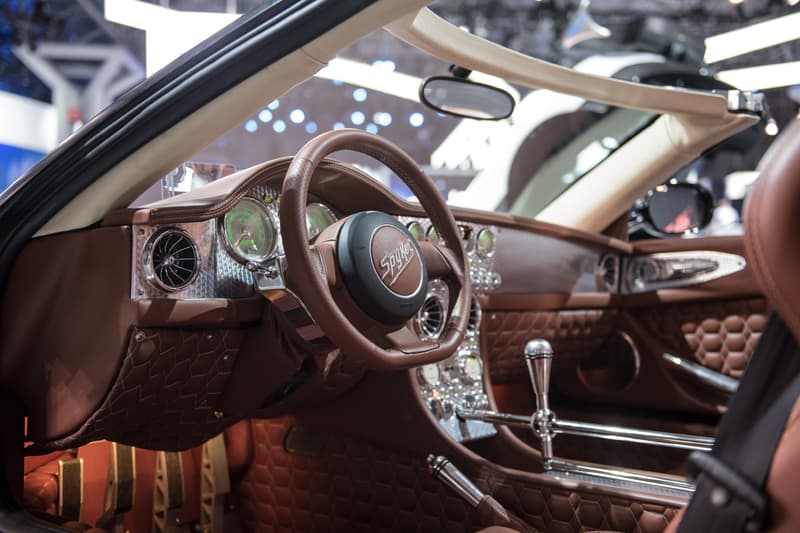 14 of 20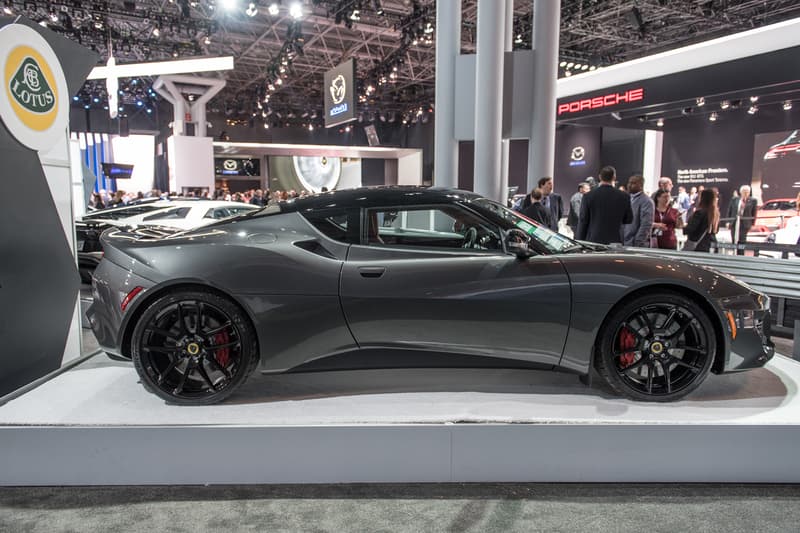 15 of 20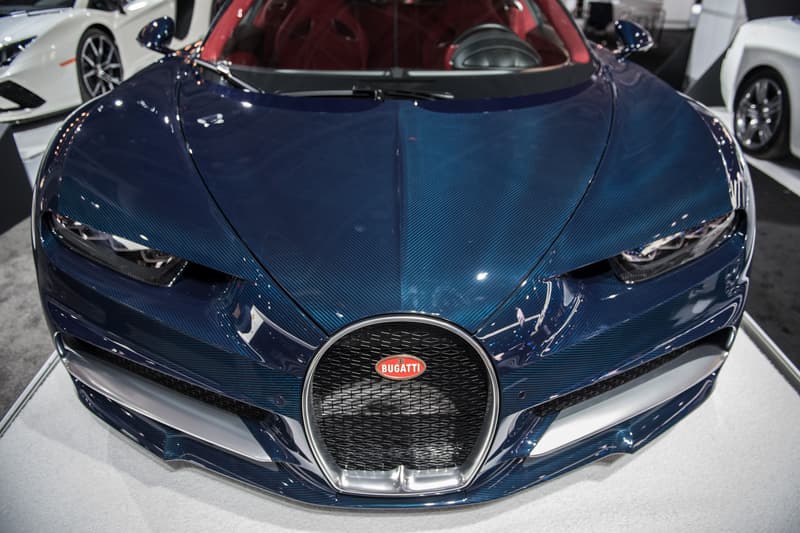 16 of 20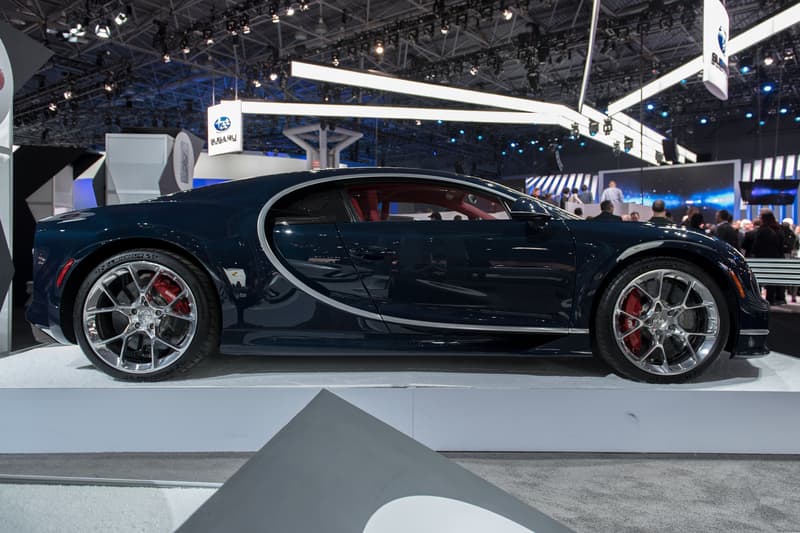 17 of 20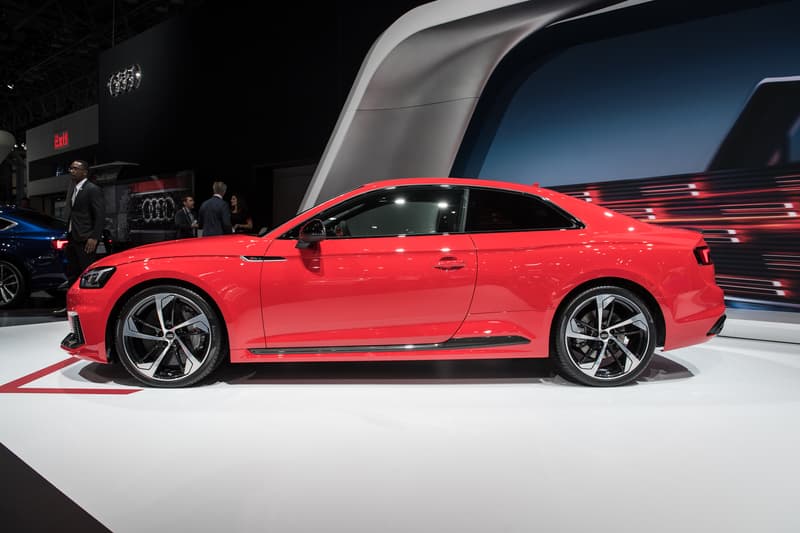 18 of 20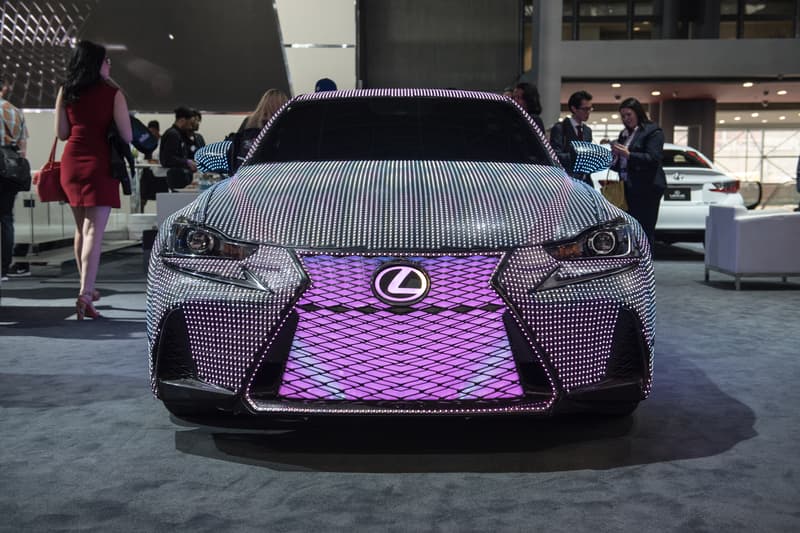 19 of 20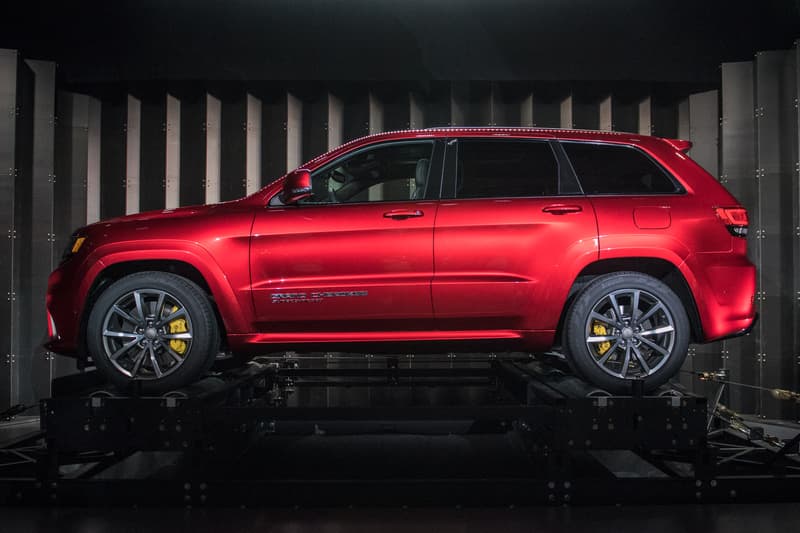 20 of 20
The 2017 New York International Auto Show opened its doors to press and media today at the Jacob Javits Convention Center. Many of the most anticipated cars like the Honda Civic Type R and Dodge Challenger SRT Demon drew crowds all day. But aside from the hot hatch and drag-ready American muscle, new SUVs, exotics and sedans were also on display.
When you walk through the gigantic doorway into the main display hall, it's hard to miss the bright red and white Ford GT and grey Ford Focus RS next to it. The Focus RS is hitting dealers on U.S. soil for the first time this year and the hot hatch commands respect and attention with its 350 horsepower and 350 lb.-ft. of torque. Moving along you'll see the Nissan Rogue Trail Warrior Project, Nissan Rogue: Rogue One Star Wars Limited Edition, new Golf R, Chevy Corvette Grand Tour in the Admiral Blue Heritage Edition colors, and the brand new Porsche 911 GT3. In the midst of everything, the exotics section features an absurd amount of rare and expensive toys including a brand new Lotus Evora 410, Bugatti Chiron, Koenigsegg Agera RS1, Rimac Concept_One and Spyker C8 Preliator. Rounding off the must-see cars of this year's show are the Lexus LIT IS with nearly 42,000 LEDs on the exterior and the brand new Jeep Grand Cherokee Trackhawk which does 0-60mph in 3.5 seconds with a top speed of 180 mph, not bad for an SUV.
The New York International Auto Show opens to the public on Friday, April 14 and runs through April 23.