Listen to Frank Ocean's "Experiences" Skit From the 3rd Episode of 'blonded Radio'
Mother knows best in this little interlude.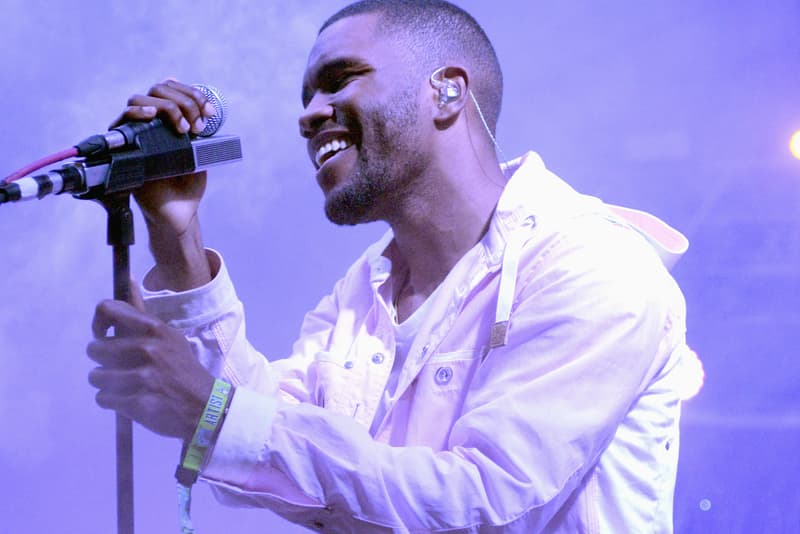 The latest episode of Frank Ocean's blonded Radio included audio treats from artists such as Flying Lotus, Death Grips, Moodymann, Delroy Edwards and more. Also mixed along the newest cast was a skit entitled "Experiences." The little interlude starts off quite euphoniously but we soon find out that the sound will just be the background tune for a conversation between mother and son. The main topic of the discussion is bleeped out and things start to get heated (on mom's side at least). Take a listen above.
Alternatively, you can also listen to the third episode playlist here.