Bartman Gets the BE@RBRICK Treatment
Medicom adds its touch to Bart's superhero alter ego.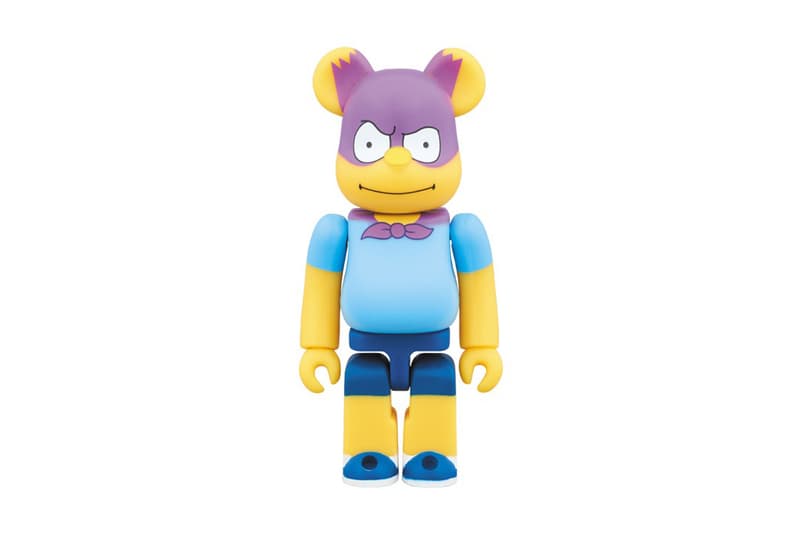 Back in 2014, Medicom Toy immortalized both Bart and Homer Simpson in BE@RBRICK form. Now the Japanese toy giant is doing the same for Bart's superhero alter ego, putting its signature ursine spin on Bartman. Available in 100%, 400%, and 1,000% sizes, the figure is exactly what you would expect it to be: Bartman-meets-bear, complete with the figure's signature ears, Bartman's purple mask and matching cape.
All three sizes are available as of today via Medicom, project 1/6, and C.J.MART.