mastermind WORLD and THE NORTH FACE Urban Exploration Announce New Collab and Pop-Up
The five-day event includes a "cross-border interactive space."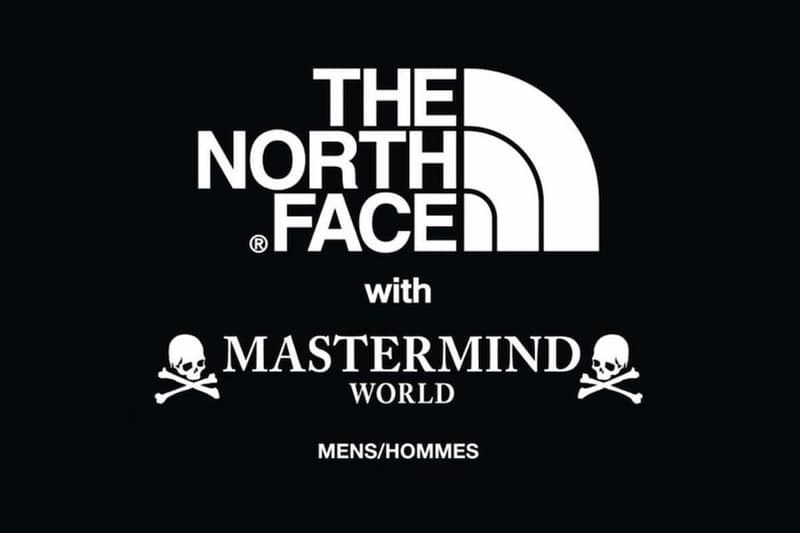 mastermind WORLD and THE NORTH FACE Urban Exploration has just announced a new exciting collaboration and pop-up space that will be revealed in Beijing. mastermind WORLD is designer Masaaki Homma's brand concept that caters to a different market compared to the original mastermind JAPAN main line. As for THE NORTH FACE Urban Exploration, the separate line is what TNF calls a "downtown expression of our brand." TNF UE's direction is balancing utility and high-fashion to make garments and accessories more suitable for the city lifestyle.
The new collaboration makes sense for both with mastermind WORLD trying to capture more functionally-focused fans and THE NORTH FACE Urban Exploration catering to the high-fashion urban wear crowd. There's no word yet on what garments will be introduced, but the pop-up will feature a "cross-border, interactive space" that will explore new technologies that include VR, human body sensors, and innovative fabrics to convey TNF UE's future in functional wear.
The pop-up will officially start on April 12, but the exact reveal of the collection will happen on April 14. The event will last for five days. For more information, please visit THE NORTH FACE Urban Exploration's site. You can also shop our current THE NORTH FACE Urban Exploration products at HBX.
THE NORTH FACE Urban Exploration
No. 19 Sanlitun Road
Beijing, Chaoyang District
100600
China