Luke Meier on How He Went From Supreme to Jil Sander
Meier talks leaving Supreme, launching OAMC, and more with 'CR Fashion Book.'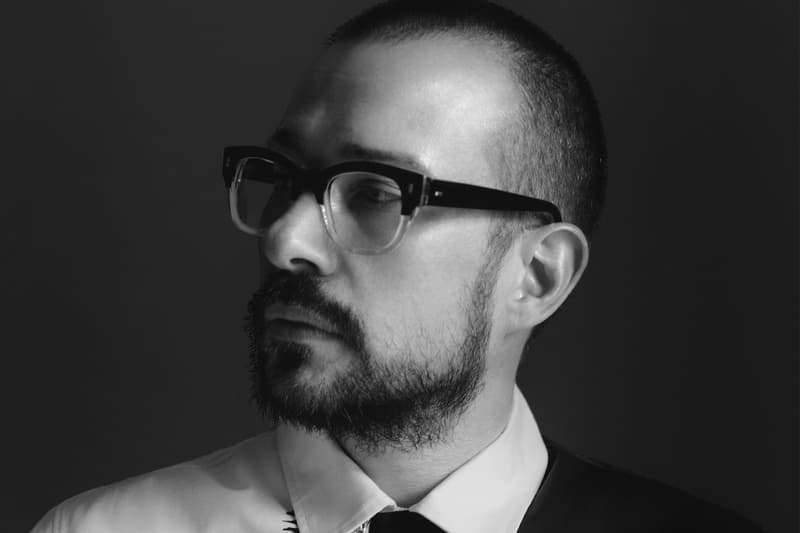 Having spent eight years at Supreme before launching his own label, OAMC, back in 2014, Luke Meier has long had a major influence on fashion — whether you knew it or not. Given his résumé, Meier's appointment as the new co-creative director of Jil Sander — along with his wife, Louis Vuitton/Balenciaga/Dior vet Lucie Meier — should come as no surprise as the designer looks to bring his vision of "new luxury" to the German label. Fresh off of the announcement of the hires, Meier sat down with CR Fashion Book to reflect on his journey and how he went from a streetwear juggernaut to a celebrated fashion house in just a few short years.
While an excerpt from the piece appears below, Meier's entire sit-down with the Carine Roitfeld-led publication can be read over at crfashionbook.com.
The Meiers' Jil Sander designs will debut with the label's Resort unveiling this June.
You were creative director at Supreme for a long time, what did you take away from that experience?
I was always interested in fashion and Supreme on a sociological level. I find the power of culture to move product fascinating. I was at the brand during a period when design was about music and that was very evident in the clothes. It wasn't about making a beautiful jacket because you wanted beautiful jacket. It was about thinking how to make clothes that reflected the times. In that way, Supreme stemmed out of New York's downtown world. It had nothing to do with a fashion calendar. More than anything else, the biggest takeaway was making what you think is relevant and interesting. That's when you can feel real authenticity in clothes. After that, the business kind of takes care of itself. Supreme is much bigger and a different animal now, but to a certain degree it still sticks to that same strategy. I think it operates in a cool zone because it's not on anyone else's clock.

In many ways you're responsible for the brand's cult streetwear status.
Again, that stems from what was happening in New York at that time. From the early to mid-nineties up until the early 2000's, Supreme was very small. The timing of the Internet and social media changed everything, but before all of that, you had to be on the ground to see what was happening. The off-calendar approach and aesthetic naturally came out of that.

Coming from that background, what made you decide to move to Europe and start OAMC?
When you're working on creating products, you start to get more and more interested in the manufacturing process. In the early days of Supreme, we would use all kinds of European and Japanese fabrics so I started to ask the questions—where, how, and why is fabric different? A lot of the time, Europe puts product first and then tries to understand the cultural motivation behind it second. When I moved over, the idea was to do something from my own, very non-European perspective on a quality and luxury level that's only possible here [in Europe].

Do you find it difficult working within the constraints of the fashion calendar?
A little bit, but I understand it and I think there's a rhythm to it that can be beneficial to the way you think about a project. It's about setting up your company in a way that can satisfy the needs of the calendar. That means planning what you want to achieve in the the next three years, rather than having three months to make a collection and scrambling to come up with a new concept every time. I think you're in a tough spot when you don't have a real goal or point of view. For me it's been fine. I guess I'm quite good at scheduling things and managing a lot of moving parts.