Flatbush Zombies & Snoop Dogg Release "G-Mix" To "Still Palm Trees"
The song clocks in at 4 minutes and 20 seconds.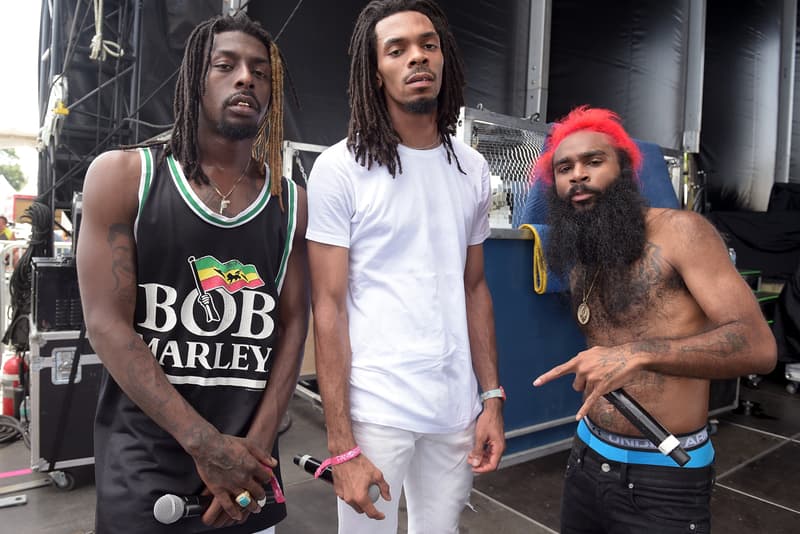 With 4/20 just days away, Flatbush Zombies and Snoop Dogg have come together to liberate a new 420-inspired remix for "Still Palm Trees," a song that first appeared on FBZ's acclaimed 2013 BetterOffDEAD mixtape. The latter "G-Mix" version finds Uncle Snoop providing a little West Coast flair while making sure his additional verses stay fittingly within the 4:20 minute mark. Check it out below.