This Texas House Is a Bold Hillside Sanctuary
The Franklin Mountain House sits 800 feet above the city.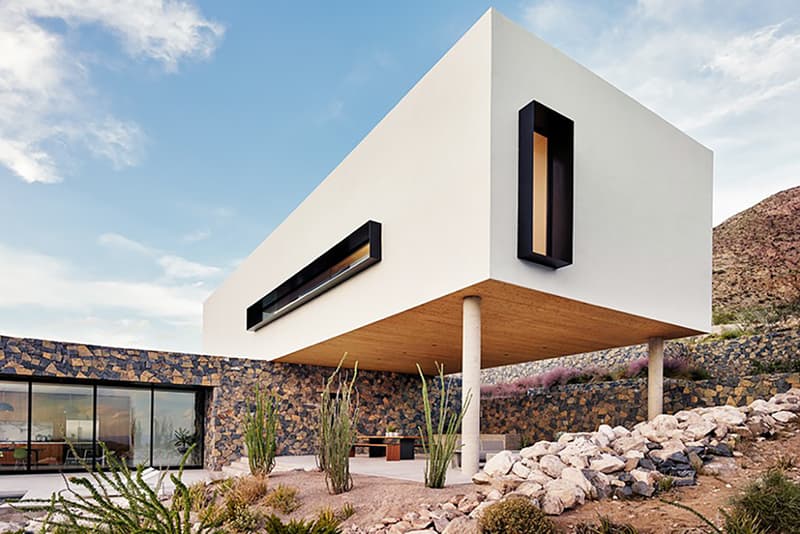 1 of 8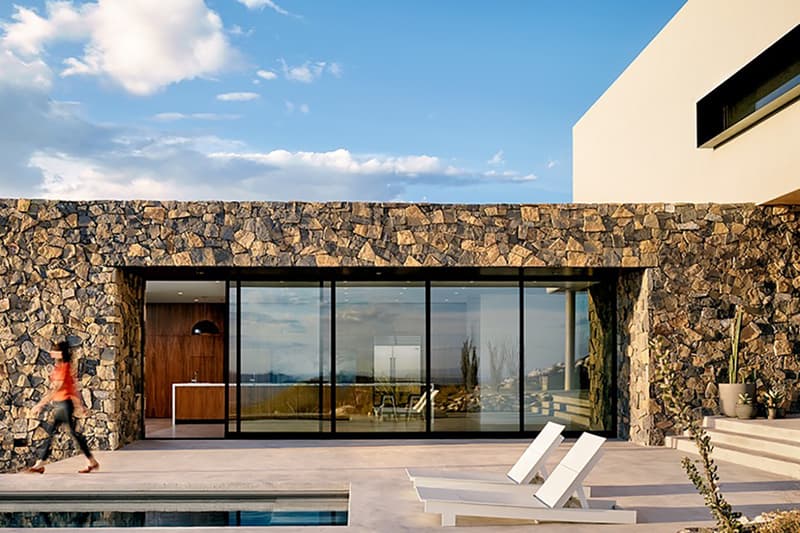 2 of 8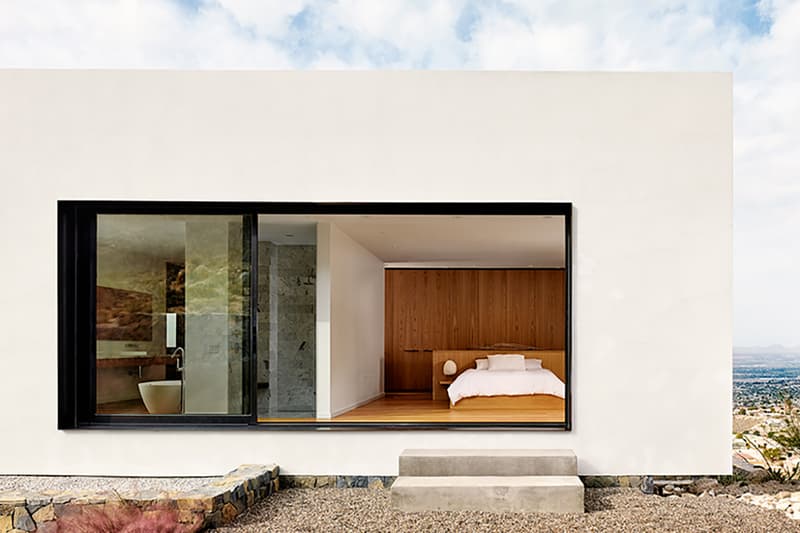 3 of 8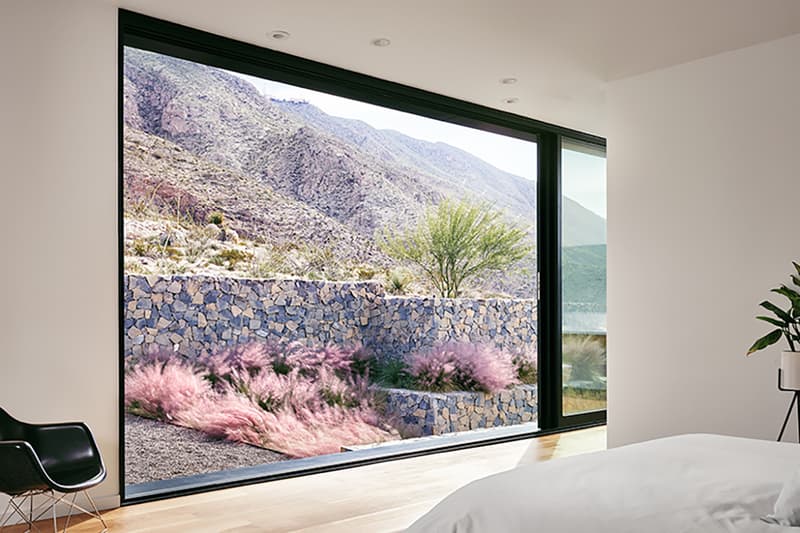 4 of 8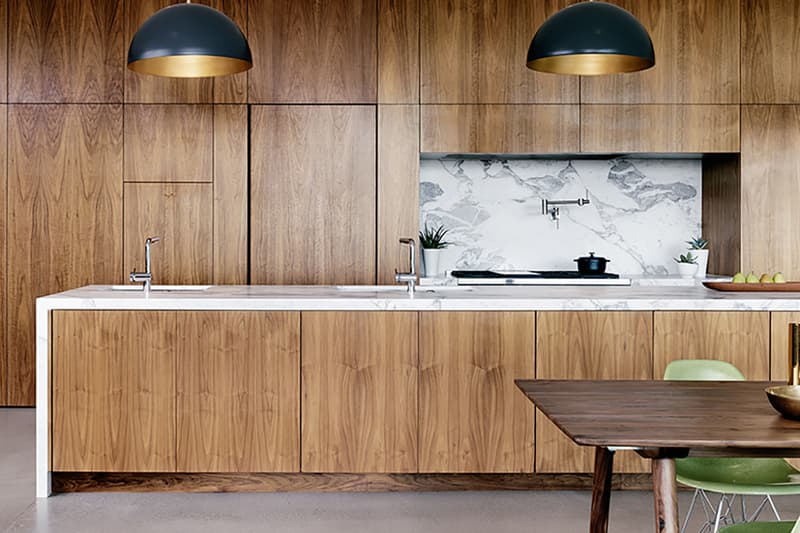 5 of 8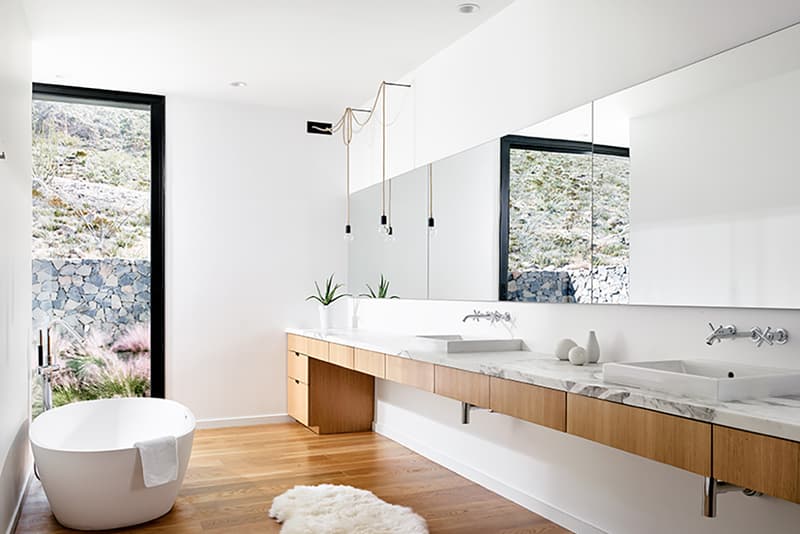 6 of 8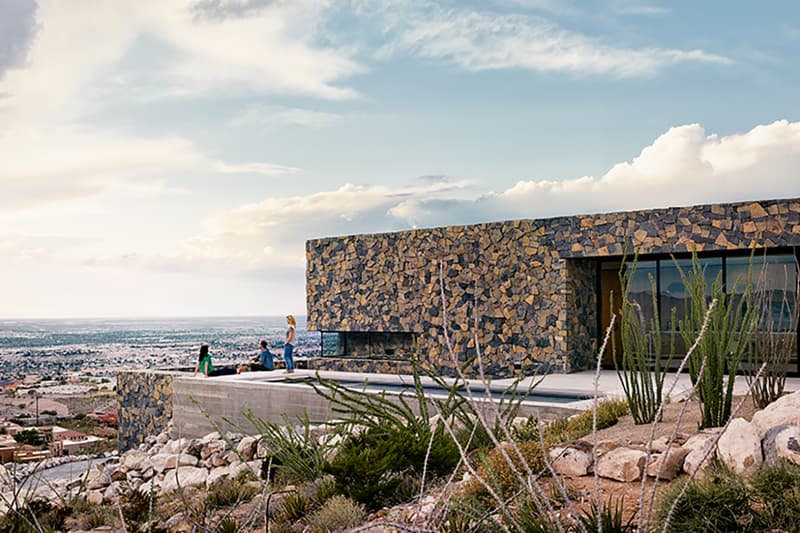 7 of 8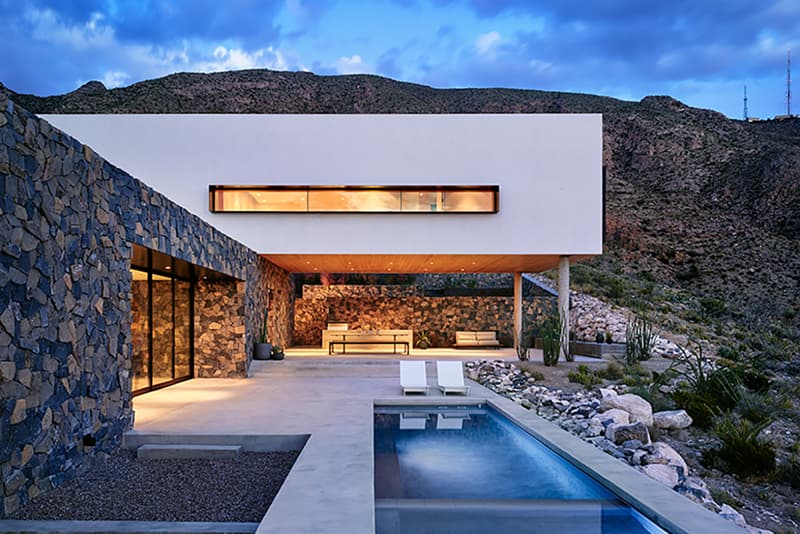 8 of 8
The Franklin Mountain House, in the mountains just outside El Paso, Texas, sits 800 feet above the city and has sweeping views of the valley below. The house, designed by architects Hazelbaker Rush, is made up of three boxes placed on top of each other, allowing the house to sit perfectly on the uneven side of the hill. The lower levels of the house are covered in volcanic rocks to help the building blend into the hillside. In contrast, the highest of the three boxes is a statement against the landscape, a white lime stucco box for the family's bedrooms and private areas.
For the interior of the house the architects have gone for a utilitarian aesthetic, with wood panelling and exposed stone work being prominent features. As well as the house itself, there's also an outdoor living room and a pool terrace built into the mountainside. Speaking about the house, the architects described it as a "sanctuary on the hillside."
If you want more interesting architecture, take a look at this hidden pavilion in Spain.