PUMA's Profits Jump 92.2 Percent in Q1
This spells trouble for Under Armour.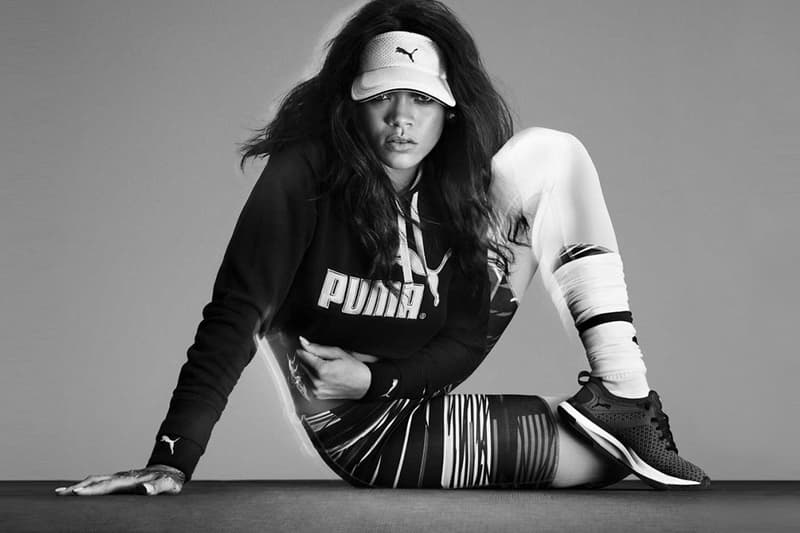 PUMA is having a great year. The German sportswear company reported better-than-expected results with a sales increase of 15 percent, with its footwear department growing almost 25 percent compared to the same quarter last year. The company also achieved huge growth in America, reporting a 17 percent growth in Q1 to €346.5 million EUR (approximately $377 million USD).
"For the first time in the PUMA history, we achieved sales exceeding €1 billion EUR (approximately $1.1 billion USD) in a quarter," said PUMA CEO Bjørn Gulden in a statement. "Our EBIT also developed very positively with a growth of 70 percent to €70 million EUR (approximately $76 USD). This great start further shows that PUMA is on the right path." This spells trouble for Under Armour, which has long been battling Nike and adidas. Under Armour's stock has fallen 46.56 percent over the past 12 months.
Learn more about PUMA's ascension in this interview with the company's Head of Select, who's in charge with the winning partnerships with Rihanna, The Weeknd and Big Sean.