LVMH to Buy the Rest of Christian Dior for $13 Billion USD
Fusing together the entire Christian Dior brand.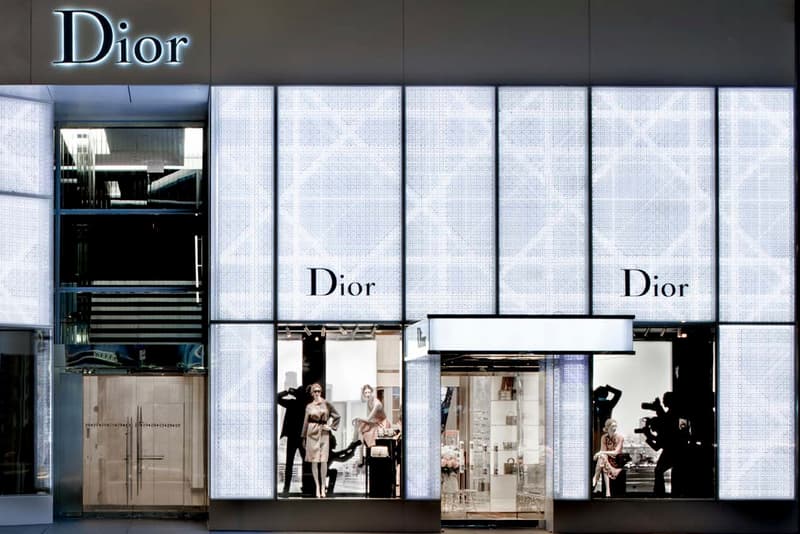 LVMH announced that it is buying the entire Christian Dior brand in an effort to strengthen its fashion and leather goods division. Currently, LVMH already owns part of the brand and its Parfums Christian Dior arm. Following this deal, LVMH will also own Christian Dior's haute couture, leather, men's and women's ready-to-wear and shoe businesses. The huge acquisition is valued at around $13 billion USD, and is a part of a two-pronged strategic project. LVMH said in a statement that the deal will be achieved through a simplified public offer by Groupe Arnault for the rest of the Christian Dior shares it doesn't currently hold. The deal will consist of €172 EUR per share in cash in addition to 0.192 Hermès International shares for each Christian Dior share.
According to Bernard Arnault, chairman and chief executive of LVMH, "The corresponding transactions will allow the simplification of the structures, long requested by the market, and the strengthening of LVMH's fashion and leather goods division thanks to the acquisition of Christian Dior Couture, one of the most iconic brands worldwide."
This move will solidify and fuse together the Christian Dior brand. Revenue for Dior has doubled in the past five years with improved profitability and increase in profits. LVMH expects this deal to be filed by the end of May.
Click here to check out Dior's extravagant new store in Tokyo.