Zlatan Ibrahimovic's Manchester United Career Comes to an End Due to Injury
The striker sets his sights on the MLS.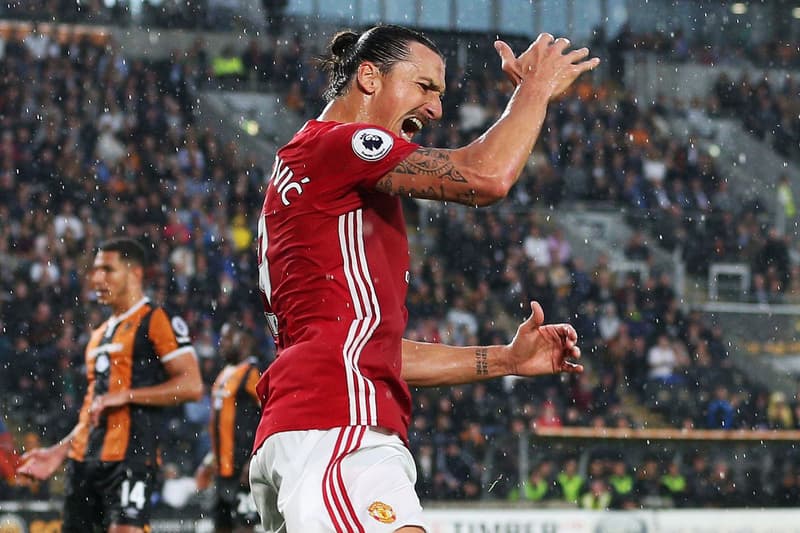 Last Thursday during Manchester United's Europa League win over Anderlecht, fans witnessed famed striker Zlatan Ibrahimovic suffer a knee injury. It's now been confirmed that the Swedish superstar will have to travel stateside for his operation happening on Wednesday in Pittsburgh, Pennsylvania. Ibrahimovic will face nine to 12 months out with his ruptured anterior cruciate knee ligament, meaning his time playing at Old Trafford will have run out.
It's reported that Ibrahimovic, who turns 36 this year, has been looking to join the MLS for the 2018 season. Ibrahimovic's current agreement with United ends on June 3. He had stalled on the offer of another 12-month deal from United as the club's destiny to qualify the Champion's League is still uncertain. Ibrahimovic is currently the club's top scorer this season with 28 goals in his debut season of English football.