Heath Ledger's Sister Denies Joker Rumors Leading to Actor's Death
During the 'I Am Heath Ledger' premiere.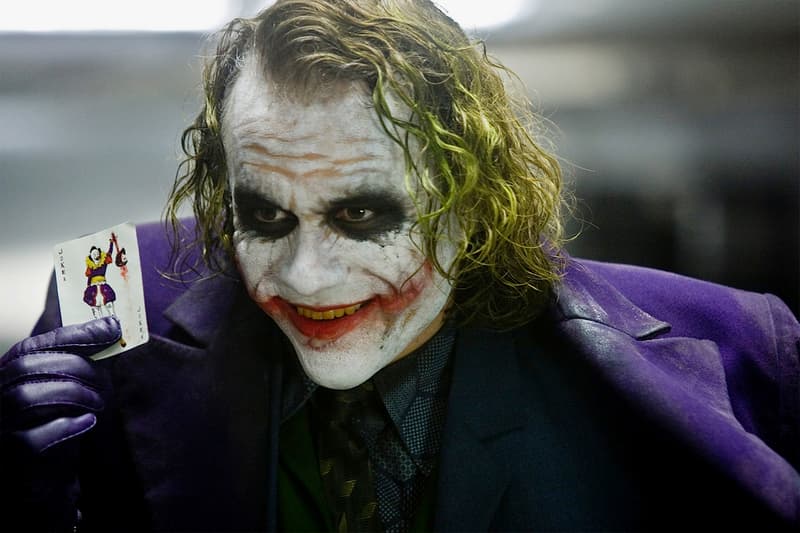 The documentary based around late actor Heath Ledger's life, I Am Heath Ledger made its debut at the Tribeca Film Festival on April 23. The film showcases homemade videos captured by Ledger himself alongside impassioned interviews with Kate Ledger (Heath's sister), musician Ben Harper, model Christina Cauchi, filmmaker Matt Amato and Brokeback Mountain director Ang Lee. Ledger tragically passed away after an accidental overdose from prescription drugs back in 2008, just months after wrapping up filming for The Dark Knight, for which Ledger won a posthumous Academy Award for Best Supporting Actor.
For years, rumors surrounding Ledger's death placed blame on his role of the Joker for contributing to his mental health. To set the record straight, Ledger's sister Kate put an end to those claims stating, in fact, the opposite was true:
"I was really shocked, because that was him having fun. Every report was coming out that he was depressed and that [the role] was taking this toll on him, and we're going, honestly, it was the absolute opposite. It couldn't be more wrong. He had an amazing sense of humor, and I guess maybe only his family and friends knew that, but he was having fun. He wasn't depressed about the Joker!"