Zoe Saldana Accidentally Revealed the Title for 'Avengers 4'
Not a secret anymore.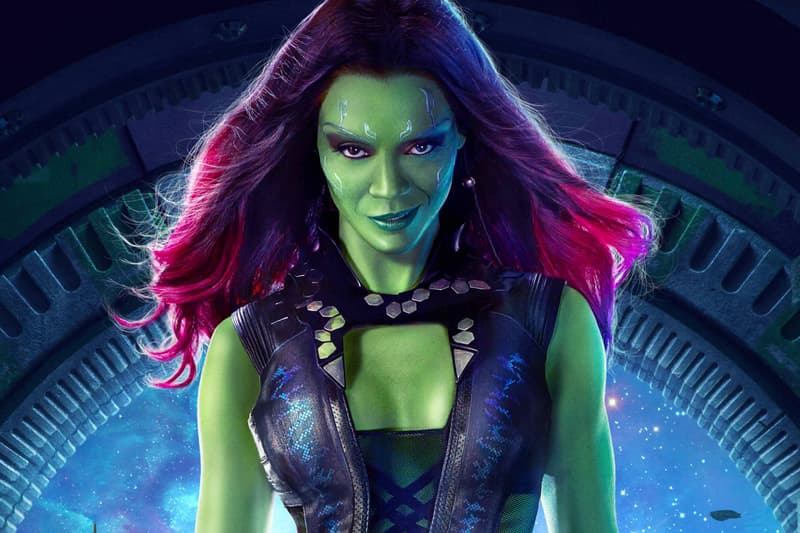 In a recent interview with BBC News, Guardians of the Galaxy star Zoe Saldana noted that they're in the middle of filming Avengers: Infinity War and that they would "all have to go back for Gauntlet" later this year. Saldana's statement during the interview has sent fans into speculation as this is the first time a title had been given to Marvel's mysterious 2019 sequel. Just days ago, the president of Marvel Studios, Kevin Feige, noted that the title for the fourth Avengers movie would be a spoiler, which is why it hasn't been announced just yet. Many fans are now saying that the follow up to Avengers: Infinity War will be titled Avengers: Gauntlet and will pick up after the heroes have been defeated by Infinity War villain Thanos.
Avengers 4 title – Avengers: Infinity Gauntlet says @ZoeSaldana at GOTG2 event. At wknd Marvel said title was still secret #InfinityGauntlet pic.twitter.com/LFg3u7FmDk

— lizo mzimba (@lizo_mzimba) April 24, 2017