HBO Releases the First Official Images From 'Game of Thrones' Season 7
Possibly revealing some major plot takeaways.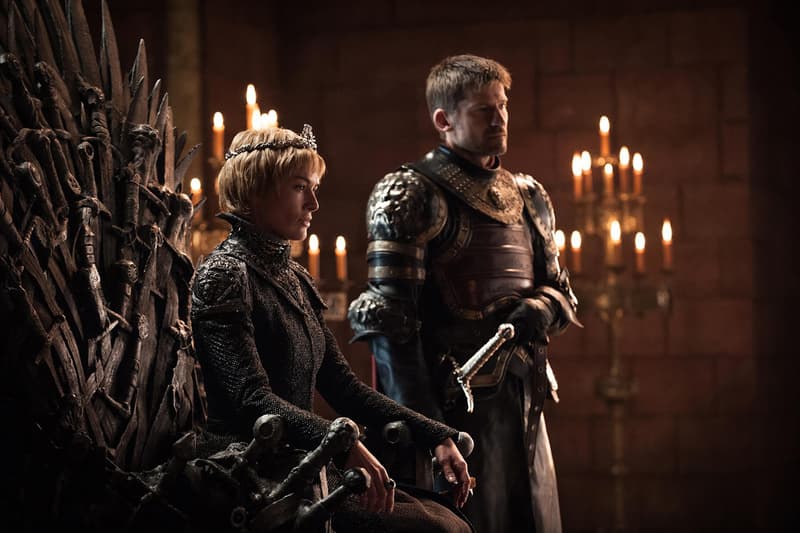 1 of 14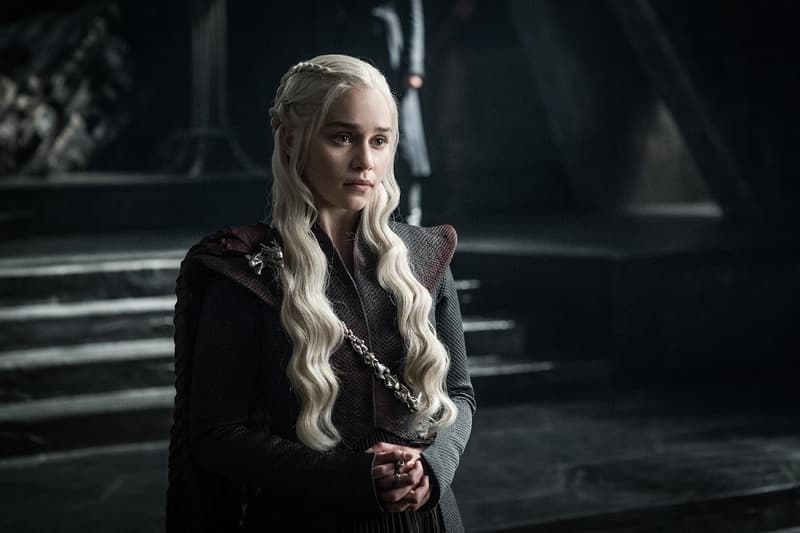 2 of 14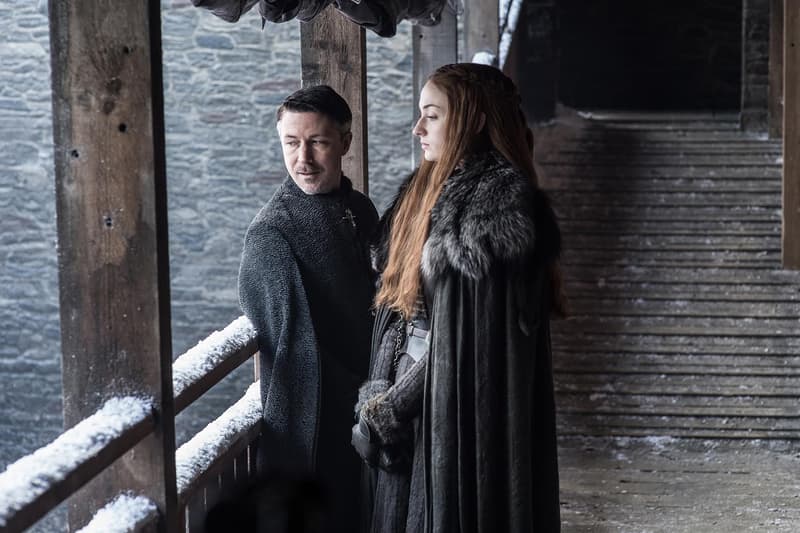 3 of 14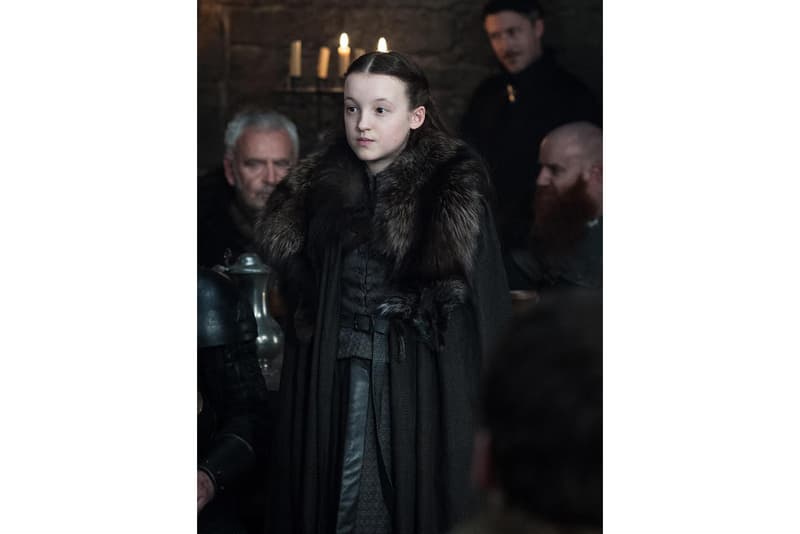 4 of 14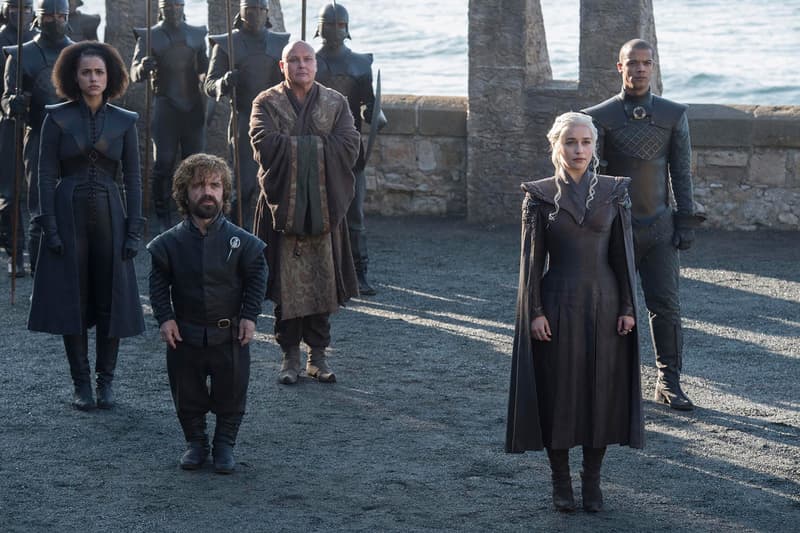 5 of 14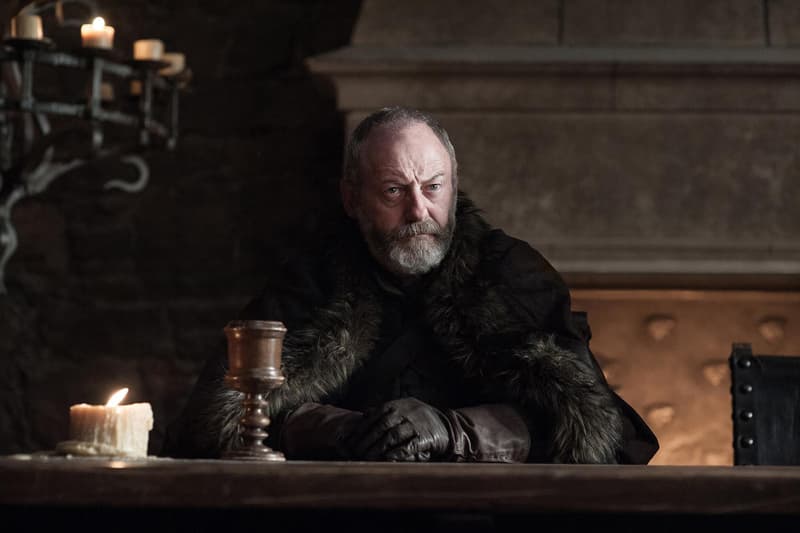 6 of 14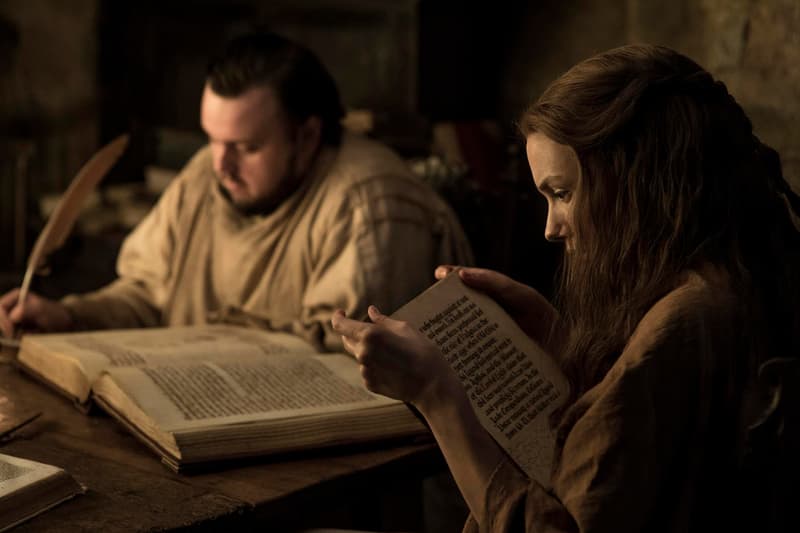 7 of 14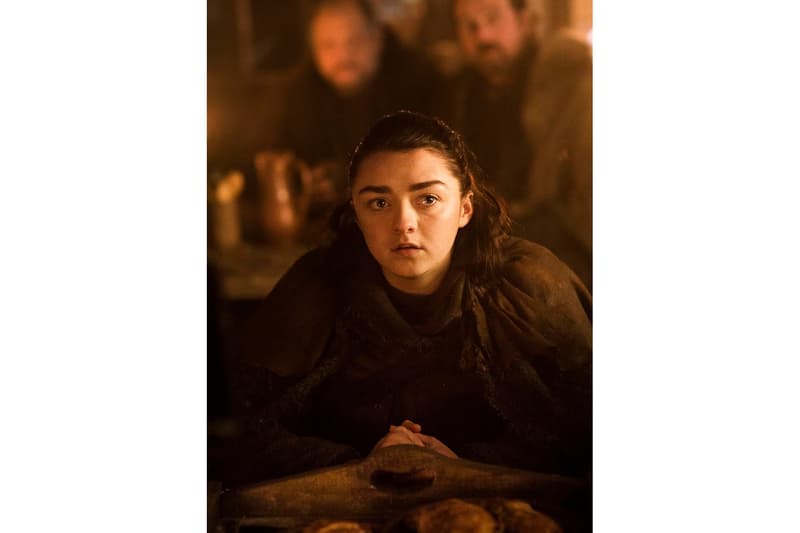 8 of 14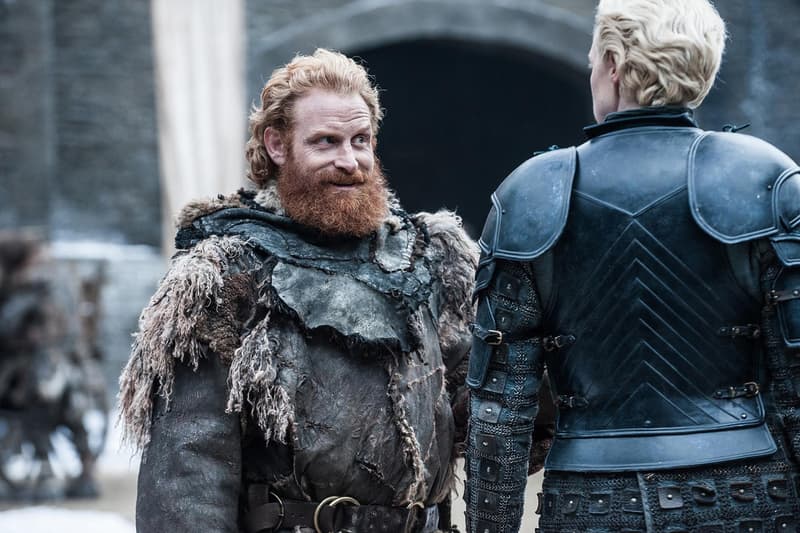 9 of 14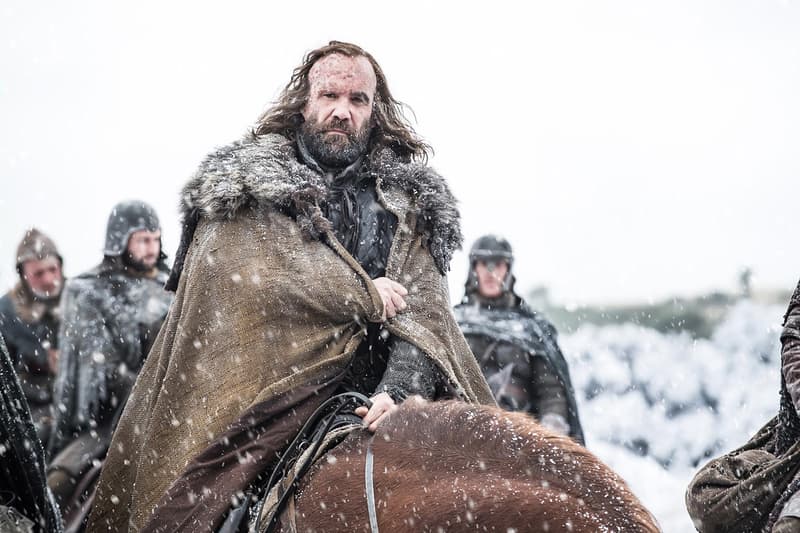 10 of 14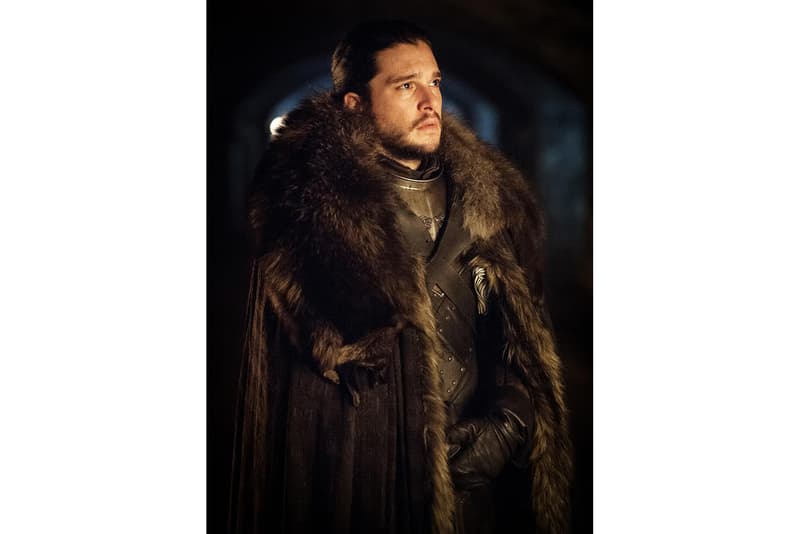 11 of 14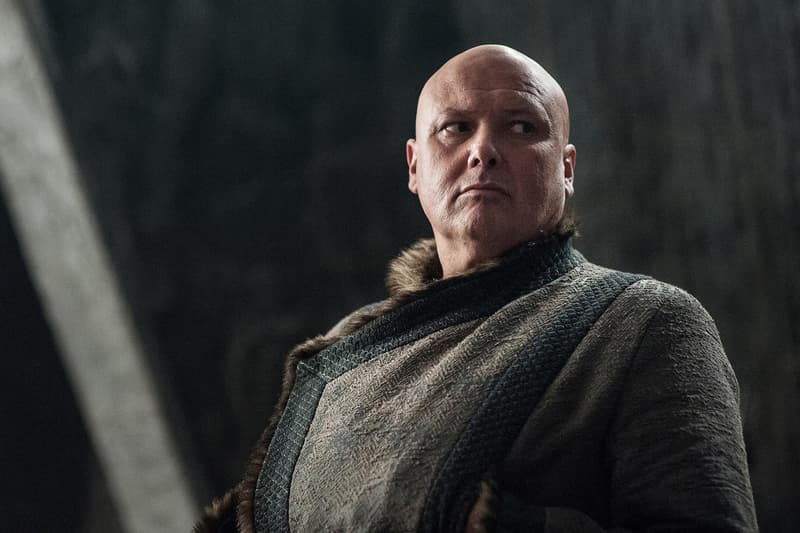 12 of 14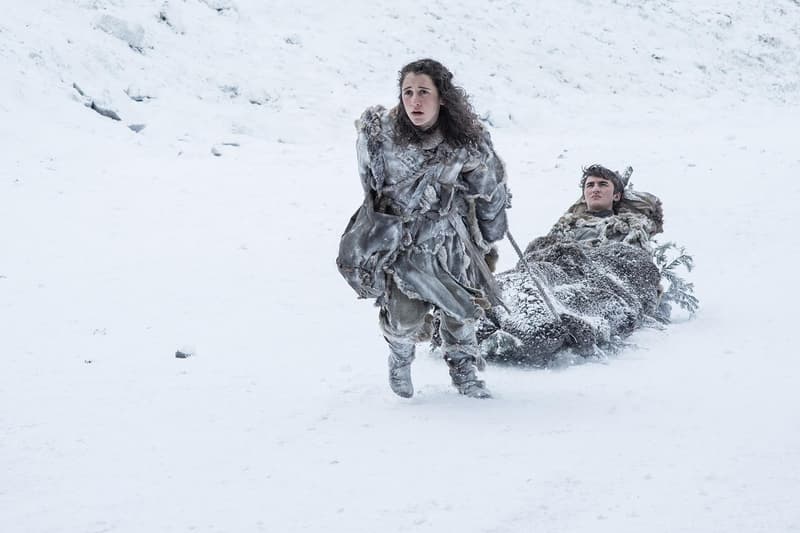 13 of 14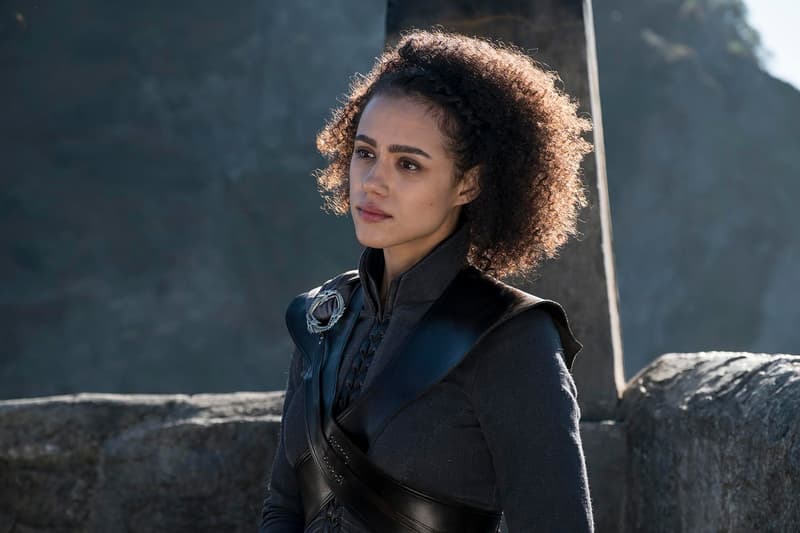 14 of 14
Last March, HBO unexpectedly dropped a promo teaser for Game of Thrones season 7. This time, the acclaimed network has released the first official images from the highly-anticipated installment. The visuals highlight a slew of beloved characters spanning Tyrion (Peter Dinklage), Cersei (Lena Headey), Jon Snow (Kit Harington), Daenerys (Emilia Clarke), Arya (Maisie Williams), Sansa (Sophie Turner) Jaime (Nikolaj Coster-Waldau), and more. Additionally, there are a bevy of possible plot takeaways from the visuals alone like Tyrion and Daenerys finally landing in Westeros, Meera and Bran presumably still escaping from a horde of White Walkers, and Jon Snow possibly at Lyana Stark's gravestone.
Nonetheless, peruse the photos above and expect Game of Thrones season 7 to premiere on July 16.