Big Boi Enlists Killer Mike, Jeezy & Adam Levine for "Kill Jill" & "Mic Jack"
Our first taste of 'Boomiverse.'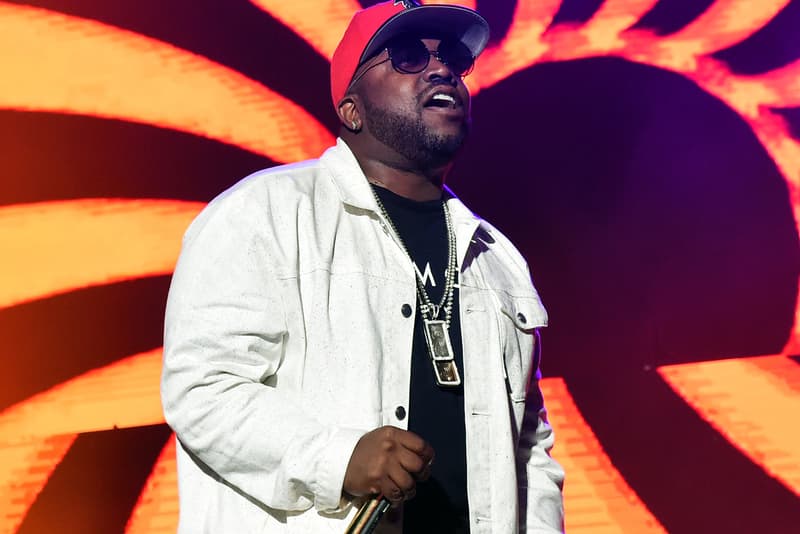 Yesterday, the legendary Big Boi announced his third studio album as a solo artist, Boomiverse. Teasing two massive, star-studded new singles, Big Boi used his initial album announcement to bring attention to a pair of tracks he plans to drop as the first official preview of his upcoming LP. As promised, Big Boi has unleashed the Adam Levine-assisted "Mic Jack" and the Killer Mike and Jeezy collaboration "Kill Jill." While the latter song was originally introduced at the end of the last month, "Kill Jill" comes to us in HQ, studio-version glory thanks to Apple's Beats Music. "Mic Jack" just received its premiere on Zane Lowe's Beats 1 program, and is now available for streaming. Considering this new project will be Big Boi's first solo LP in five years, he definitely has a lot to live up to.
You can stream "Kill Jill" and "Mic Jack" below.