Bridgestone Designs An "Air-Free" Bicycle Tire, No More Flats
Will it make its way onto cars next?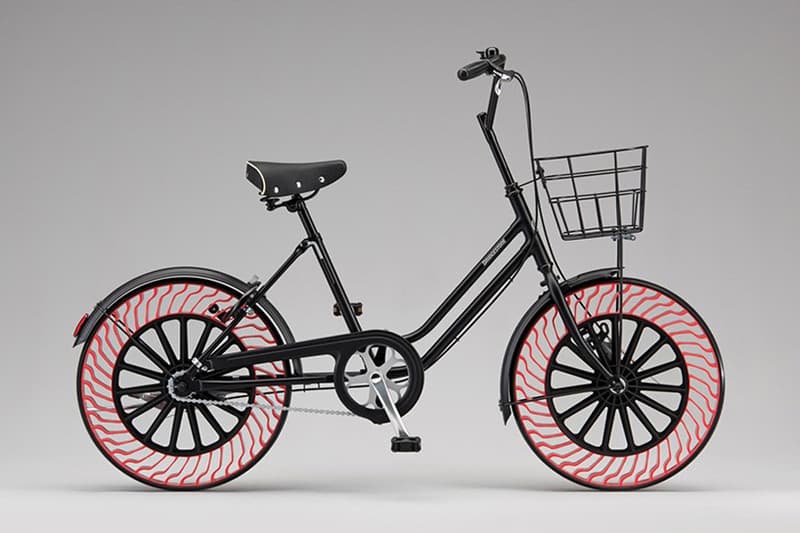 1 of 2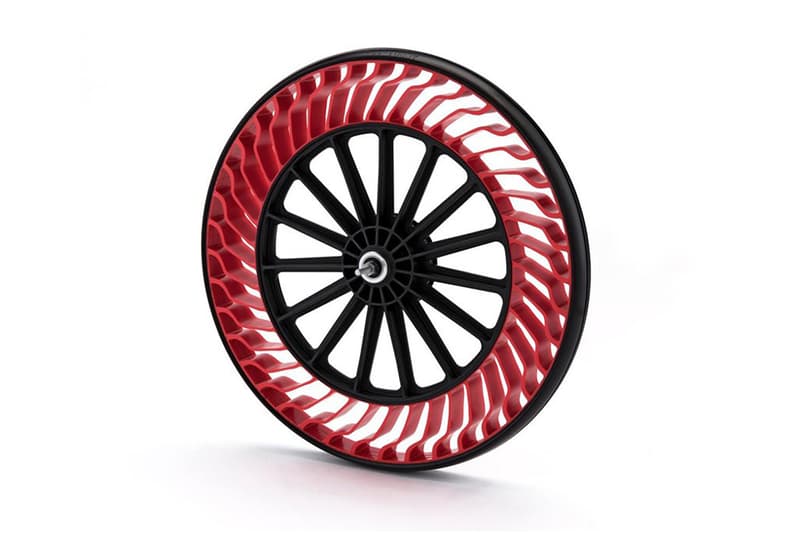 2 of 2
Tire company Bridgestone has designed a bicycle tire to save riders from punctures, flats and headaches. Using an "air-free" concept, the Japanese company has created a tire that uses a unique structure of spokes made from thermoplastic resin requiring no air. The material supports the rider's weight by stretching along the inner sides of the wheel and is made from recyclable material. Thermoplastic resin becomes flexible when heated and hardens when cooled and therefore was the material chosen since it's easily manipulated.
In 2011, Bridgestone patented an "air-free" car tire. With sustainability in mind, the company has succeeded in its attempts on a bicycle tire and a car tire could potentially be coming in the future.
Bridgestone is aiming to make the tire available in 2019, stay tuned for updates and let us know if you would trade your tires for these.