Jay Z to Launch New Documentary Series With National Geographic
The series will explore racial inequality and systemic injustices in America.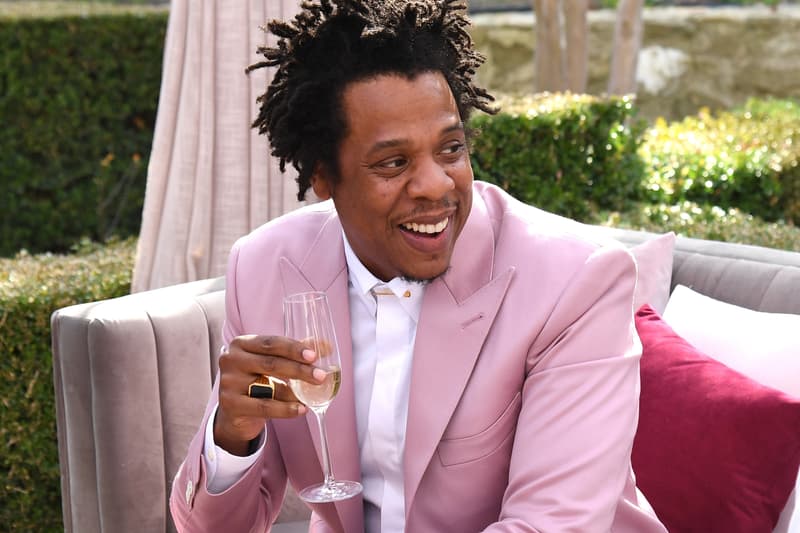 After teaming up with Tyler, The Creator and Frank Ocean earlier this month, Jay Z will now be joining forces with National Geographic for a new upcoming six-part documentary series called Race, which will explore the systemic injustices within America according to reports. The six-part series will be combine animation, documentary and archival footage of people from all walks of life across America.
Harvey Weinstein, Jay Z's partner and co-chairman of The Weinstein Company said of the new series, "National Geographic and Jay Z are the world's foremost storytellers in their own right, and we're thrilled to be working with them on such an evocative and meaningful project. By using highly cinematic storytelling techniques along with Jay Z's singular point of view, the series will tell a dramatic, thought-provoking story on race in America."
Stay tuned as we'll keep you updated as more information becomes available.