See What Went Down at A$AP Bari's Surprise VLONE x fragment design 4/20 Pop-Up in LA
Fans showed up within minutes of the announcement.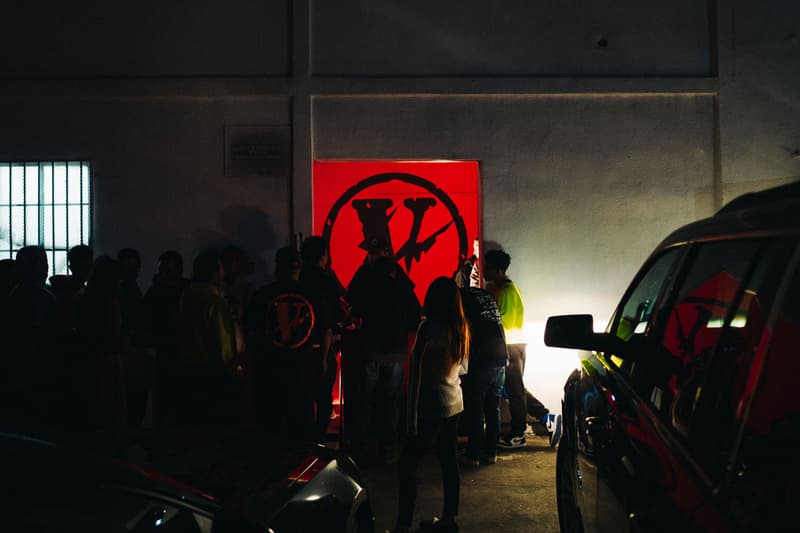 1 of 12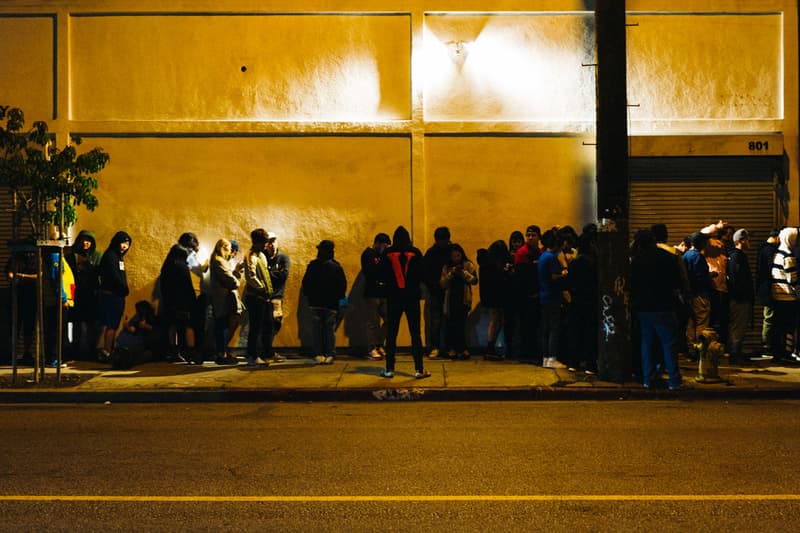 2 of 12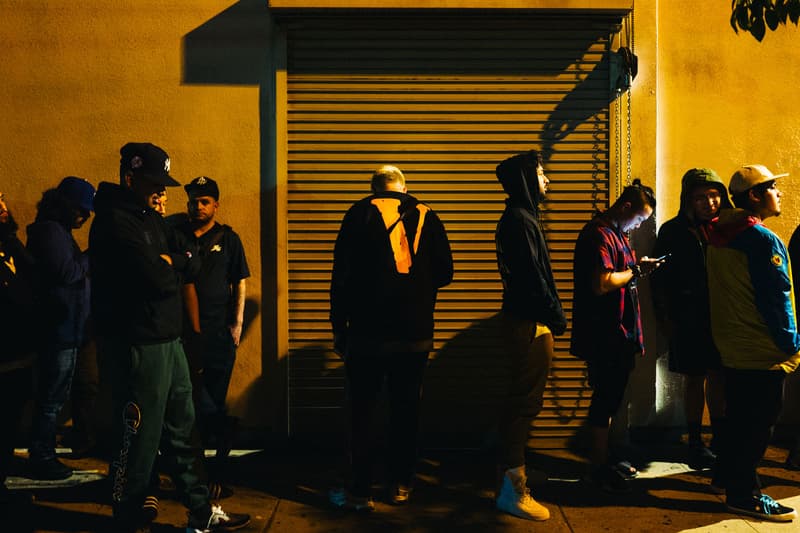 3 of 12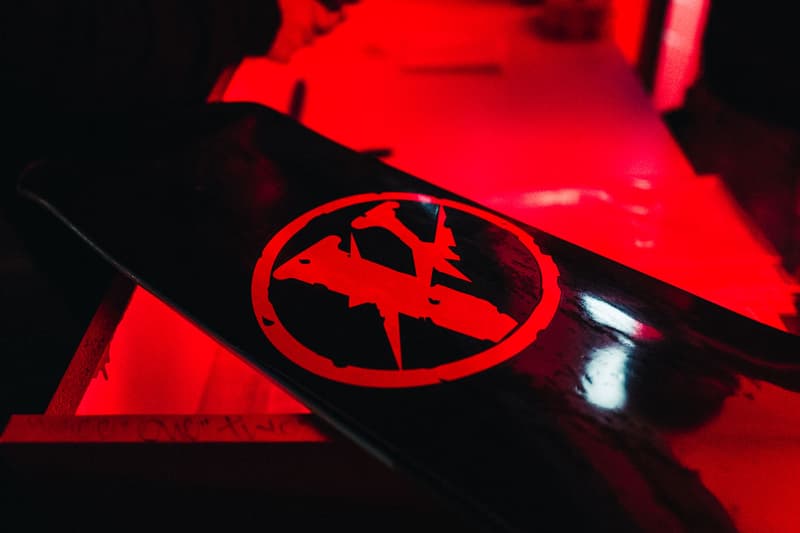 4 of 12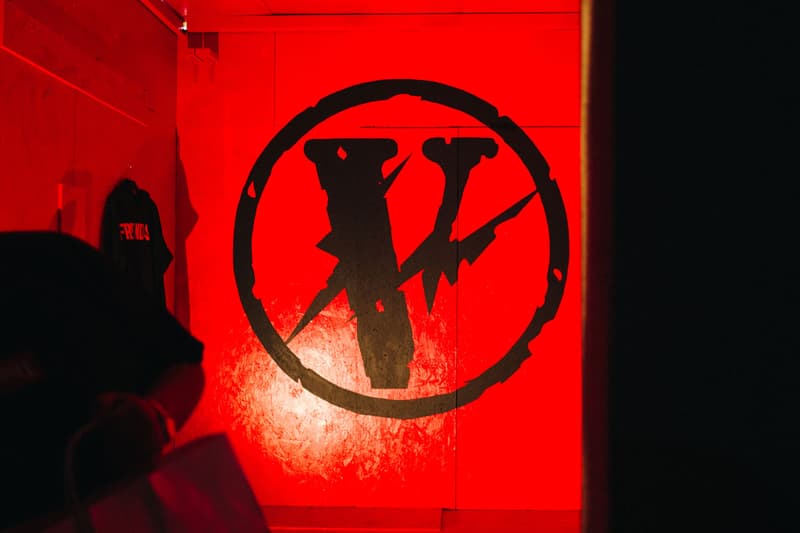 5 of 12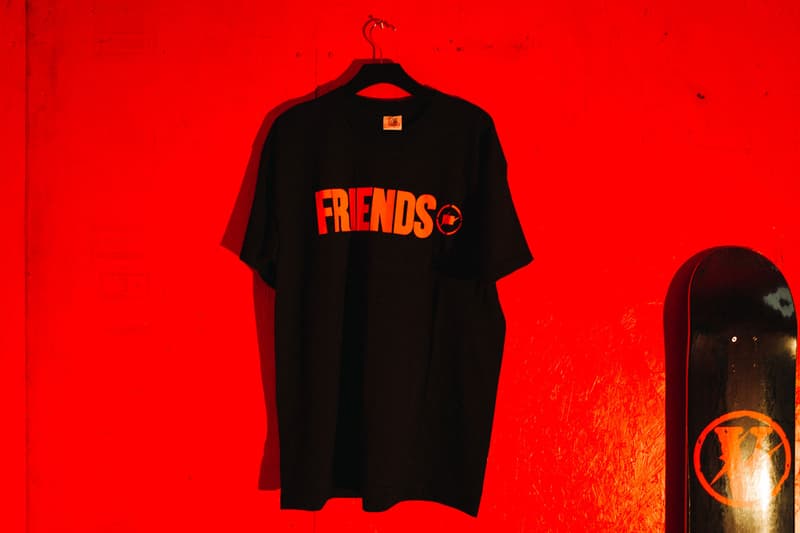 6 of 12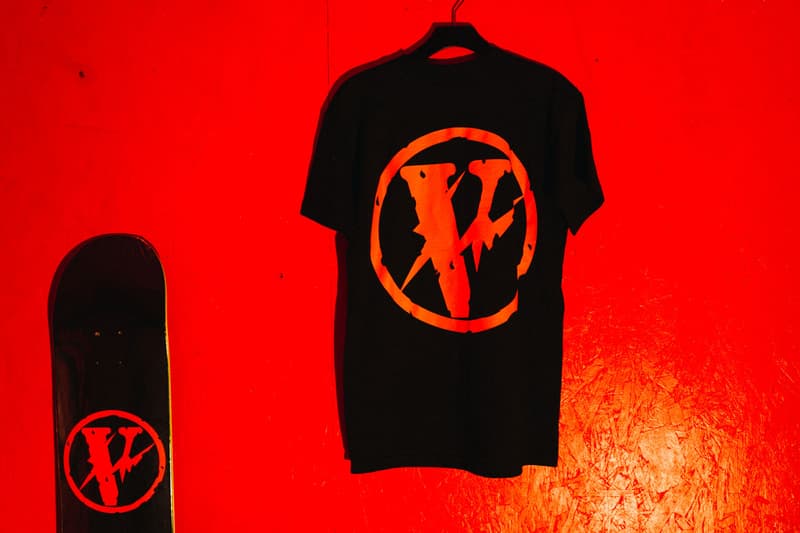 7 of 12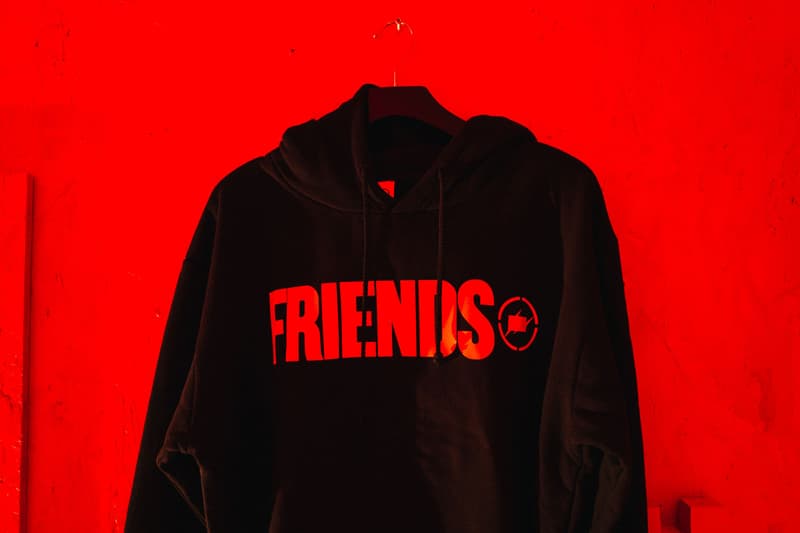 8 of 12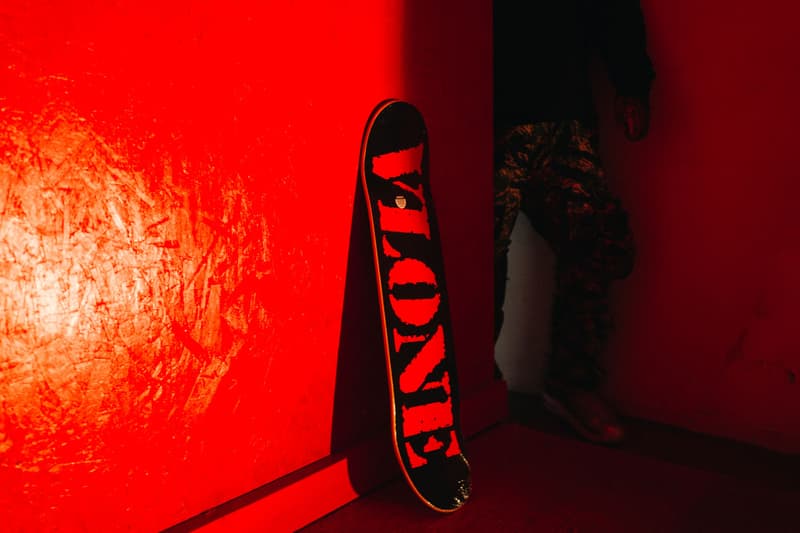 9 of 12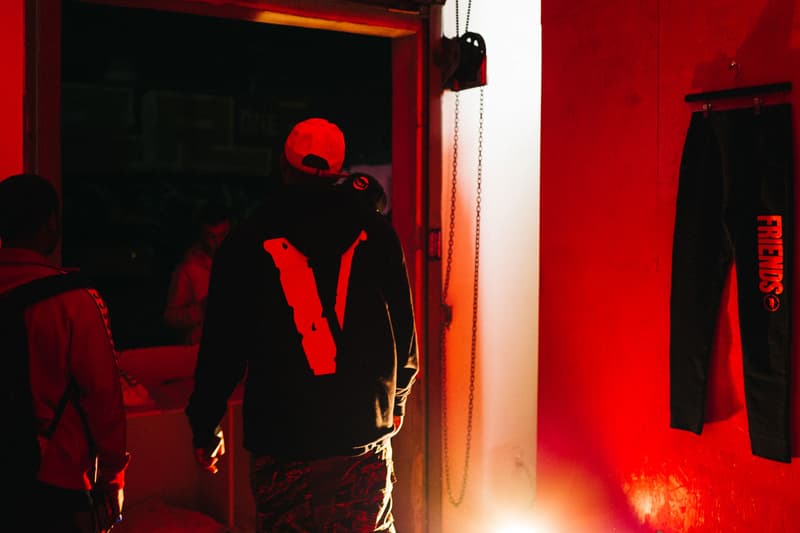 10 of 12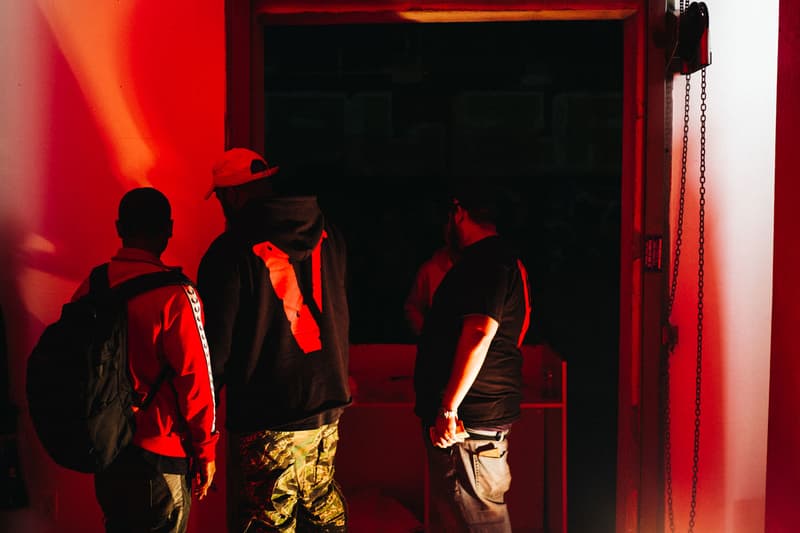 11 of 12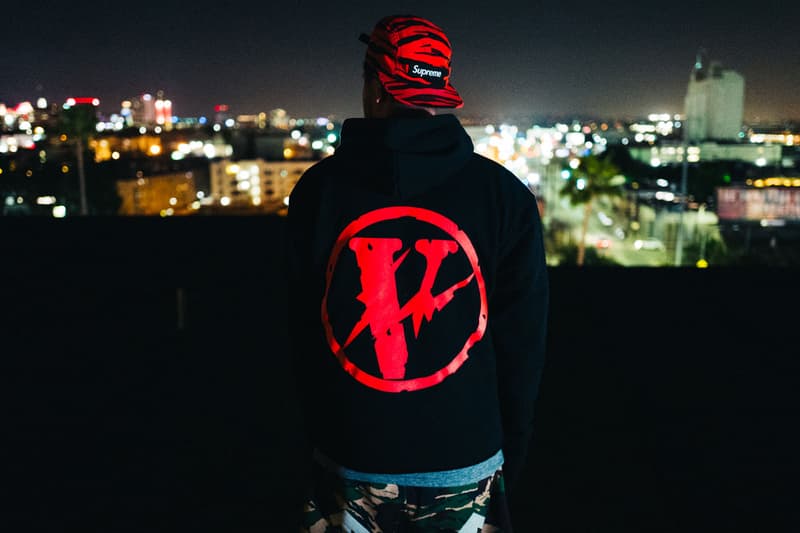 12 of 12
A$AP Bari announced late yesterday that there would be a surprise VLONE pop-up to happen on 4/20. Some speculated a New York space would host the event, but as it turns out, Bari revealed that LA would be the city for the location. Not only was it sort of an impromptu drop, but Bari also declared a special midnight opening and that the release will include the much-coveted VLONE x fragment design pieces. Just as soon as the announcement happened on Bari's social handles, fans quickly lined up just within minutes of the reveal.
See what happened at the pop-up above and check out the recent VLONE x Tupac drop in New York here.