Esprit and Opening Ceremony Connect Again for 2017 Spring/Summer Campaign
Featuring famous child stars.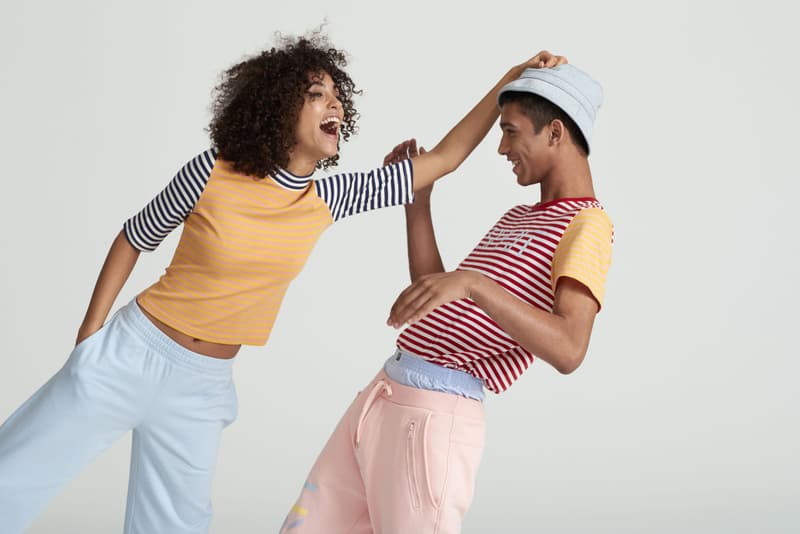 1 of 5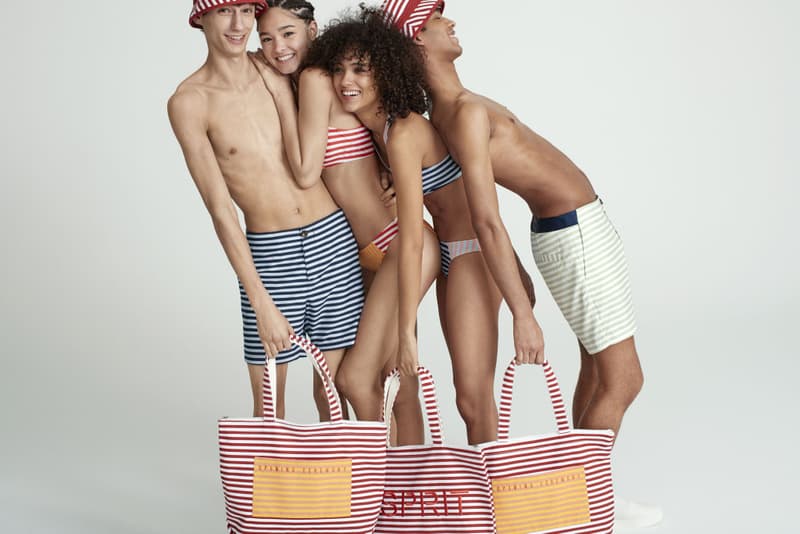 2 of 5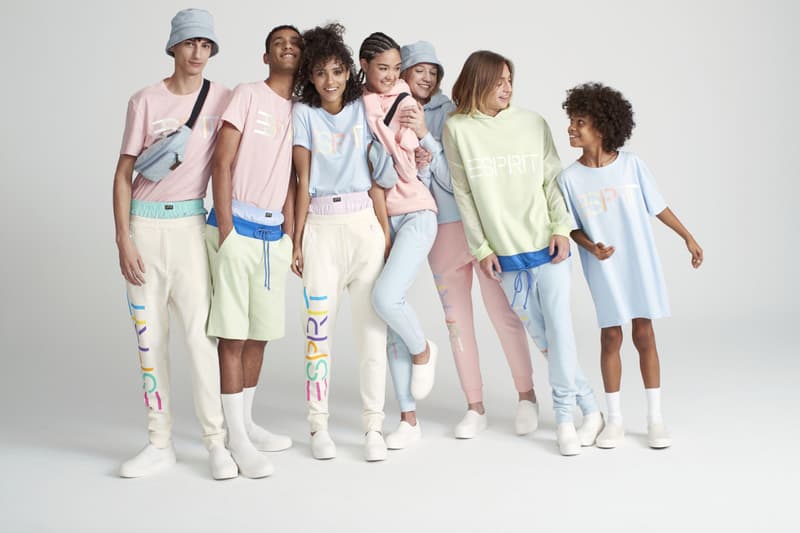 3 of 5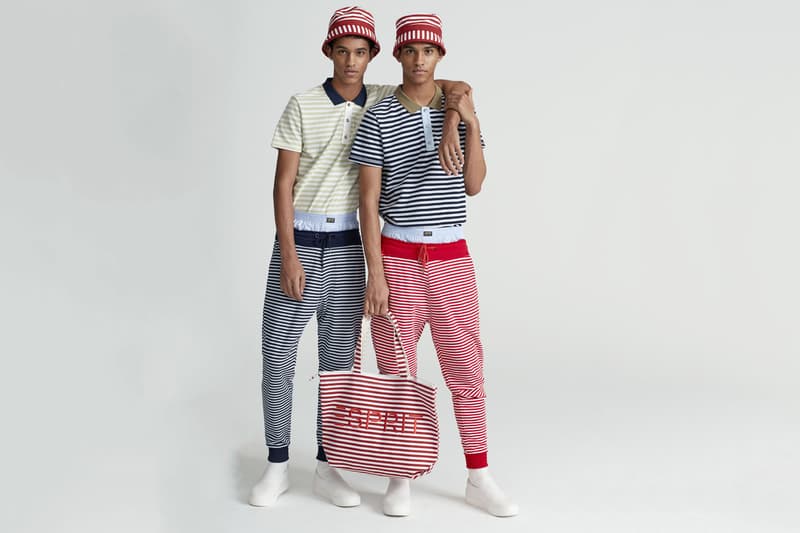 4 of 5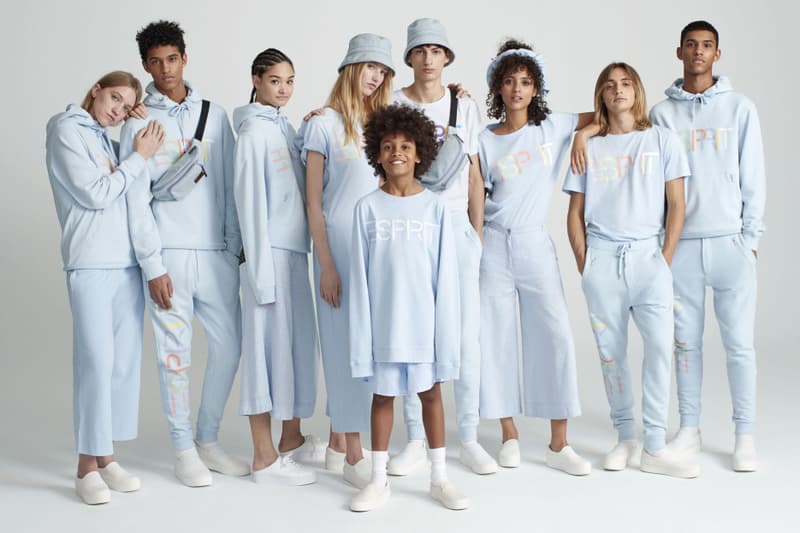 5 of 5
After teaming up in fall of 2016, Esprit and Opening Ceremony once again join forces for a second season. This time around the campaign features famous children like Coco Gordon Moore, the daughter of musicians Kim Gordon and Thurston Moore, and Arsun Sorrenti, the son of photographer Mario Sorrenti. Shot by Matt Jones, the campaign features pastel and stripe-heavy logo T-shirts, sweats, hats, and totes that are designed to resonate the Esprit mall looks of the '80s and '90s. Opening Ceremony co-founder Humberto Leon had this to say of Matt Jones: "He helped us realize our vision by bringing on a cast who expresses the Esprit vibes of family and unity, values that Opening Ceremony has also embraced since our inception."
Check out the campaign above and stay tuned for launch info.