Alternative Styles for Spring With JW Anderson, visvim, nanamica & More
A different perspective.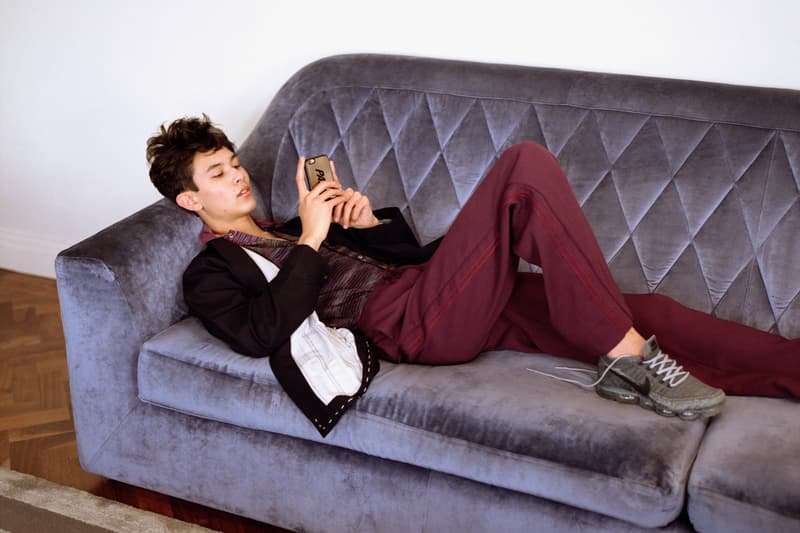 With the comprehensive array of brands out right now and how social media has affected our consumption of fashion, it's often difficult in making a decision on what labels are personally right for you. While there is a much stronger inclination towards a streetwear-meets-high-fashion aesthetic in this age, there's still room for these two sectors can combine, which is what has led to this shoot. Starring Jiahe Zhang (Anti-Agency) and Christian Bootle (D1) as two siblings who have access to the penthouse suite at the Westbury Hotel and a love for blending Carhartt, Visvim, Nike Vapormax, Acne Studios and Vans Authentic sneakers, the shoot shows a different side to what is expected from your regular fashion week streetsnaps.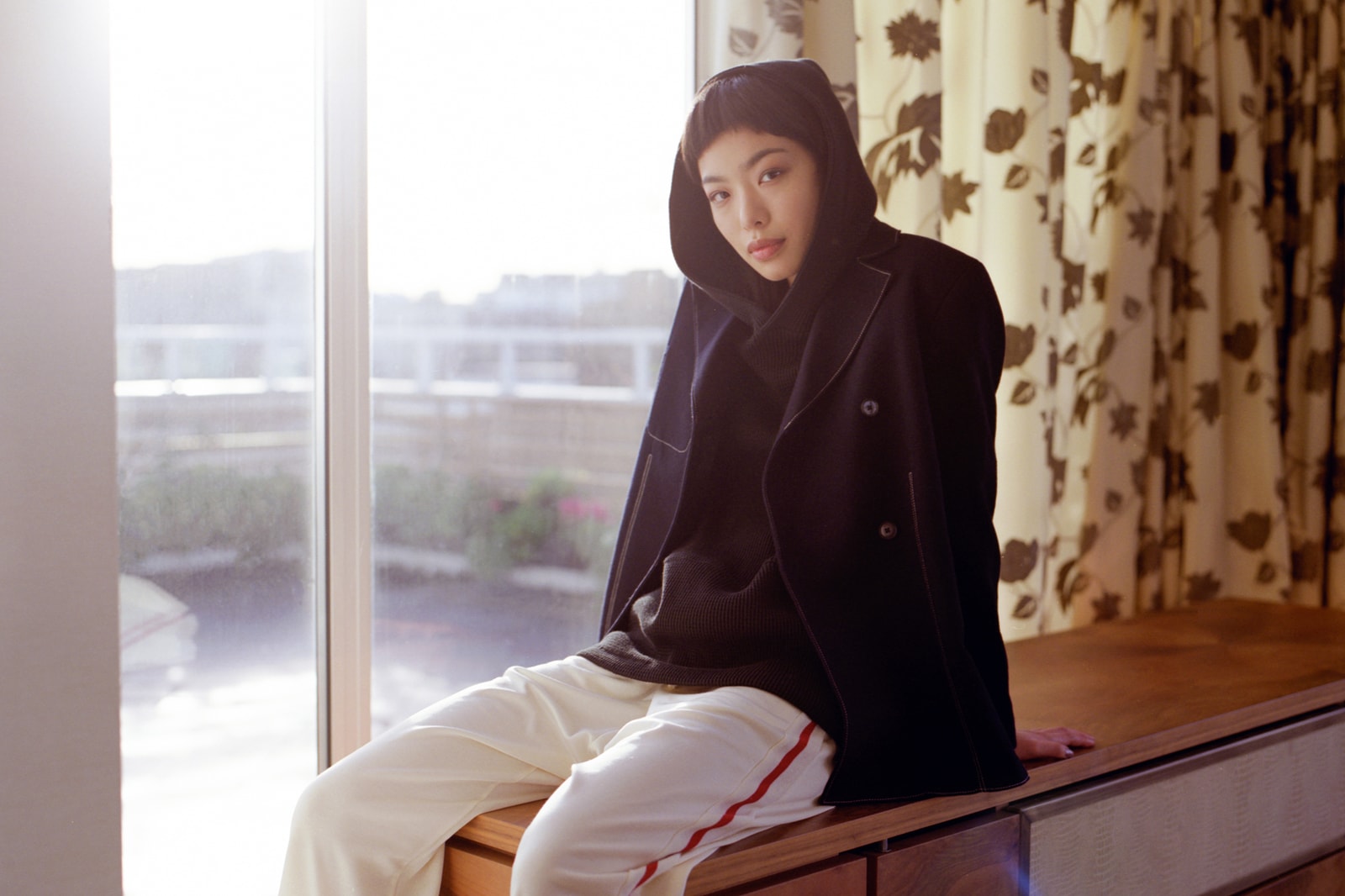 Wood Wood Jacket, nanamica Hoodie, MM6 Trousers via Goodhood.
nanamica is run by Mr. Eiichiro Homma, who also looks after The North Face Purple Label, and was established in 2003. The brand is primarily known for blending modern fabric technology with classic shapes, like the hoodie featured.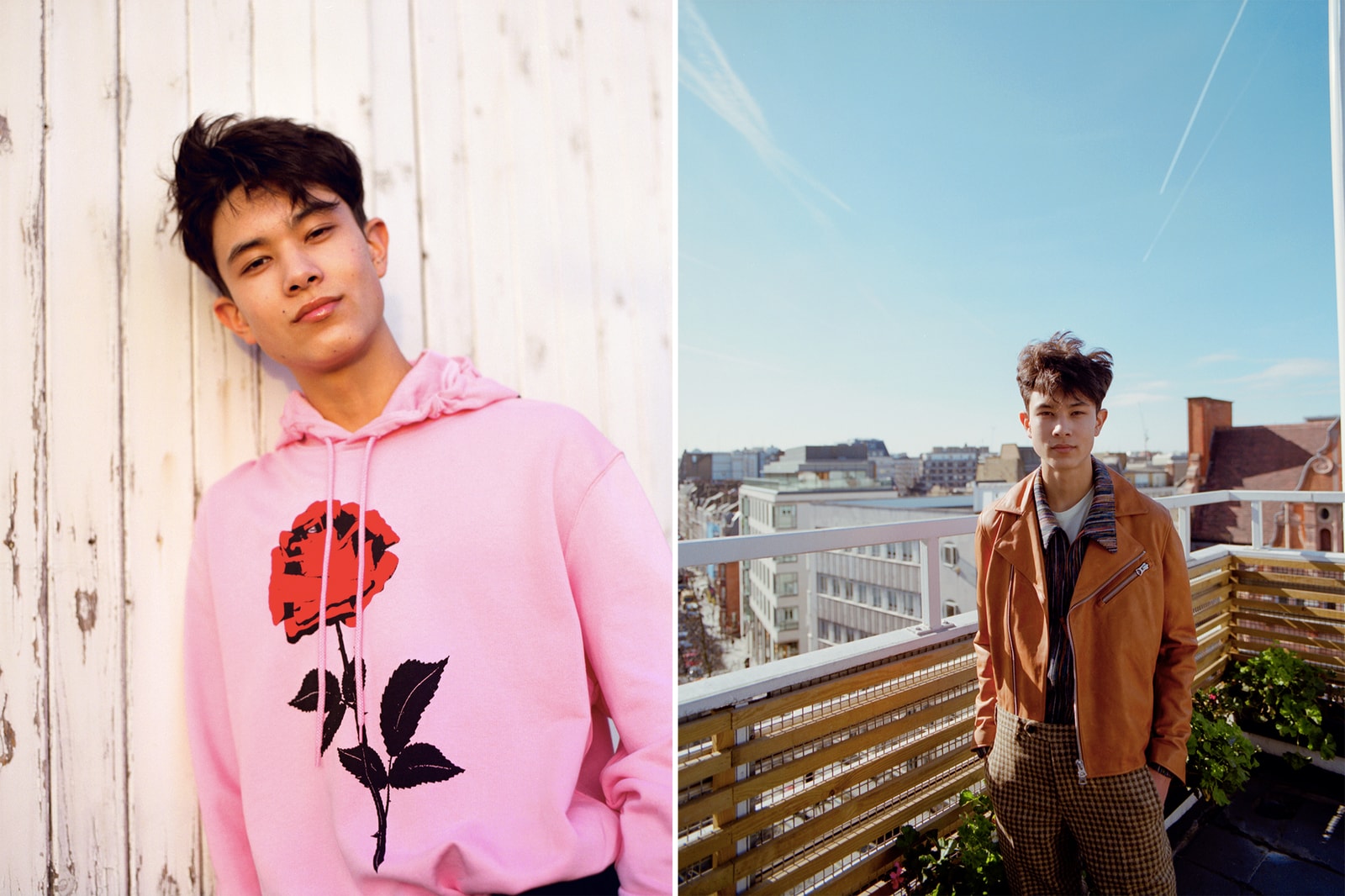 Left: Carhartt Hoodie.
Right: Acne Studios Jacket, JW Anderson T-shirt, Missoni Shirt & Trousers. 
Missoni isn't a brand that is usually featured in the context of street fashion meeting high fashion, but its ongoing collaboration with Converse shows that it can still find a way into your wardrobe.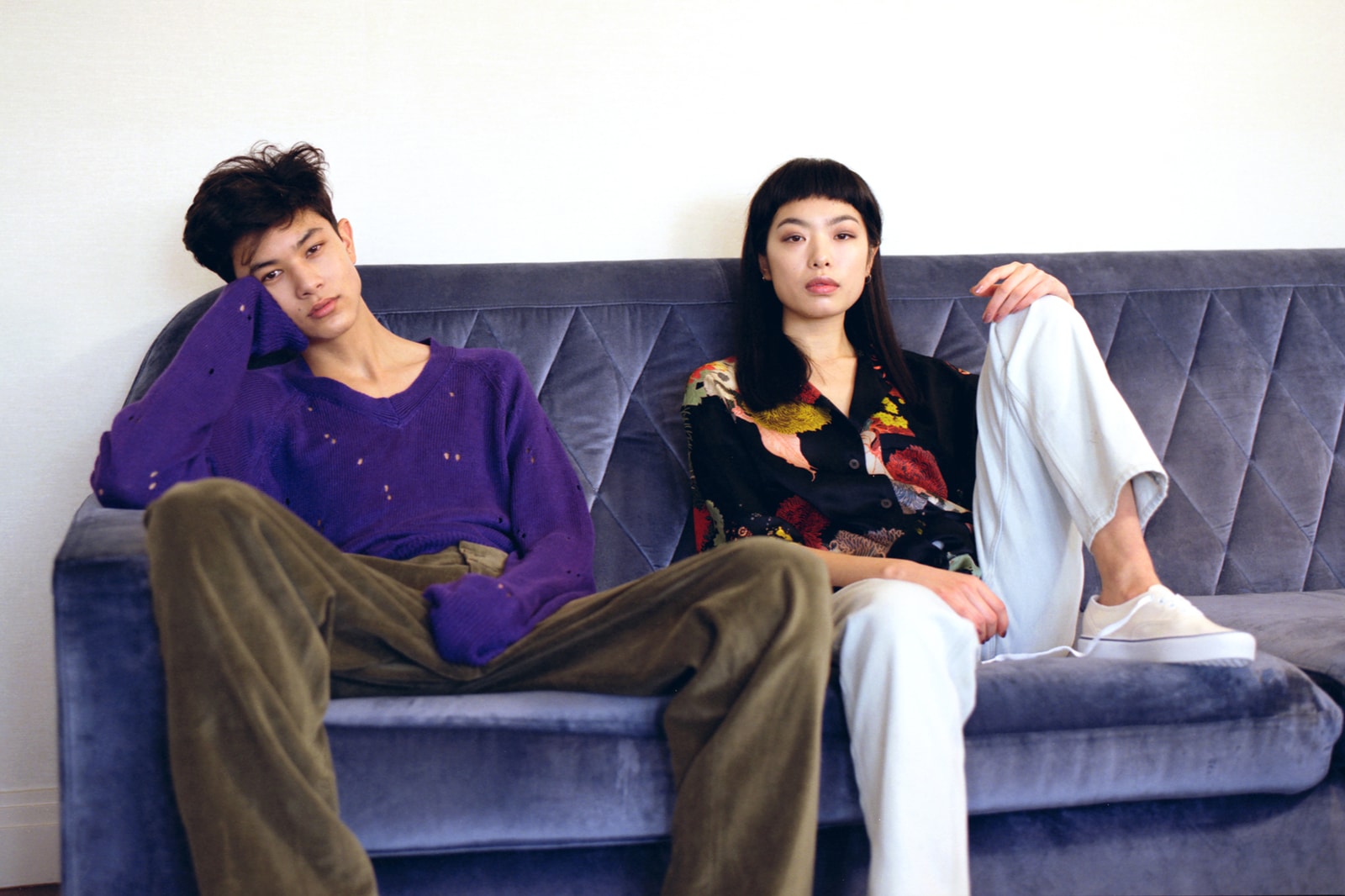 Christian: Our Legacy Jumper & Trousers.
Jiahe: Dries Van Noten via Browns, Aries Jeans, Vans Authentics.
The last time we saw Dries Van Noten, the brand was posting random videos from its archives and now they make an appearance on Jiahe.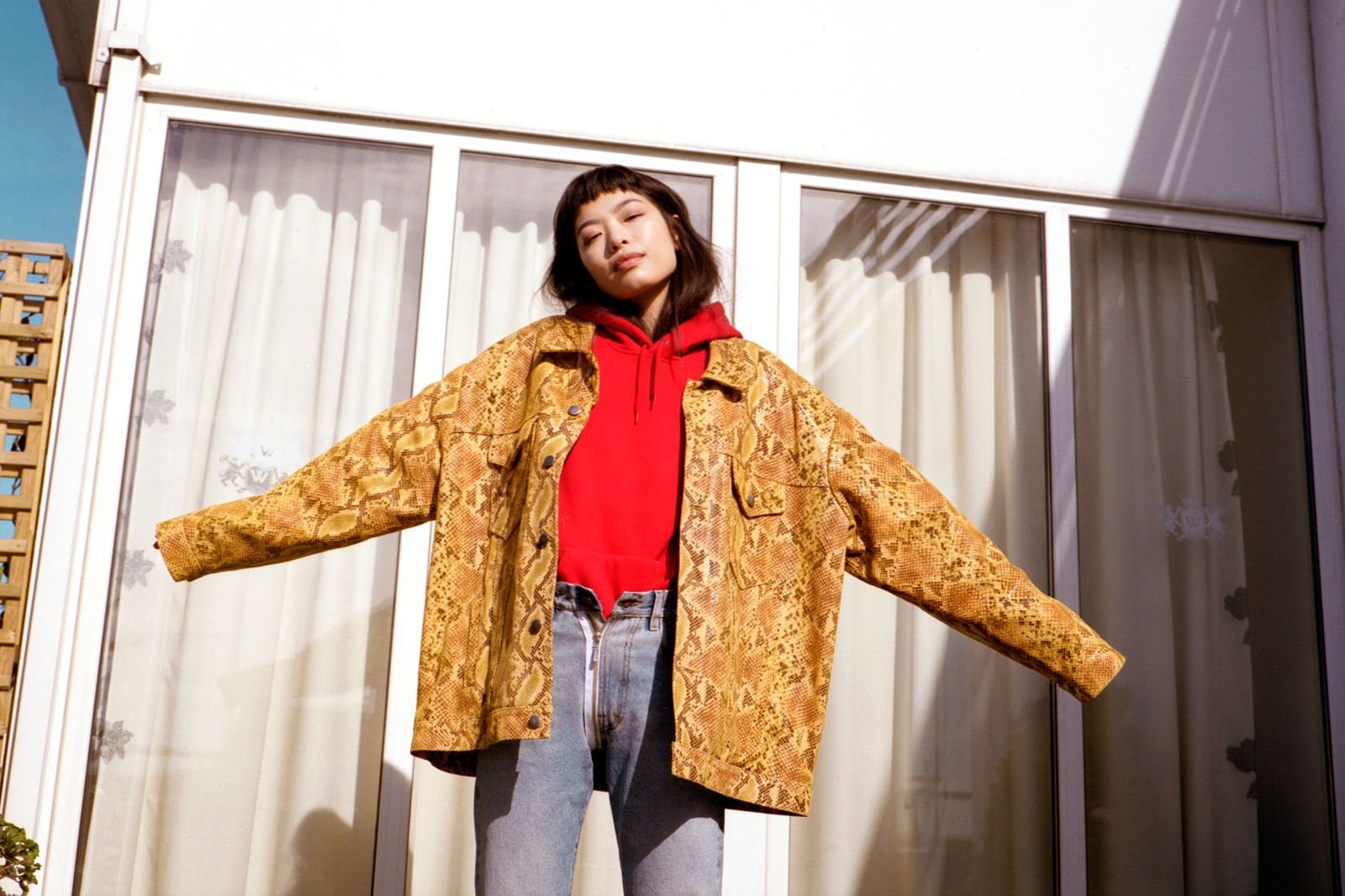 Martine Rose Jacket, Carhartt Hoodie, Aries Jeans.
We also recently spoke to Aries co-founder Sofia Prantera about the brand's book Click to Buy.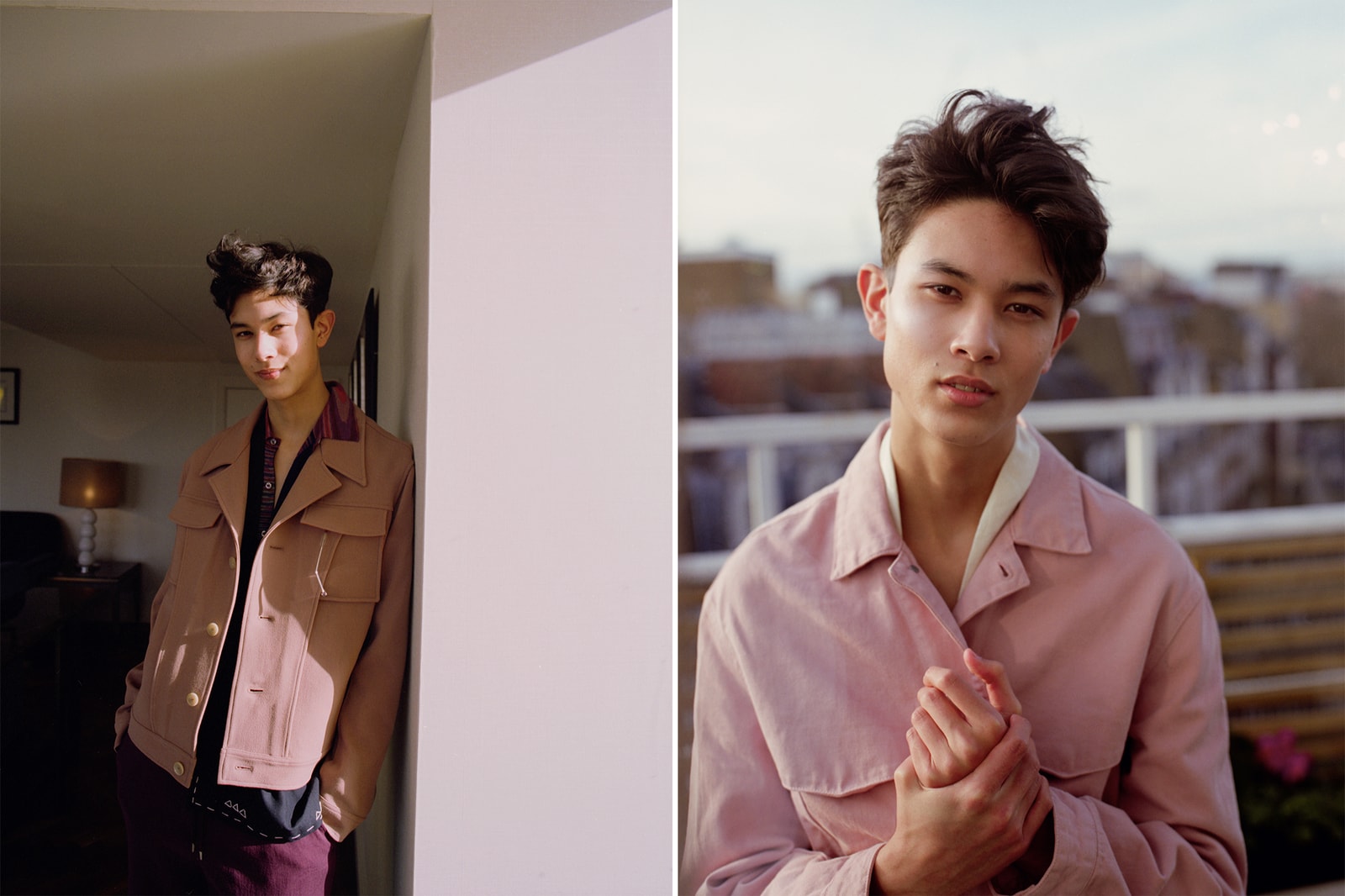 Left: Qasimi Jacket, Missoni Shirt, visvim Coat via Browns, Wood Wood trousers.
Right: CMMN SWDN Jacket.
Founder Khalid Al Qasimi is a Central St. Martin's graduate and showed at LFW:M last season, which we covered in our roundup of the event.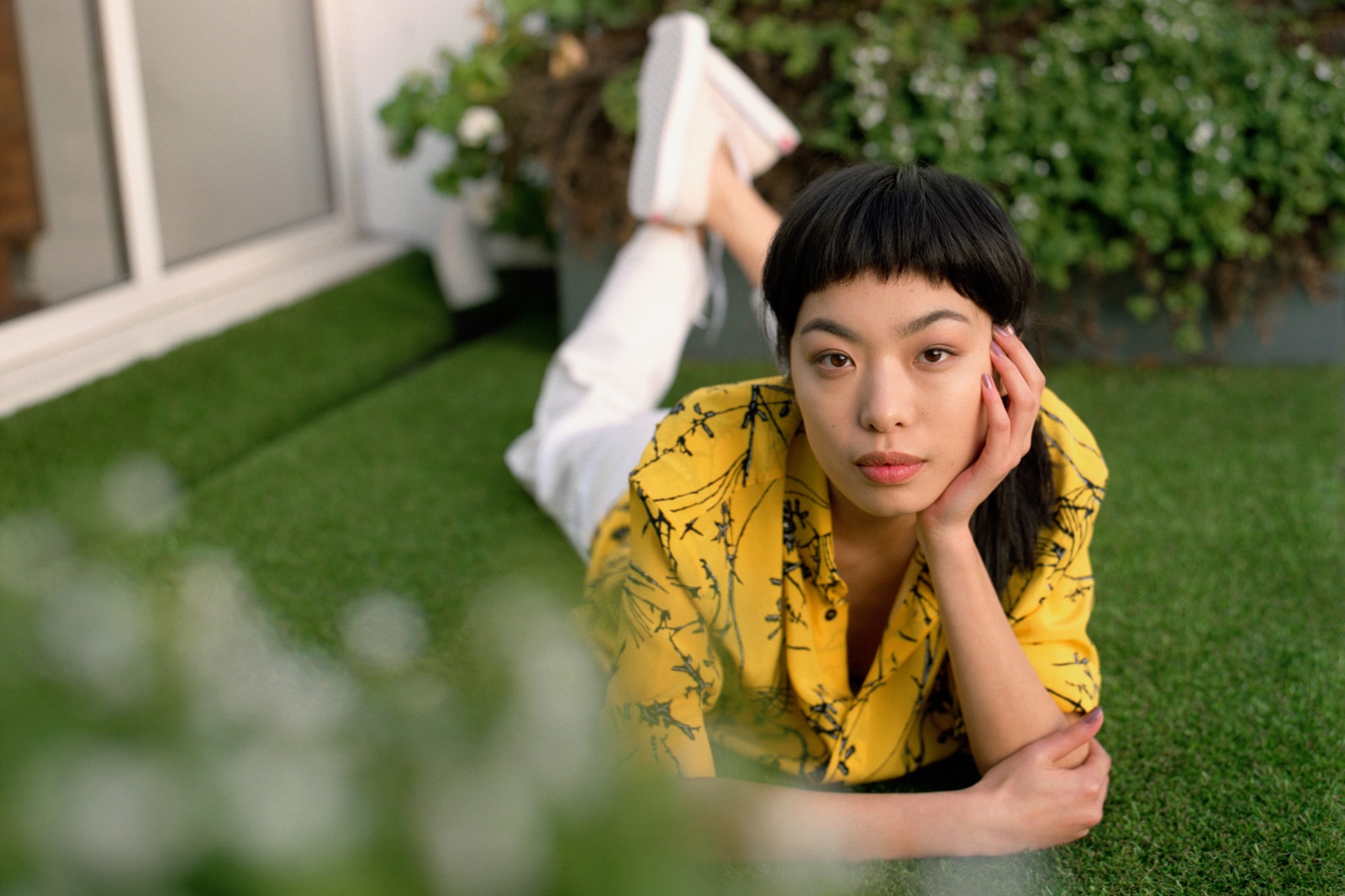 Haider Ackermann Shirt, Aries Trousers.
Haider recently took over as Berluti's creative director and his debut 2017 fall/winter collection showed an eye for the kind of elevated basic vision that can be seen above.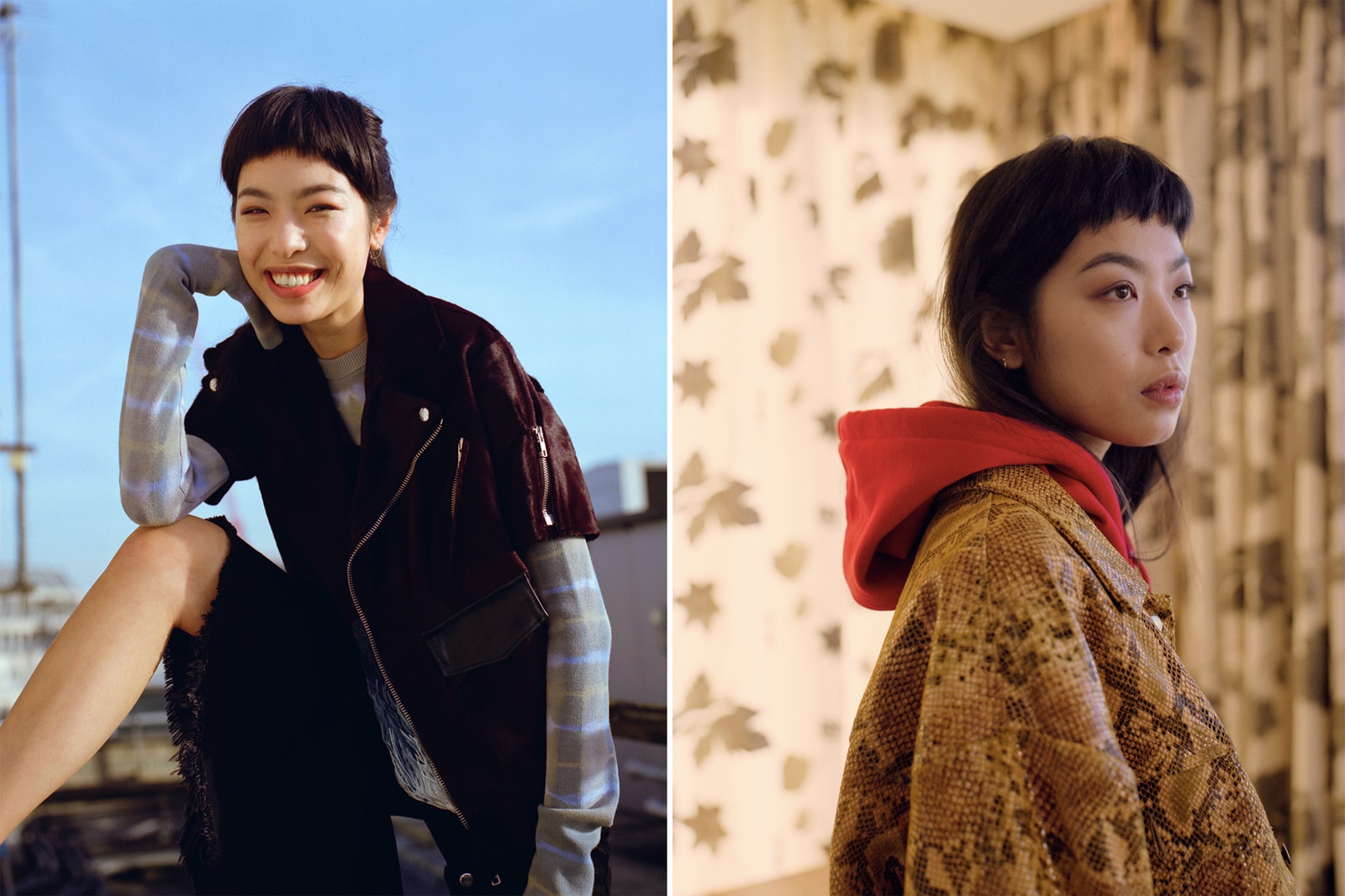 Left: Aries jacket, Acne Studios Jumper, Marques'Almeida trousers.
Right: Carhartt hoodie, Martine Rose Jacket.
Marques'Almeida is a UK-based unisex brand, notable as one of the first labels to showcase frayed hems on denim, a trend that's now become commonplace.