Dries Van Noten Is Posting Past Fashion Show Videos at Random for 100 Days
Includes men's and women's presentations from previous seasons.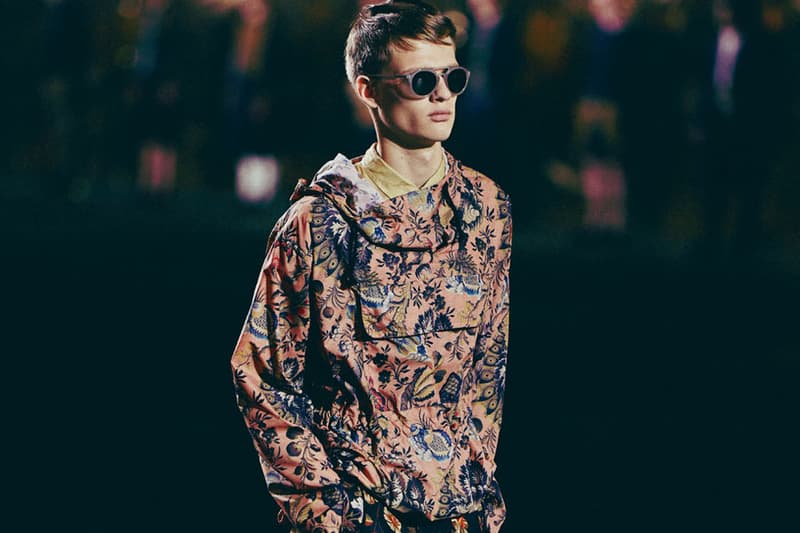 Dries Van Noten is hitting the time machine button by posting fashion show videos from previous seasons on its official website. This is the perfect chance for fans to see some of the renowned designer's past works in their entirety on the runway.
Additionally, the videos will be shown at random for 100 days starting today Wednesday, March 15 — they will appear with the original soundtrack first and then sent to the "silent archives" section of the site without sound after 24 hours.
The first video is the Dries Van Noten women's 1994 spring/summer show and it's now up on the website.