A 'Power Rangers' Twitch Marathon Is Now Airing All of the Show's 831 Episodes
From the original team right down to the newer, crazier versions.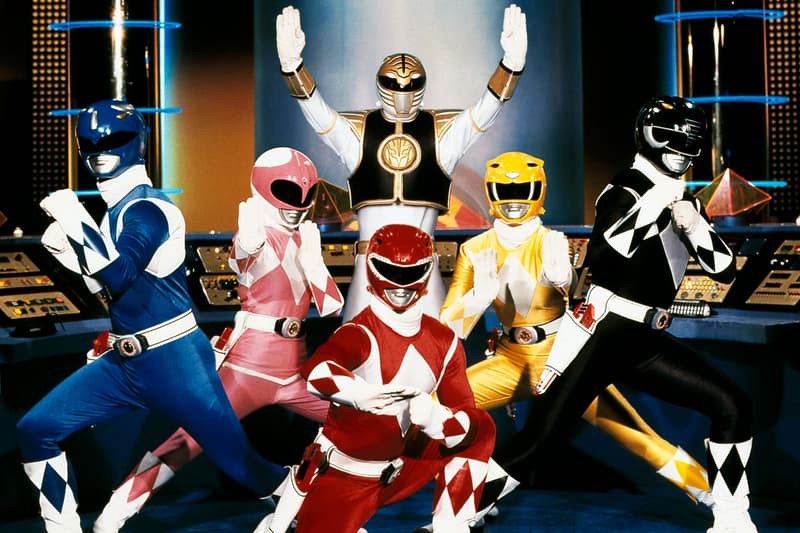 The 'Power Rangers' is a hot topic as of late, especially with the upcoming movie reboot slated to release next week on March 24. To capitalize on the film's buzz, live streaming platform Twitch is currently holding a marathon that's airing all 831 episodes of the television show. 23 seasons to be exact that will include stories from the original team as well as the different squad versions like Ninja Storm, Turbo, Wild Force, etc.
See Twitch's announcement below for more information:
It's morphin' time! To celebrate the launch of /TwitchPresents we are proud to present the complete Power Rangers series starting March 14th at 11am PDT. All 23 seasons and 831 episodes. Go, go!
You can also start watching now, here.