Is Netflix About to Become a Fully Fledged Movie Studio?
Something's going on at the home streaming service…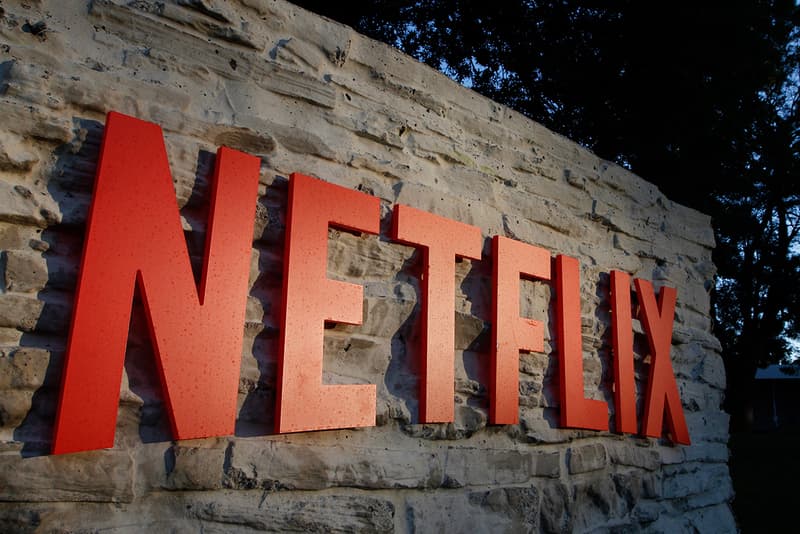 Netflix has undisputedly transformed how we watch television, and when it comes to binge watching entire seasons like Stranger Things in an afternoon, it's got the medium locked down. However a recent hire at the company suggests it may be setting its sights on the big screen.
Scott Stuber, an executive producer who's worked on both Ted and Ted 2 and the recently released Patriot's Day starring Mark Wahlberg, has just joined the company. Netflix has flirted with feature films in the past, but aside from Idris Elba's Beasts of No Nation or Ava Duvernay's scathing documentary, 13th, Netflix Original's feature film offering has been lackluster.
With this recently announced addition of an executive producer with real Hollywood clout, speculation that Netflix is aiming to become a serious movie studio is rife. Following in the footsteps of its closest competitor, Amazon Studios – which produced serial Oscar nominee, Manchester By The Sea – it seems highly likely that Netflix will be positioning itself as a credible, reputable movie production studio in the not-too-distant future.
To tide you over until more news on this surfaces, check out the trailer for the new Dave Chappelle comedy special that dropped yesterday.