adidas Is Recruiting Young Creatives for Its Design Academy
Applications due soon.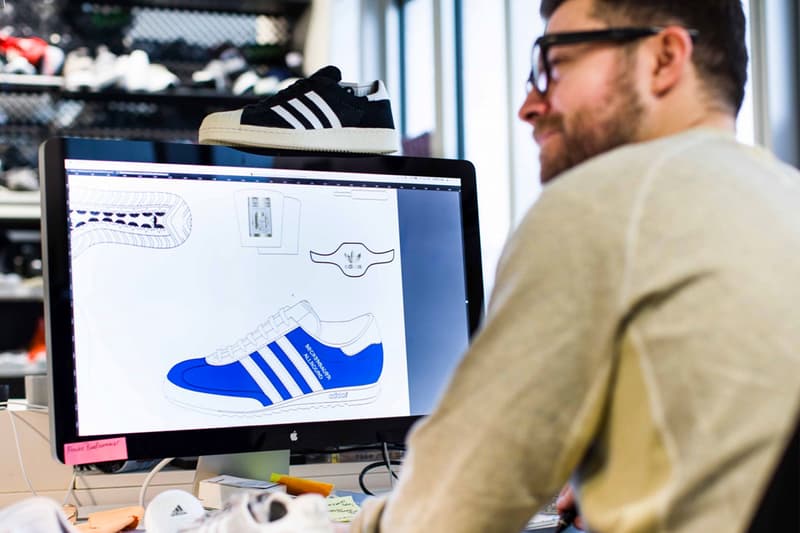 adidas is bringing back its esteemed Design Academy, a 24-month trainee program offering courses in graphic, footwear, and apparel design to emerging designers and creatives. The international program is located in two major design hubs — the North American HQ in Portland, Oregon and the Global HQ in Herzogenaurach, Germany. Participants will be working with adidas's existing design teams, receiving interdisciplinary training (via a four-week rotation of brand design, product marketing, product development and innovation), getting hands-on experience in major international design studios in Shanghai, Tokyo and beyond, and also be given the chance to land a job at the Three Stripes at the end of the course.
adidas is specifically looking for emerging talents that have a maximum of two years experience (of interning and/or freelancing). The deadline for applications is April 15 and the program commences on October 1.
Apply to the adidas Design Academy here.
If you want to keep up with adidas news, make sure to check out the new NMD styles that are releasing tomorrow.