There Are 40 More Gorillaz Songs in the Vault
"Let Me Out" featuring Pusha T and Mavis Staples drops tomorrow.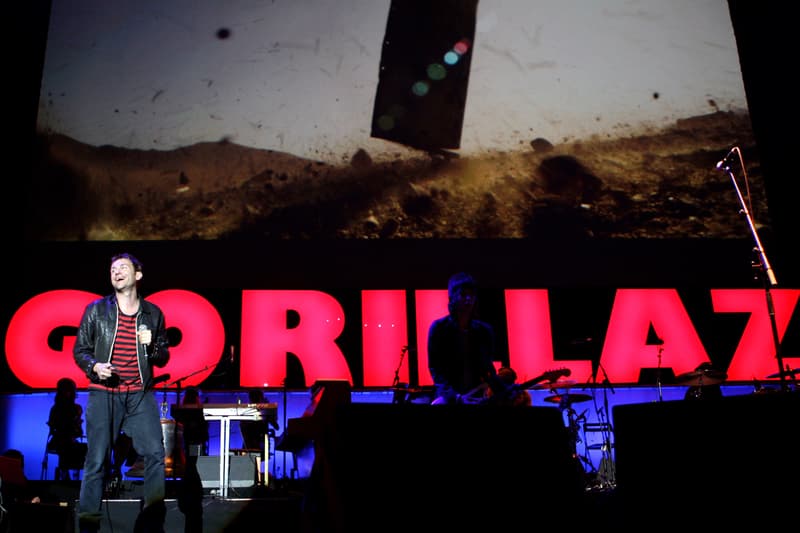 Zane Lowe revealed that he will share a new Gorillaz song featuring Pusha T and Mavis Staples titled "Let Me Out" tomorrow via his Beats 1 show. An excerpt of Lowe's conversation with band mastermind Damon Albarn has surfaced, and Albarn reveals in the clip that he has 40 to 45 tracks on top of the 19 which will appear on the bands forthcoming album Humanz. In the interview, it was revealed that one of these songs is feature British emcee Little Simz. Humanz will drop on April 28; take a look at the tracklist.
In other Gorillaz' related news, you can visit the spirit house featured in "Saturn Barz" in real life.