Vince Staples Reveals the Title of New Album
The Wes Anderson theme continues.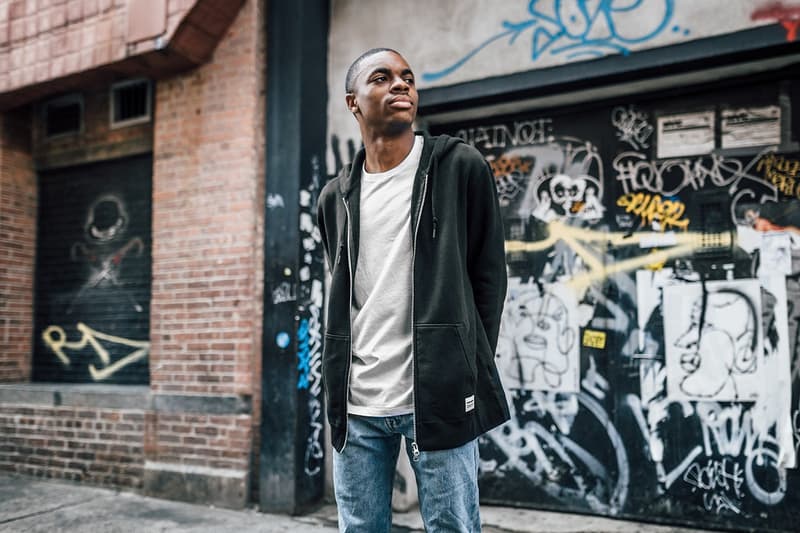 Following the release of the new single "BagBak," Vince Staples has revealed the name of his forthcoming studio album. Speaking to VICE for a new print interview, the Long Beach rapper breaks the news to writer Kyle Kramer, labeling his next LP as Big Fish Theory. The title of the new Staples project falls in line with the Wes Anderson-inspired name of the current run of performances he's promoting, The Life Aquatic Tour. As shared in the new interview, Staples plays The Life Aquatic in reverse directly before hitting the stage for the shows of this current trek.
As far as the music of Big Fish Theory is concerned, Kyle Kramer explains that the project's sound continues the evolution of the "massive, almost industrial" sonic palette espoused by Prima Donna and Summertime '06. Lyrically, Vince is said to explore "ideas of conflicting expectations" on his new full-length.
As we await the online publishing of the new VICE piece, you can check out some shots of the magazine (spotlighted by Reddit) here; expect to hear the album itself soon. Last week, Vince Staples linked up with Nardwuar for another new interview.