Did Frank Ocean Just Reveal Plans for a Drake Collab?
"Cuz the 6 has the aux cable."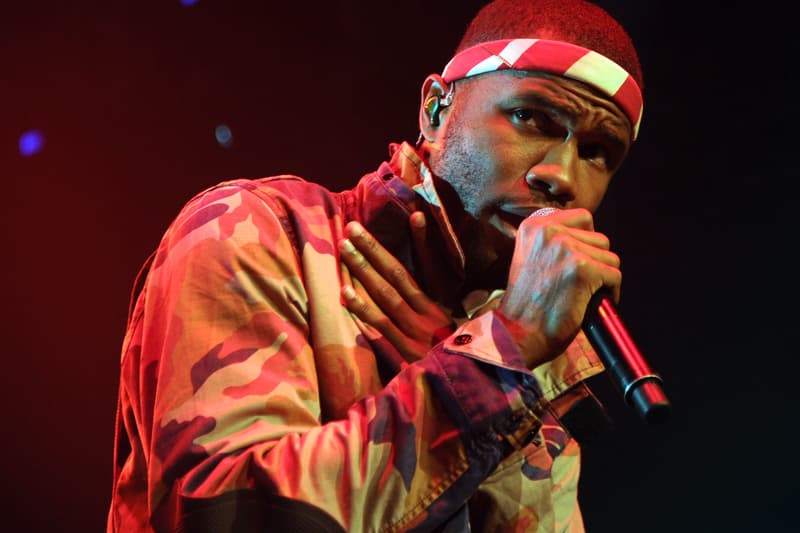 Two of modern music's most popular superstars might have a collaboration on the way. As NME reports, speculations and rumors regarding a potential Drake and Frank Ocean track are running wild following a cryptic Tumblr post from Frank Ocean. "Cuz the 6 has the aux cable," reads the caption of a newly-posted selfie published to Frank Ocean's official Tumblr earlier today. While the internet has yet to pick up on any official, concrete details regarding a joint record from Frank Ocean and Drake, a collaboration from those two would serve as the first of its kind from the pair. Or, as media outlets such as Dazed have noted, Frank's post could have been referring to an iPhone cable. You can check out the post in question above.
Over the weekend, Frank Ocean made headlines with the release of his first official solo single since last year's frenzy, "Chanel." In recent weeks, the acclaimed singer-songwriter has also popped up on a single with Calvin Harris and Migos and launched a new Beats 1 program.