The North Face Drops a New Lifestyle Collection Exclusively in Its London Store
Featuring Japanese-inspired, casual designs.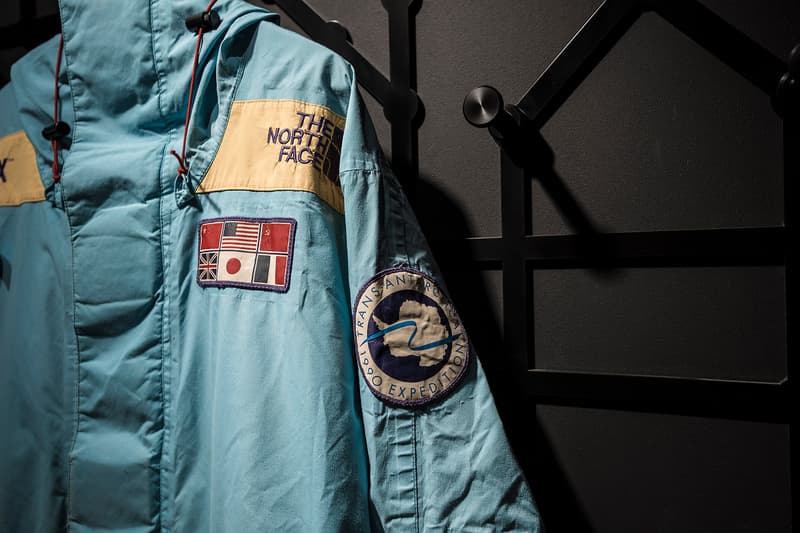 1 of 15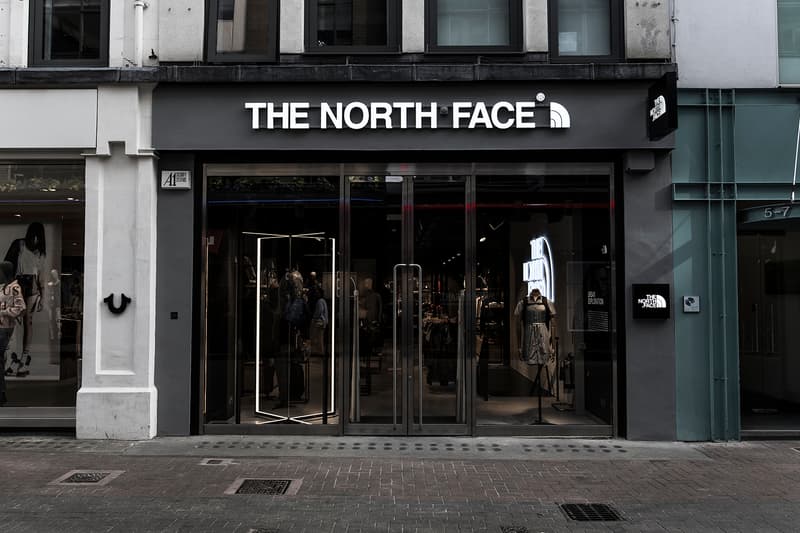 2 of 15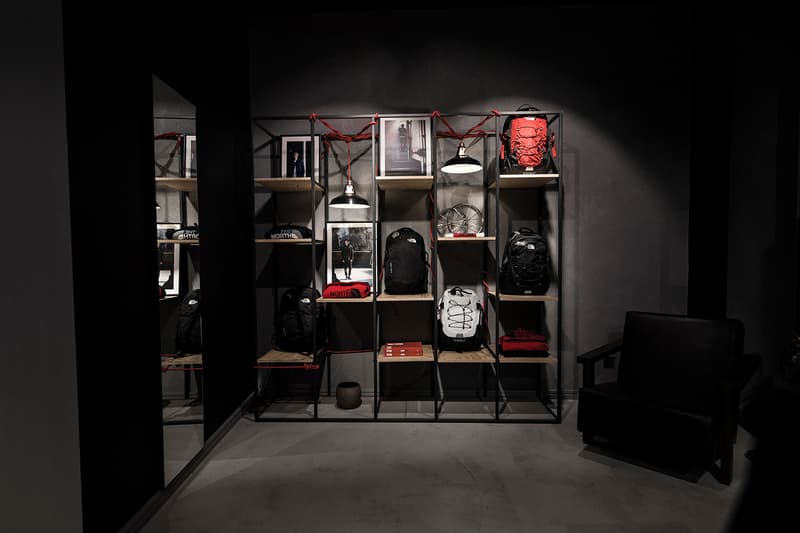 3 of 15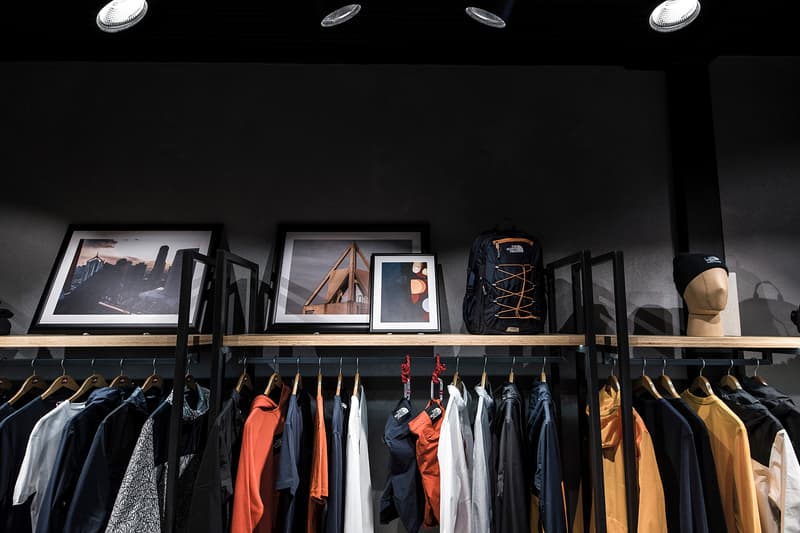 4 of 15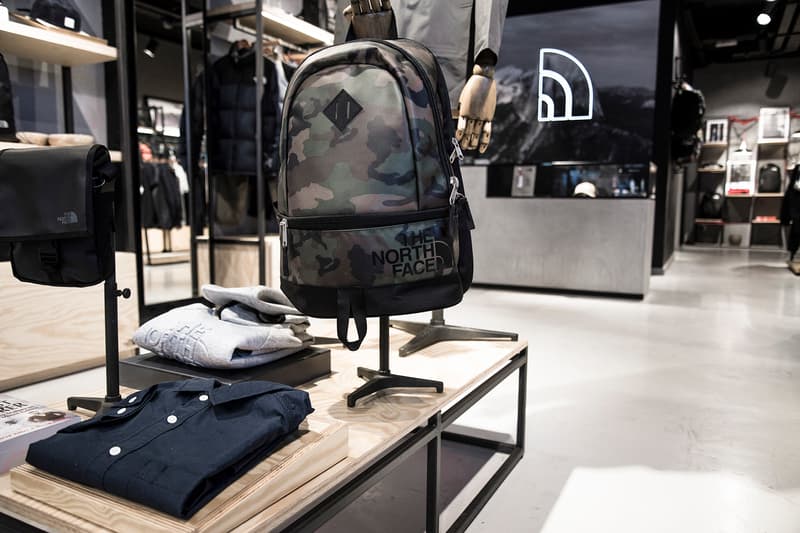 5 of 15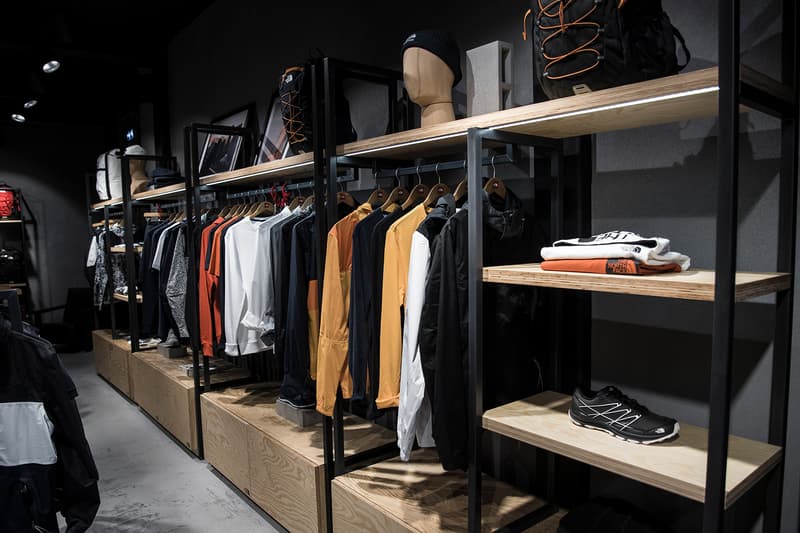 6 of 15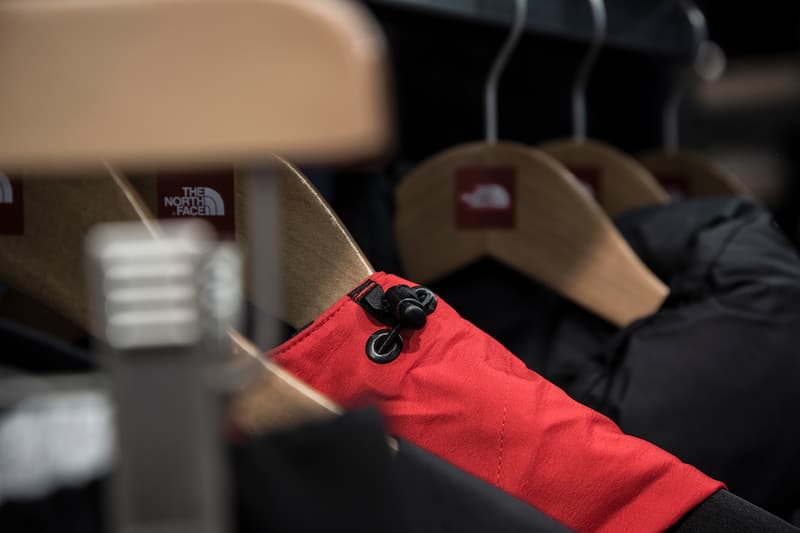 7 of 15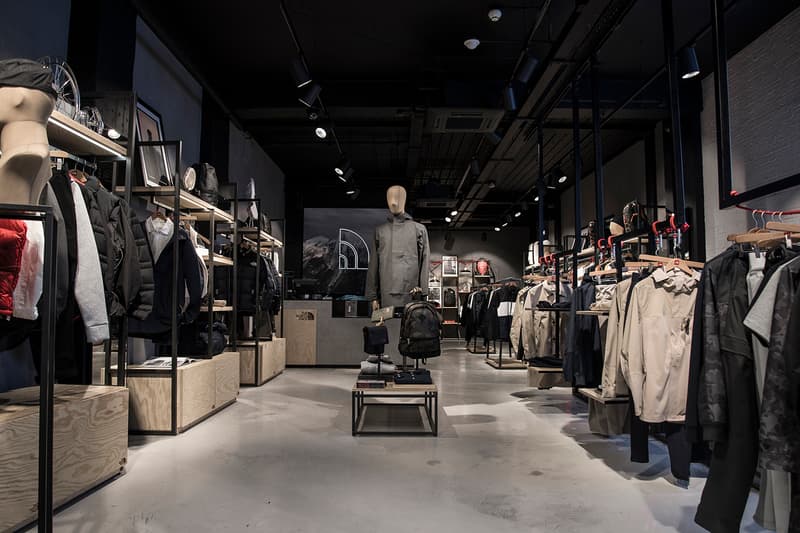 8 of 15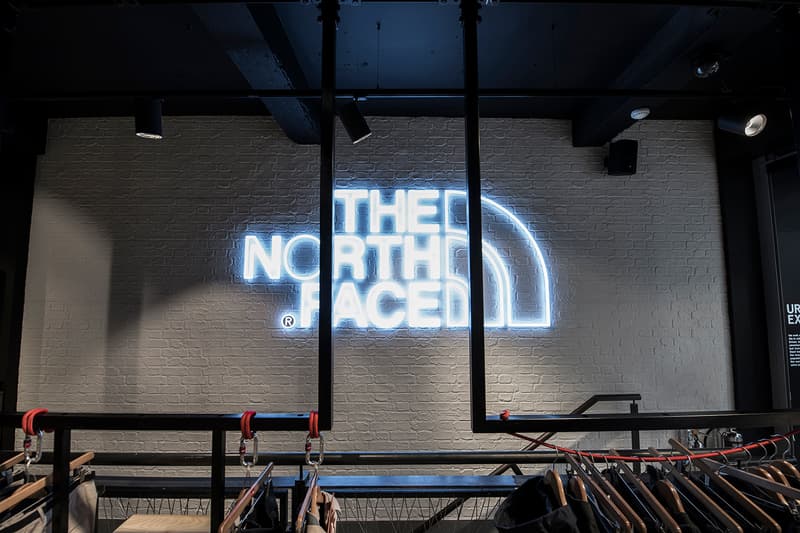 9 of 15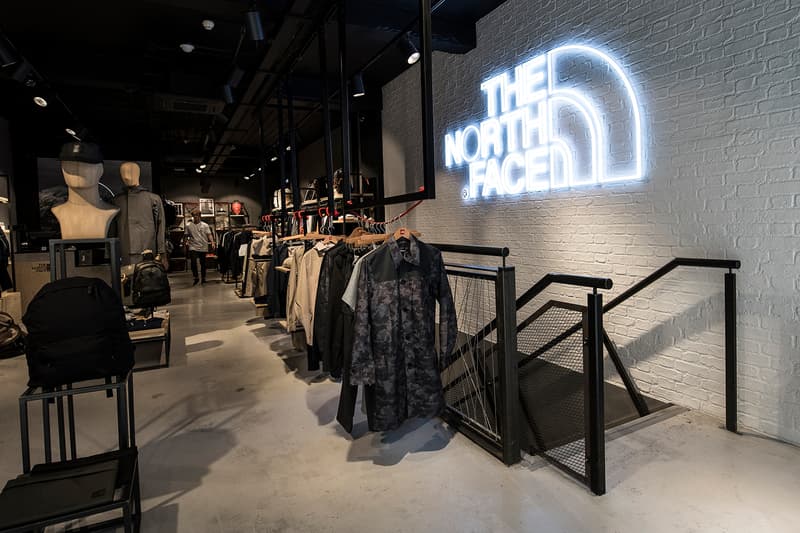 10 of 15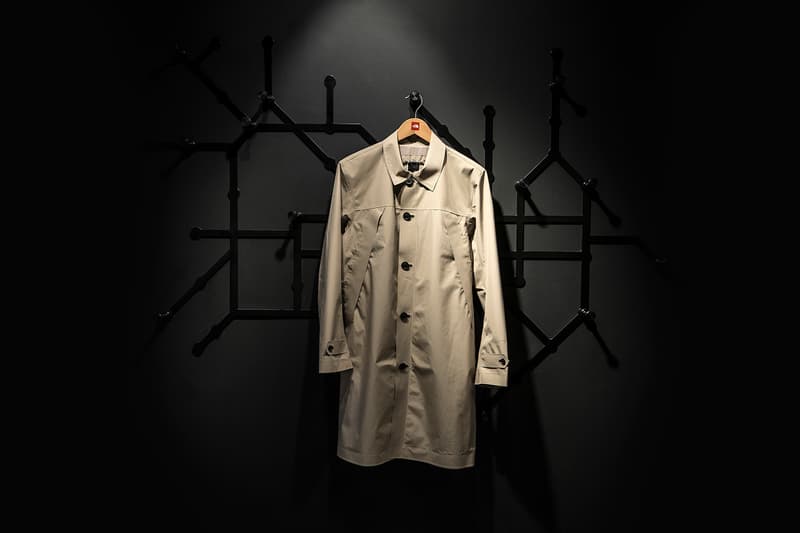 11 of 15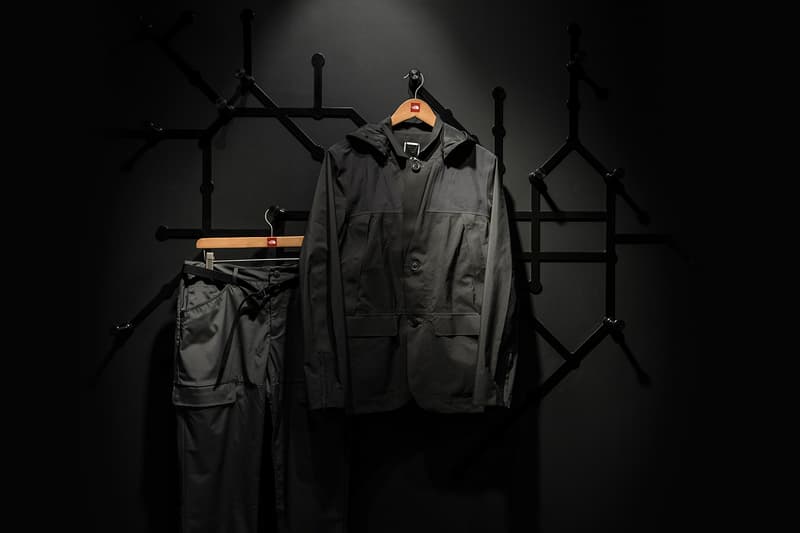 12 of 15
13 of 15
14 of 15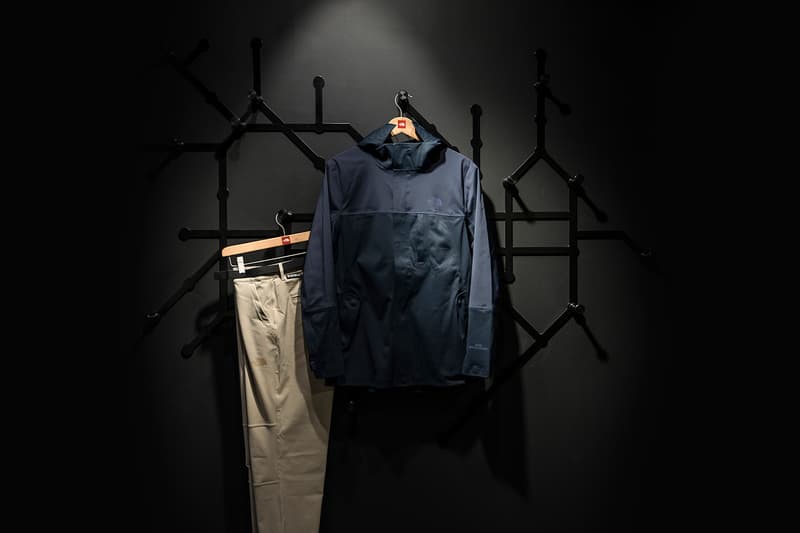 15 of 15
The North Face's unshakeable commitment to providing durable, functional mountainwear has never really got in the way of it becoming one of the more popular streetwear brands in cities across the world. To capitalize on this versatility, the American brand is about to enter an exciting new phase as it prepares to drop its first dedicated lifestyle collection in London.
Launching in the brand's store at 8 Carnaby Street in London on March 31, the new collection takes cues from Japanese designs and streetwear. Opting for sleek, understated fits that manage to smuggle the high-functionality requirements of the brand into easy-to-wear city-ready pieces, the collection is designed more for the urban explorer rather than those planning to scale the Andes.
Michael Horsch, product merchandising director for The North Face in Europe, explains why London was chosen to host the European launch of the collection. "We picked London partly because of the weather. London weather is so unpredictable," he says. "It's a micro-climate, it's like the mountains but packed into an urban environment." He also touched on why The North Face is looking to Japan for inspiration for this collection. "It's a bit like those guys are the Scandinavians of Asia," explains Michael. "Really sleek designs, everything toned down, whereas North America's all a bit more in your face, while [Japanese design] is a bit more sophisticated."
Standout pieces from the collection include The North Face's first foray into trenchcoat territory. Coming in two colors, a classic beige and a blue/grey urban camo print, both coats feature the brand's signature upper chest and shoulder support, as well as its hiking jacket-inspired high pocket location. A hooded blazer, also coming in either a beige or a darker grey, is made with lightweight, water resistant GORE-TEX fabric, tapping into the brands commitment to exploring advanced materials. This is just the beginning in a new chapter for The North Face, with a Junya Watanabe collection due to drop in fall this year, it'll be worth paying close attention to where it takes the lifestyle range next. As Michael says, "This collection is a really committed step for us. There's a lot more exciting things to come."
Scroll through the image gallery above to check out the store before the collection's official launch as well as a selection of key pieces from the line. Also if you somehow didn't see it already, have a peep at The North Face x Supreme drop that went down in London today.
For more info, you can head over to The North Face's website.
The North Face
8 Carnaby Street
London, W1T 3LA