Richardson's 2017 Spring/Summer Delivery Two Features Plenty of Chain Link
Alongside cursive writing and a wicked "WANTED" graphic.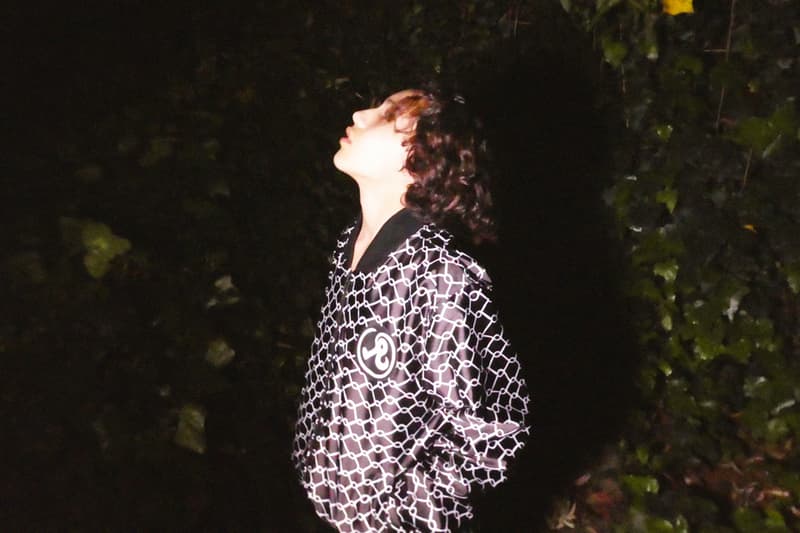 1 of 4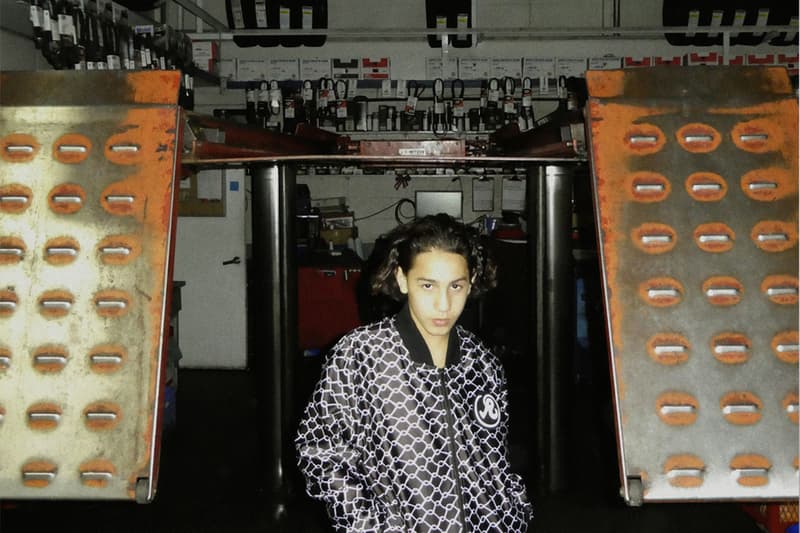 2 of 4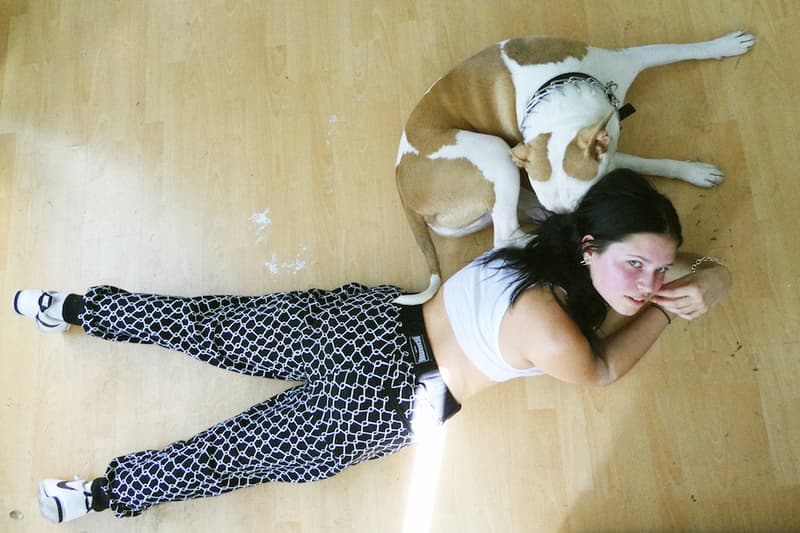 3 of 4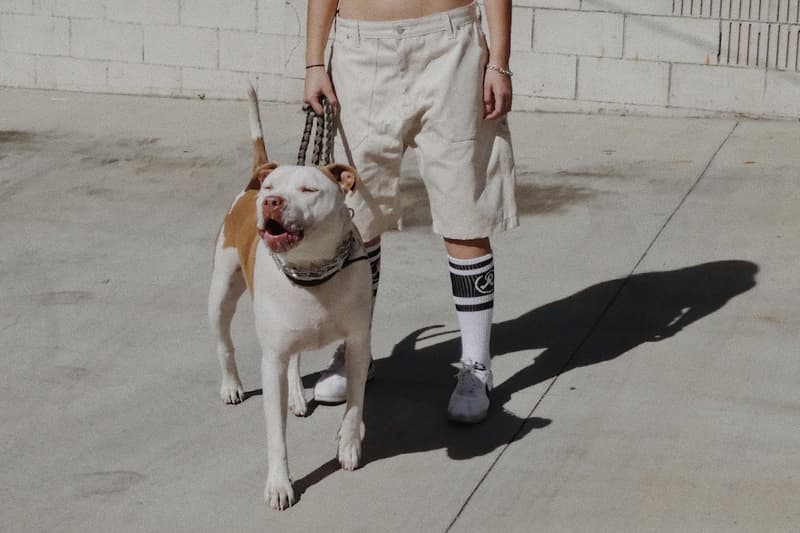 4 of 4
Richardson magazine's clothing line follows up its "Surf Riot" and "Showboat" collaborations with its 2017 spring/summer second delivery. Sporting a heavy chain link motif on a bomber jacket, hoodies, coaches jackets, shorts and pants, the collection is complemented with pieces that feature cursive writing and "WANTED" poster graphics. Continuing to follow an aesthetic that allows its fans to narrate the meaning behind the pieces, Richardson's second delivery for the spring/summer season is as open to interpretation as its first drop which featured multiple innuendo-laden wares. Rounding out the drop is a branded safety pin.
Check out the full selection below and head over to Richardson's web store now to purchase the pieces.
1 of 34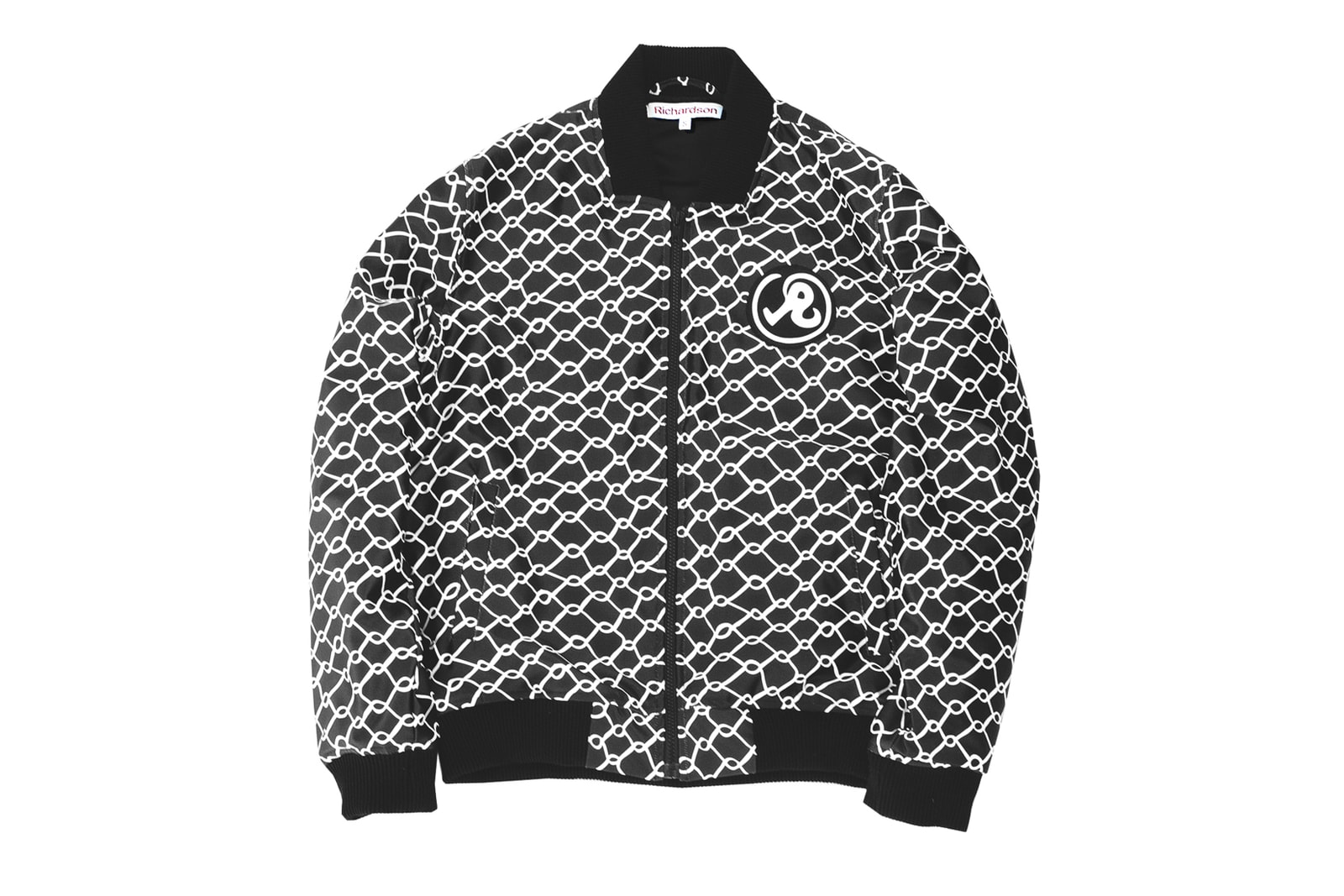 2 of 34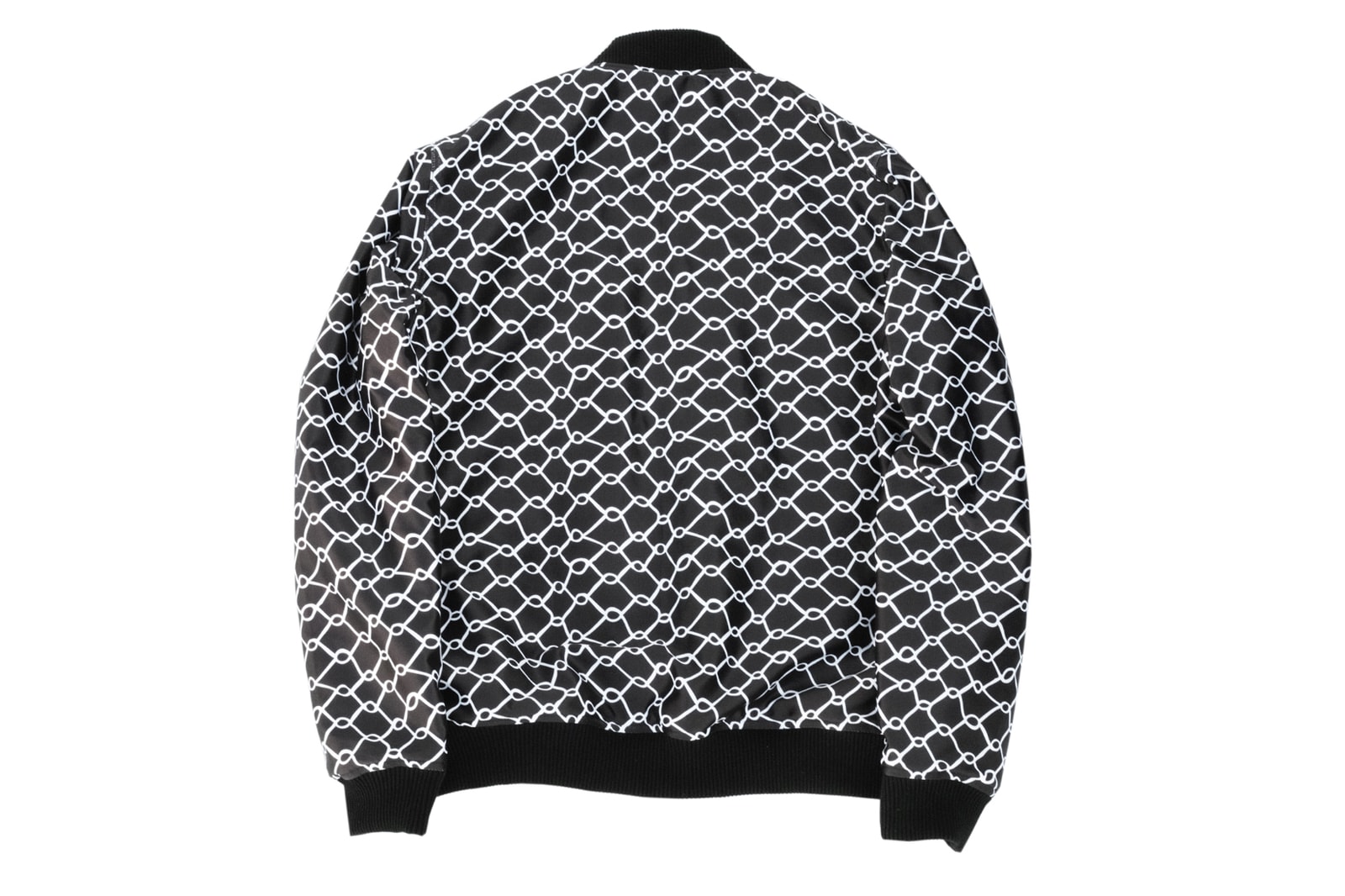 3 of 34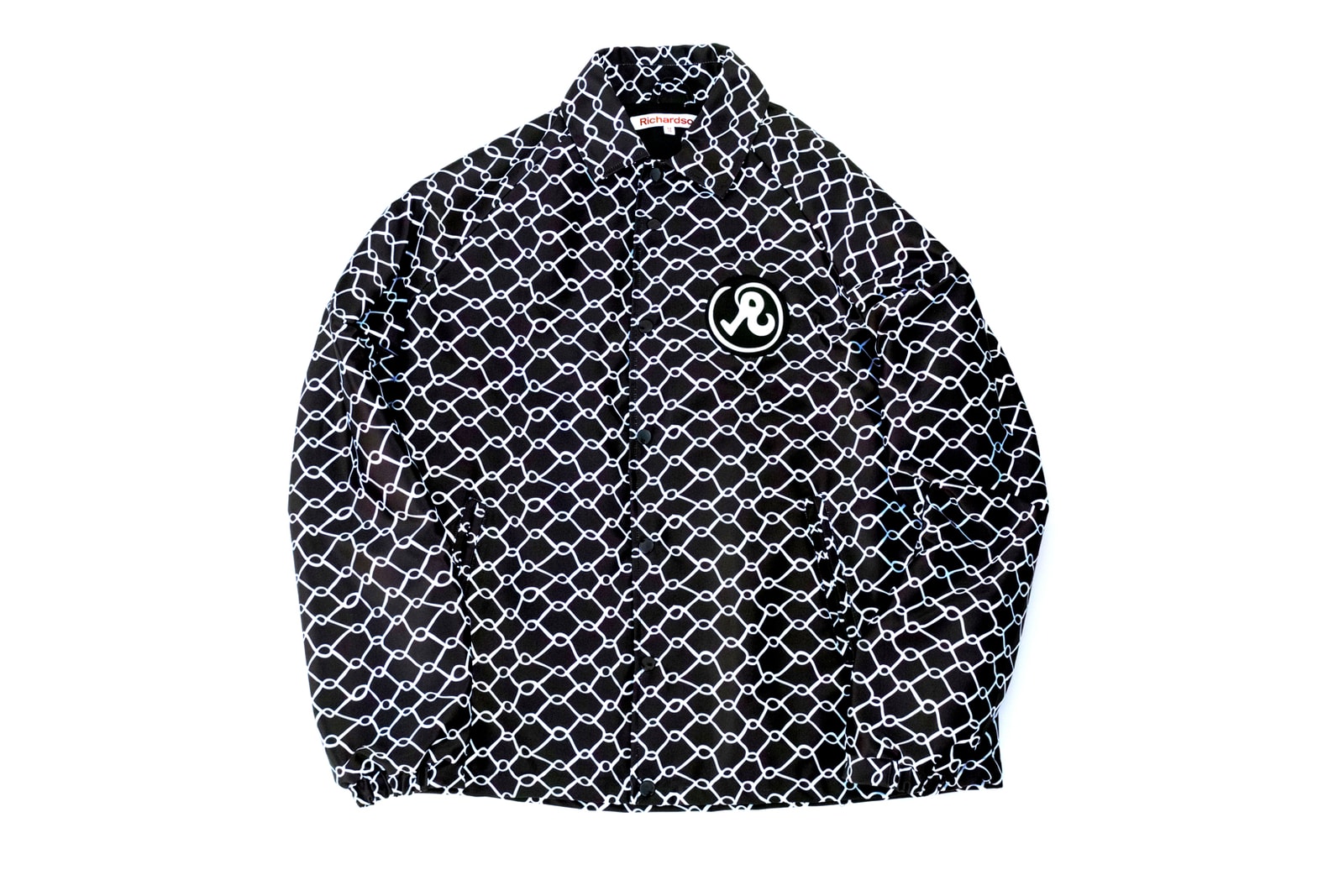 4 of 34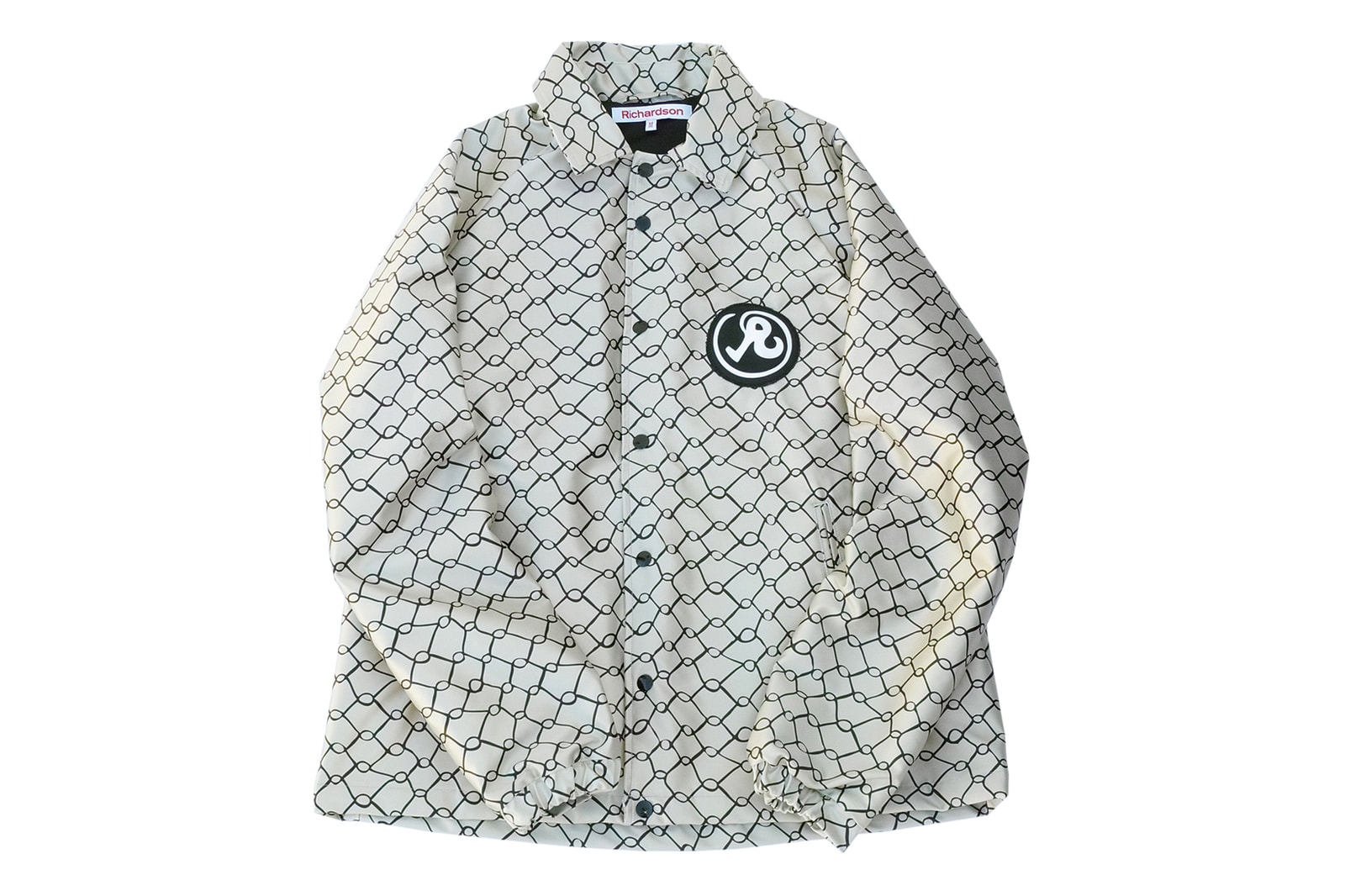 5 of 34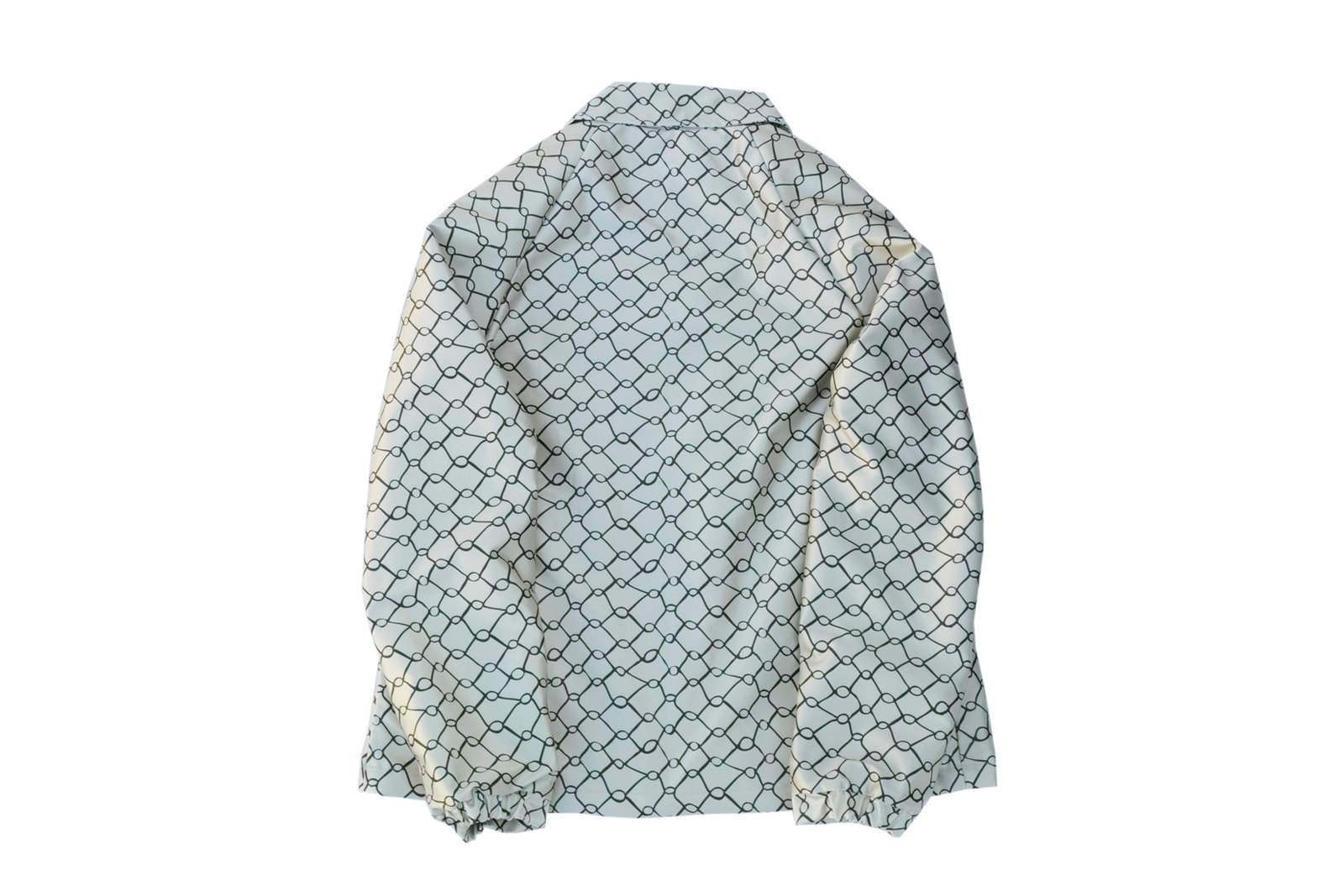 6 of 34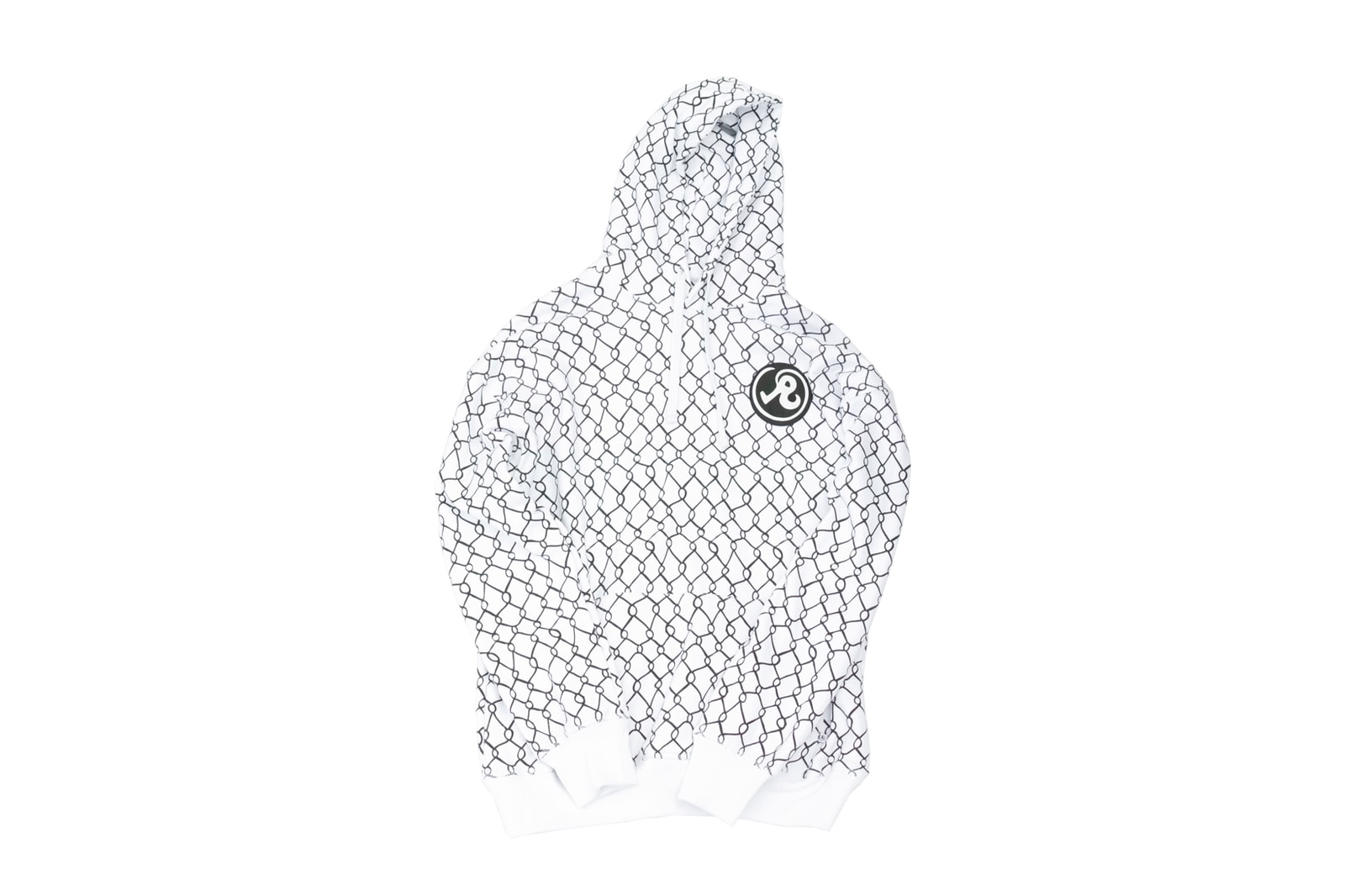 7 of 34
8 of 34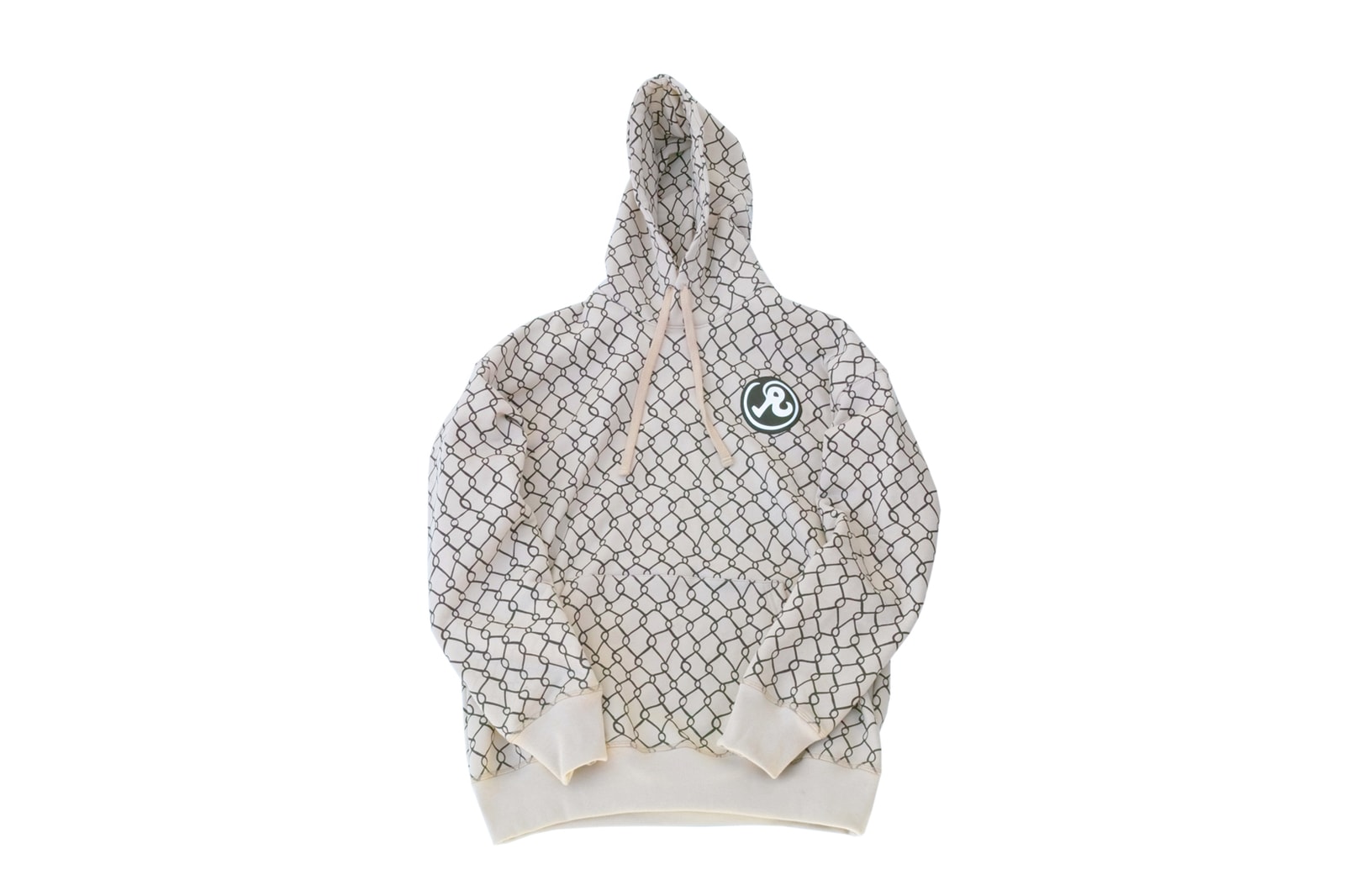 9 of 34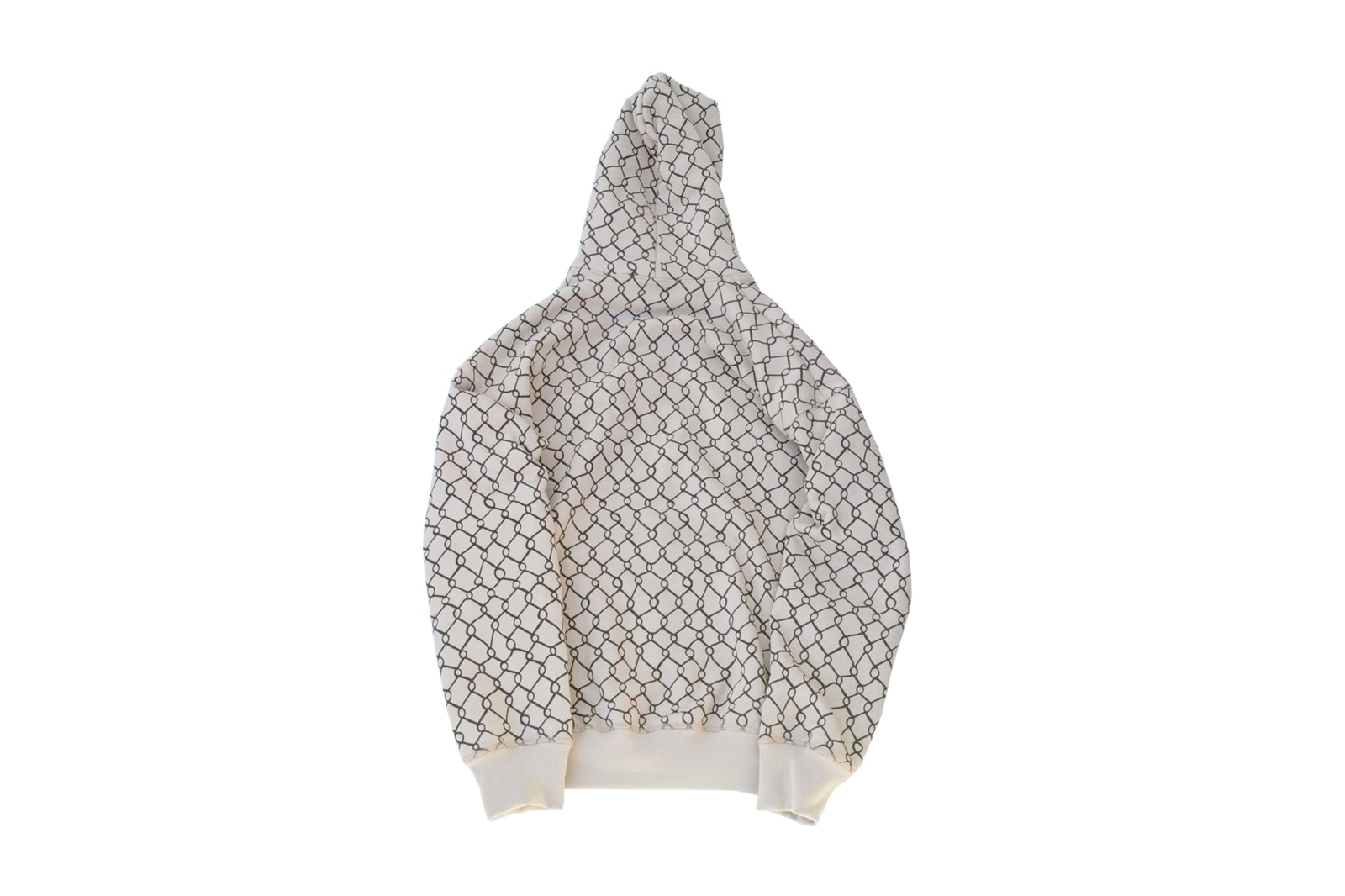 10 of 34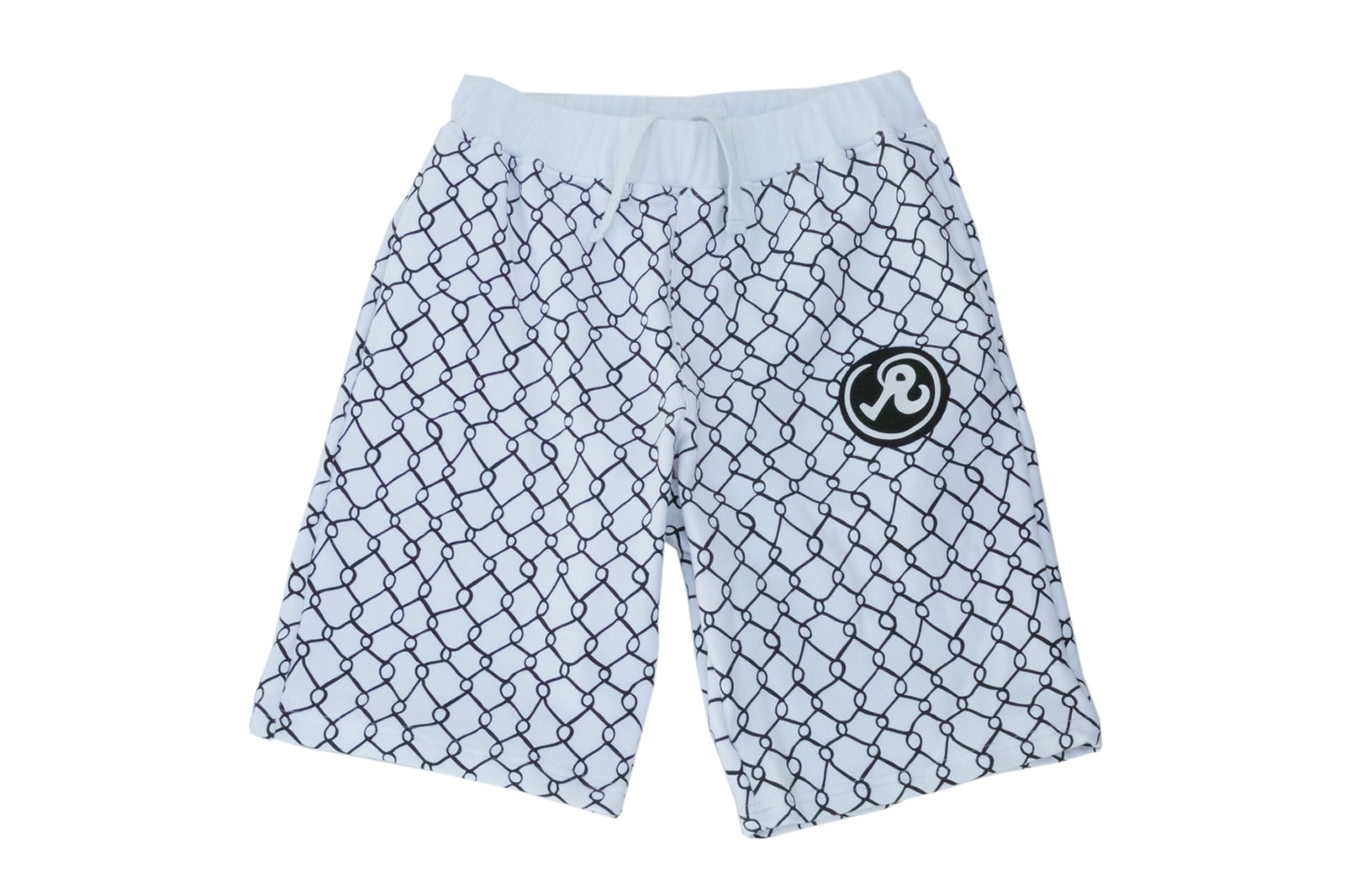 11 of 34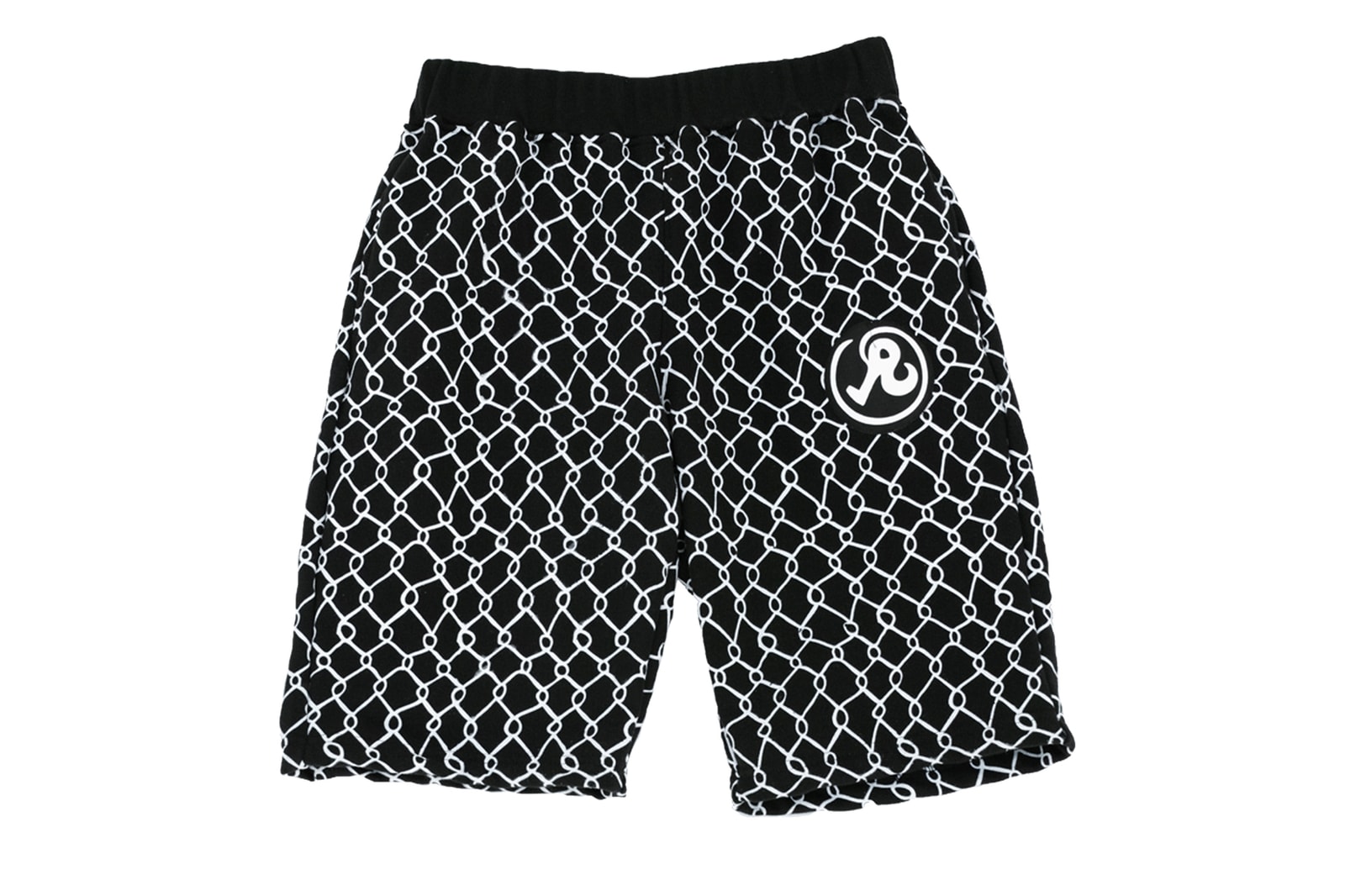 12 of 34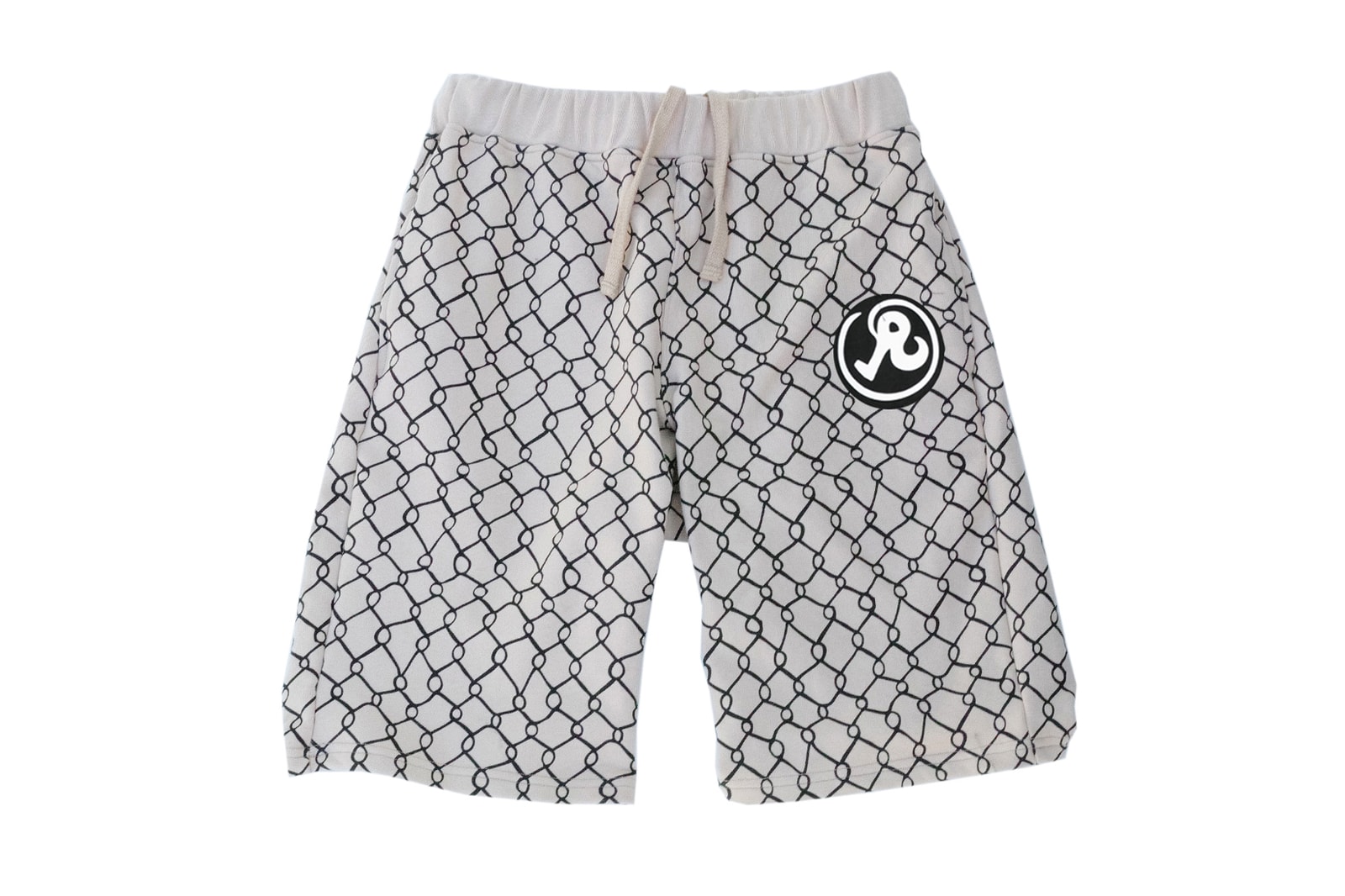 13 of 34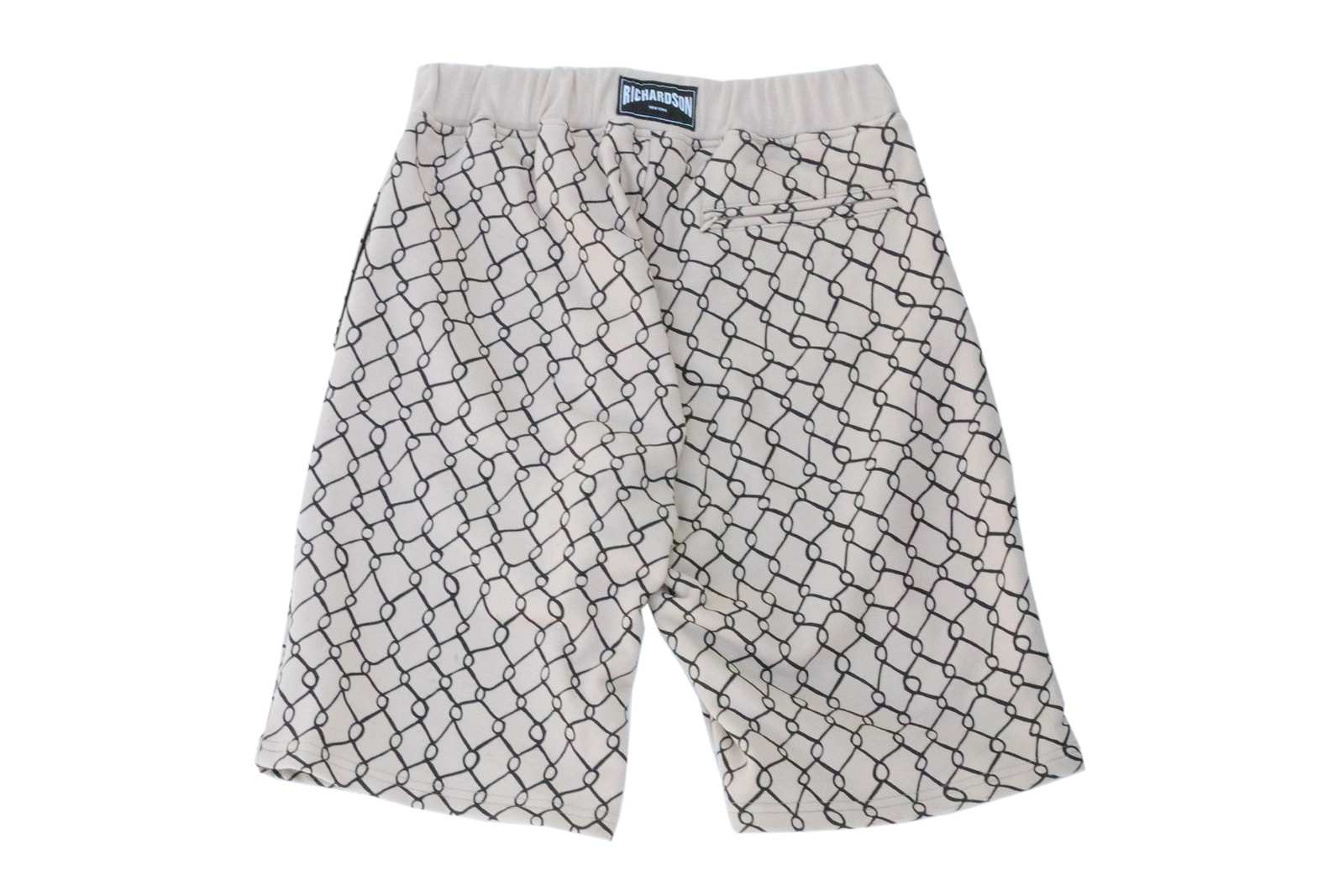 14 of 34
15 of 34
16 of 34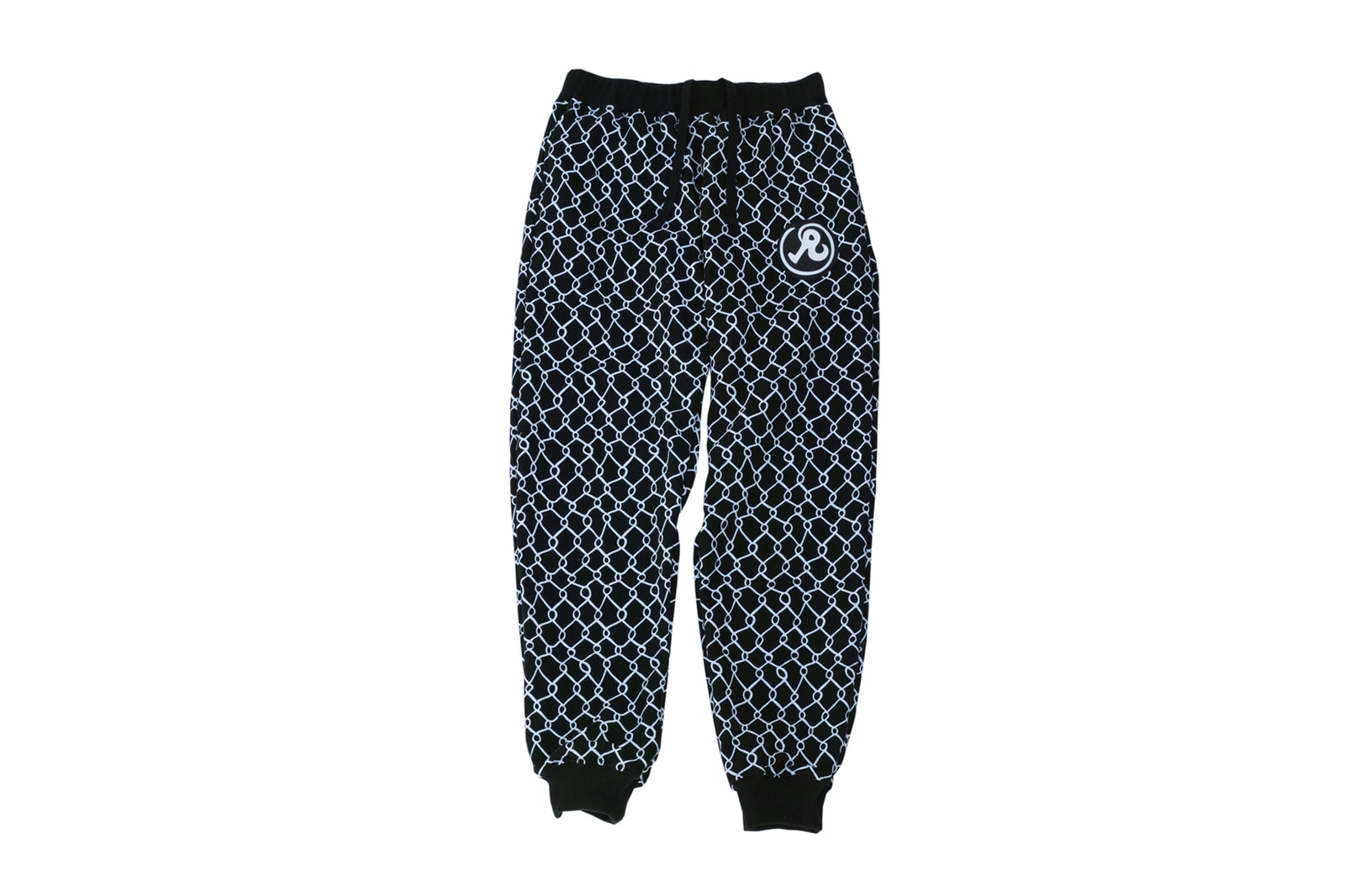 17 of 34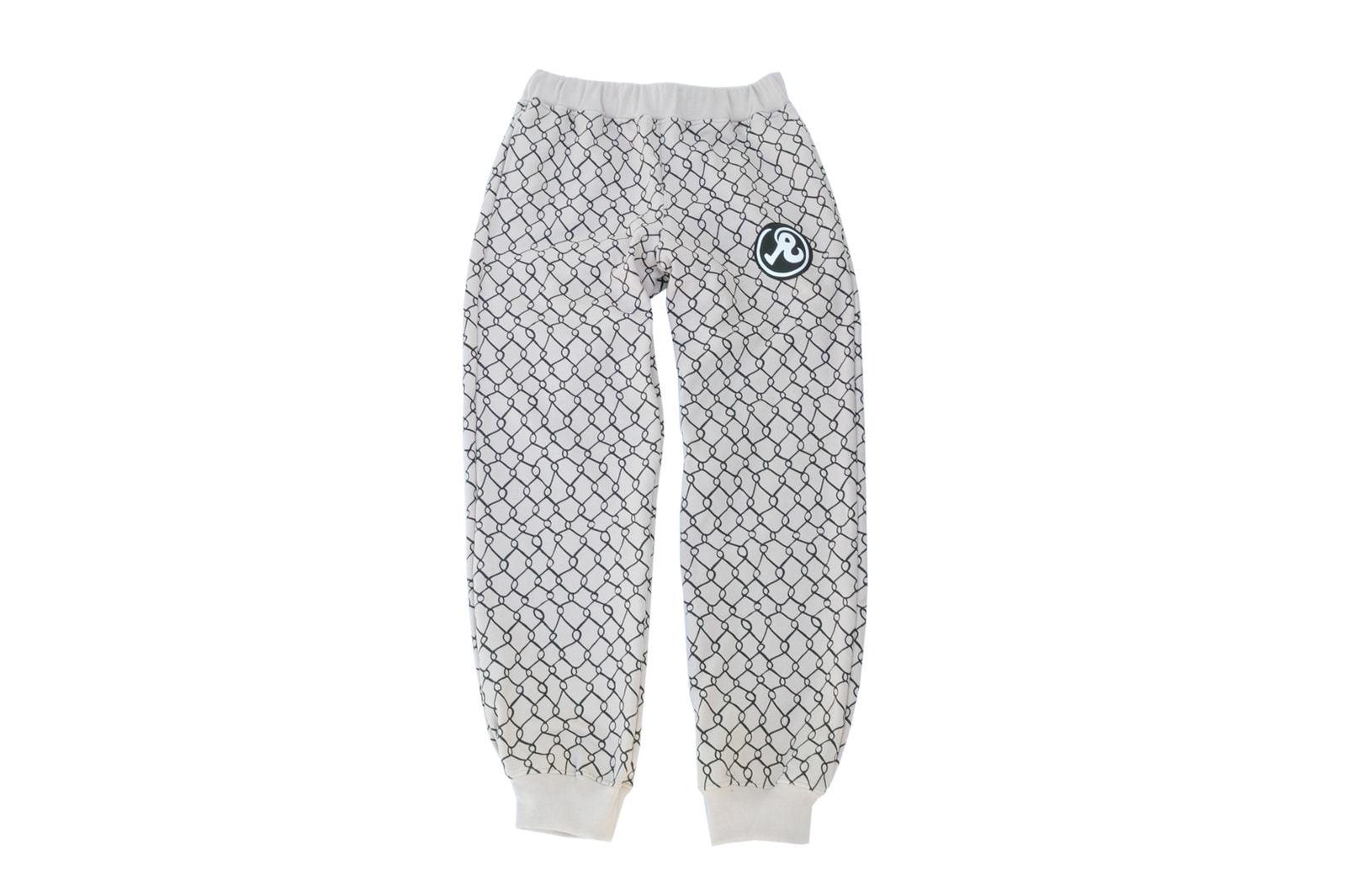 18 of 34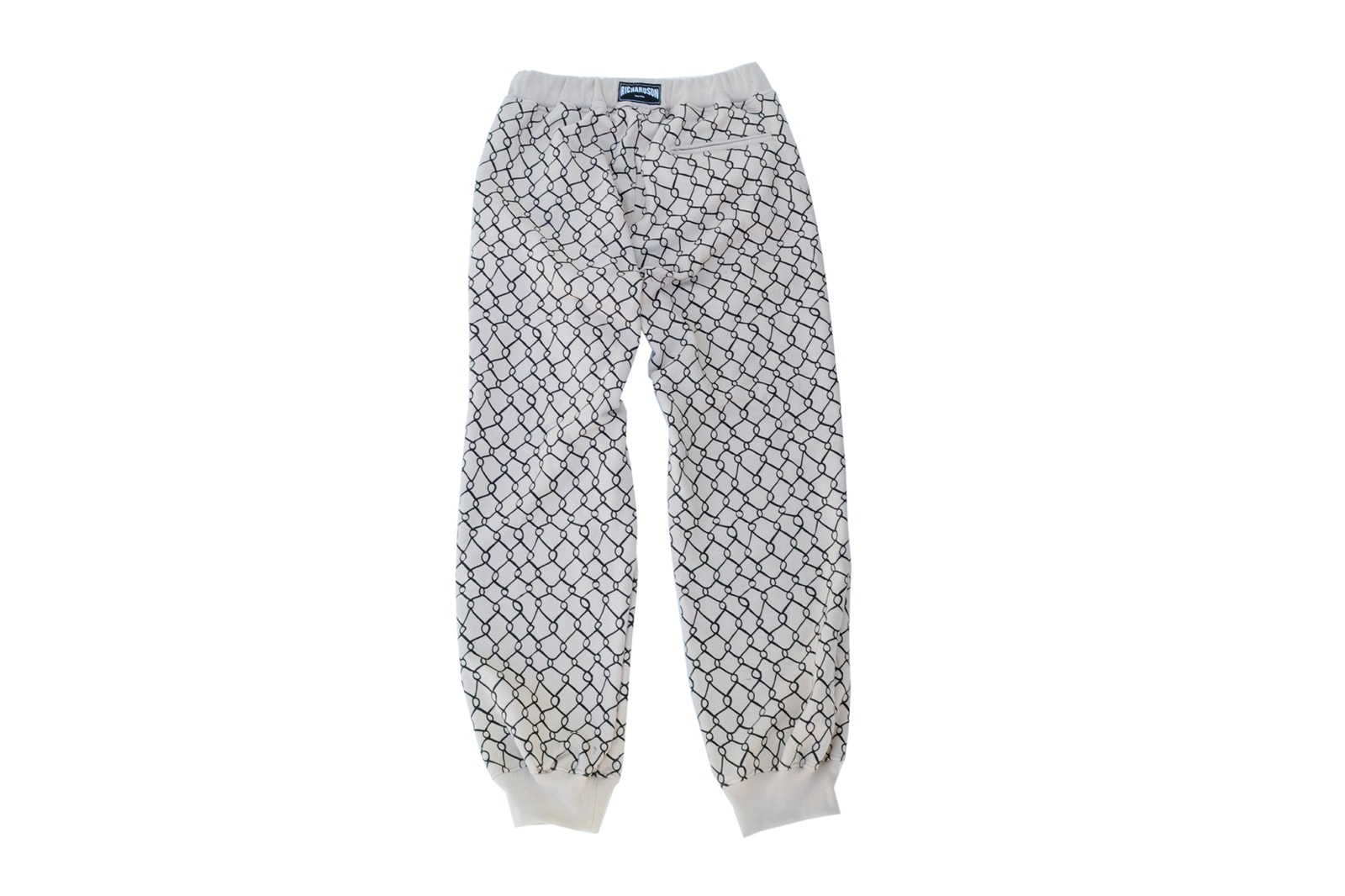 19 of 34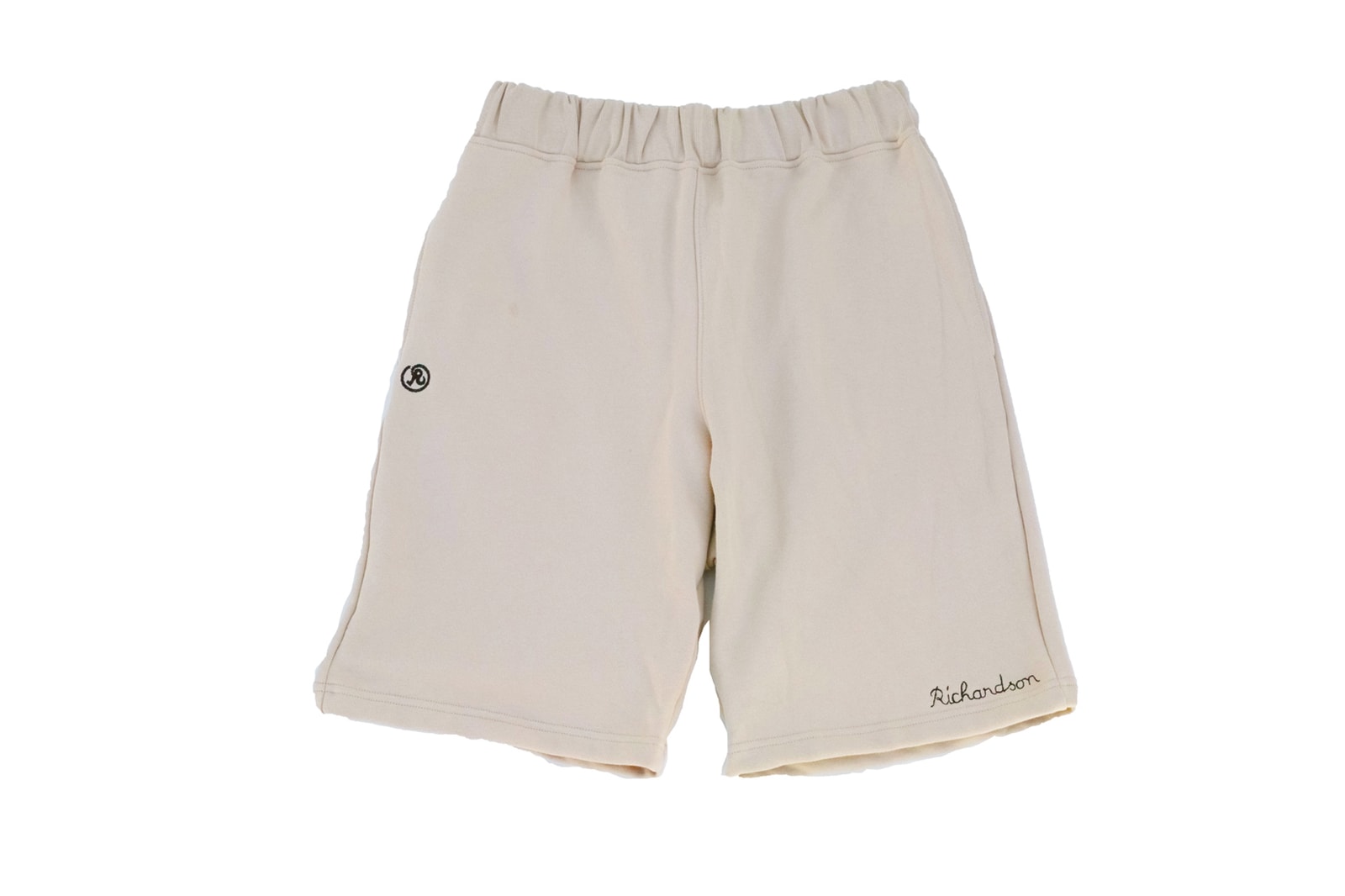 20 of 34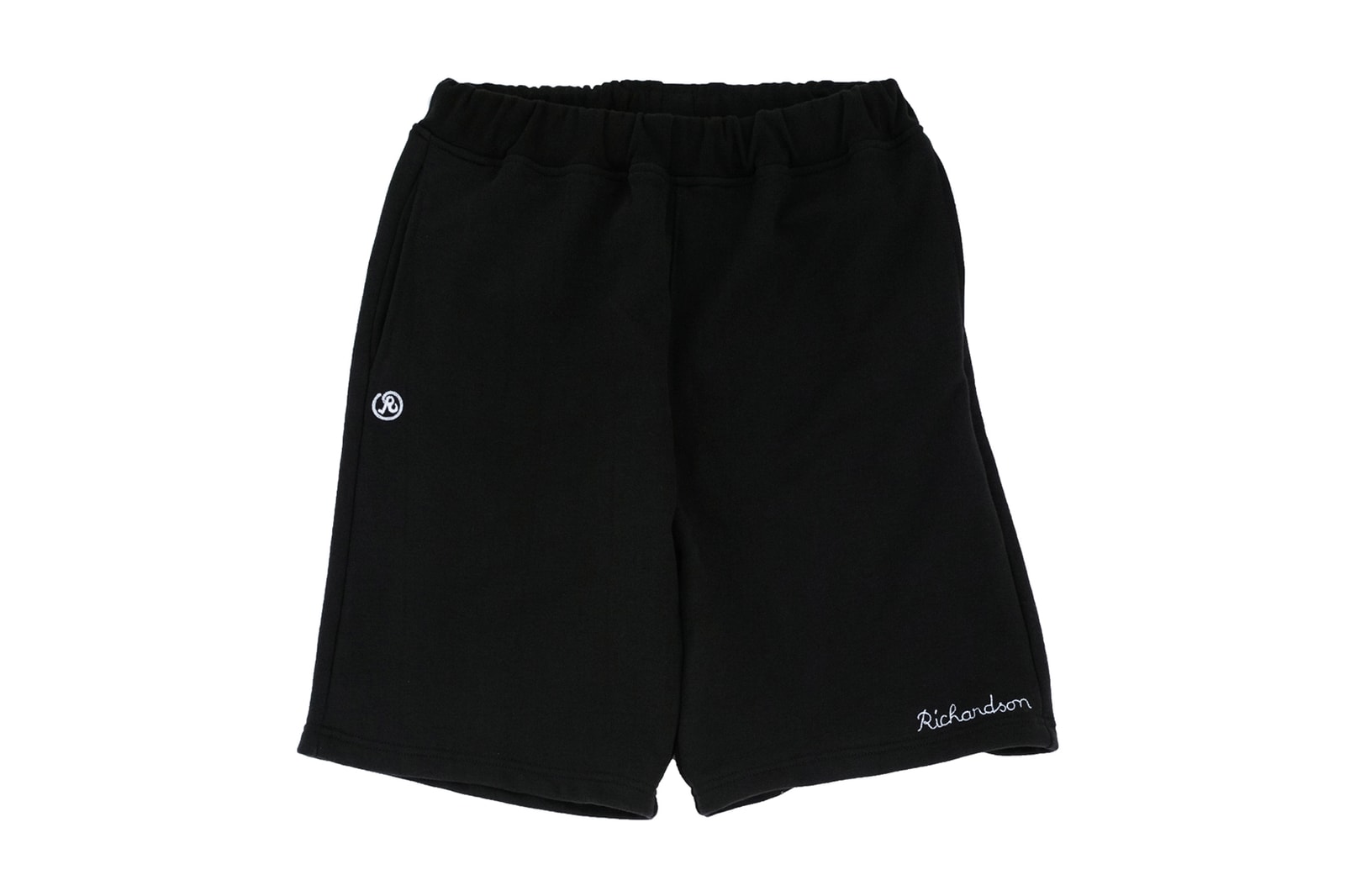 21 of 34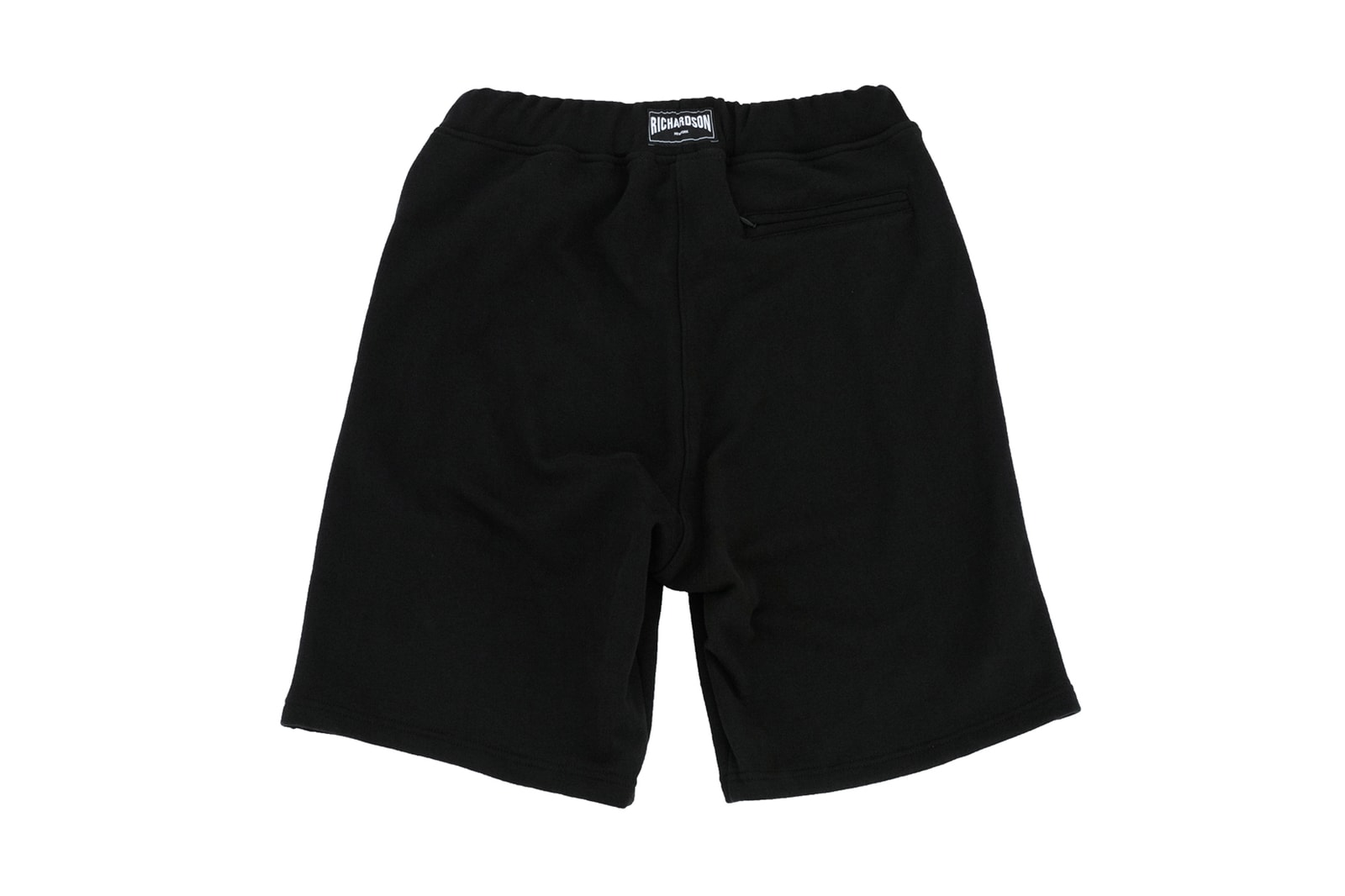 22 of 34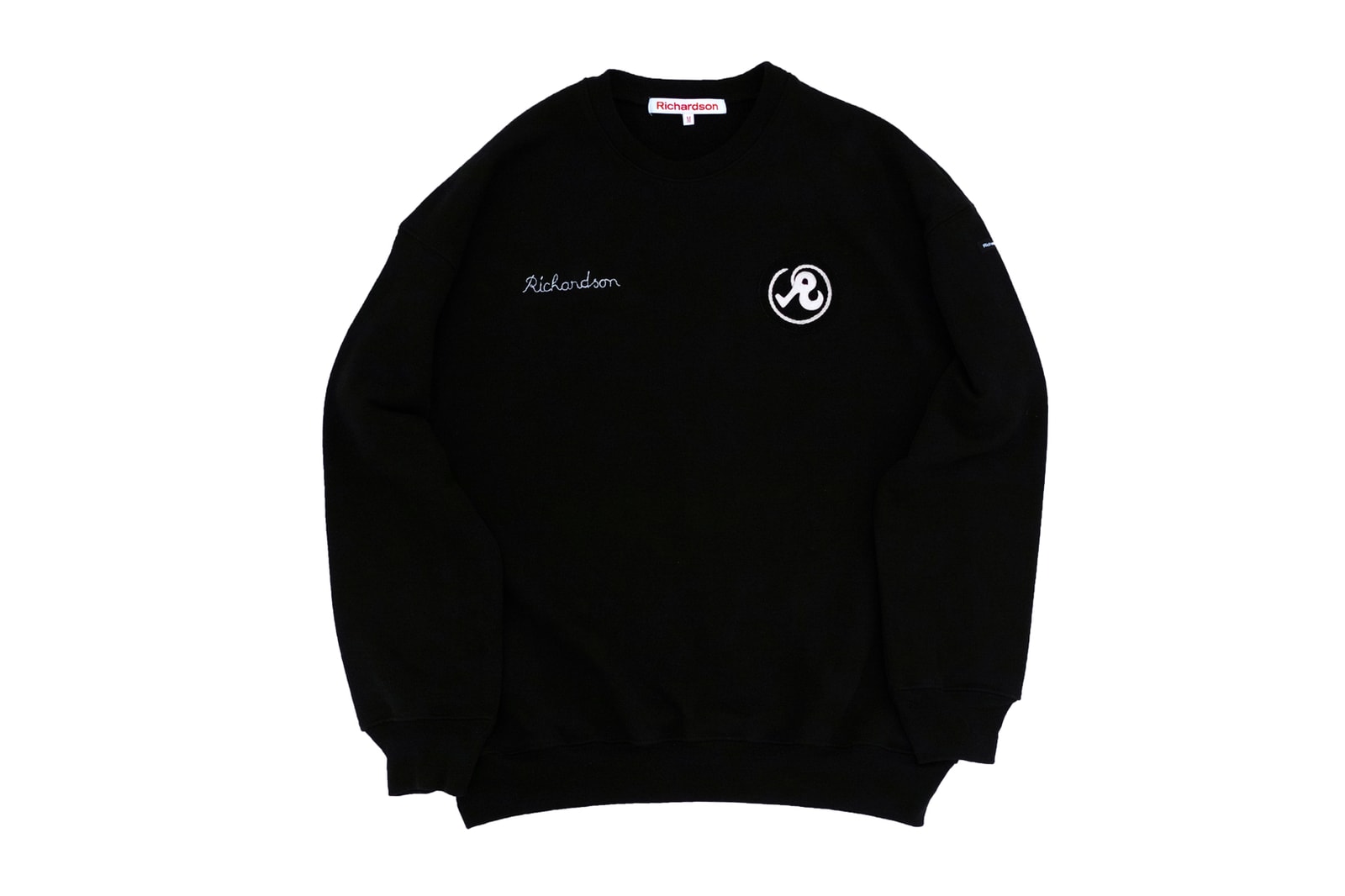 23 of 34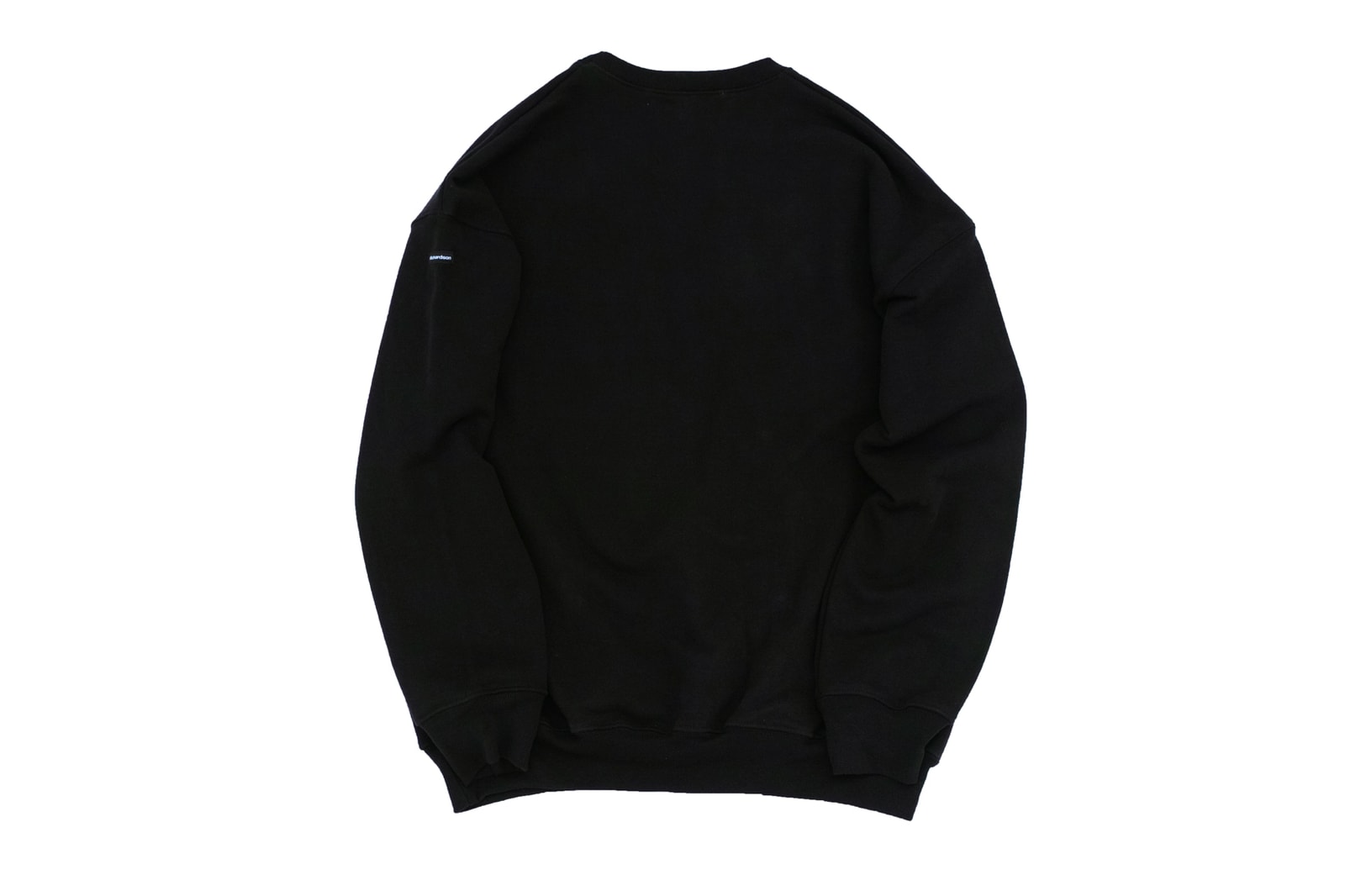 24 of 34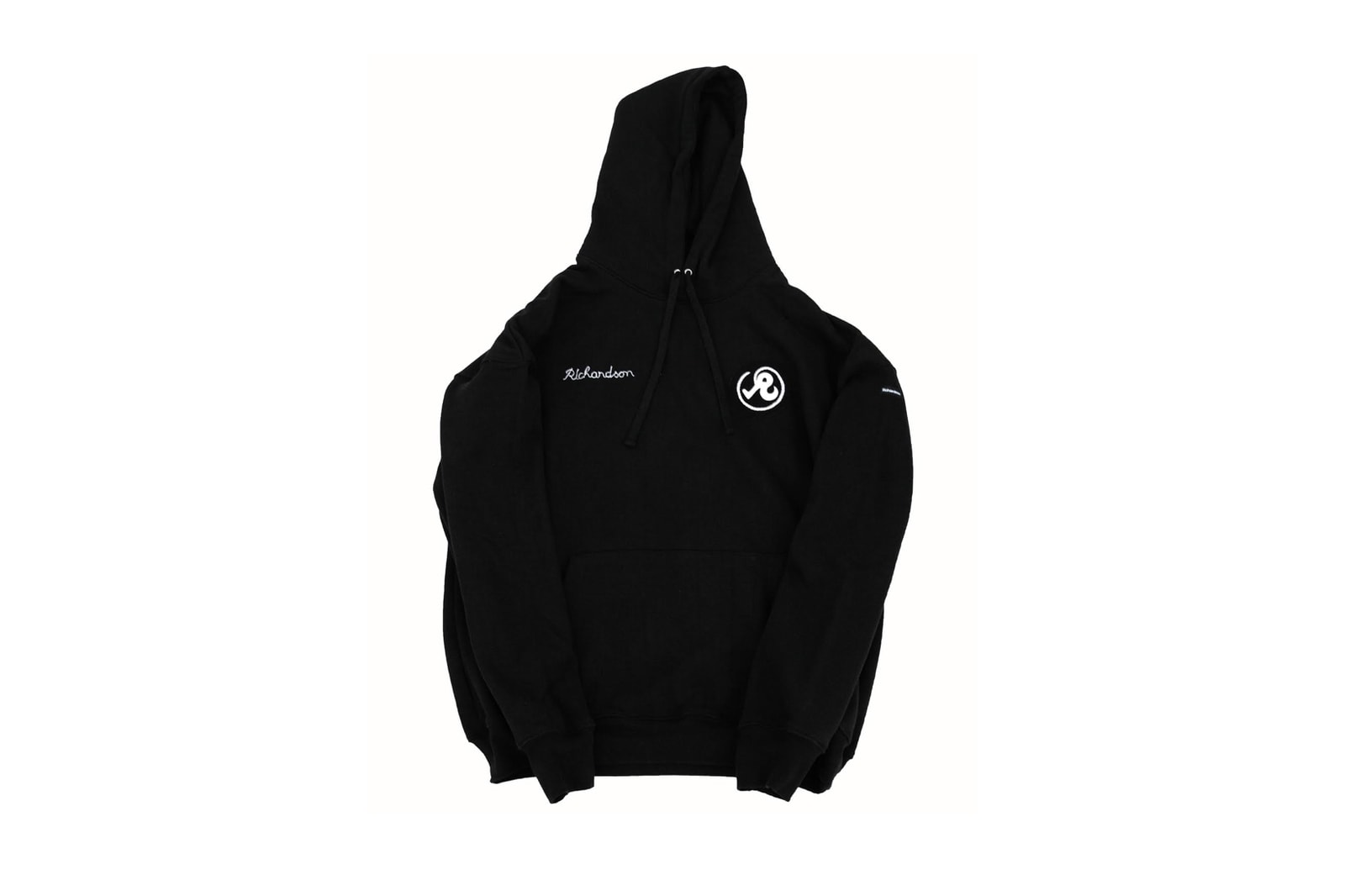 25 of 34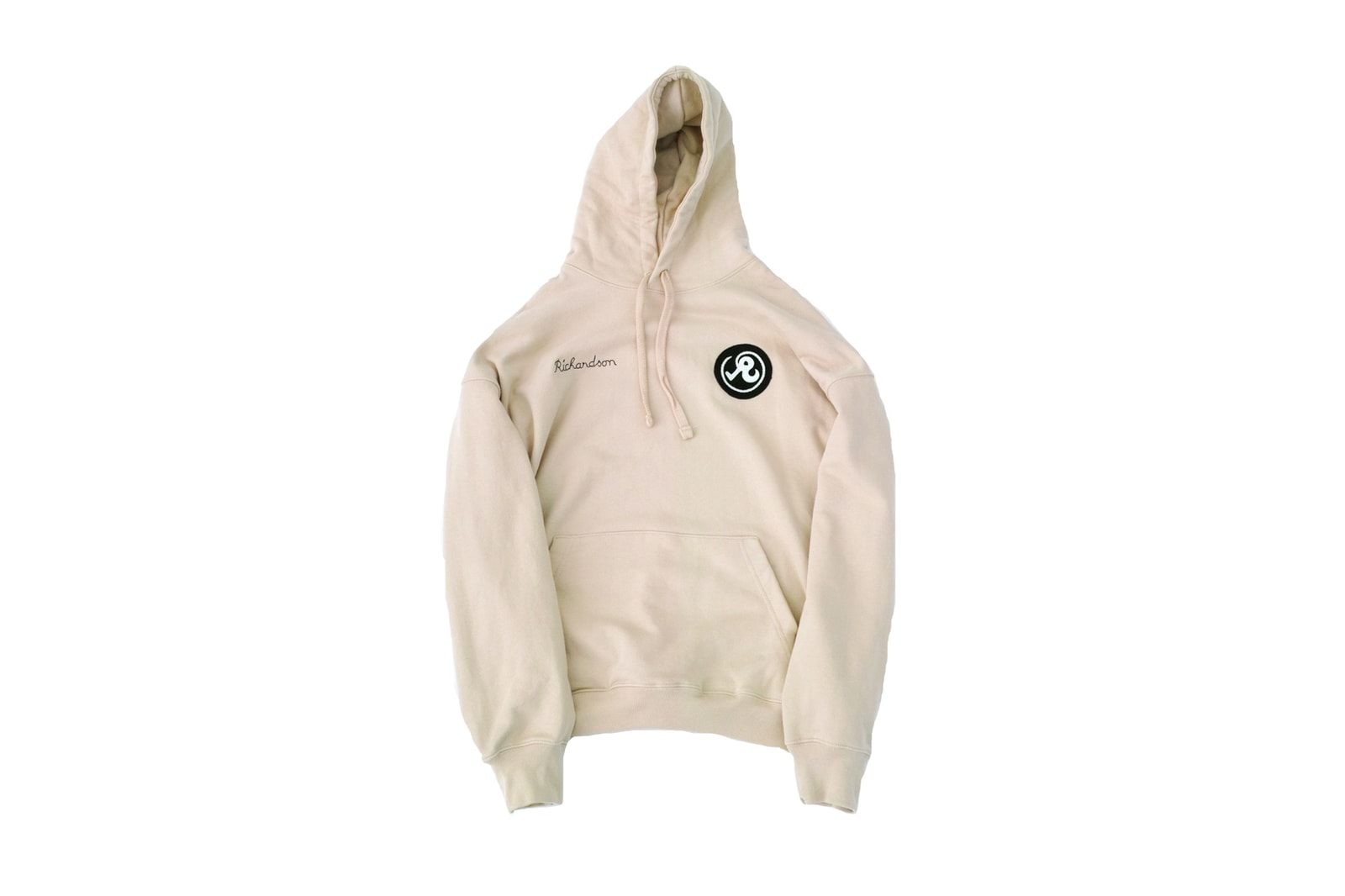 26 of 34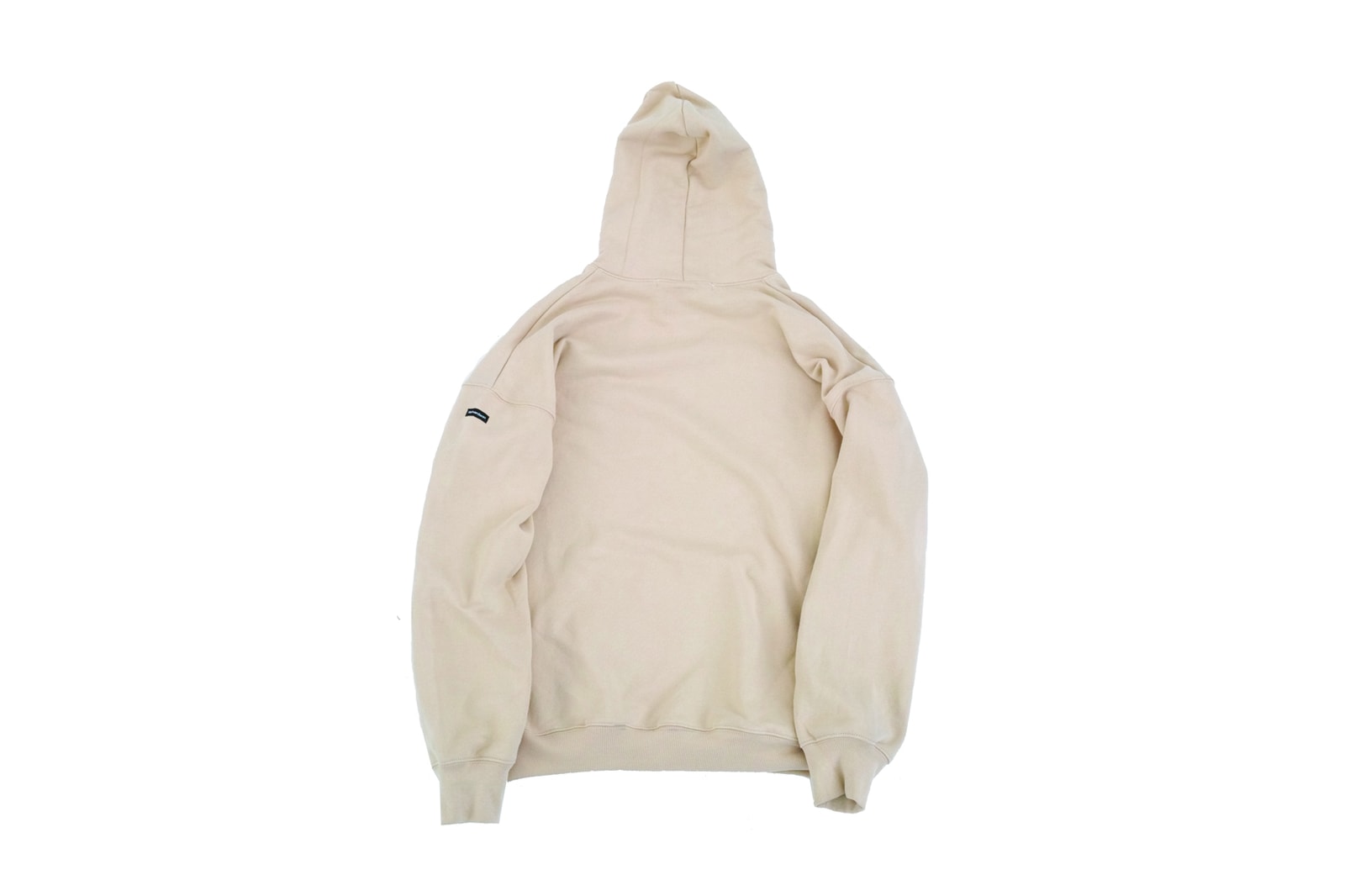 27 of 34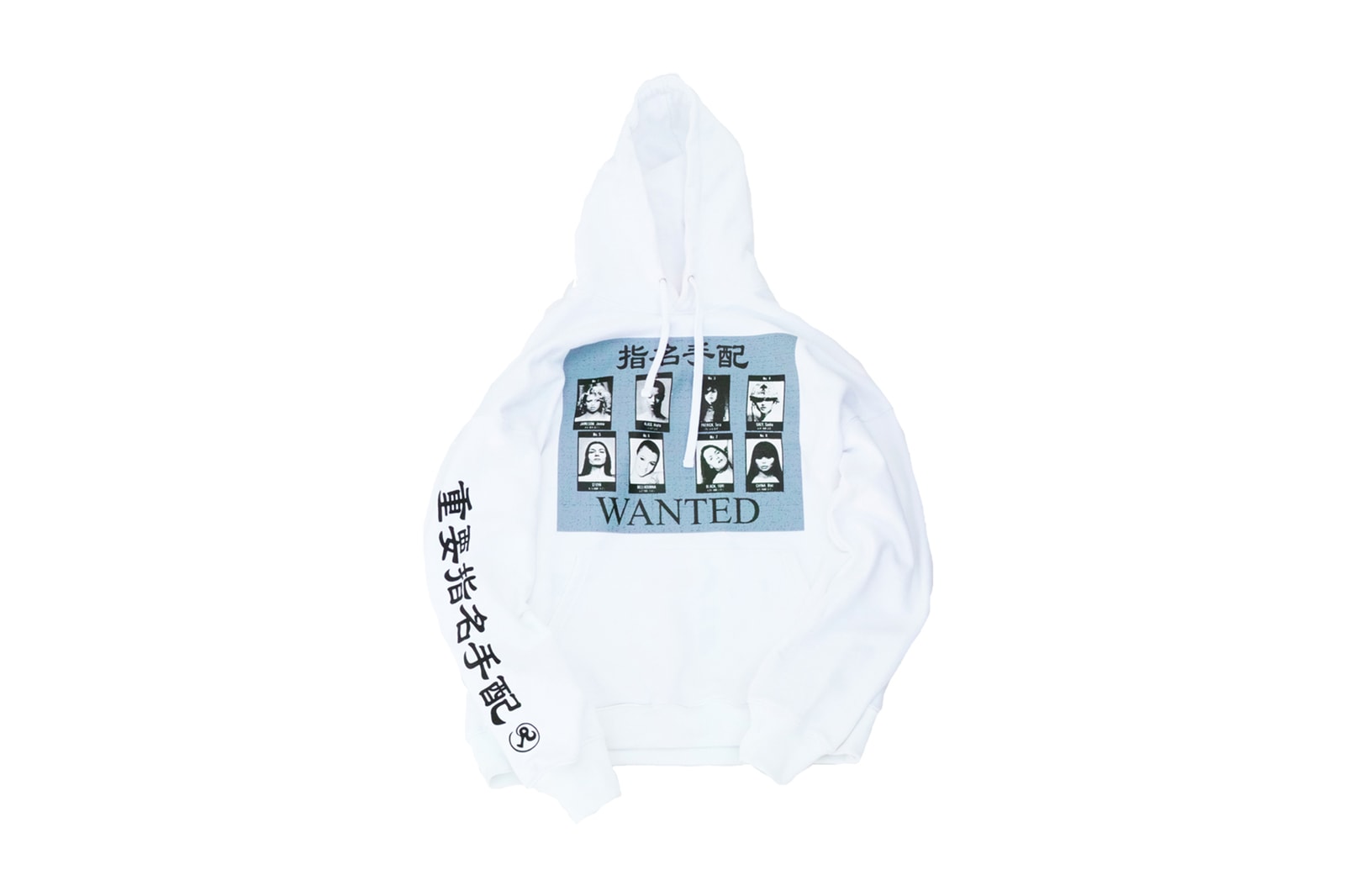 28 of 34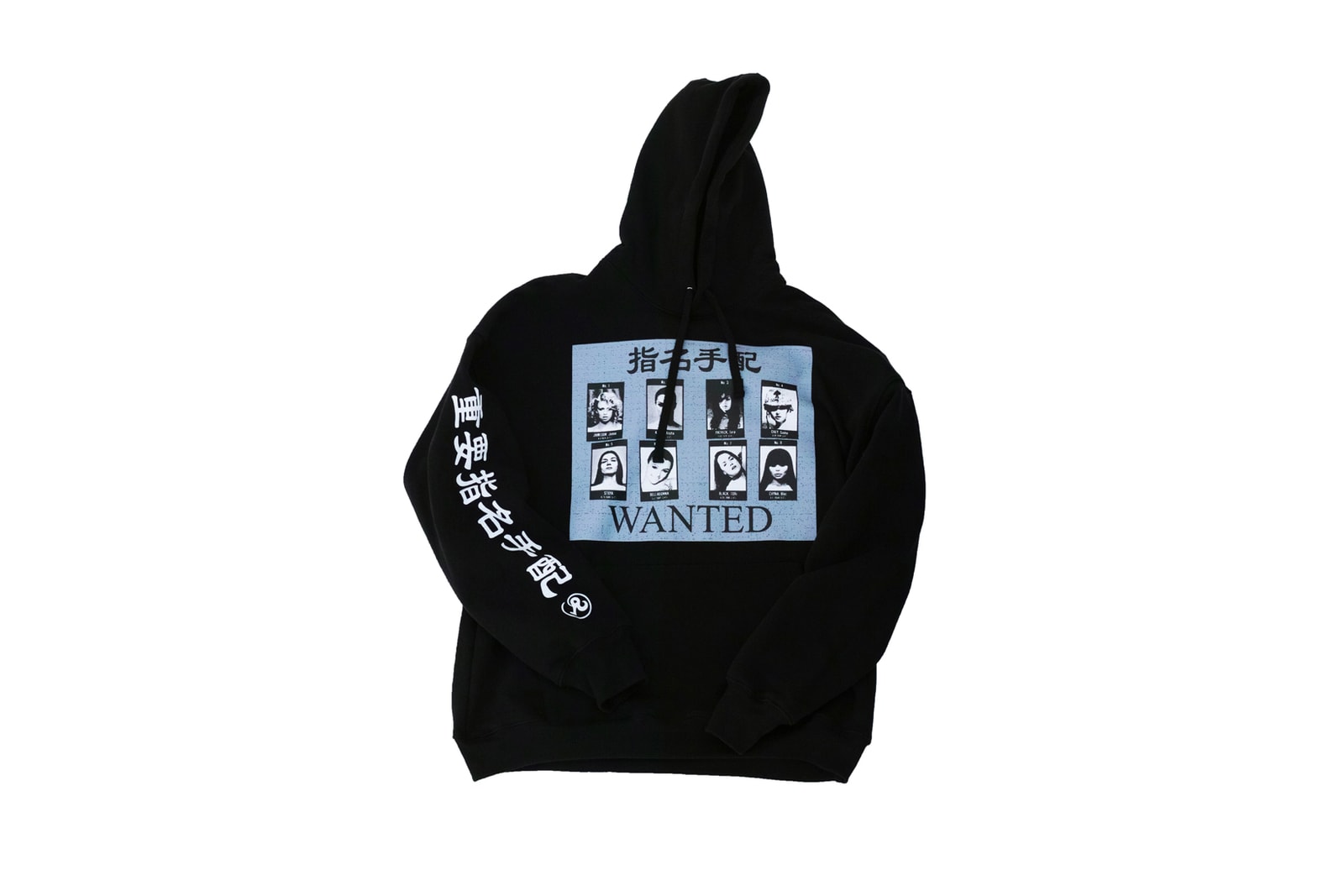 29 of 34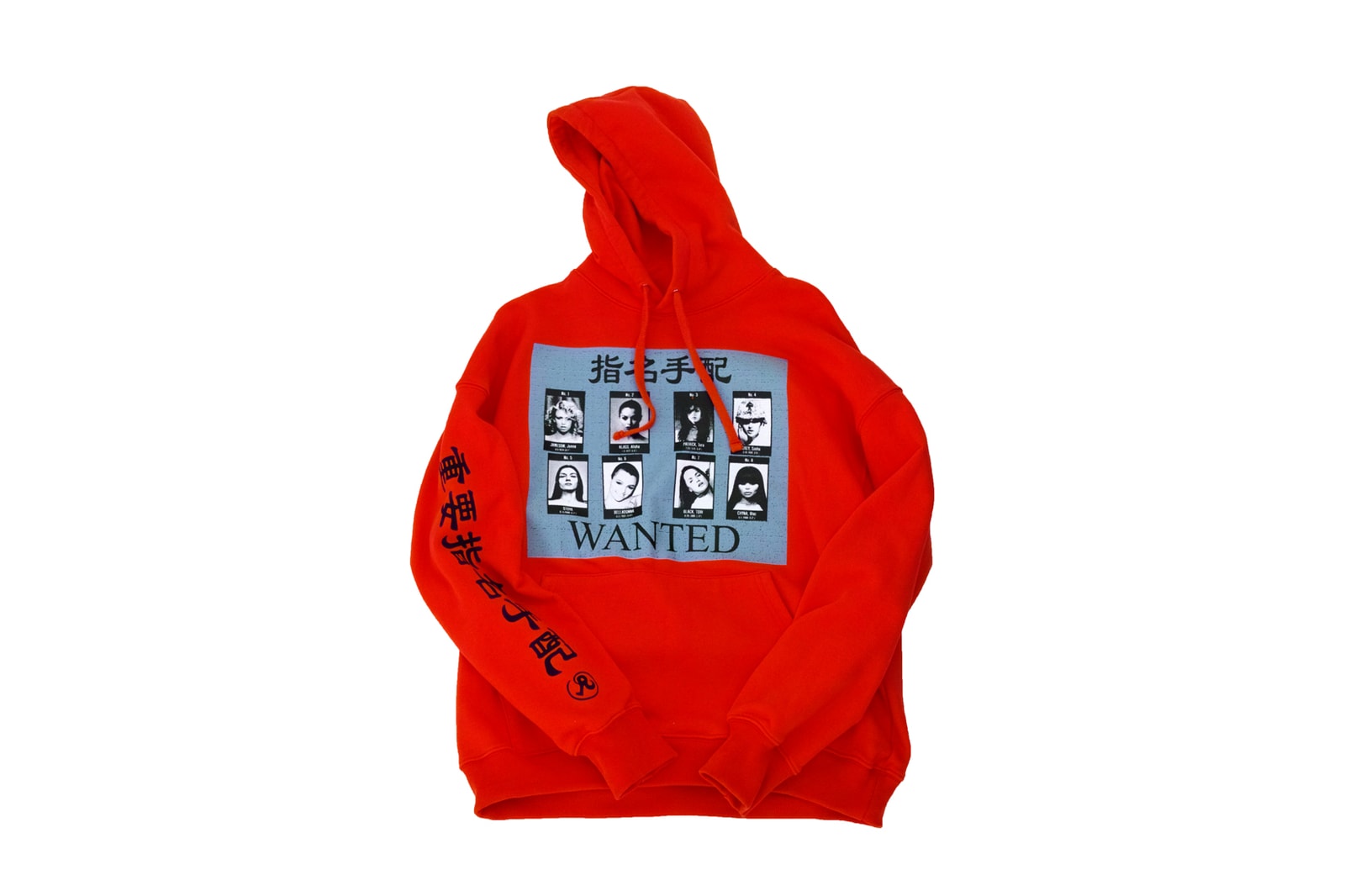 30 of 34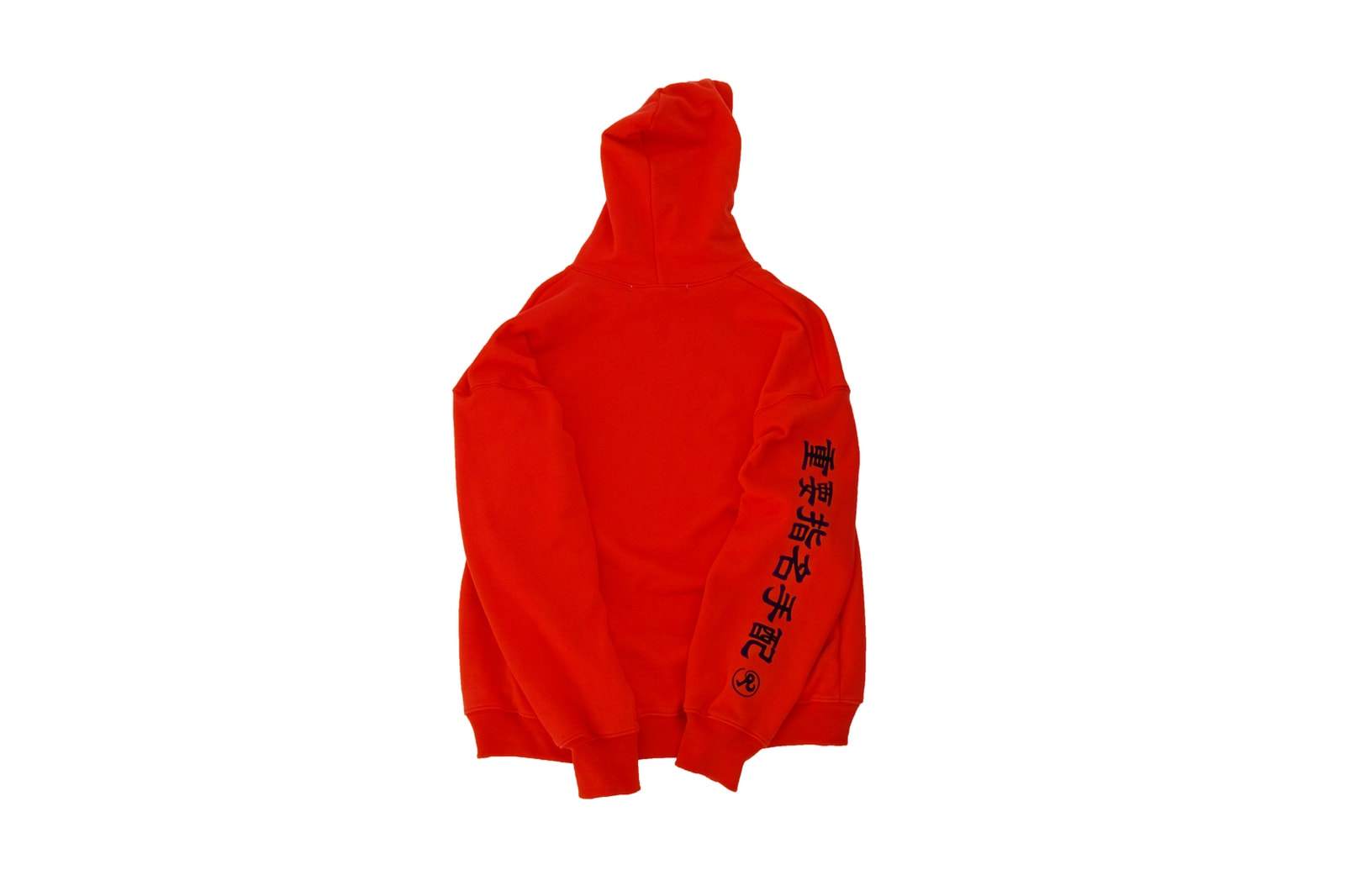 31 of 34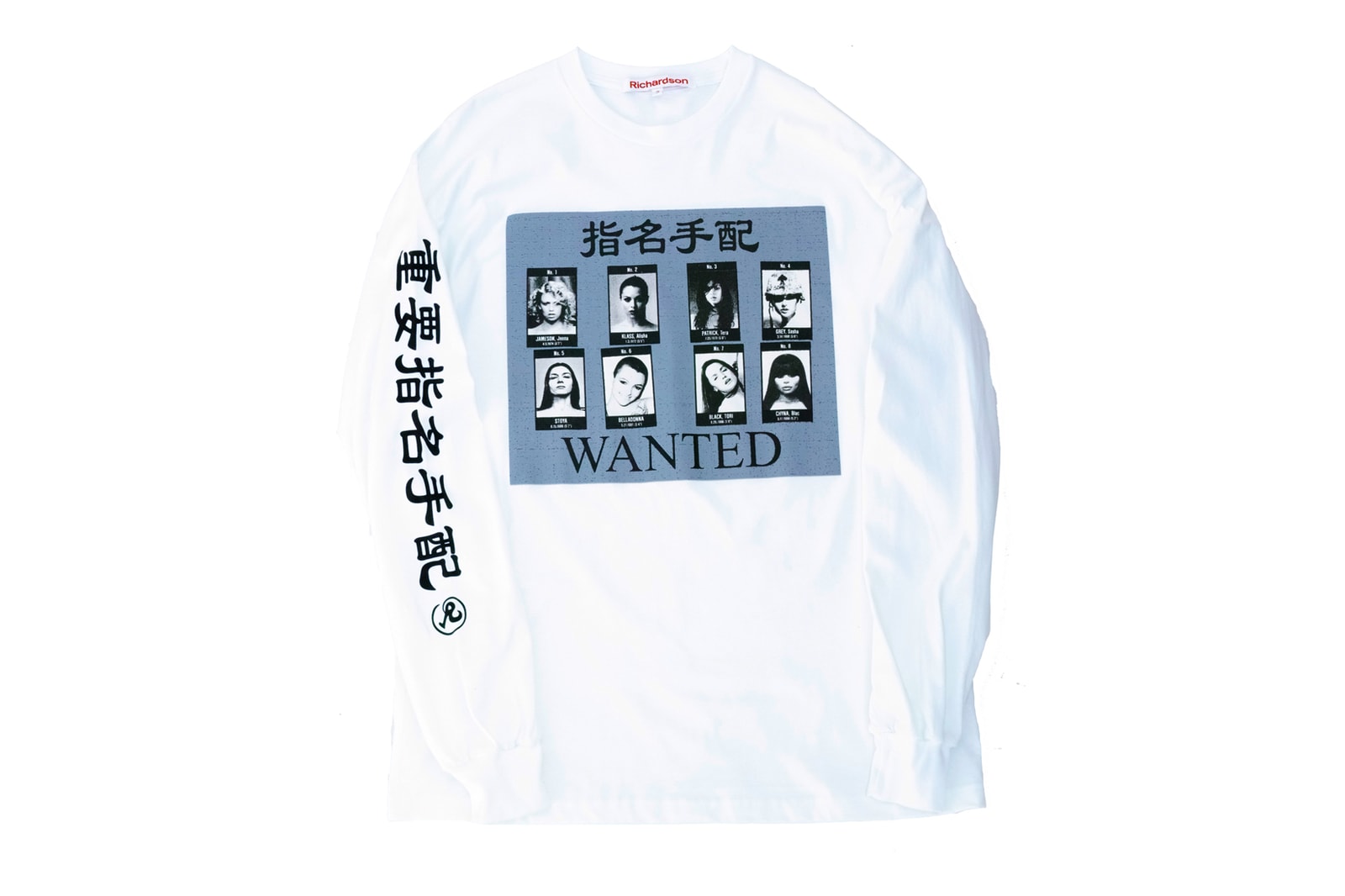 32 of 34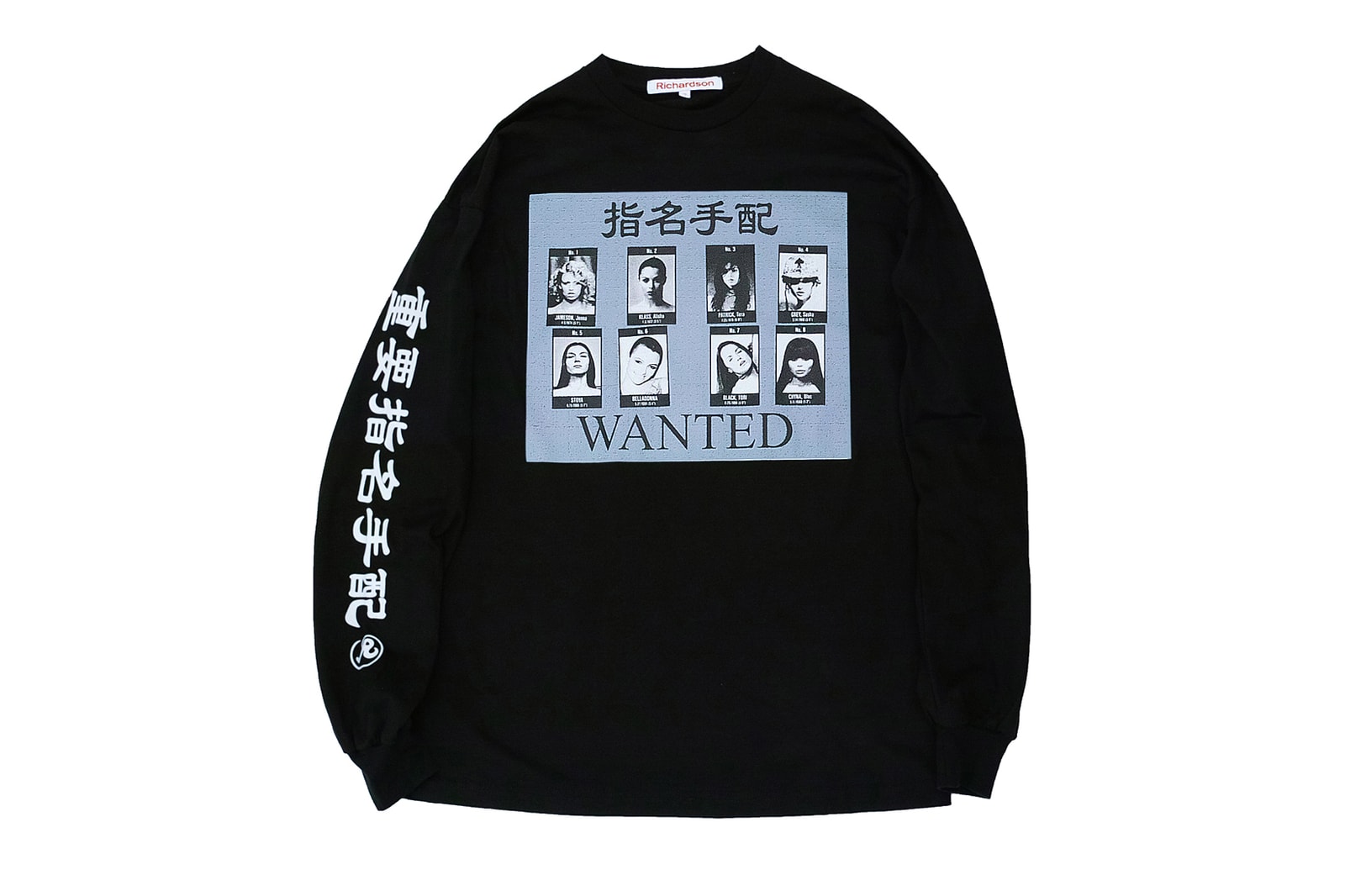 33 of 34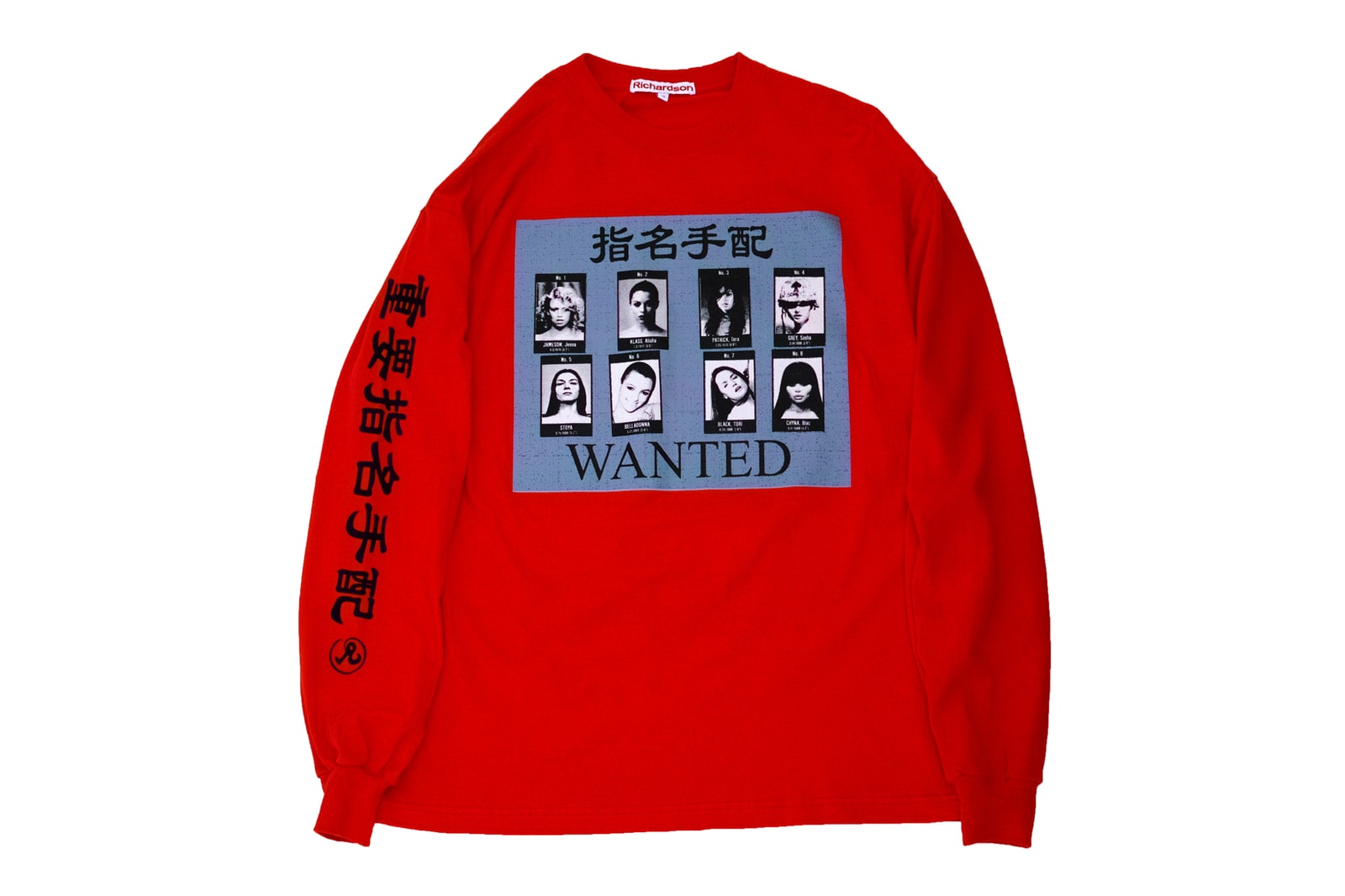 34 of 34