NBA Commissioner Warns Team Owners That Resting Star Players Is A "Significant Issue"
How can the League resolve this problem?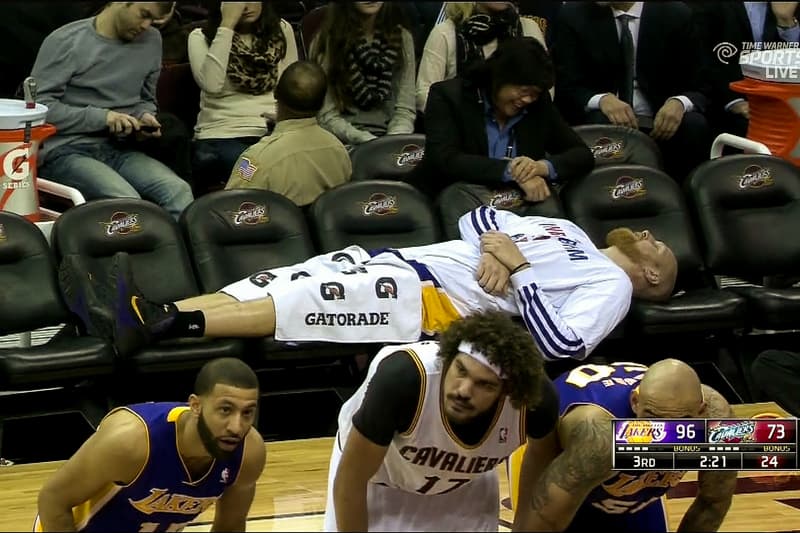 NBA Commissioner, Adam Silver, sent a letter to team owners on Monday urging them to examine how their teams rest star players, calling the act "an extremely significant issue for our league." The memo comes after back-to-back weeks in which the League's new nationally televised Saturday night games we're diluted by decisions to rest marquee players on the Warriors and Cavaliers.
Silver asks owners to be more active in the decision-making process, especially when the consequences can impact the overall fan experience and return for advertising partners. Thanks to social media, fans have been very vocal about traveling long distances and paying high ticket prices only to discover their favorite players are resting that night upon arrival, and of course a refund is out of the question. On the other hand, the networks that are paying billions of dollars to televise NBA games are losing out on ad money — when star players don't play, less fans tune in.
The Commissioner also took this time to remind owners that "teams are required to provide notice to the league office, their opponent and the media immediately upon a determination that a player will not participate in a game due to rest… Failure to abide by these rules will result in significant penalties." San Antonio was fined $250,000 USD by then-NBA commissioner David Stern during the 2012-13 season after they sent Tim Duncan, Tony Parker and Manu Ginobili home before the final game of a six-game road trip.
Sitting marquee players usually comes at the back end of long stretches on the road with little to no days for rest. With this in mind, Silver told the media during All-Star Weekend back in February that the NBA plans to reduce the number of preseason games to add another week to the regular season, which will in turn cut down on the back-to-backs and stints of four games in five nights.
The issue in question will be a prime topic of discussion at the next NBA Board of Governors meeting on April 6, 2017 in New York.