adidas Sues ASICS for Infringing on Various Tech Patents
No company is safe from adidas's litigious streak.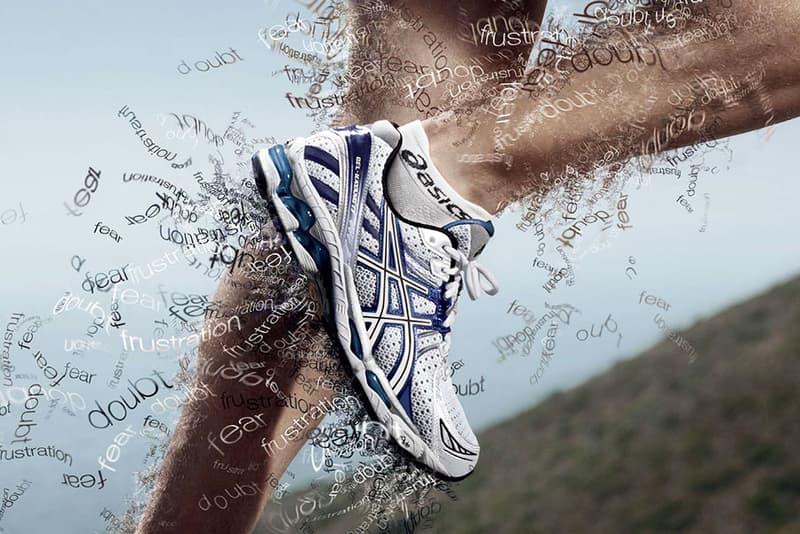 adidas just recently filed a lawsuit against athletic apparel competitor ASICS for what it claims to be an "infringement on its intellectual property," namely over improper use of several tech patents on fitness apps and websites.
According to BizJournals, adidas is claiming that the ASICS brand is "knowingly and intentionally" selling products that use the same tech to collect activity info and suggest training plans to users. adidas is also seeking damages which would include "reasonably royalty" because ASICS's app called Runkeeper now has 33 million users.
If this sounds familiar, adidas actually also filed suit against Under Armour and its MapMyFitness app for the same reasons in 2014. That suit was settled last year. Furthermore, adidas has actually been on a litigious rampage as of late — it recently sued Forever 21, Tesla, and most recently Juicy Couture for infringing on its "Three Stripe" brand mark.
There was no official statement from adidas about the ASICS suit but adidas spokeswoman Lauren Lamkin did say in an email, "Innovation is at the heart of who we are at adidas."
What do you guys think about adidas going after another company? Sound off in the comment section.
Read the actual filing below:
Adidas v. Asics by Matthew Kish on Scribd