Facebook Rumored to Debut Hardware This April
Rumors include everything from AR, VR, brain-scanning and drones.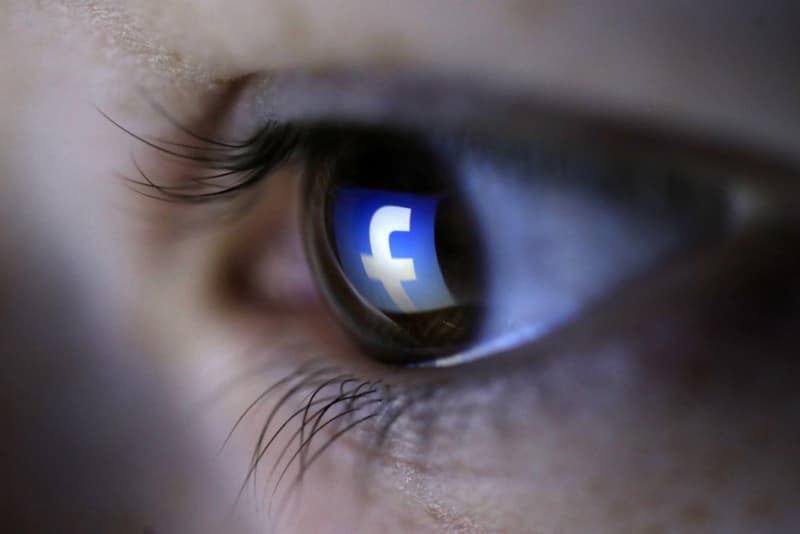 Facebook launched its hardware-focused department building8 awhile back, but the tech company never clarified what type of hardware it was looking to get into. The project is led by ex-Google employee Regina Dugan, who recently hinted that hardware advances could help those far away to truly connect, prompting many to assume that building8 must be working on something along those lines. But now, those curious might not have to wait much longer to find out. According to Business Insider, sources have claimed that the team is working on advanced technology projects and will be featured during Facebook's F8 conference in April. Other rumored projects include brain-scanning technology, drones, augmented reality and even something medical-related. What do you think the social network company could be up to?
In other projects, Facebook has also demonstrated gesture-controlled virtual reality emoji.