Birdman Responds to Rick Ross's "Idols Become Rivals" Diss
"I don't play like that."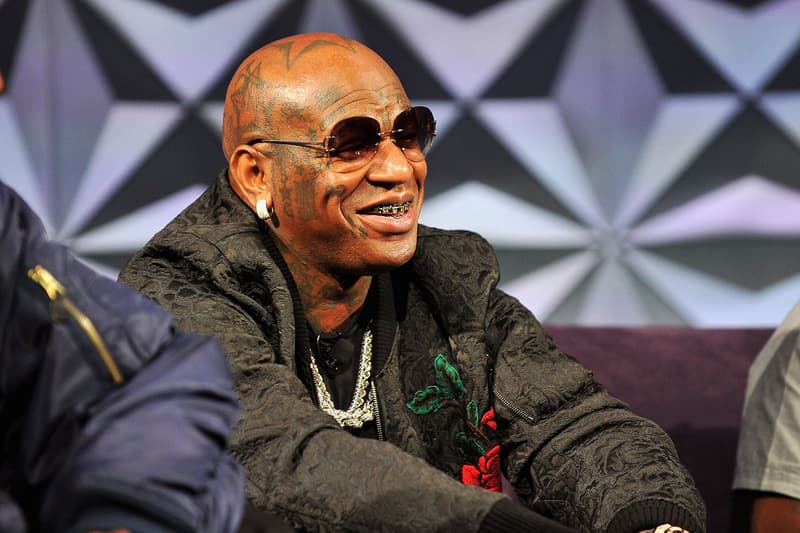 Birdman has responded to Rick Ross's diss track "Idols Become Rivals" from the recently released Rather You Than Me album. Birdman responded to Ross's claims that he mistreats his artists by saying:
"I don't get caught up in hoe sh-t, man. I just keep doing what I'm doing and keep pushing, I don't get caught up in that, I don't play like that. I'm a man and I stand my ground and I do my thing. Numbers don't lie, and that's all I give a f–k about: numbers, and puttin' them up."
Ross spoke to Billboard last month about the track, stating "It's basically me writing a letter to someone in the game that I looked up to damn near the most and I hate what things have come to."
This news comes just after Ross debuted the video for the Young Thug and Wale-featuring "Trap Trap Trap," which you can check out here.
Source
Photographer

Jerod Harris/Getty Images for BET