Look Inside the YEEZY SEASON 5 Invite That Comes With a Sweatshirt and Zine
A comprehensive look inside "Lost Hills."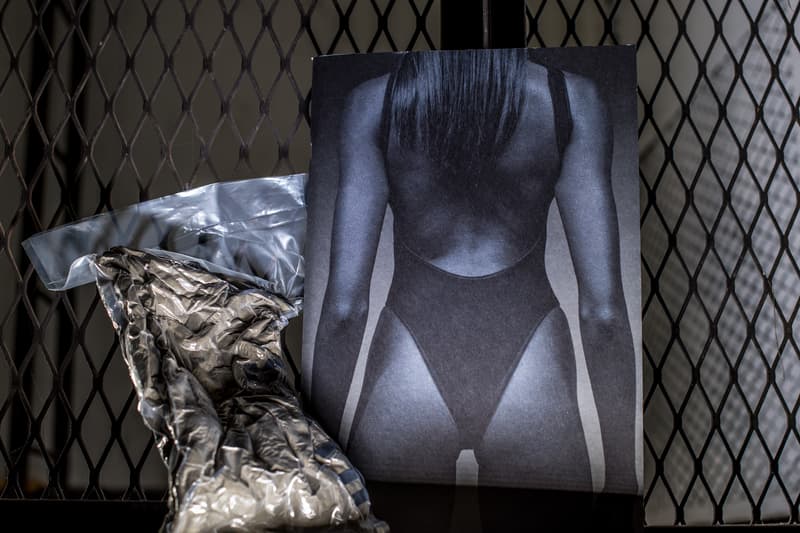 1 of 34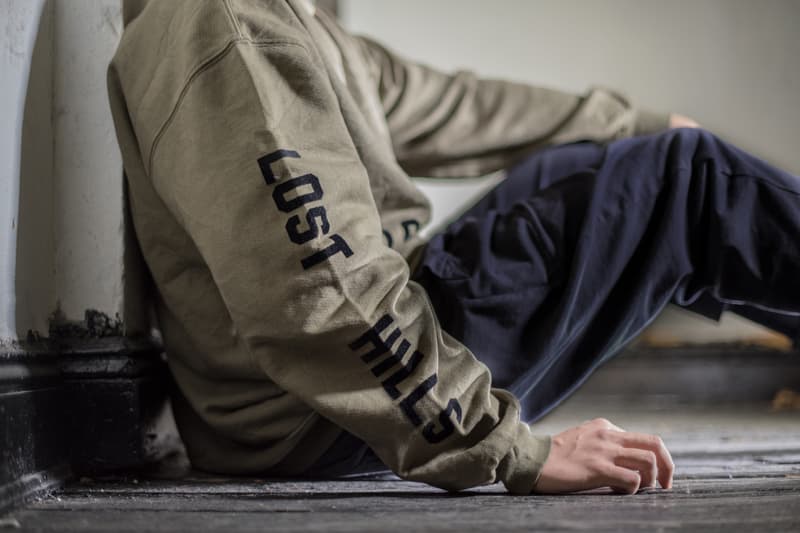 2 of 34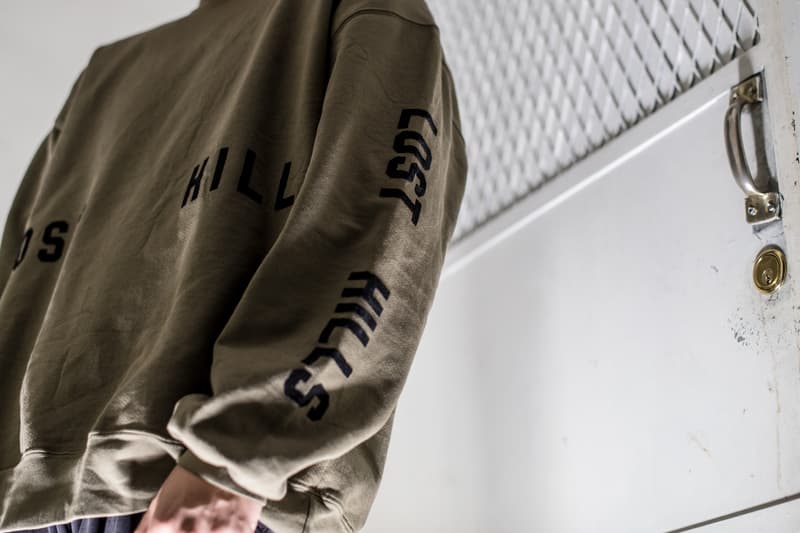 3 of 34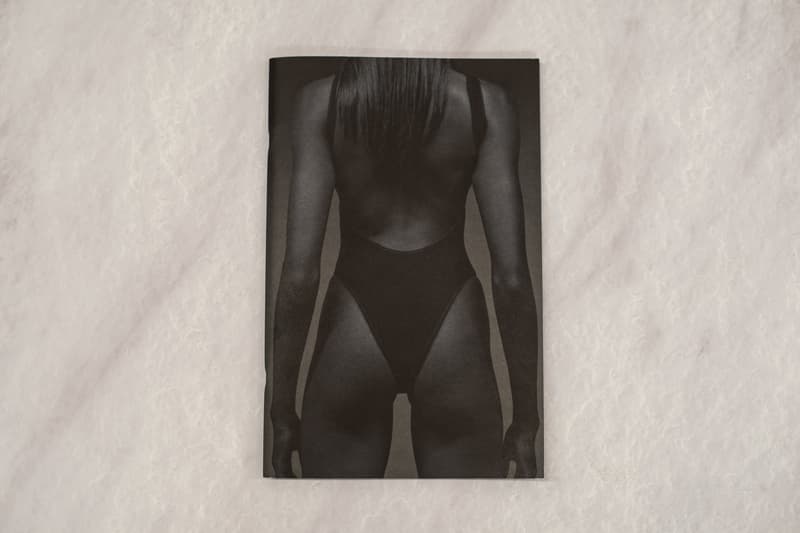 4 of 34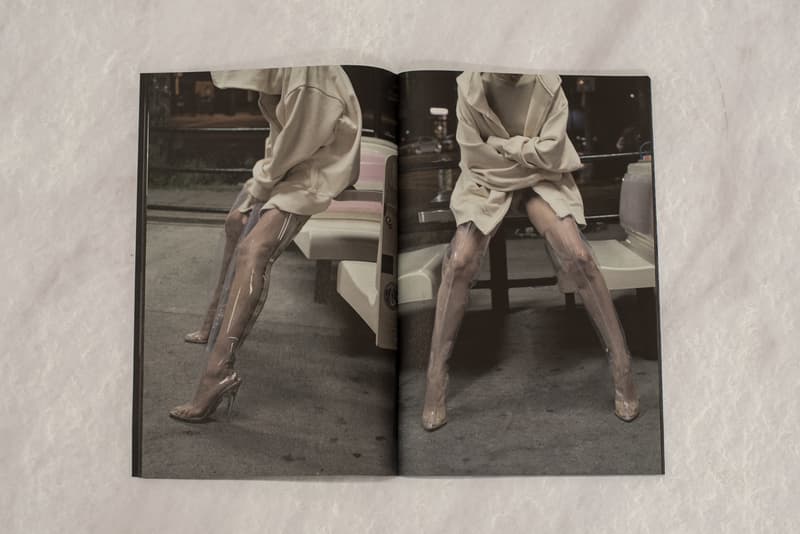 5 of 34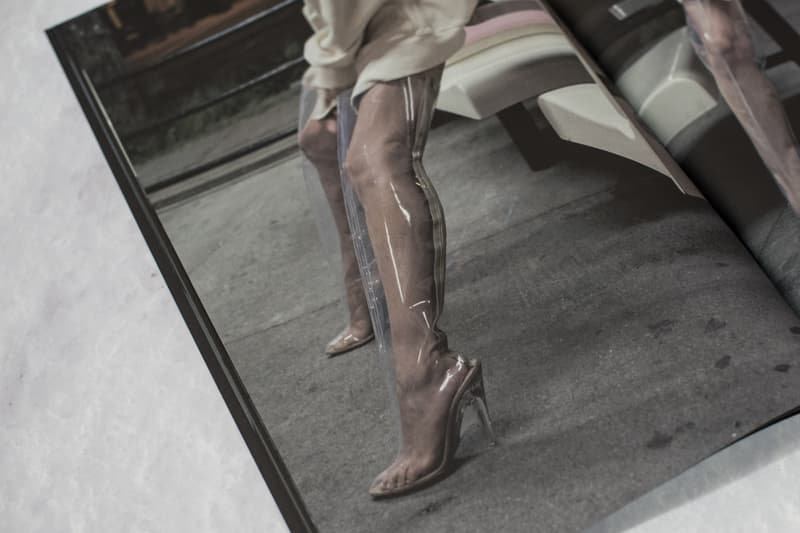 6 of 34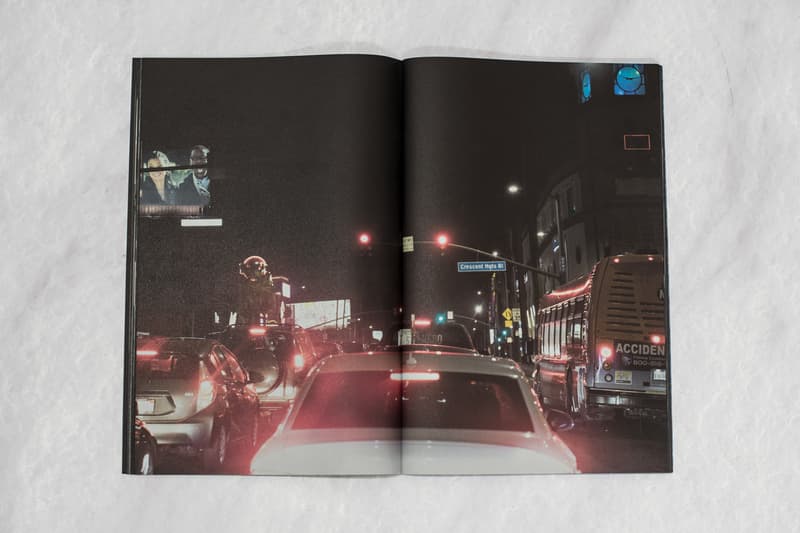 7 of 34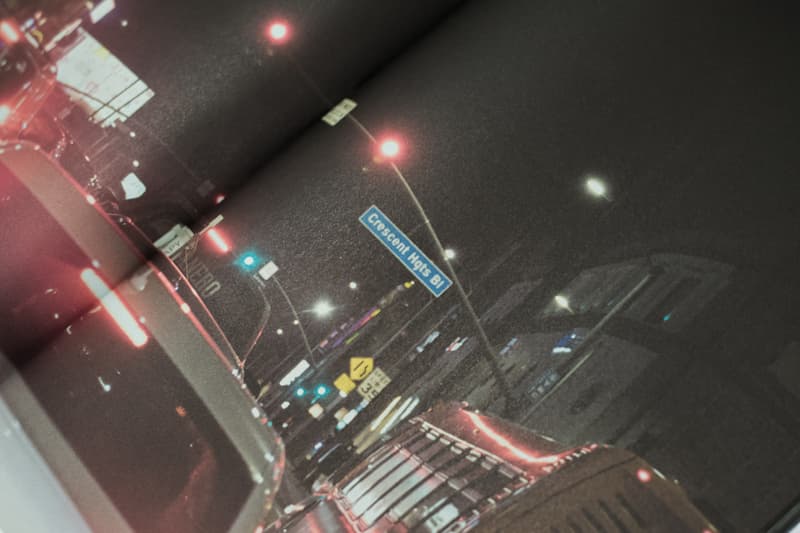 8 of 34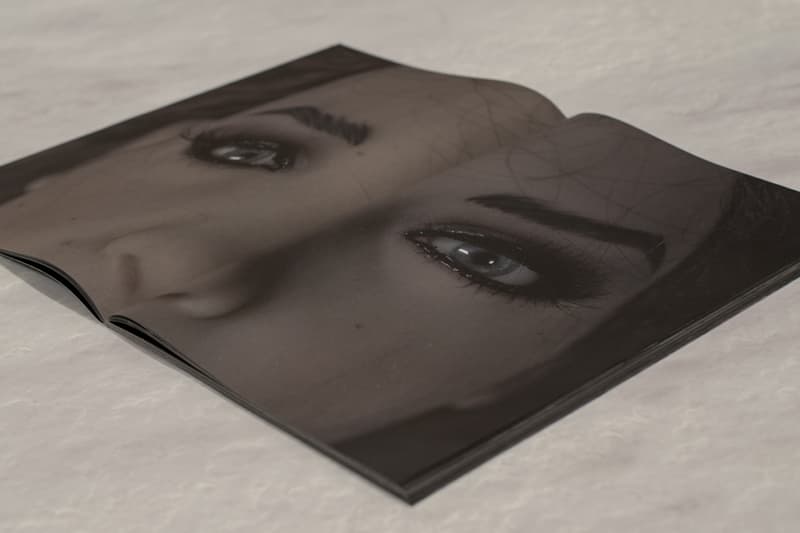 9 of 34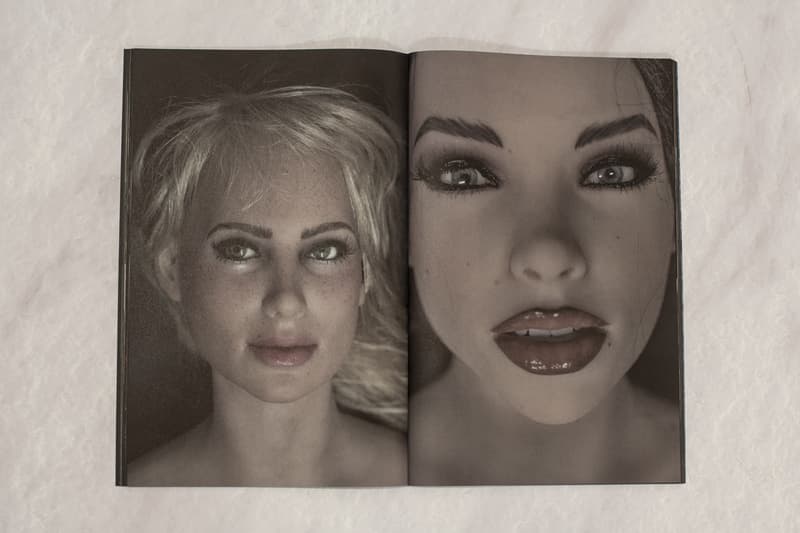 10 of 34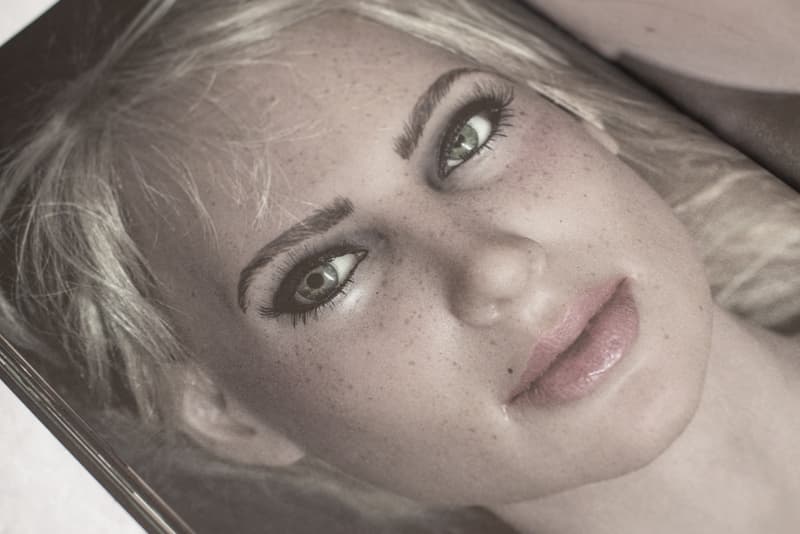 11 of 34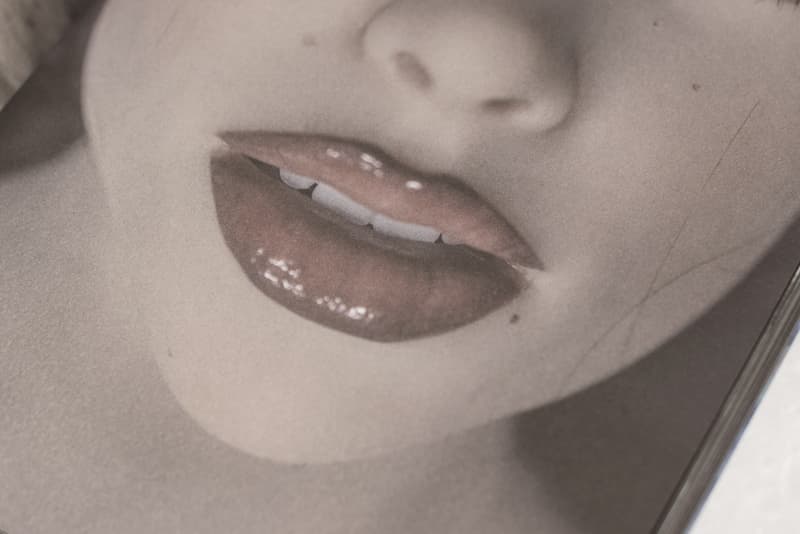 12 of 34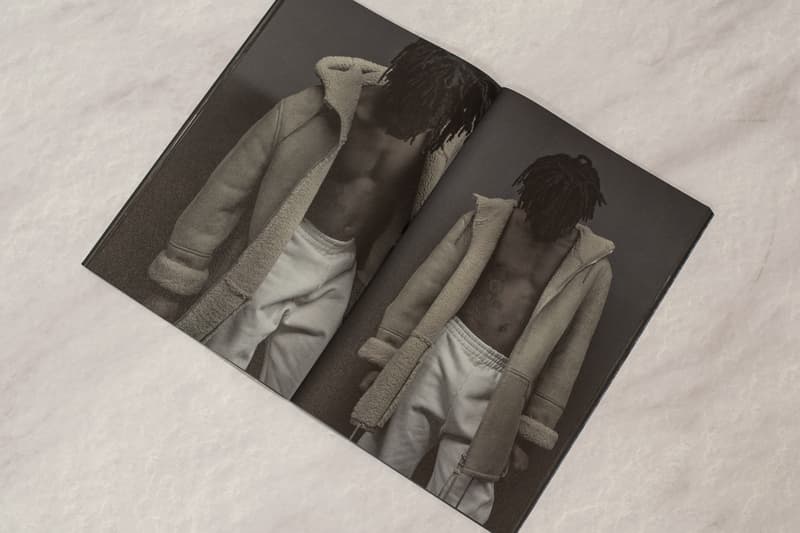 13 of 34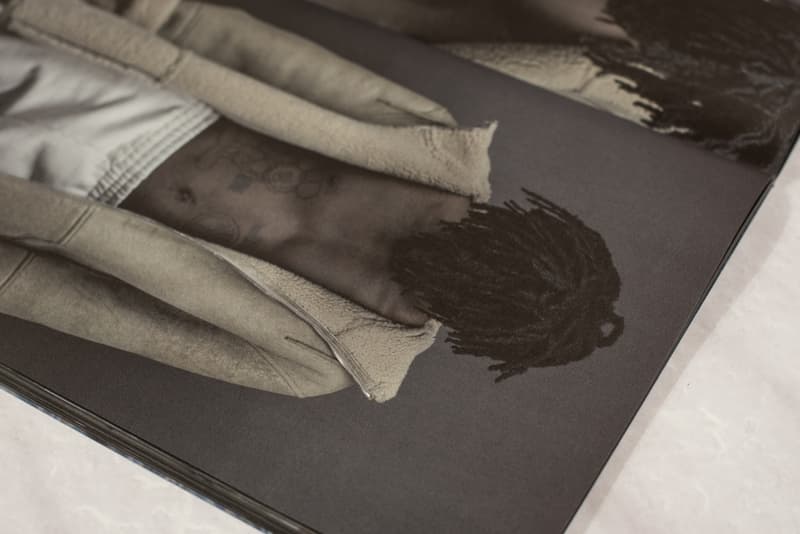 14 of 34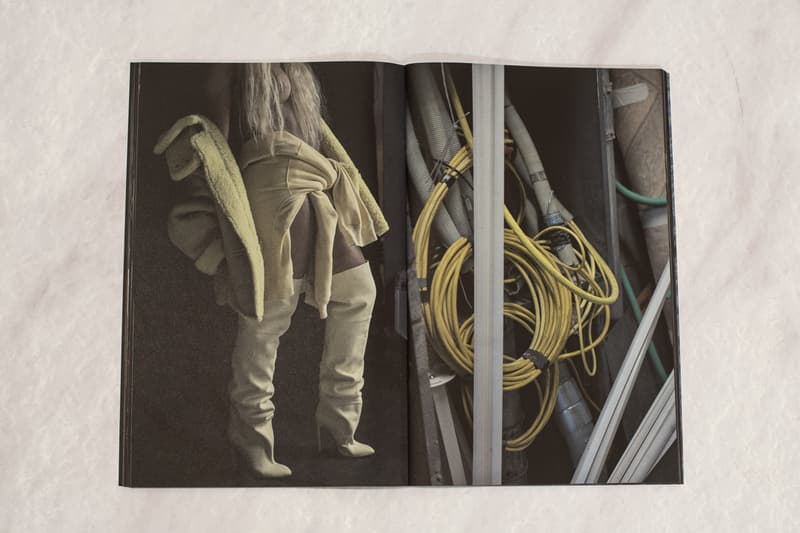 15 of 34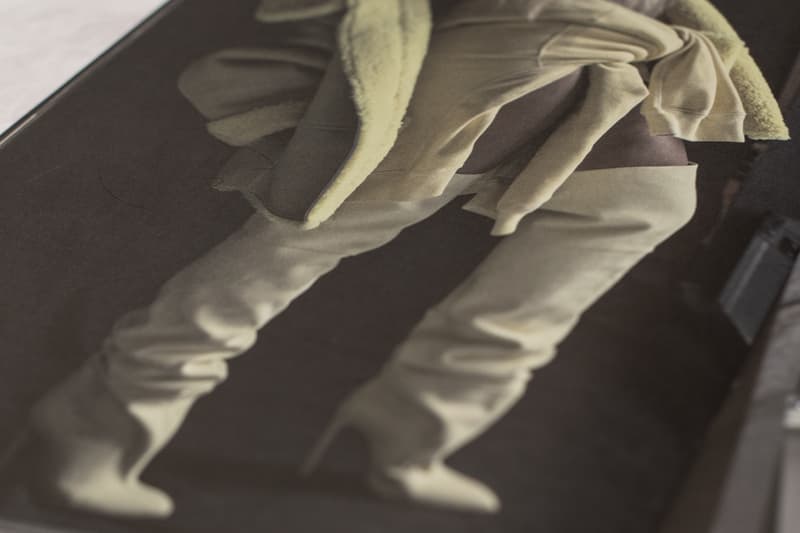 16 of 34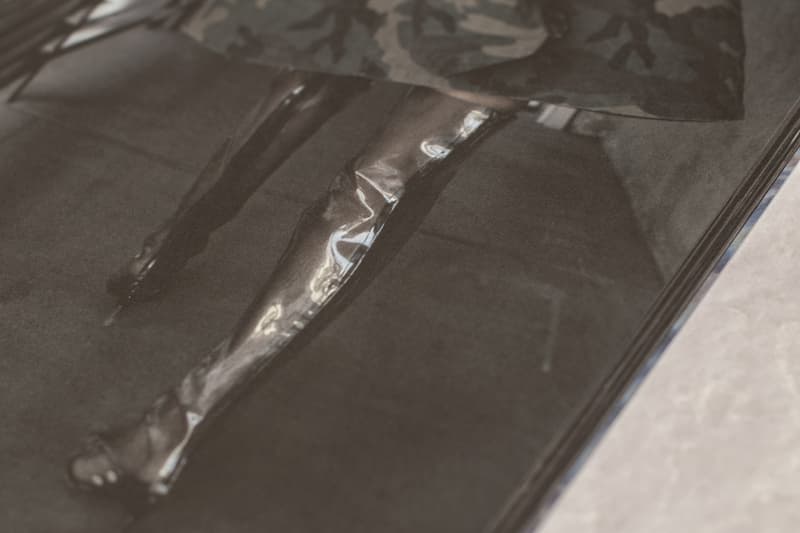 17 of 34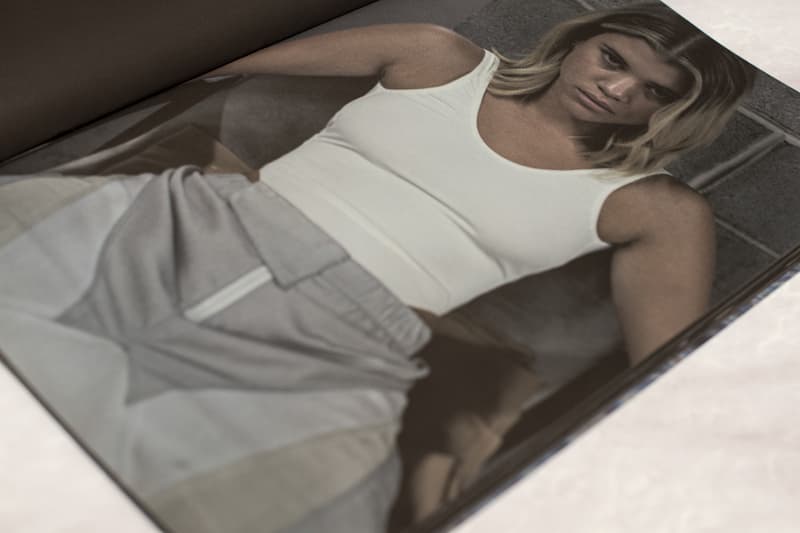 18 of 34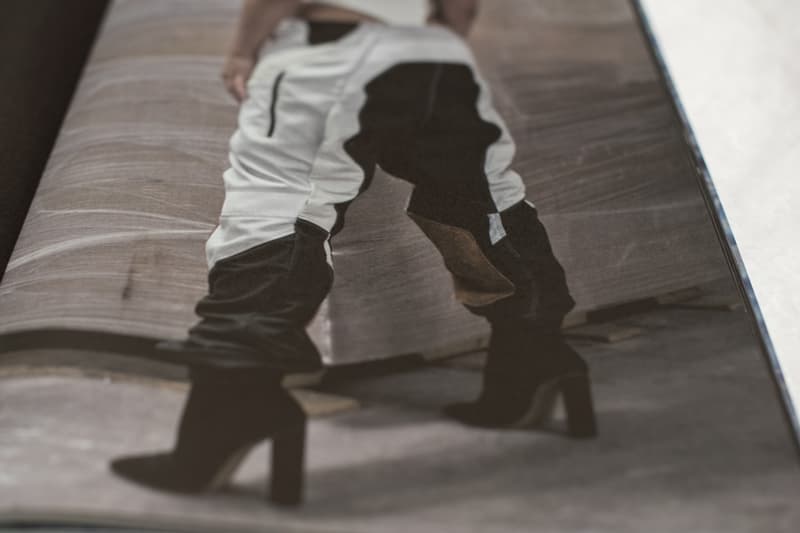 19 of 34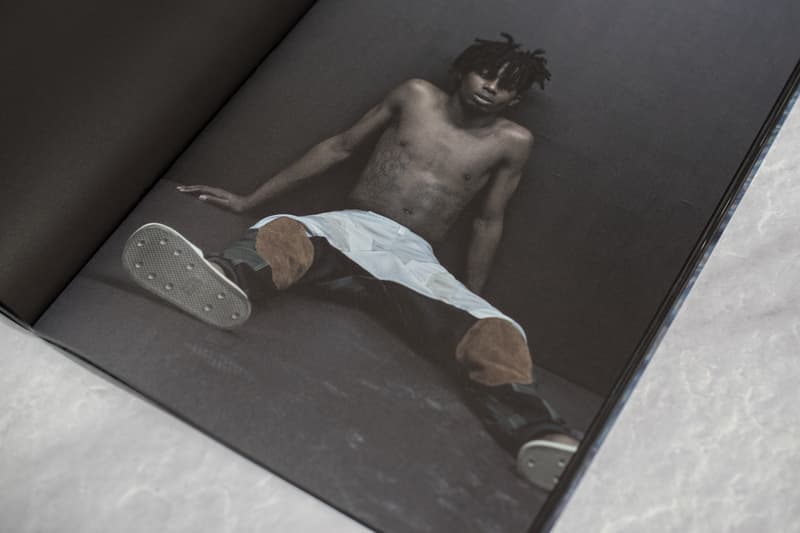 20 of 34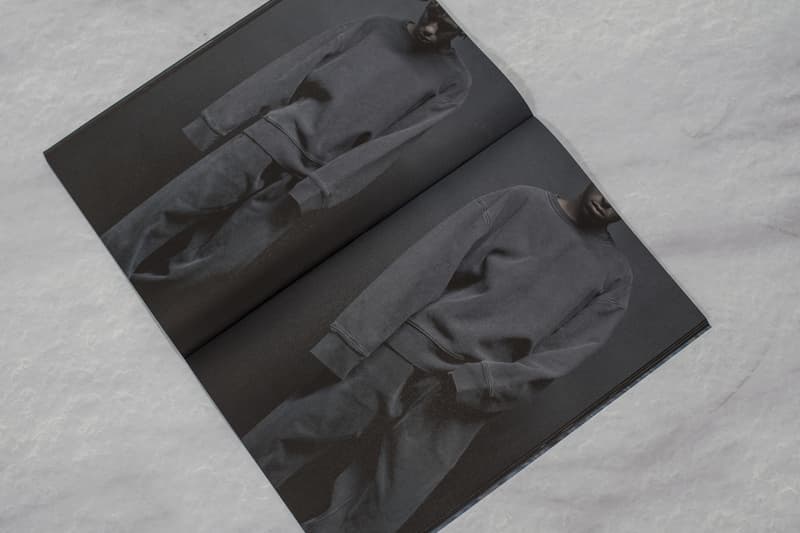 21 of 34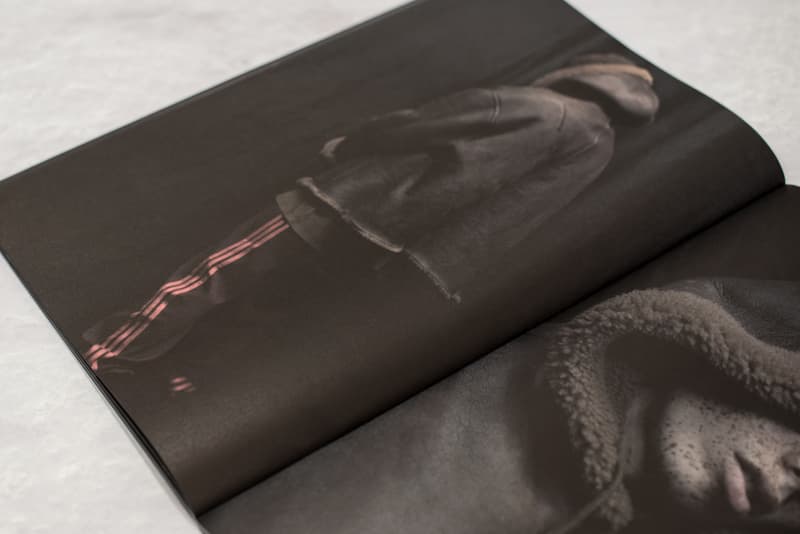 22 of 34
23 of 34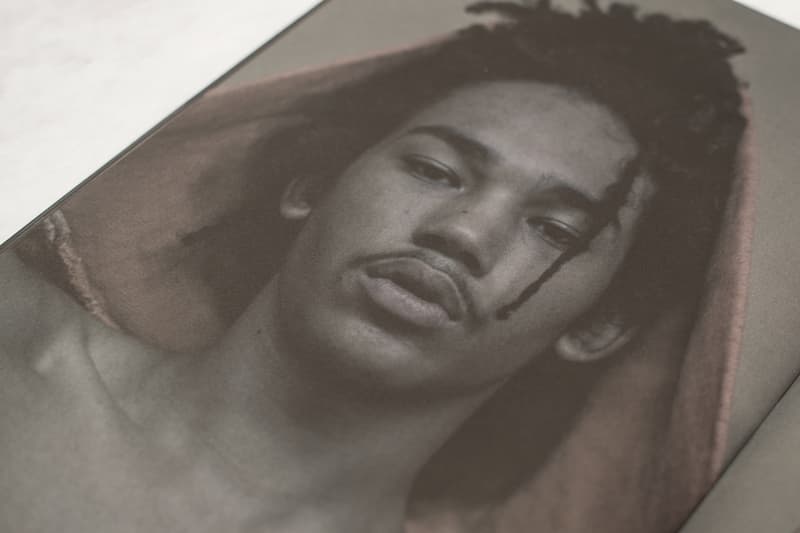 24 of 34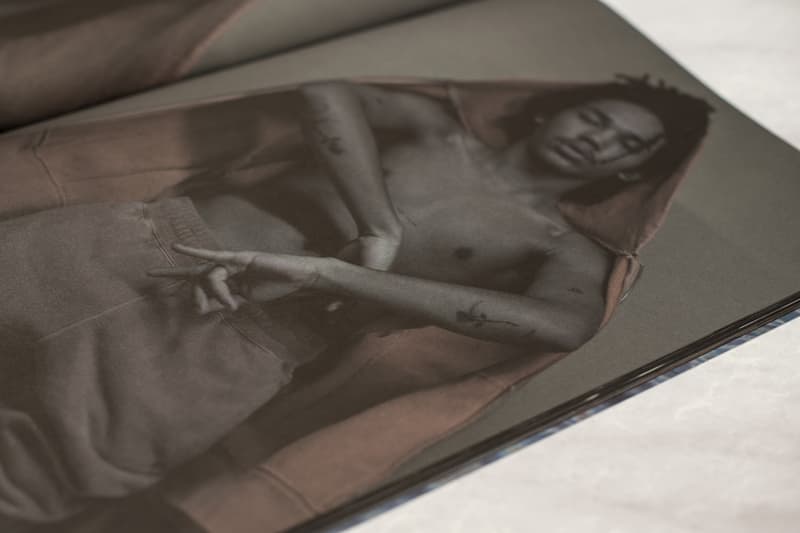 25 of 34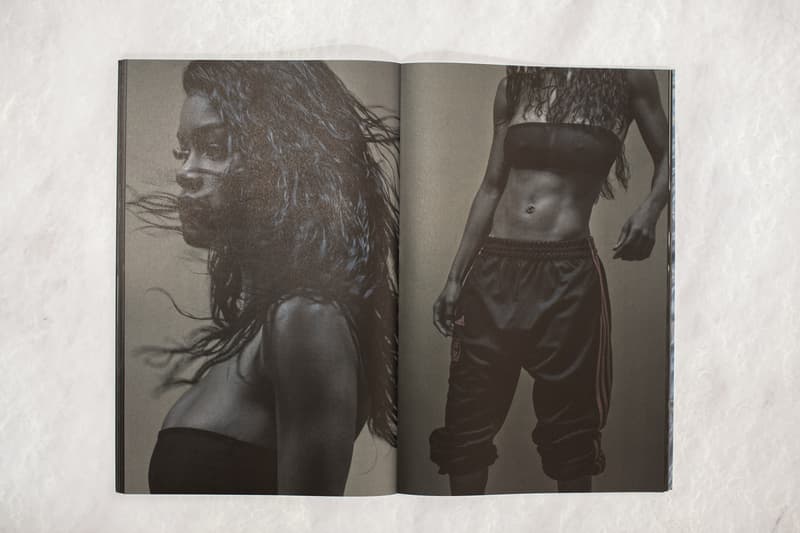 26 of 34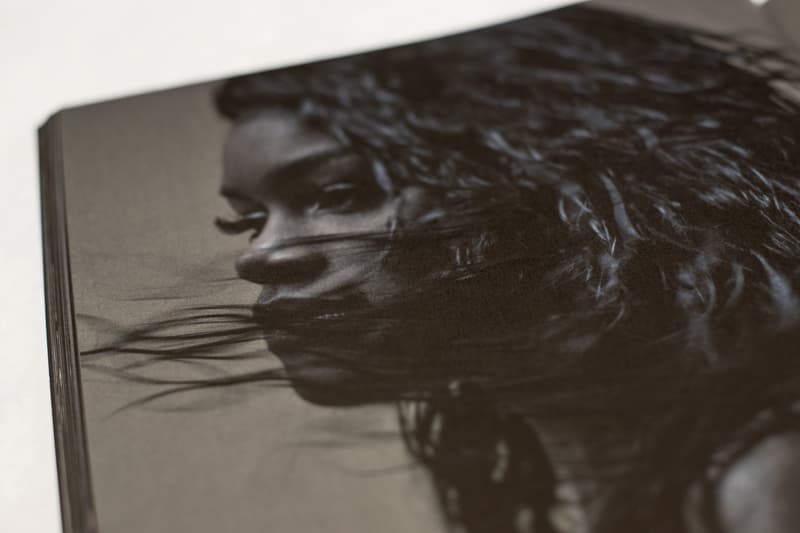 27 of 34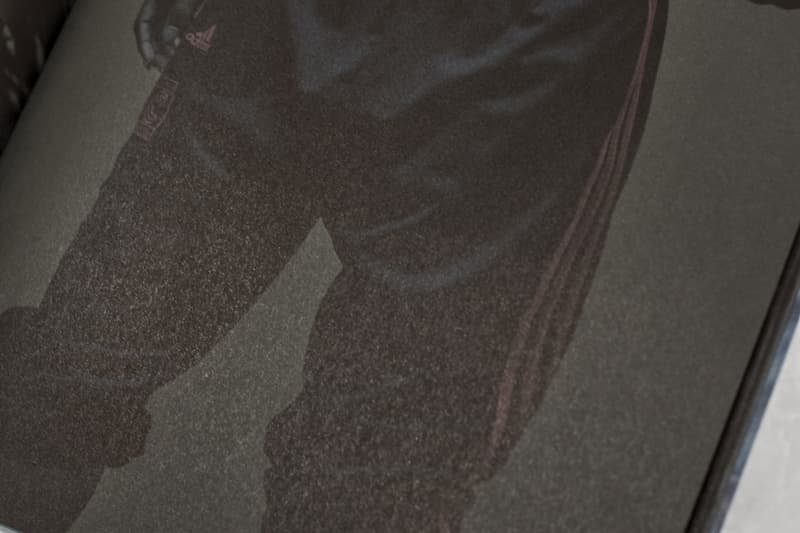 28 of 34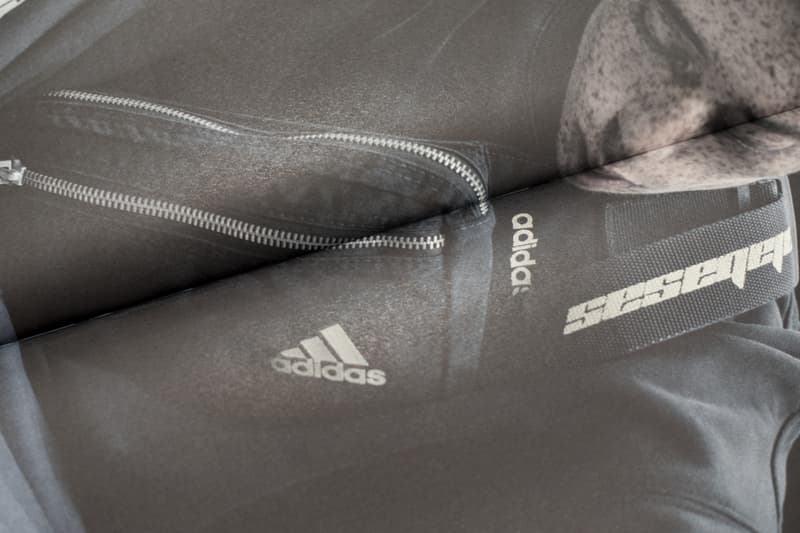 29 of 34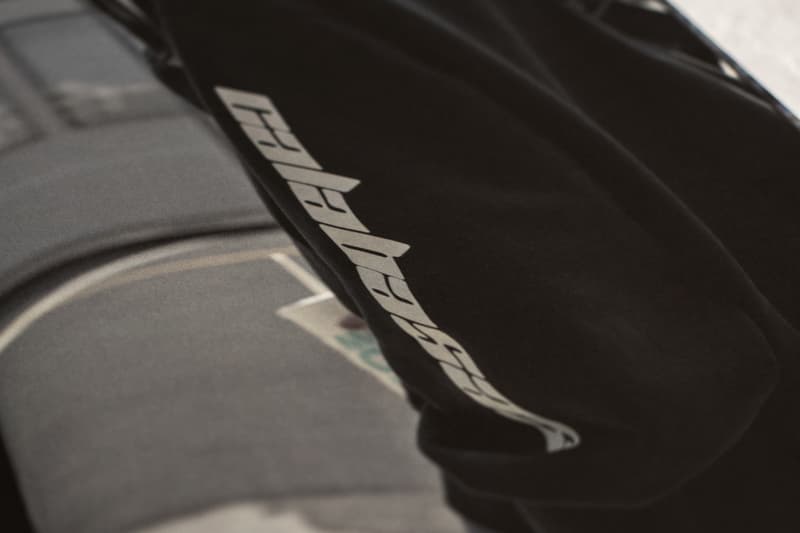 30 of 34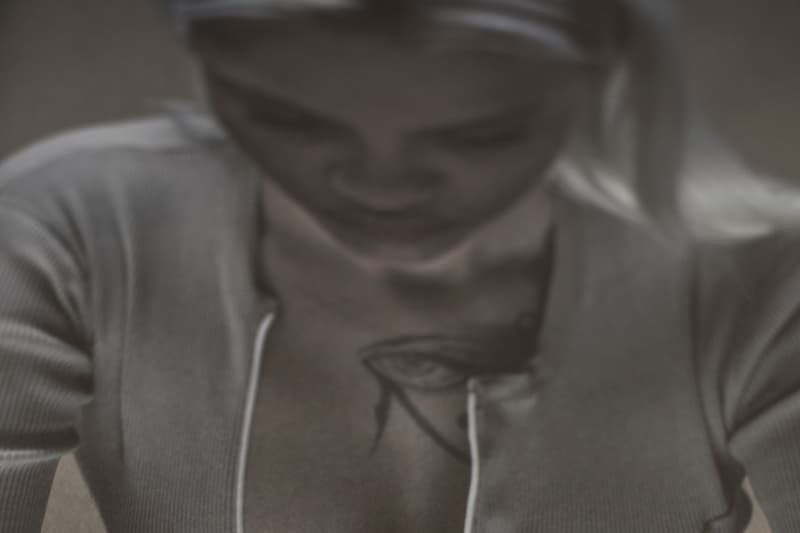 31 of 34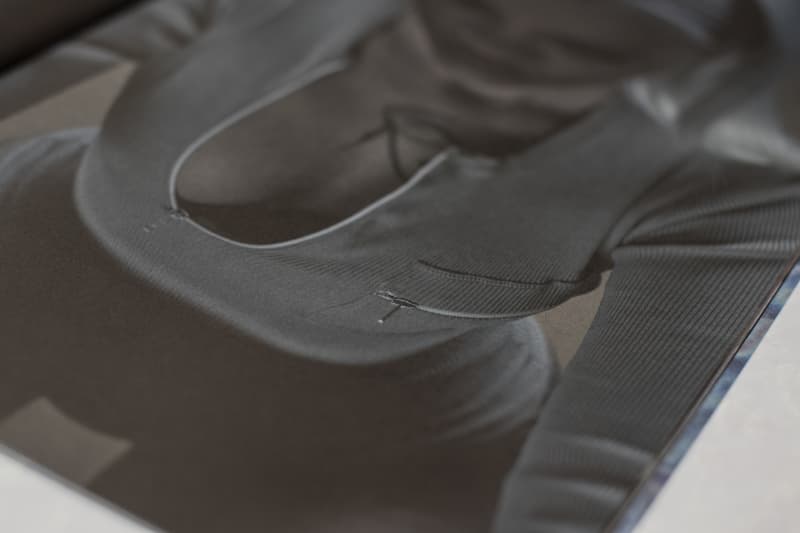 32 of 34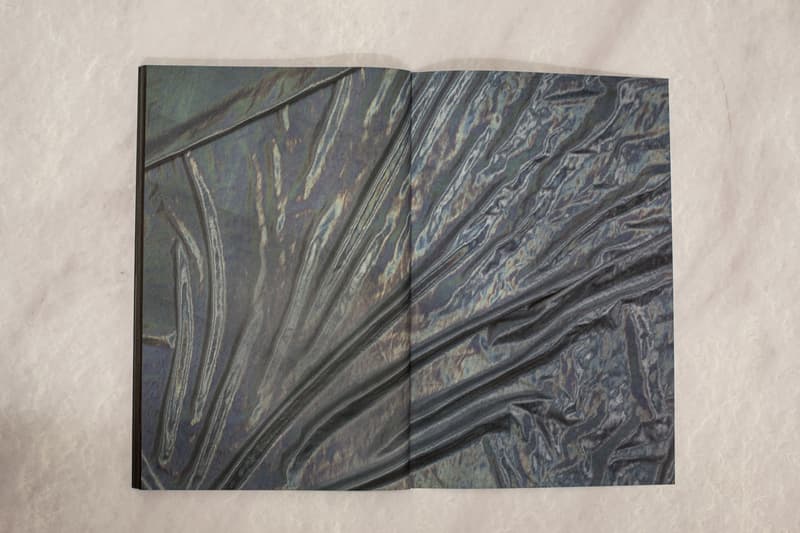 33 of 34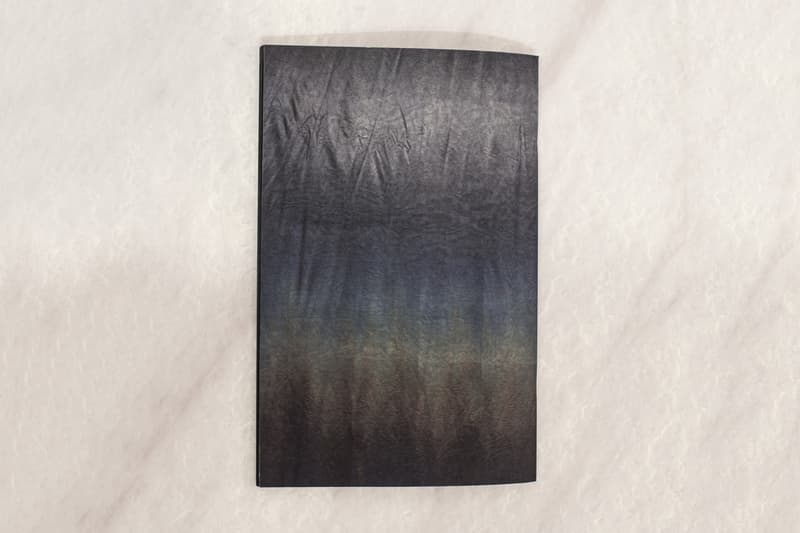 34 of 34
We're less than 24 hours away from Kanye West's YEEZY SEASON 5 presentation that will take place in New York City. But before the showcase, an invite had to be sent to those attending. We here at HYPEBEAST just received ours and we're giving you a special look.
As seen in previous seasons, a vacuum-sealed garment is the actual invite — past items were a hooded windbreaker, camo-printed tee, and a coaches jacket. This year, it's an army-green crewneck sweatshirt that's detailed with the words "Lost Hills" in black felt. No location, time or any other information is on the piece. However, there is a tag on the interior back neck area that reads "Season 5."
The special invite package also comes with the YEEZY SEASON 4 Zine that was shot by the talented creative Jackie Nickerson. We actually revealed teaser photos of that book today, but now we have the full physical copy to show you. The 16"x 10.5" (inches) 'zine is filled with dark-themed photography — there are lots of evening shots, subversive references to plastic surgery, and quasi-post-apocalyptic settings. As for who makes an appearance in the pictorial — you have Rich the Kid, Sofia Richie, Playboi Carti, Teyana Taylor, Luka Sabbat, Amina Blue, Golden Foufie, Braina Laviena, and a few other unnamed models. All are, of course, donned in Yeezy Season 4 and Calabasas-printed garments.
YEEZY Season 5 will start at 3 p.m. EST (will more than likely run late) on Wednesday, February 15. The venue is at Pier 59 Studios. Stay tuned as we get more information regarding a live-stream on TIDAL, special guest appearances and more. In the meantime, peruse through some of the pages from the YEEZY SEASON 4 Zine above and make sure to refresh your memory on what went down during YEEZY SEASON 4 last year.