Hudson Mohawke Celebrates 10 Years of Classic Slow Jams for New Valentine's Day Mix
Nothing but classics.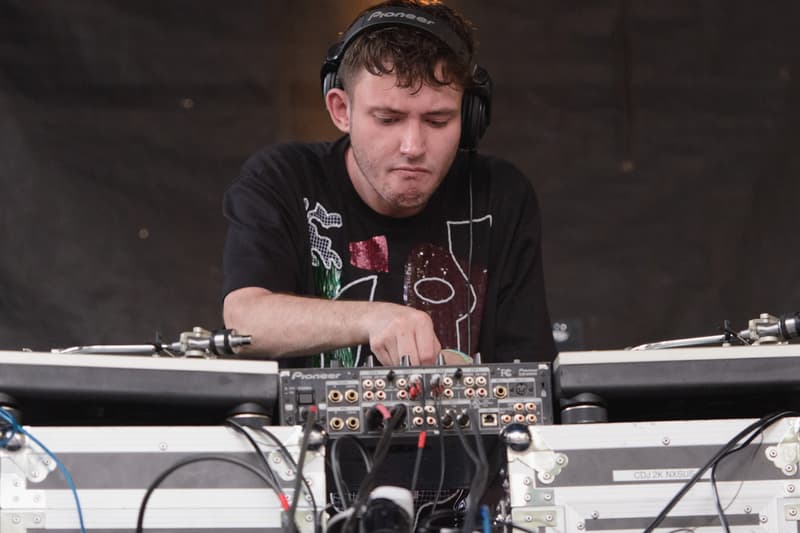 For a full decade mow, style-shifting Scottish producer Hudson Mohawke has been cooking up batches of "Slow jams" for Valentine's Day. Intent on celebrating the tenth anniversary of his long-running mix series and the holiday it supports, HudMo serves up a carefully-curated stream of classics. Further adding to the promotional campaign behind his latest major release, the chameleonic creator also drops off a bizarre, funny visual to accompany his mix. Having kept a low profile since last fall's Watch Dogs 2 soundtrack, this "Slow Jams" mix serves as its architect's first real release of 2017.
You can listen to a stream of Hudson Mohawke's new Valentine's Day Mix and view its "commercial" below.
TEN FXCKING YEARS https://t.co/UxKZoPW1IW pic.twitter.com/gpNTrOaGZw

— Hudson Mohawke (@HudMo) February 14, 2017