Michael Farrell & Cliff Haynes Create Analog Straw Camera
Made from 32,000 drinking straws.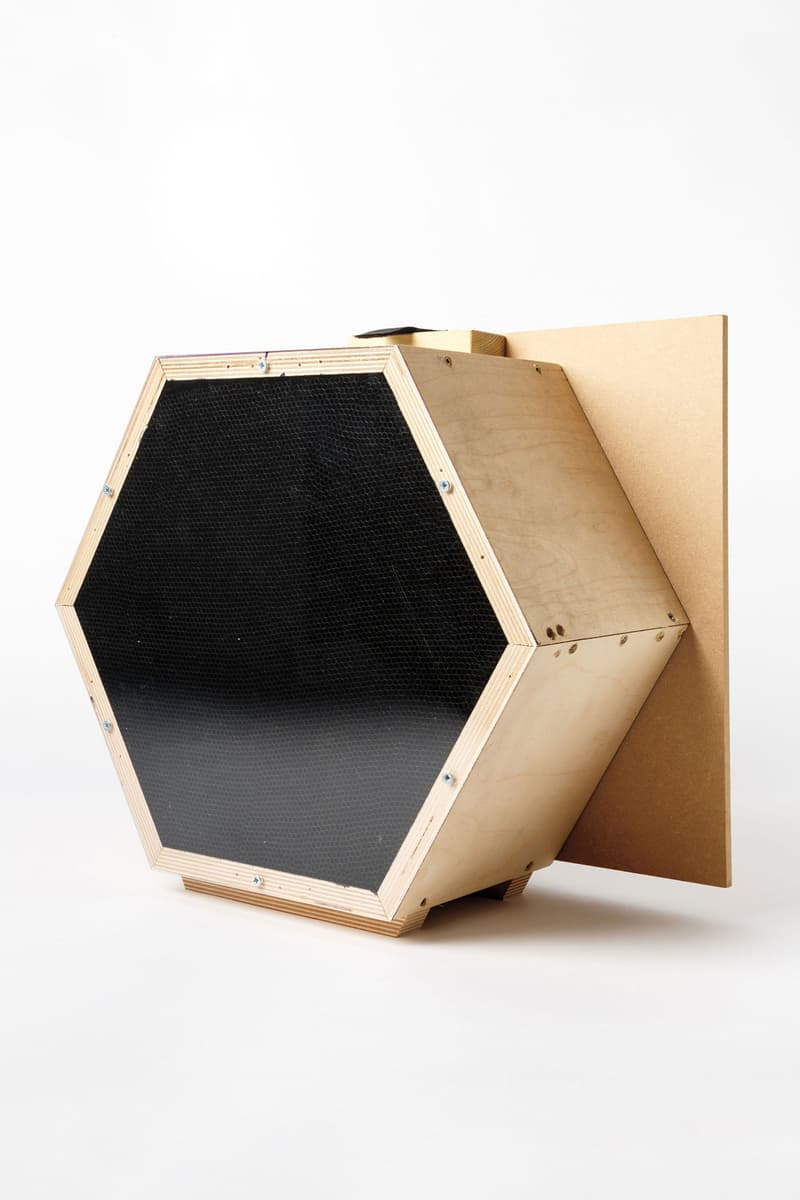 1 of 9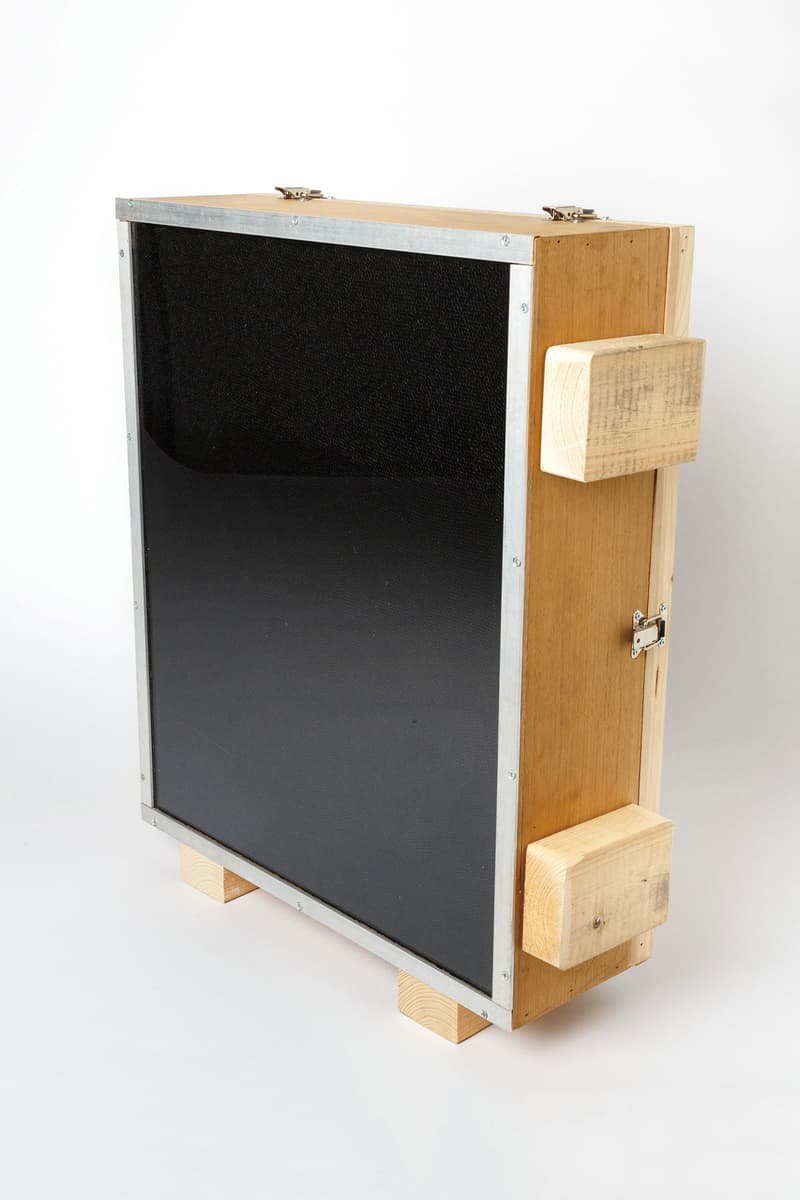 2 of 9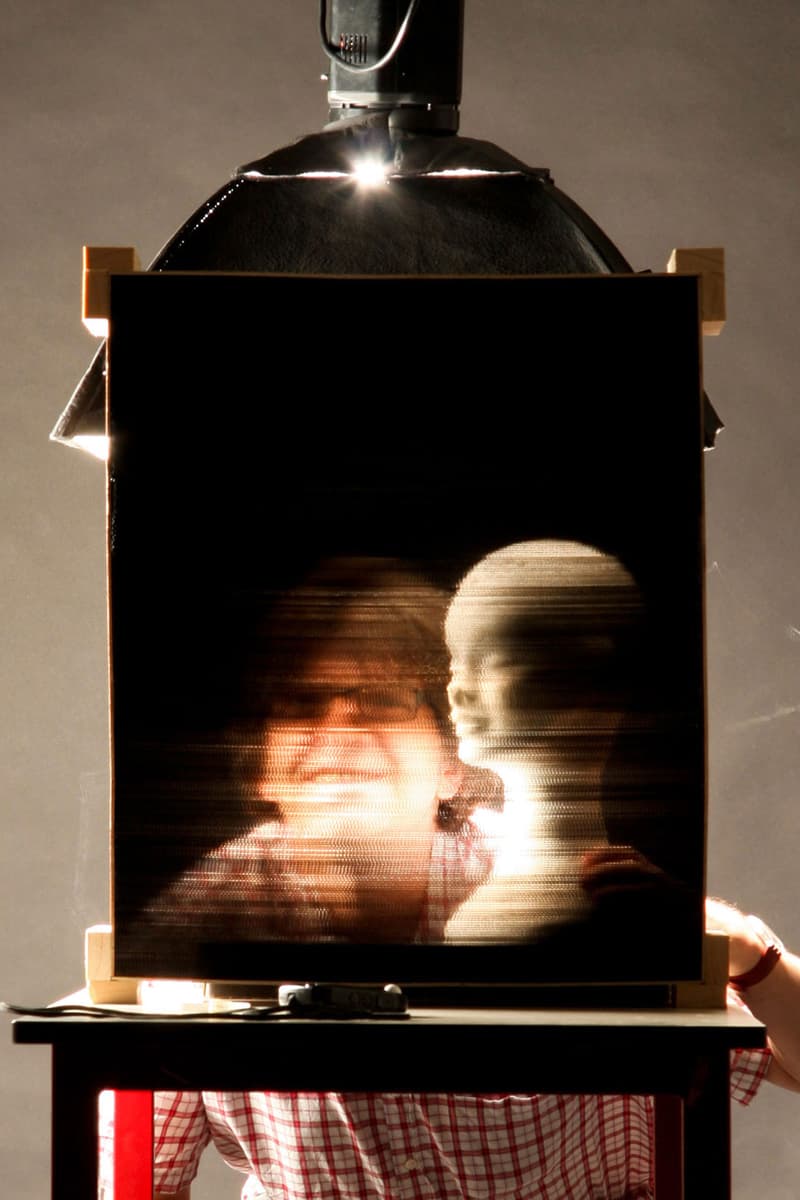 3 of 9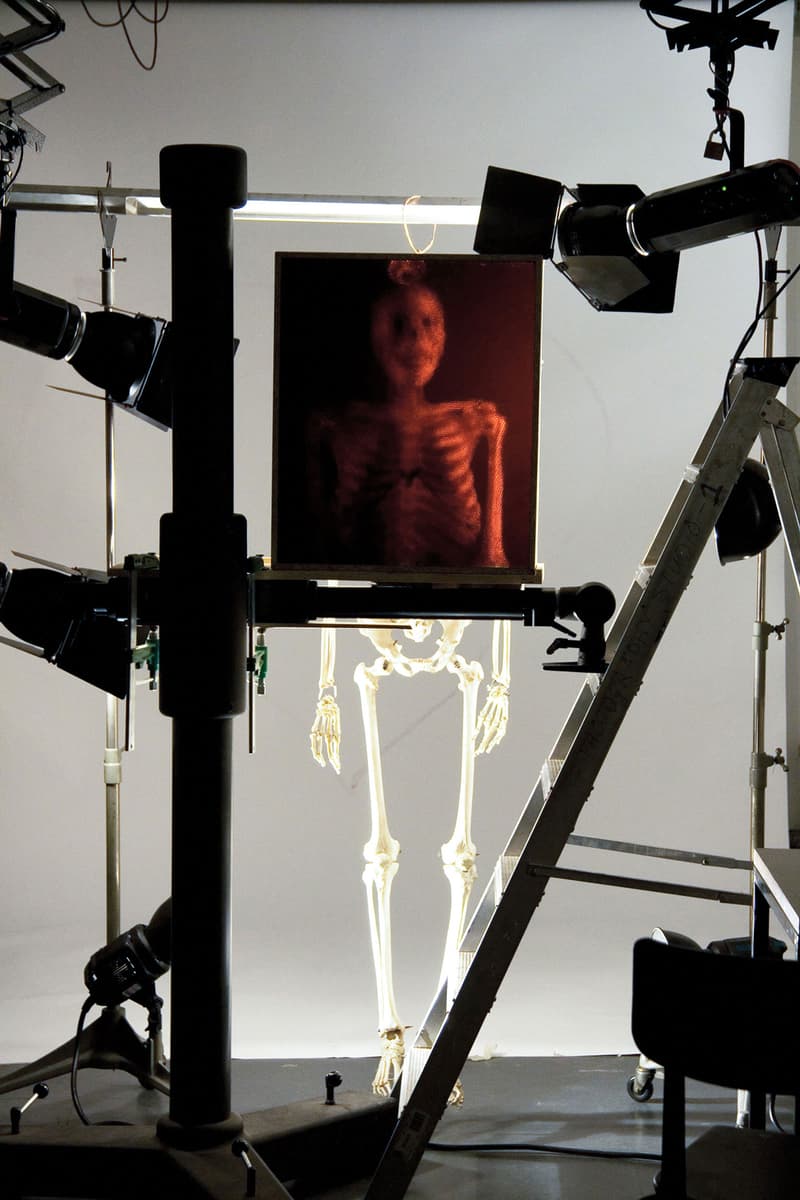 4 of 9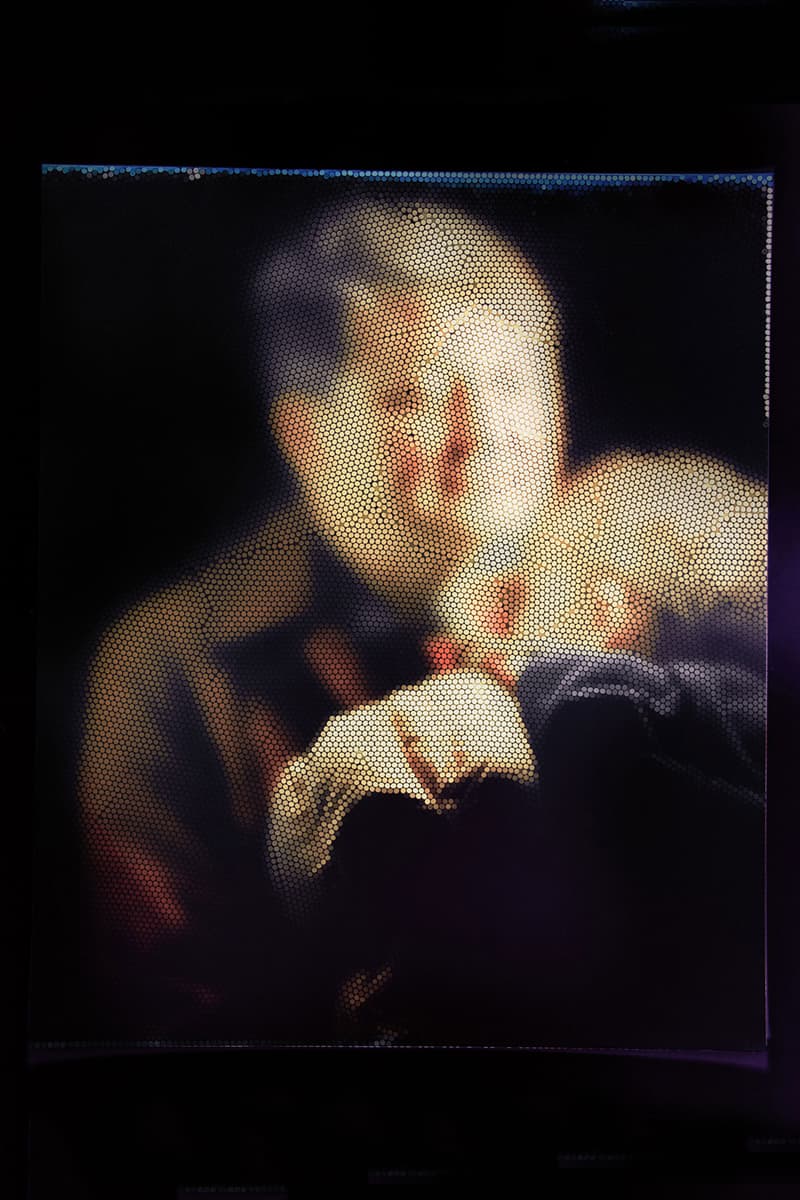 5 of 9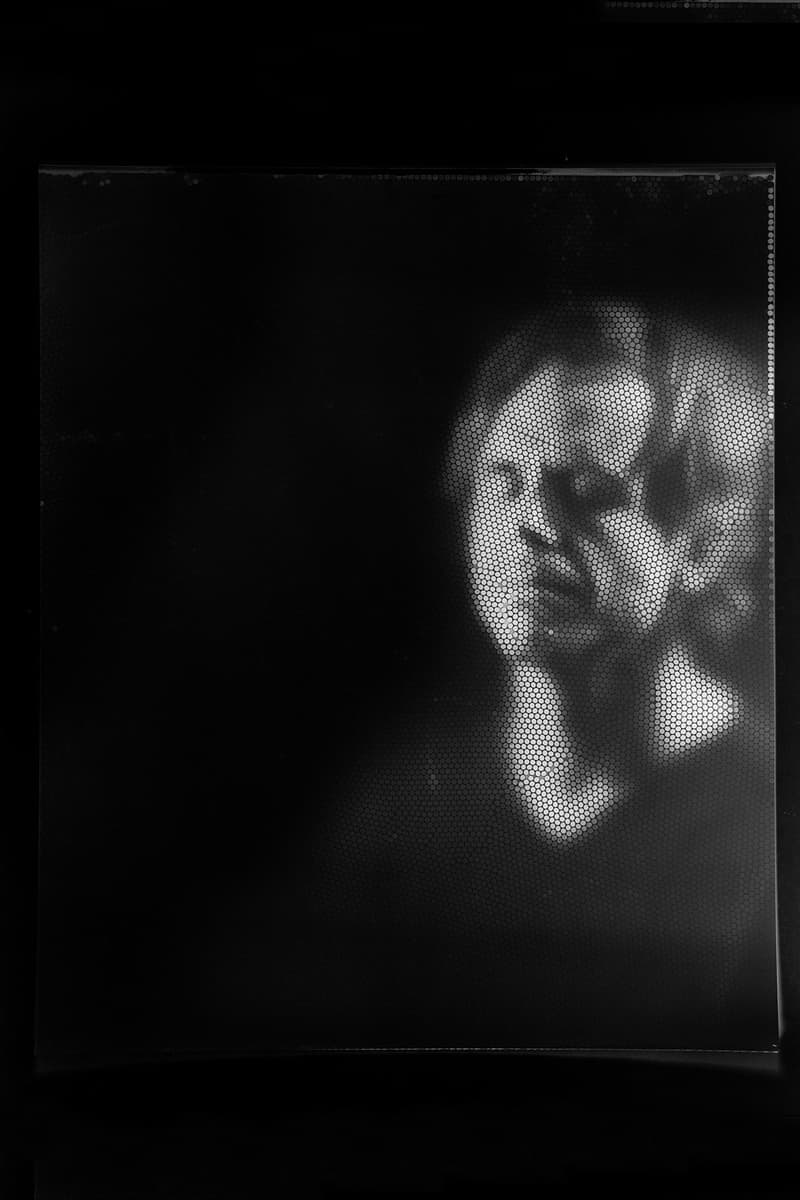 6 of 9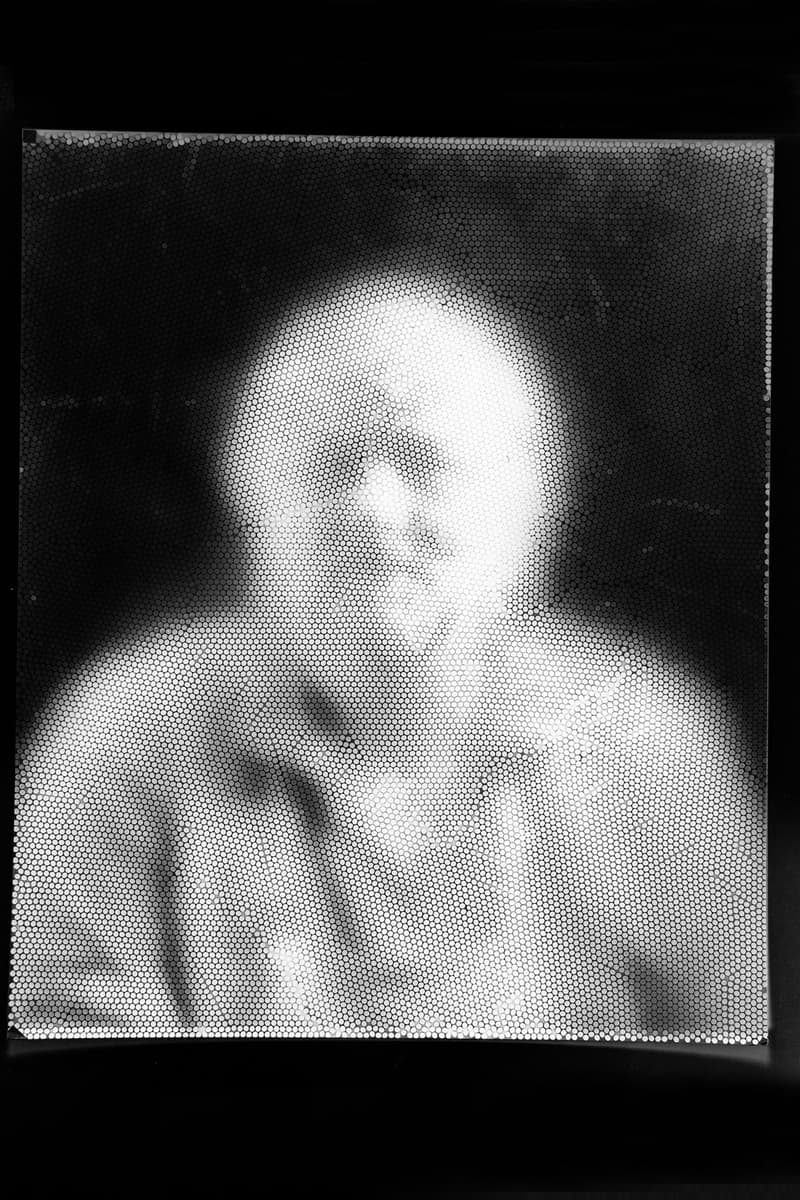 7 of 9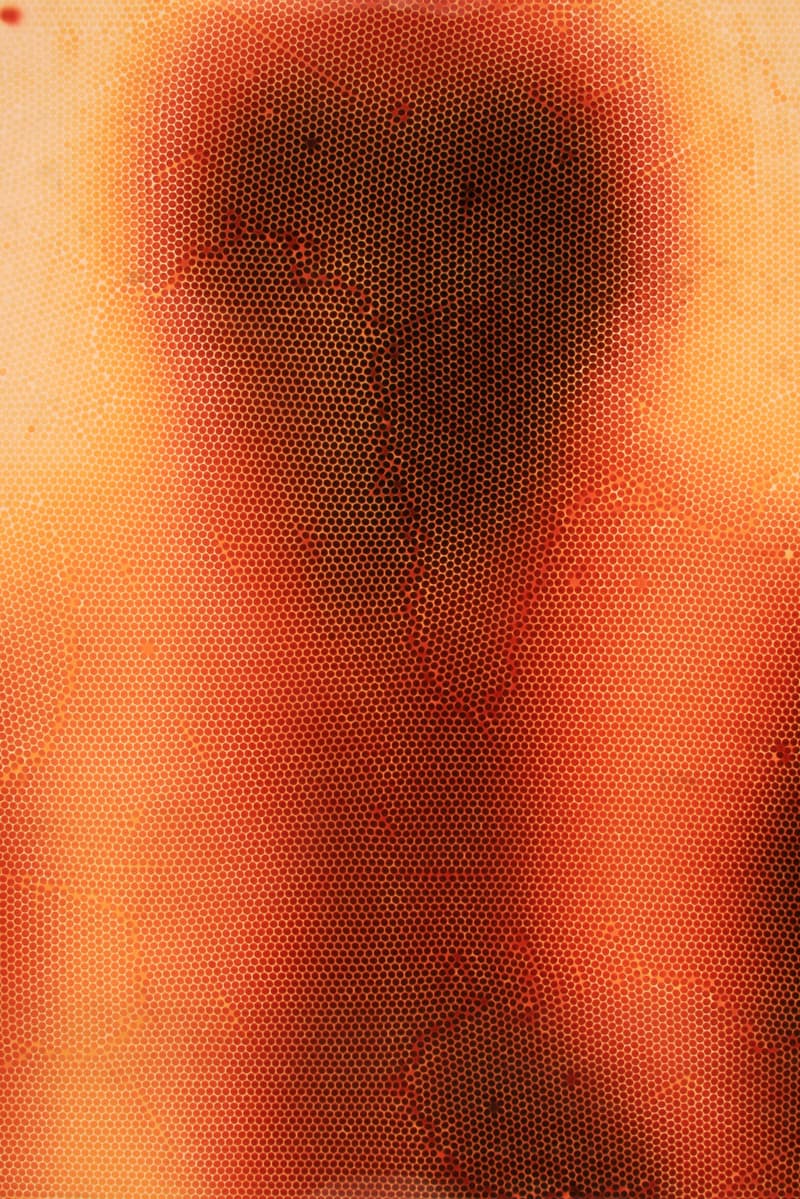 8 of 9
9 of 9
Michael Farrell and Cliff Haynes teamed up in 2007 to create a camera that would be direct and the Straw Camera project was born. Farrell's interest in pinhole image creation led to the birth of the camera which is a box stacked with approximately 32,000 black drinking straws that produce "multipoint perspective from an array." Using a direct analog process, the light viewed and collected at one end by each tube is recorded onto the photosensitive paper on the other end.
The 20 x 24 inch camera gives a 1:1 view of the subject. With each straw having it's own unique hue and density, the finished product and look gives an accurate depiction of the subject while giving off a pointillism look which pays homage to the Euston Road School of painting. The duo went through multiple prototypes before arriving at its current model.
Check out the pictures above and let us know what you think of this concept. Head here to learn more.