Starbucks Will Offer Ice Cream and Coffee Mixes Very Soon
The juggernaut is attempting an Italian classic.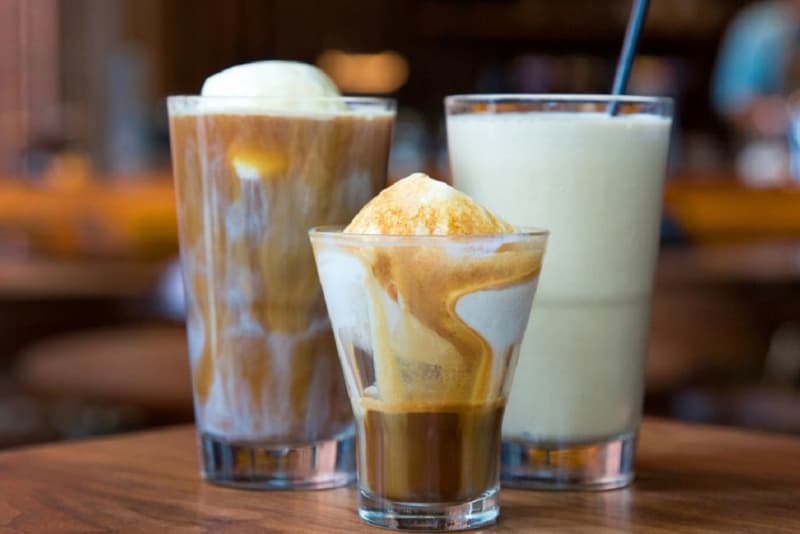 As Business Insider reports, coffeehouse juggernaut Starbucks is about to add even more sugary substances to their menu. In the very near future, the ultra-popular chain will begin serving ice cream products at over 100 locations across the United States. The Starbucks spin on ice cream will come in the form of a new Roastery Affogato menu — for those unfamiliar, Affogato is an Italian-born concoction that mixes espresso shots with ice cream scoops.
By the end of this week, 10 high-end Reserve bar Starbucks stores in Washington, D.C., Boston, and Los Angeles will feature offerings such as the Classic Affogato and chocolate bitters-enhanced Cold Brew Malt — prices will range from $6 to $8.50 USD. At various Orange County, California locations, lower-priced Affogato items built from moderate, less luxurious ingredients will also begin to pop up on menus. While the original Affogato products from Starbucks have been successful at the company's flagship Seattle Roastery, time will tell if the products will take over the mainstream.