A First Look at Formula E's Incredible Next-Generation Concept
Spark unveils the SRT05e.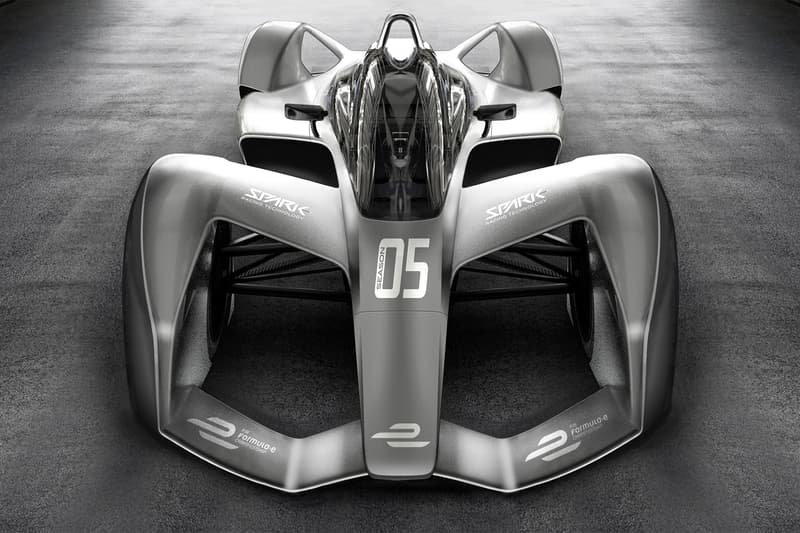 1 of 4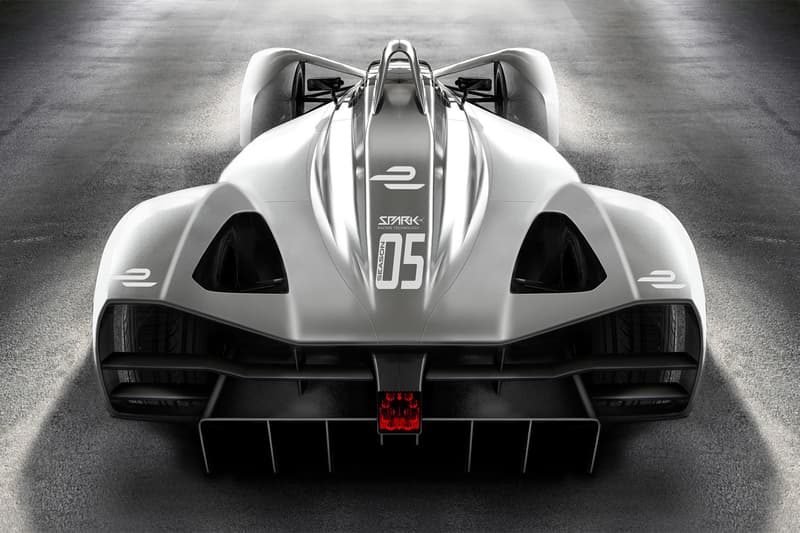 2 of 4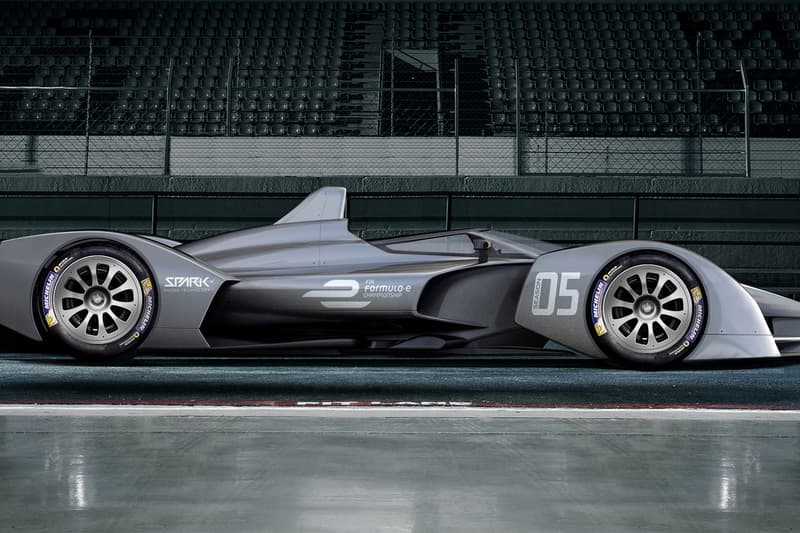 3 of 4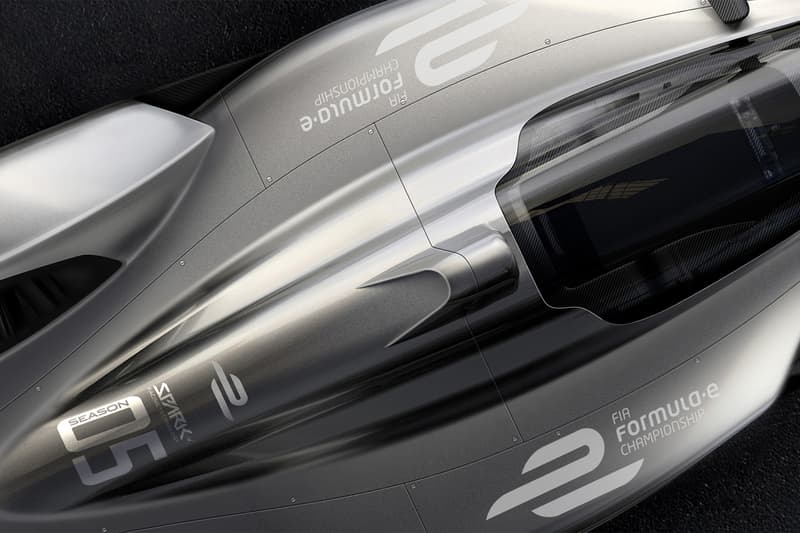 4 of 4
Known for its use of electric cars, the FIA's Formula E racing series is getting a brand new vehicle for its fifth season and, ahead of its 2018 debut, we have our first look at what may be hitting the pavement. Developed by Spark Racing Technology, the aptly named SRT05e will employ a new McLaren Applied Technologies-developed battery that not only increases power from 28 kWh to 54 kWh, but packs enough juice to kill off Formula E's absurd mid-race car swaps once and for all. And, to compensate for the added weight of the new batteries (the cars are expected to weigh about 10% more than their predecessors), the SRT05e boasts both more efficient aerodynamics and a modified drivetrain along with a number of additional weight-saving measures throughout. It also looks like drivers will have multiple options when it comes to windscreens.
Here's to hoping the Dallara-assisted vehicles (with whom Spark is working on the production version of the chassis) that hit the track in 2018 look similar to the decidedly badass SRT05e concept.