OAMC's Luke Meier Is "Rarely Inspired" by the Industry, Wants to Challenge the Establishment
"Fashion reflects feelings and perspectives, so I prefer to look at what motivates people to feel the way that they do."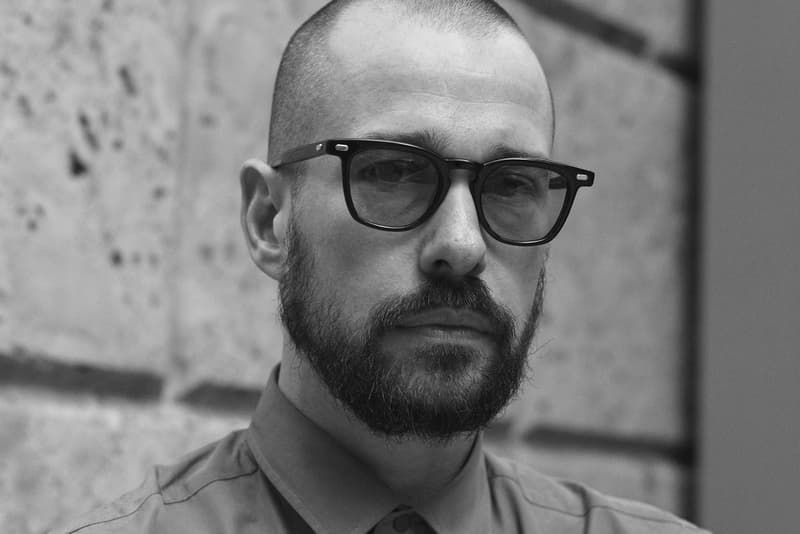 Late last week, Union Los Angeles unveiled an editorial based on OAMC's 2017 spring/summer collection. Debuted in January, the aforementioned OAMC line was presented as a seamless hybrid of form and function – we even went backstage to document what went down at the brand's latest showcase. Now, after breaking down his latest drop to SSENSE, OAMC architect Luke sits down with Union LA to follow up the streetwear institution's editorial with a brief interview. Most notably, Meier opens up about his fashion fears, his inspirations outside of just clothing, his hopes for his legacy, the people who purchase OAMC products, and the personal perspective he creates from. "I'm rarely inspired by the clothing industry," Meier tells Union LA. "Why I became involved in it was for the sociological aspect and the way that people use clothing as such strong expression. Fashion reflects feelings and perspectives, so I prefer to look at what motivates people to feel the way that they do, which results in certain expressions through clothes. Cultural movements, music, film, art, photography are all important sources of inspiration, as are my friends."
When it comes to the lasting impact of his work, Meier parts ways with Union LA on these words:
"I think that design is really an approach to how you see the world and interact within it, so I don't think that the skills I have developed can only apply to this industry. The technical side is something that you need to acquire in a practical way, but a design or aesthetic approach is something that can be developed in a certain field and then practiced in another. I'm confident that I will work outside the fashion industry at some point. I hope that my work inspires people to create and helps them to see that it's good to challenge the established ways of doing things."
For more, read through Luke Meier's entire Q&A with Union LA here and check out our 2017 fall/winter backstage video with the brand below.