Streetsnaps: Ukraine Fashion Week Day 2
Some adidas heat made its way out.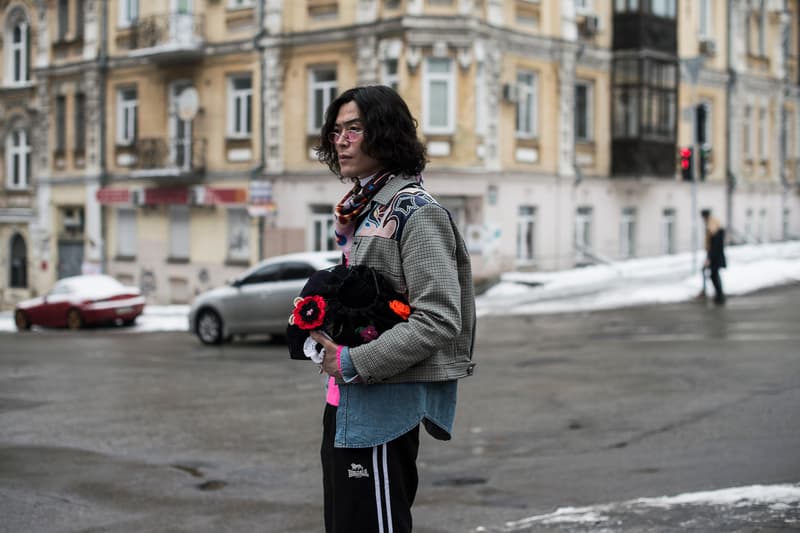 1 of 13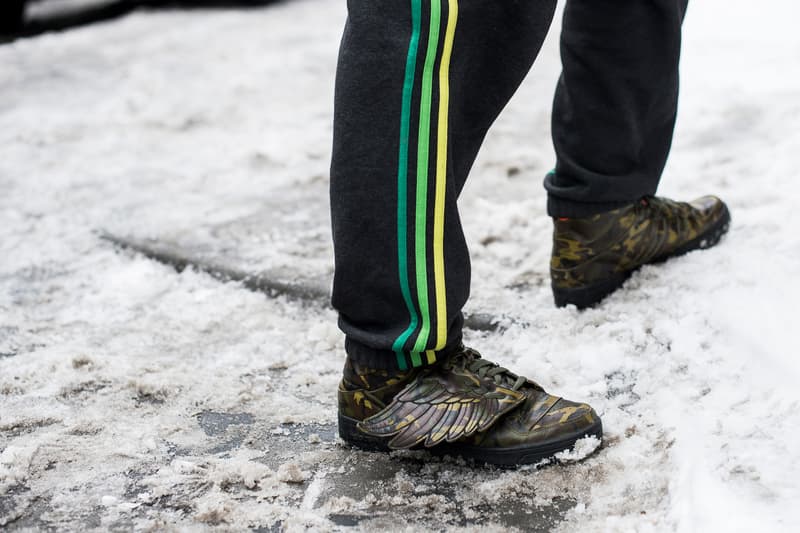 2 of 13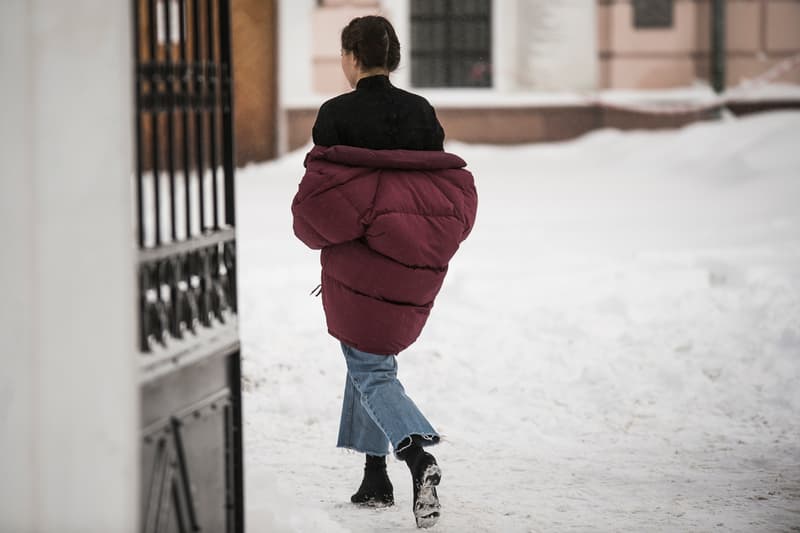 3 of 13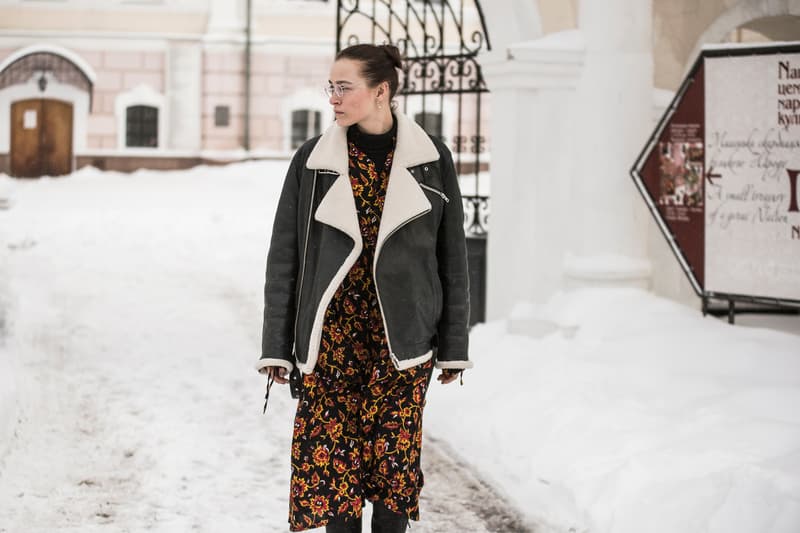 4 of 13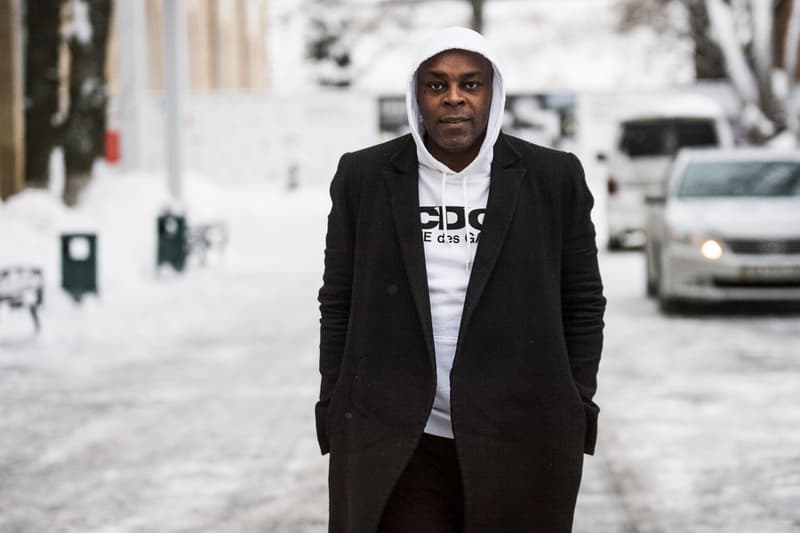 5 of 13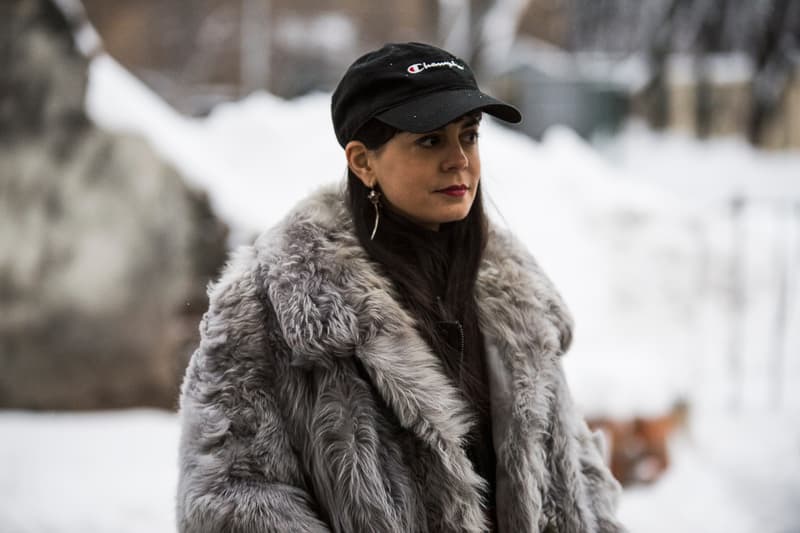 6 of 13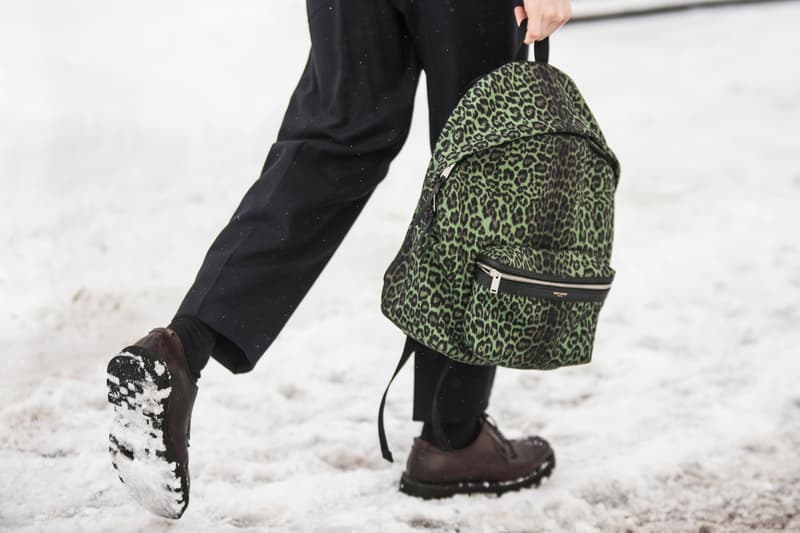 7 of 13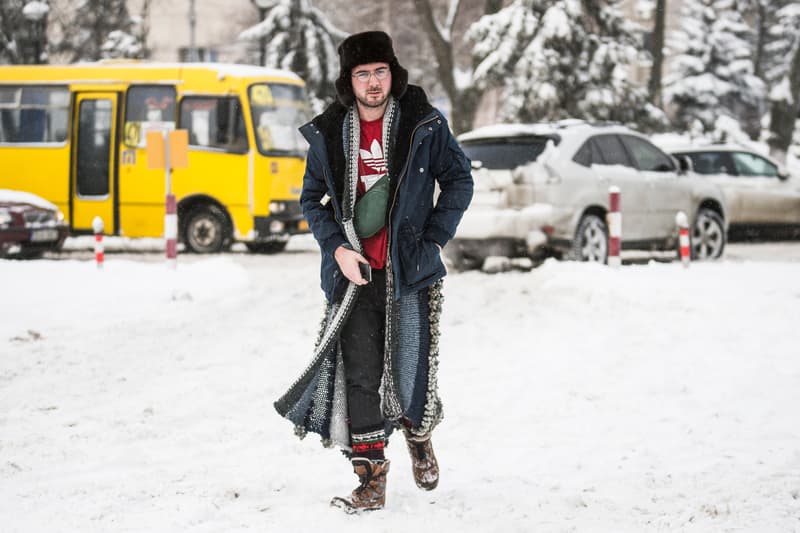 8 of 13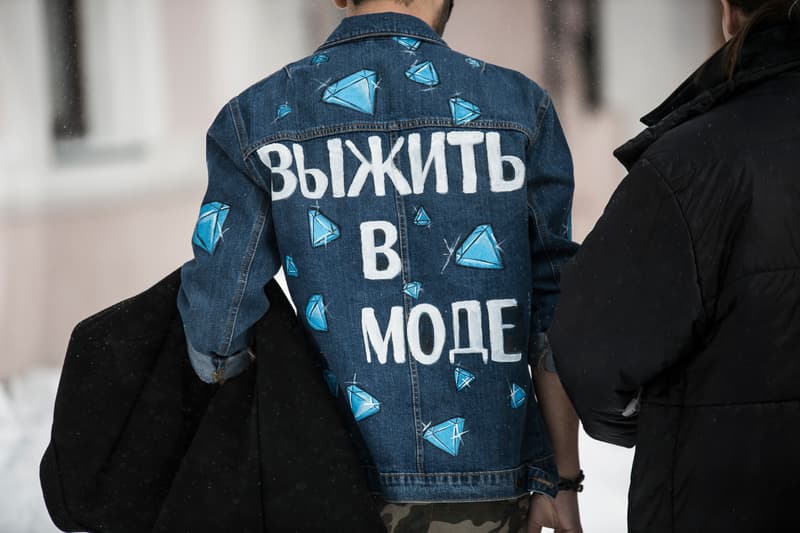 9 of 13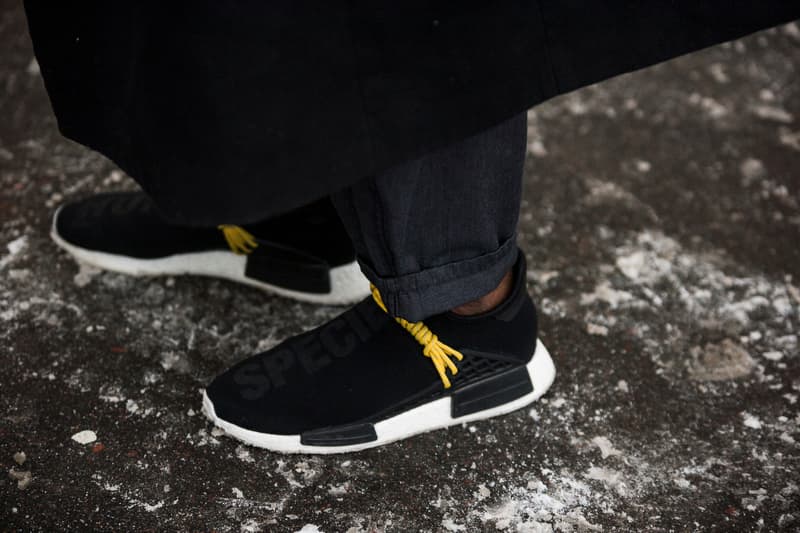 10 of 13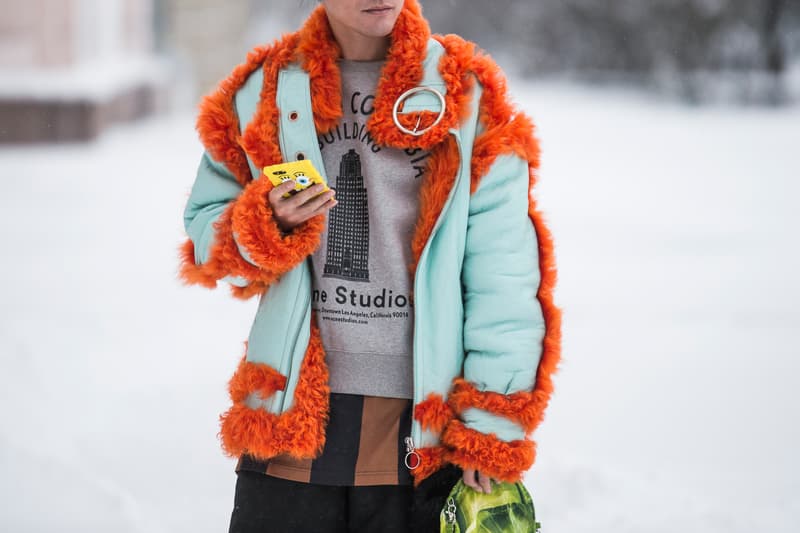 11 of 13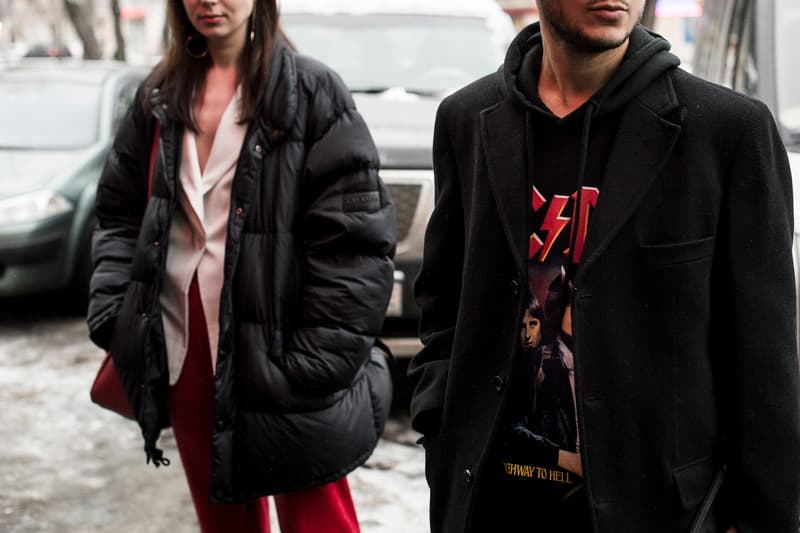 12 of 13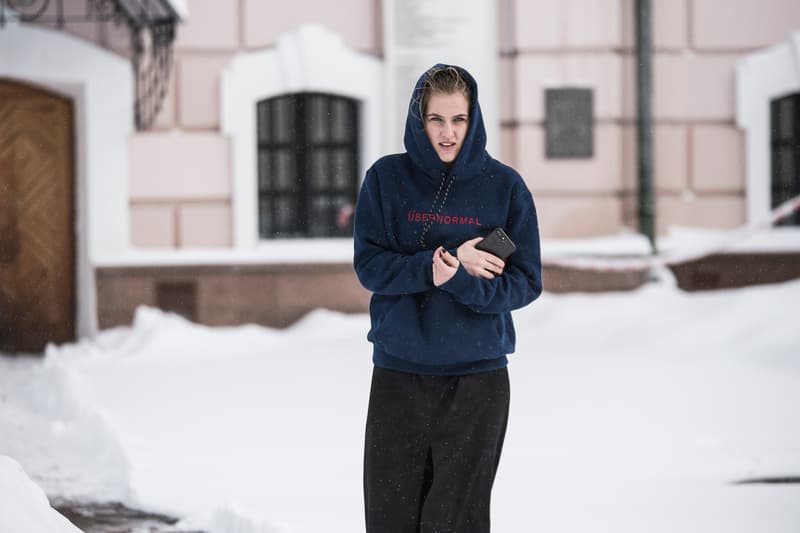 13 of 13
With snow still fresh on the ground, those in attendance for day 2 of Ukraine Fashion Week had their priorities in order when getting dressed, making sure to wear plenty of outerwear heat. Donning a selection of pea coats and denim jackets, ladies and gentlemen tried to keep warm. In addition to fire outerwear, there was also some adidas heat like Jeremy Scott Wings in camo and Pharrell Human Race NMDs in black. Brands like Champion, CDG, adidas, Acne Studios and Übernormal were all seen on some of the most fashionable people in town.
Check out the streetsnaps from day 2 above and some from day 1 here.