Colorado Is Getting A "Super Festival" From the Organizers Behind Coachella & Bonnaroo
A "Coachella-esque experience" could be coming to the Denver area as soon as next year.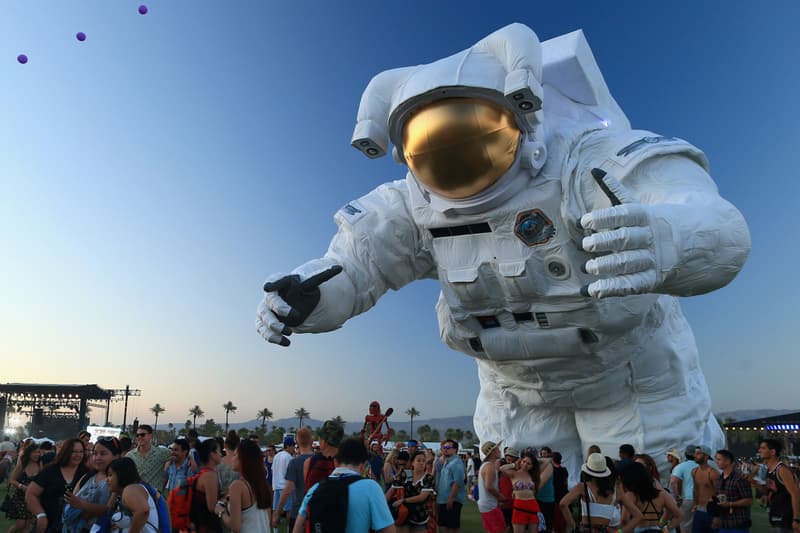 After launching Panorama in New York City last year, Coachella's parent company, AEG, has set its sights on Denver as the latest locale for a new music festival. Supposedly in the works since AEG's Mile High Music Festival closed shop back in 2010, the new festival will see the Coachella organizers teaming up with Superfly, the company behind Bonnaroo and Outside Lands, to launch what's being billed as a "Coachella-esque" mix of music and art. Denver's Overland Park Golf Course is thought to be the most likely venue for the festival, which is expected to welcome anywhere between 30,000 and 60,000 attendees. AEG and Superfly could look elsewhere, however, if the Overland community rejects the proposal.
If the original Overland plan comes to fruition, though, the festival could take place as early as 2018.