Coachella Is Expanding to New York City
But not without some challenges.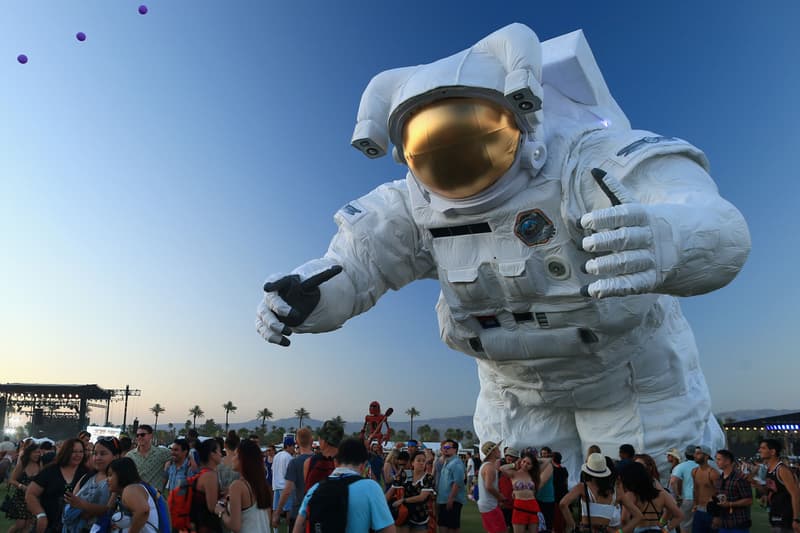 Coachella is coming to New York City. Well, kind of. Coachella's parent company, Goldenvoice (owned by AEG) has announced a new festival in New York City tentatively named Panorama. The festival is being billed as "three days of music, art, technology, and local food offerings" and will be located in Randall's Park. However, the announcement of the festival was not met without protest, as the organizers of NYC's own Governor's Ball launched a campaign to ask Mayor Bill de Blasio to reject a proposal that scheduled Panorama's date in June, only two weeks after the Ball. According to Tom Russell, a major Governor's Ball organizer, "The timing of this corporate-run festival would threaten our ability as a small business to continue putting on the kind of event that has showcased the best artists, created hundreds of local jobs and put millions of dollars back into the city's economy." Well, as of right now, Panorama is scheduled to be seven weeks after this year's Ball.
Additionally, the festival was intended to take place at Flushing Meadows-Corona Park in Queens, but according to NY Daily News, the Parks Department rejected its permit application. Despite that, it looks like the East Coast version of Coachella will go ahead at Randall's Park. According to Mark Shulman, festival producer at Goldenvoice, "We look forward to bringing Panorama to New York City and introducing a new festival that showcases today's top music acts. We're committed to creating an event that will provide significant benefits to New York City with the level of experience and meticulous attention to detail for which Goldenvoice is known."