Uber Enlists Former NASA Engineer to Helm Flying Car Project
"Uber Elevate."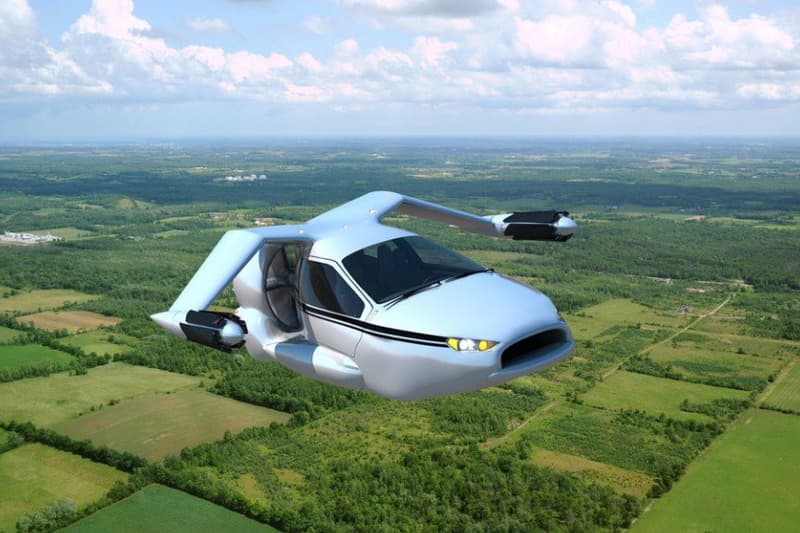 Last October, Uber announced its ambitious plans to take its ride-sharing features to the skies. It turns out that the company was totally serious—having revealed earlier today that it just hired former NASA engineer Mark Moore to helm its flying car project entitled "Uber Elevate." During Moore's time at the space agency, he worked on developing helicopter-esque automobiles that would haul urban commuters from city to city—which is basically the entire gist of Uber's innovative offshoot.
As the fledgling department's Director of Engineering, Moore hopes to escalate the company's vision for "on-demand aviation" —- helping create a world where urban air transit systems are commonplace and tiny self-flying aircraft run on electric. More specifically, the flying cabs would have between 50 to 100 miles of flight capabilities on one charge, and could be hailed by pressing a single button on the ride-hailing service's ubiquitous app, as per The Next Web.
There is no word yet on when Uber expects to launch its Elevate service, but stay tuned for more details. Also, let us know your thoughts and concerns regarding Uber's flying car project.