WILLY CHAVARRIA Highlights Barrio-Centric Styles in Its 2017 Fall/Winter Collection
"These are clothes that celebrate confidence."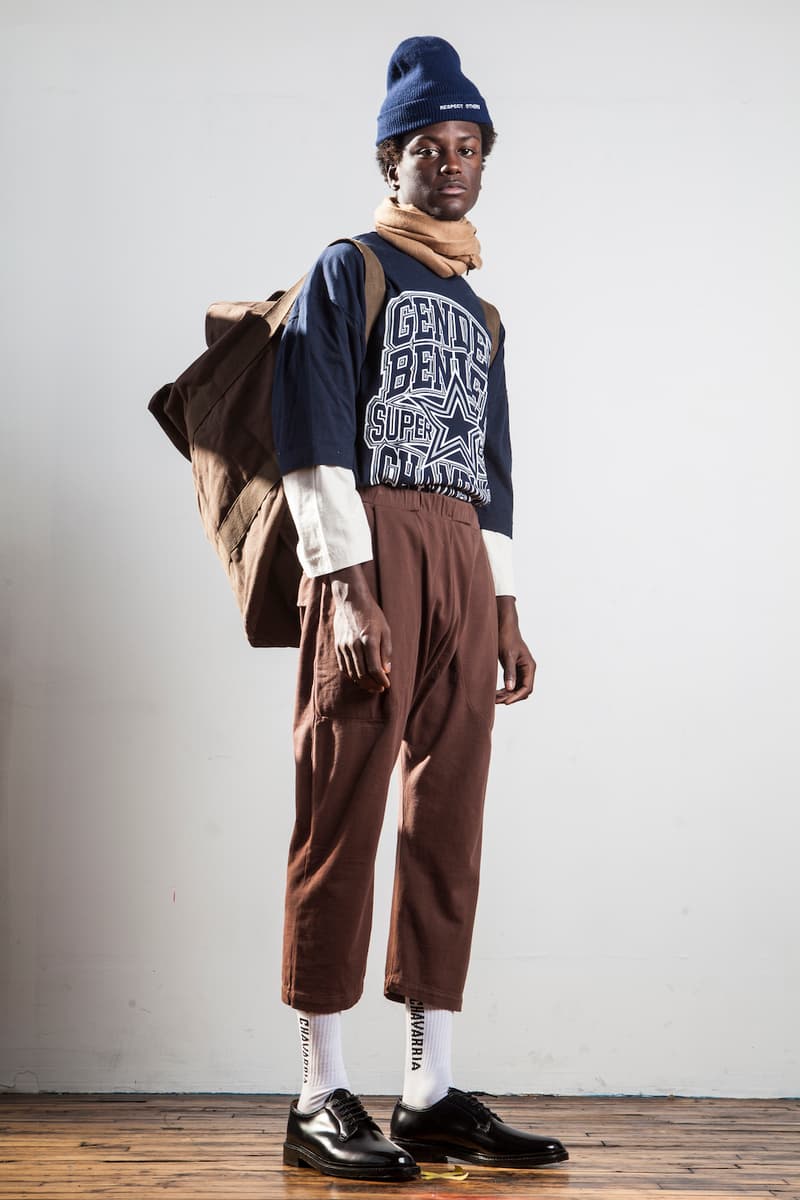 1 of 14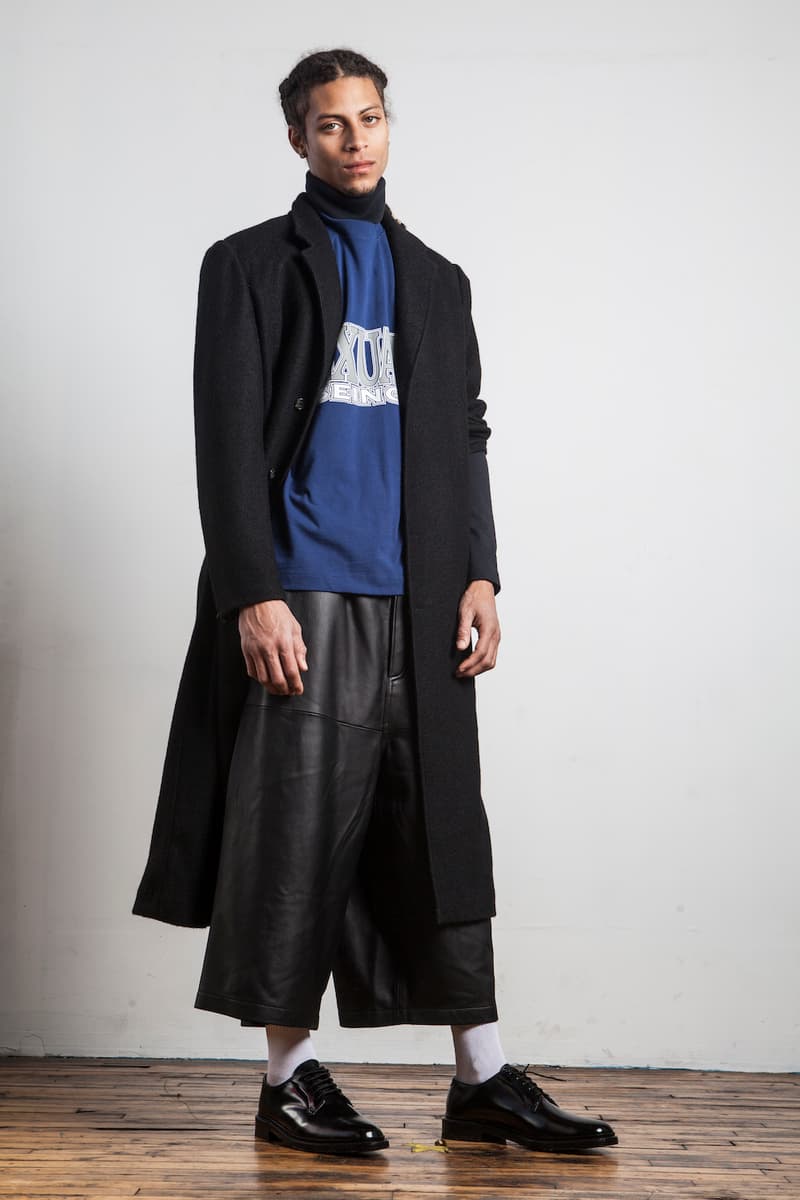 2 of 14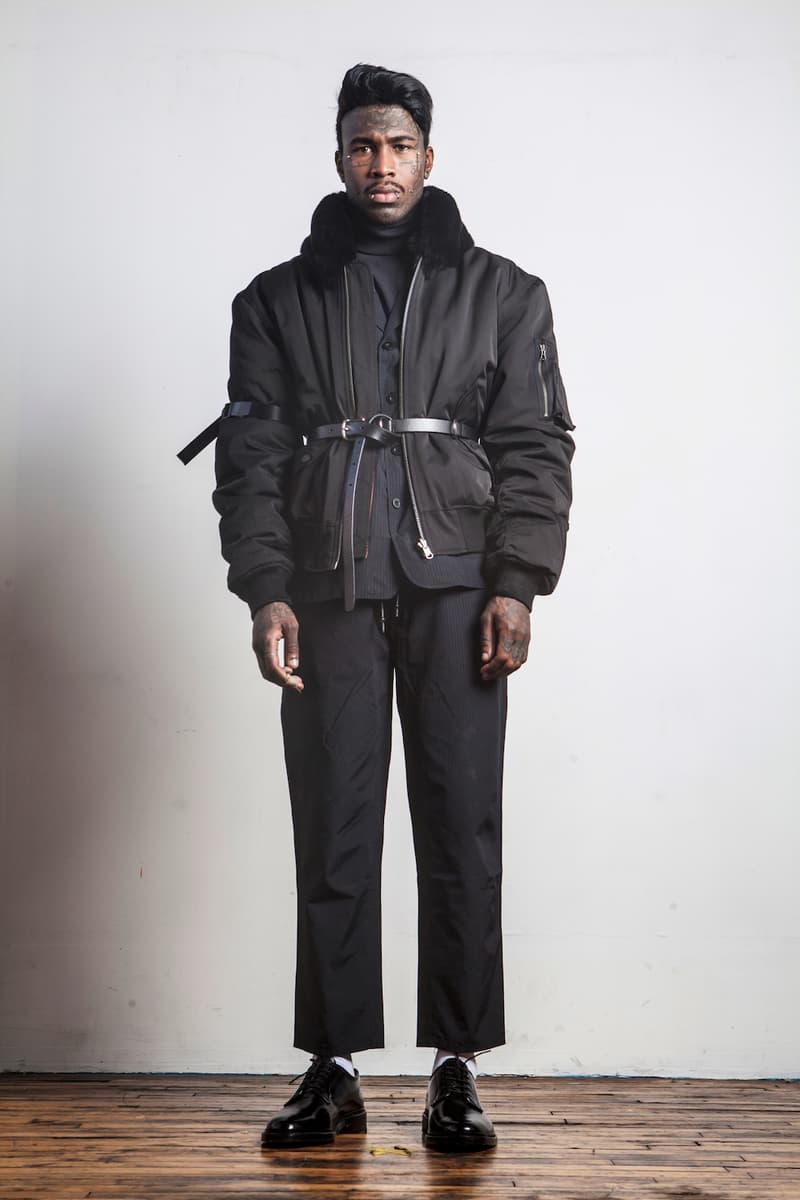 3 of 14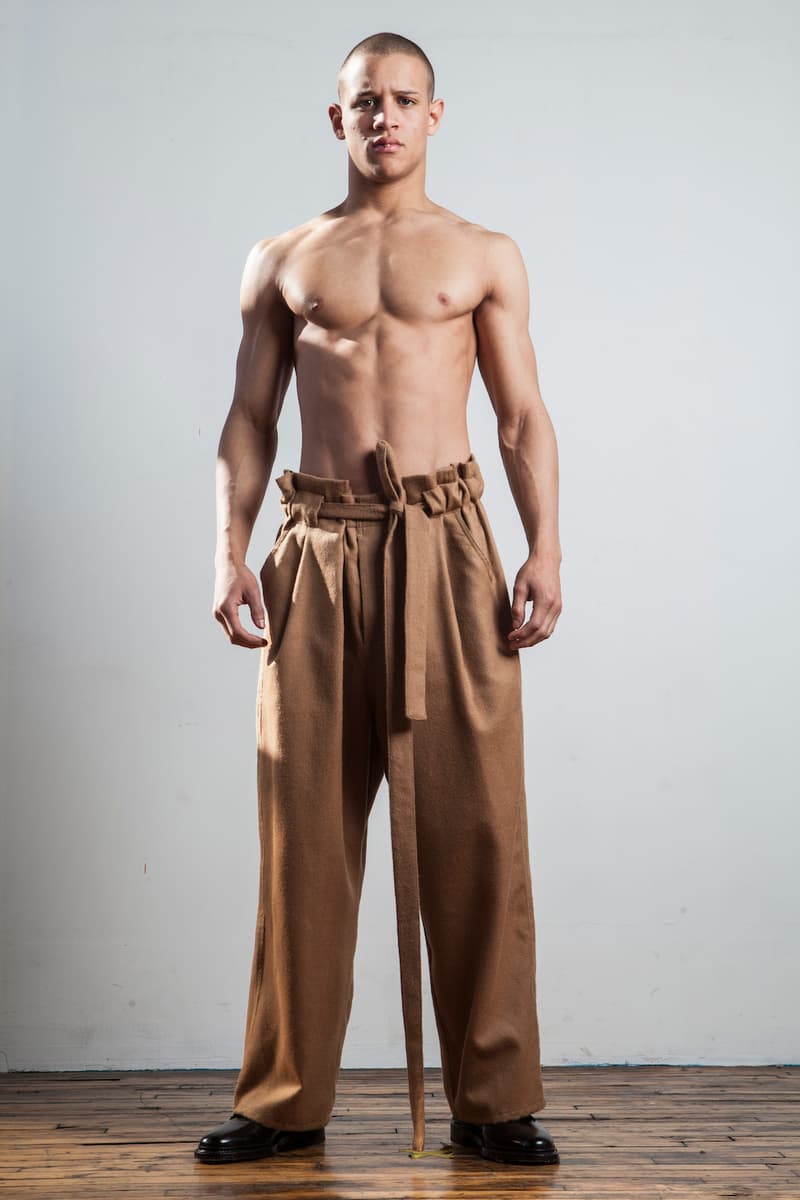 4 of 14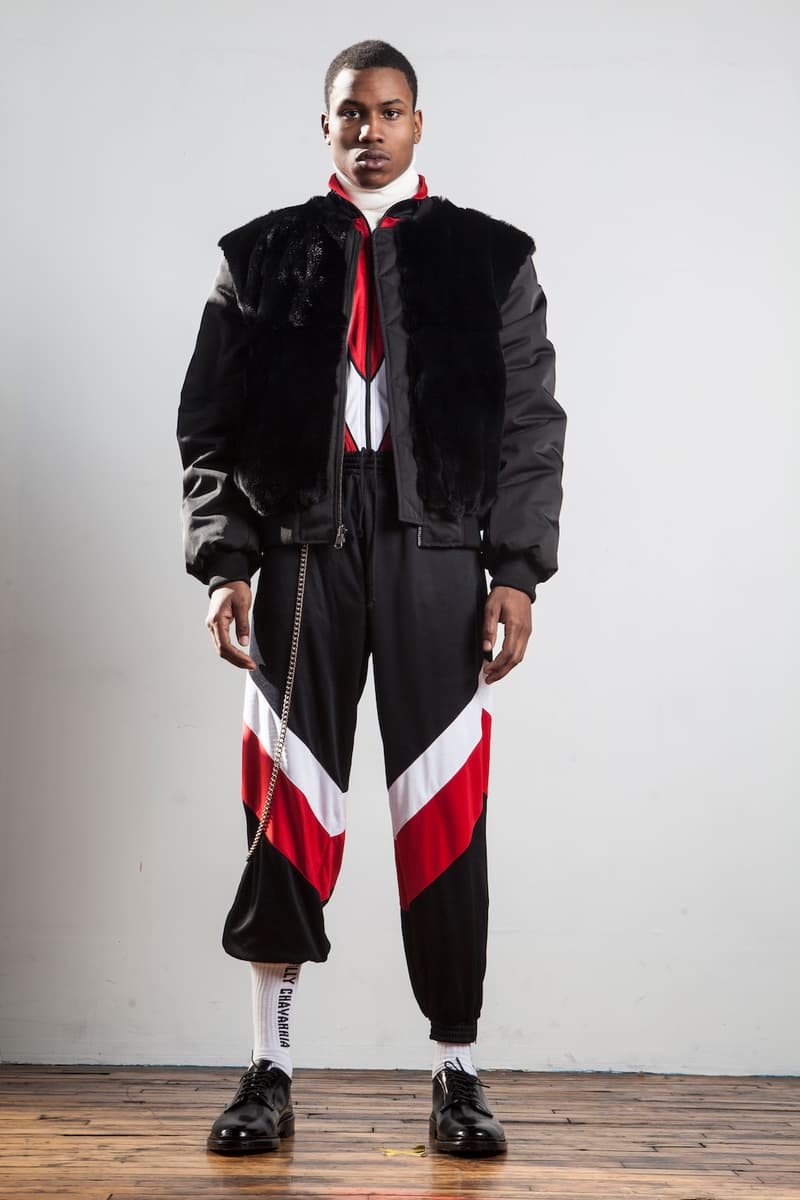 5 of 14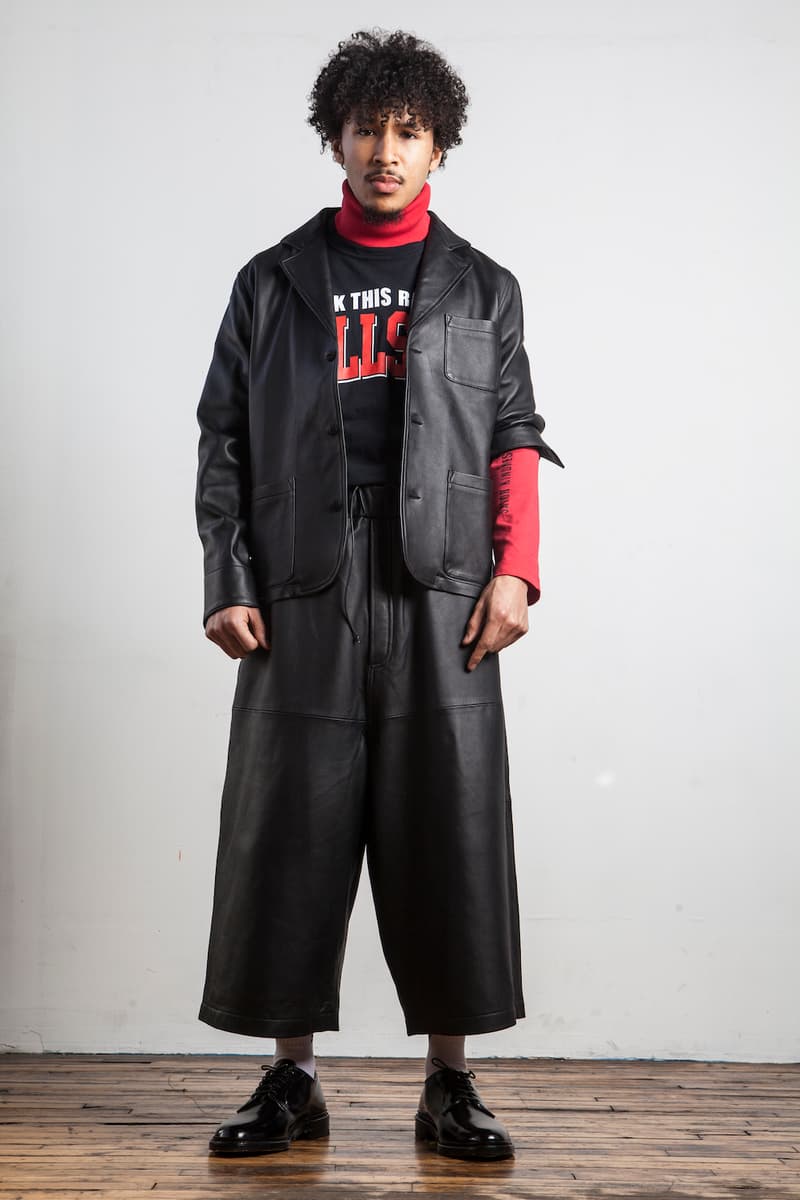 6 of 14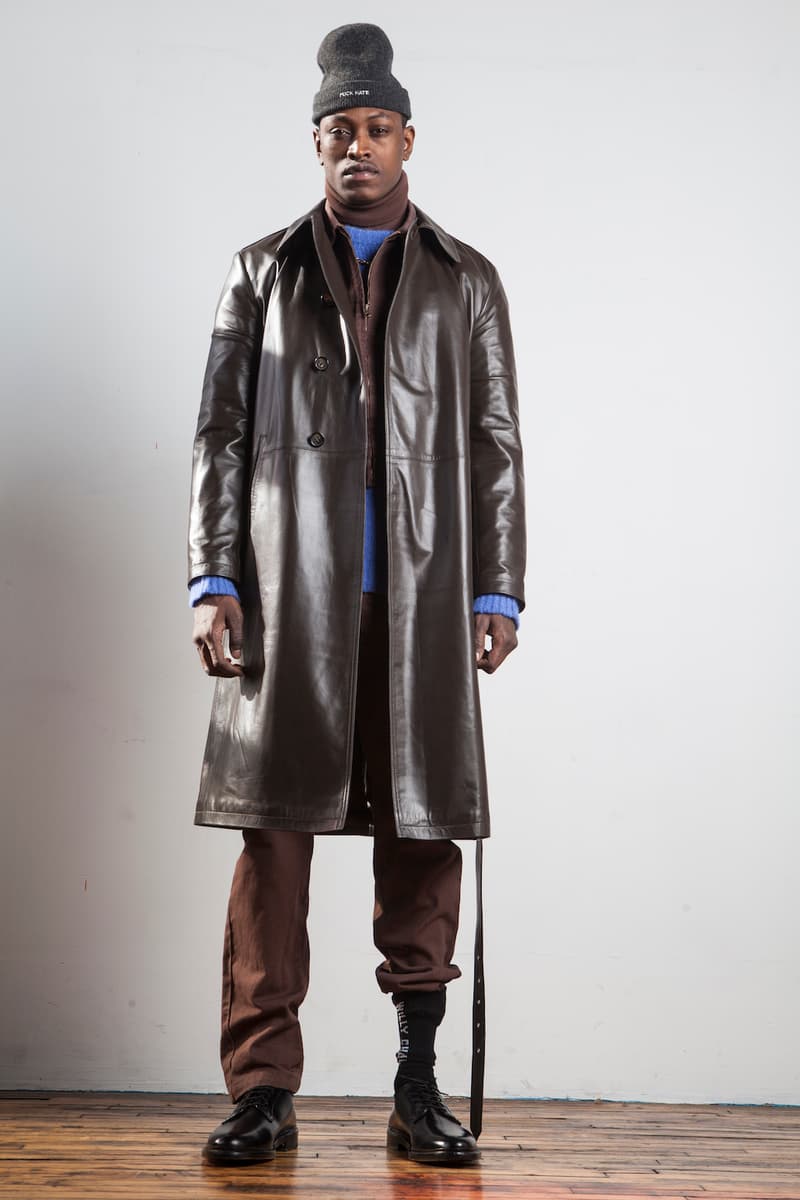 7 of 14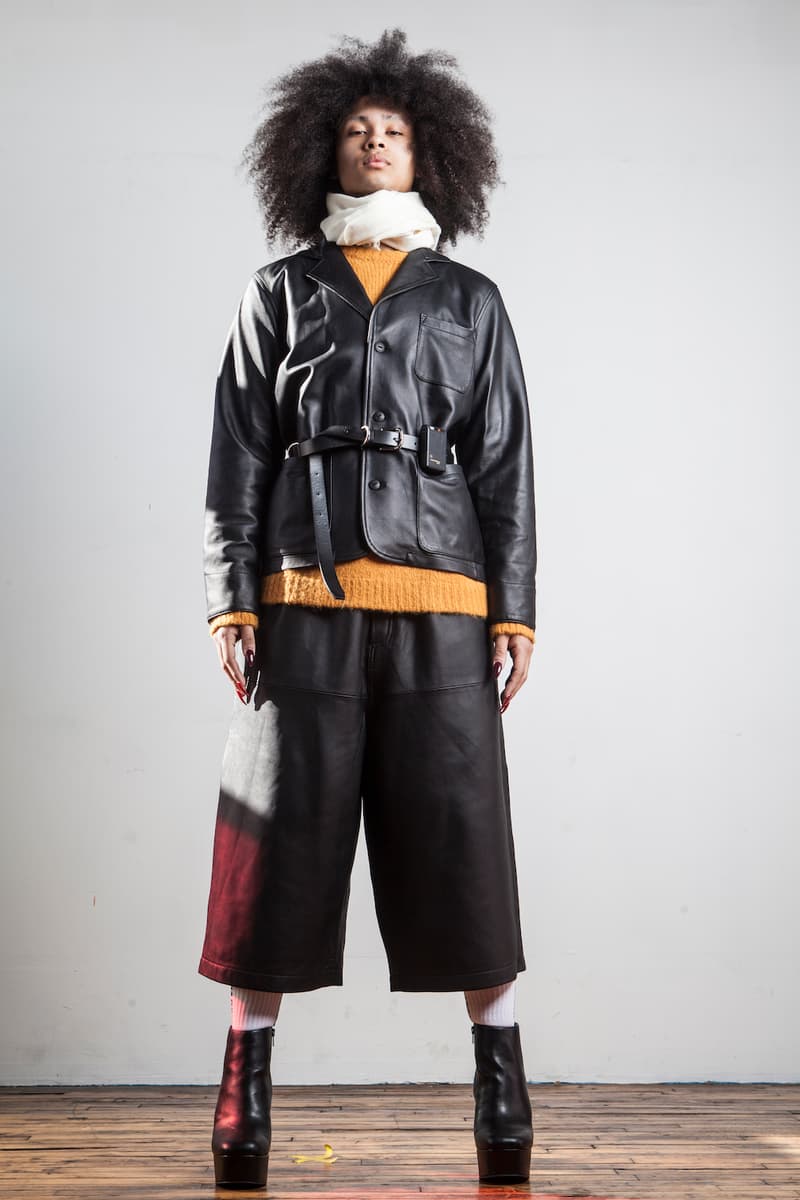 8 of 14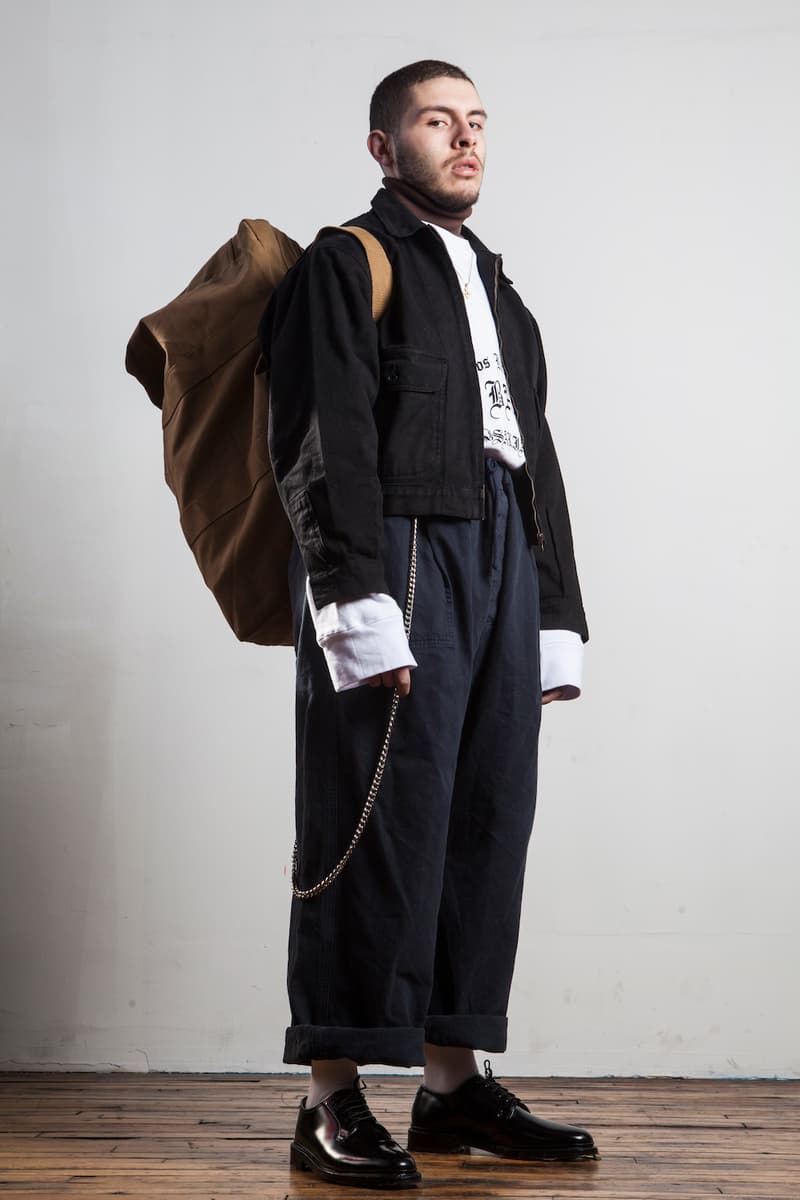 9 of 14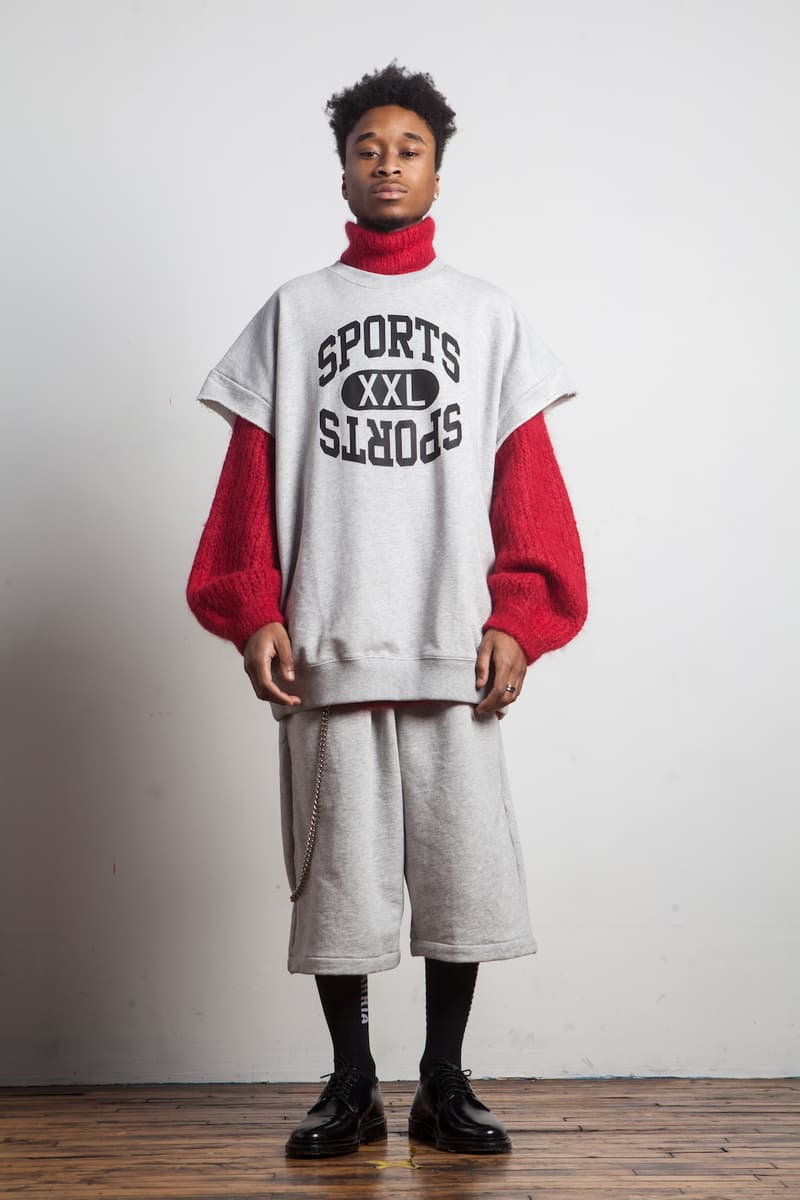 10 of 14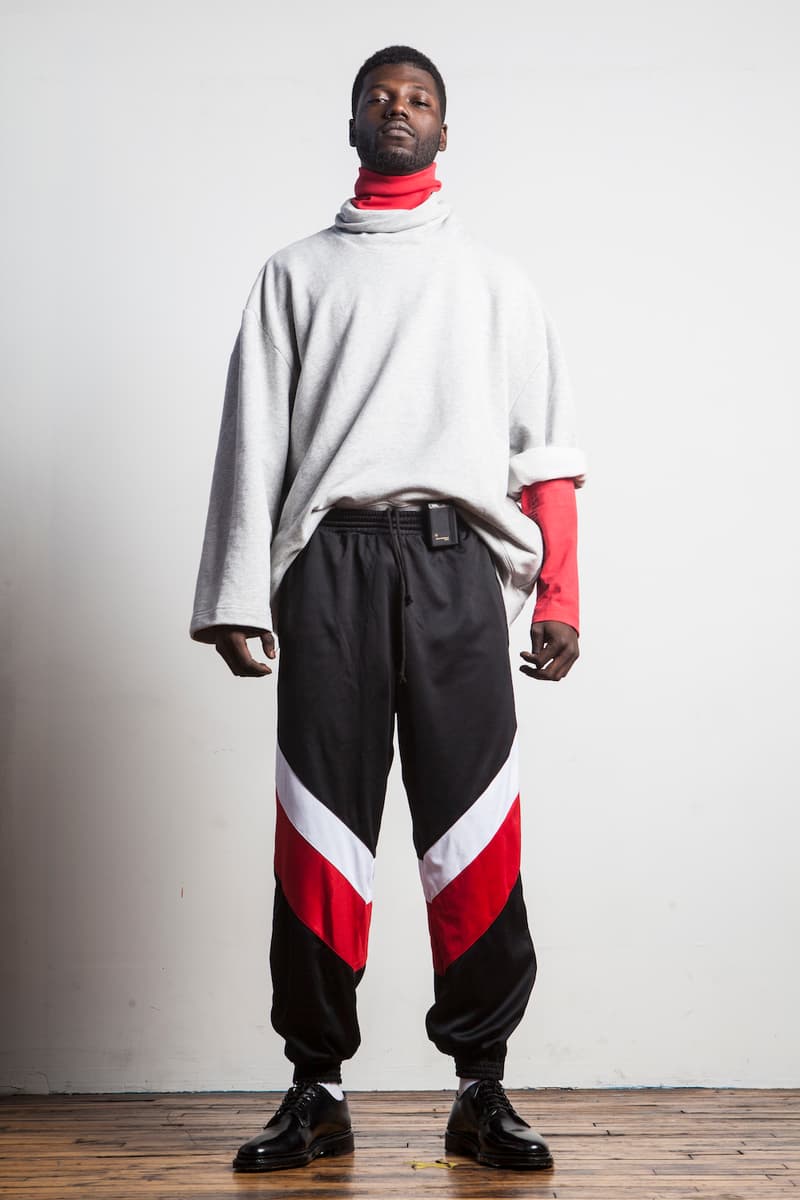 11 of 14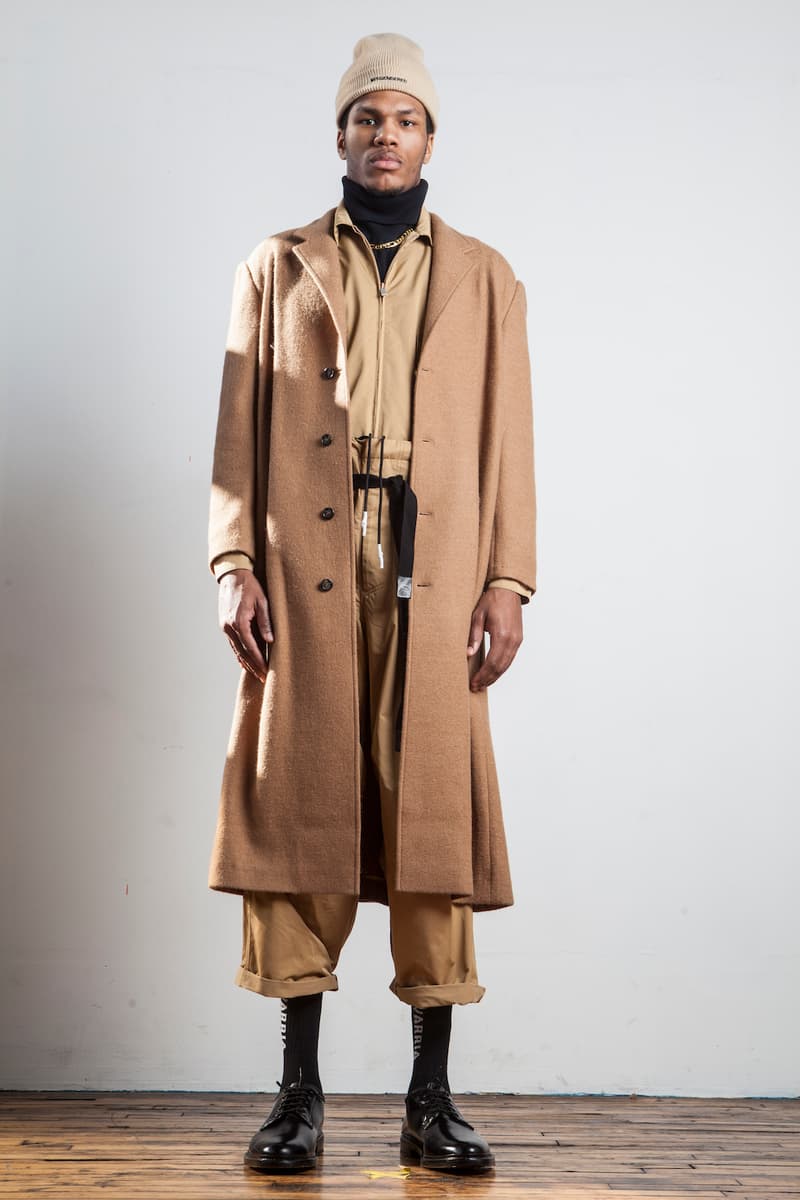 12 of 14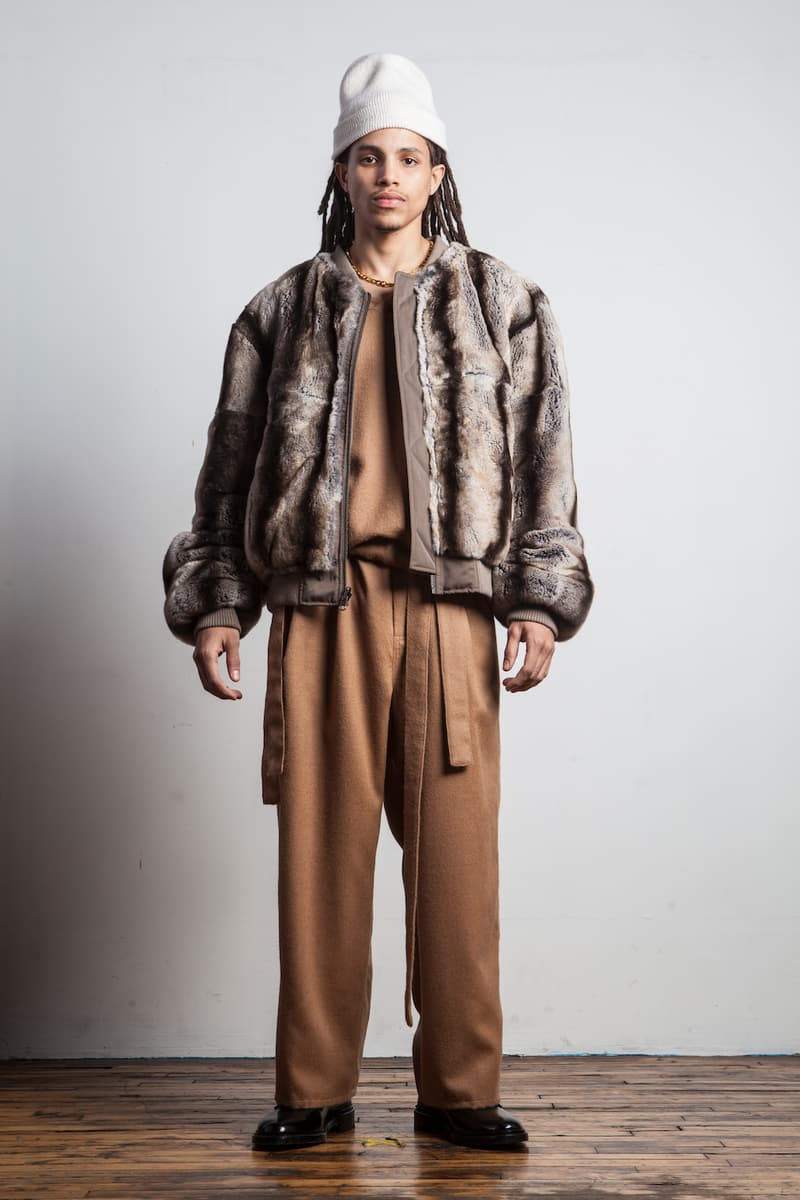 13 of 14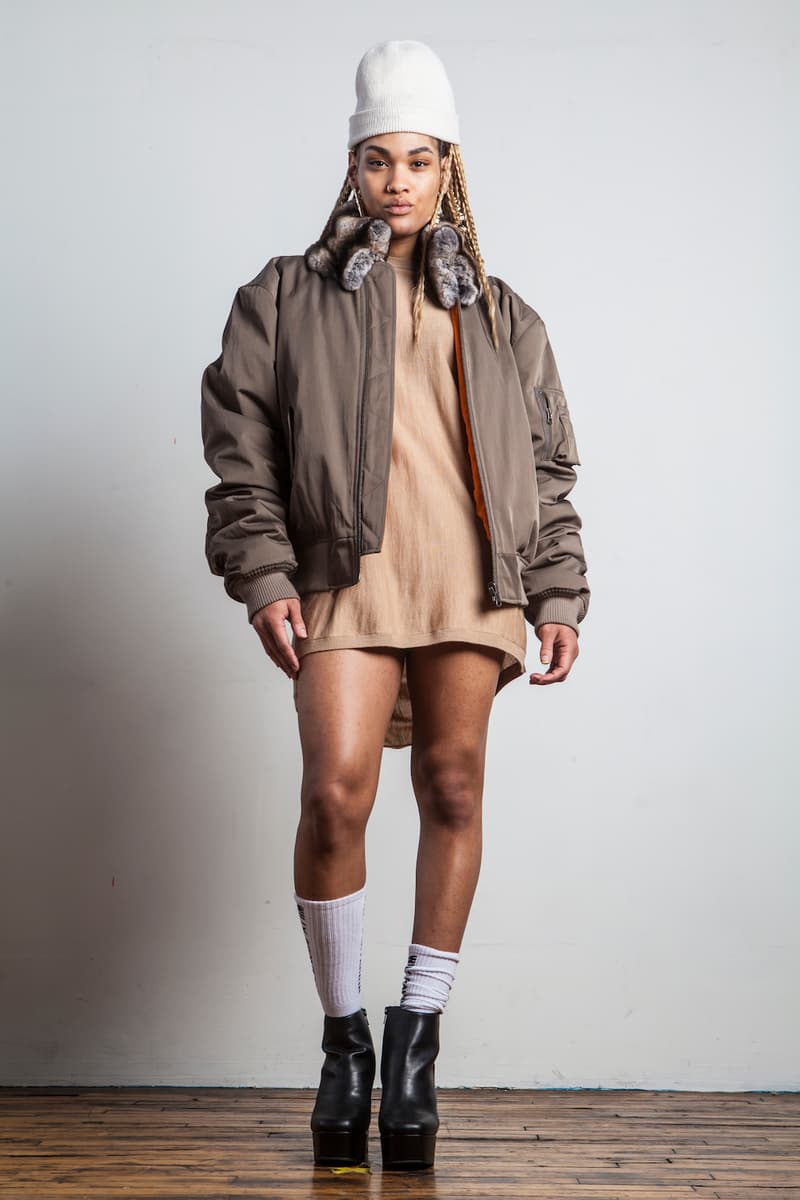 14 of 14
Born and bred in California's San Joaquin Valley, designer Willy Chavarria is no stranger to purveying Chicano-influenced designs in his collections. In fact, his eponymous label's 2017 fall/winter range dubbed "HARDER" harnesses barrio-centric styles while also paying homage to historic movements "that have emerged as a result of bigotry." This includes the Black Panther movement, Queer movement, Chicano movement and Punk movement. The latest series predominantly consists of oversized football jerseys, elongated top coats as well as high-waisted pleated trousers.
All in all, the offering blurs the lines of streetwear and high fashion while retaining an inspirational message: "These are clothes that celebrate confidence. People should truly feel proud and empowered when they wear these looks. I design for people who know how to express themselves through their clothing and their own personal swag," said Chavarria.
Take a look at the lookbook above and purchase all pieces now at WISM's Shibuya store.