Ronda Rousey Will Guest Star as Weapons Convict in 'Blindspot' TV Drama
Looks like her fighting days are over.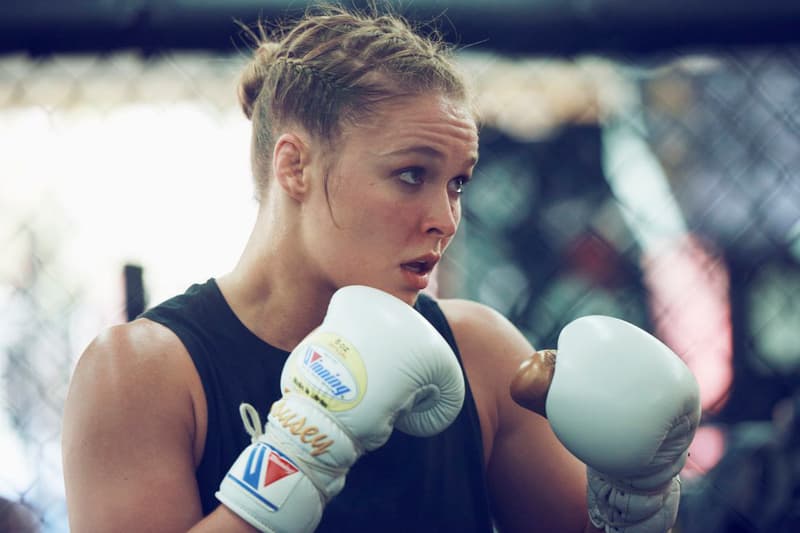 It's hard to tell how much of a physical and psychological impact the Amanda Nunes TKO had on Ronda Rousey but the former UFC champ hasn't returned to the octagon. Instead, it appears that the 30-year-old will be returning to acting; her most notable roles included being Turtle's love interest in Entourage and playing a female bodyguard in Furious 7. Rousey will take on a guest star role as a prison inmate on the NBC TV drama Blindspot. While the episode has not been shot yet, it is scheduled to air in early May.
NBC released the following statement about Rousey's role on the show to the Washington Post, "Rousey will be playing Devon Penberthy: a female prison inmate who grew up in a working-class family from the White Mountains of New Hampshire and is serving time for transporting weapons across state lines. She is a tough, athletic woman who knows how to fight and handle a weapon." While Rousey hasn't officially announced her retirement from the octagon, it seems like she is taking the time she needs to "reflect and think about the future."
Let us know what you think about the future of Ronda below.