Fear of God Finally Unveils Its Fifth Collection
"The inspiration is the high school cool kid from the '90s – when the star athlete dictated what was 'cool' and not the fashion kid."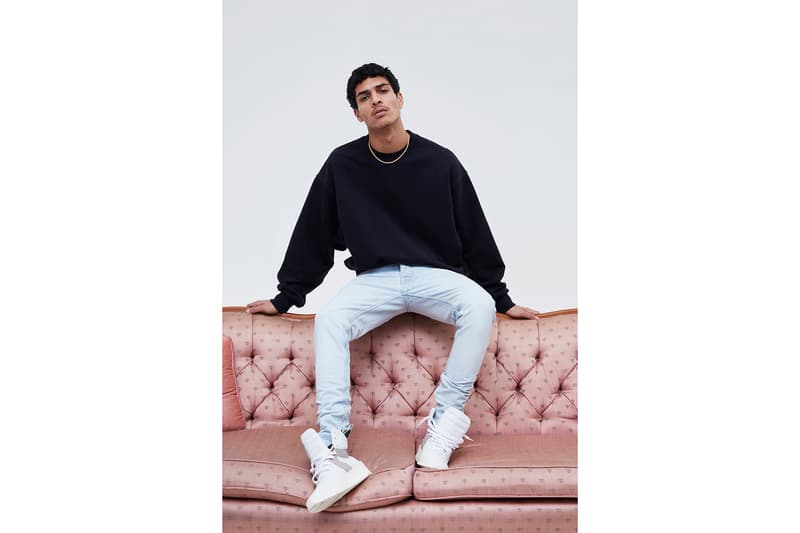 1 of 96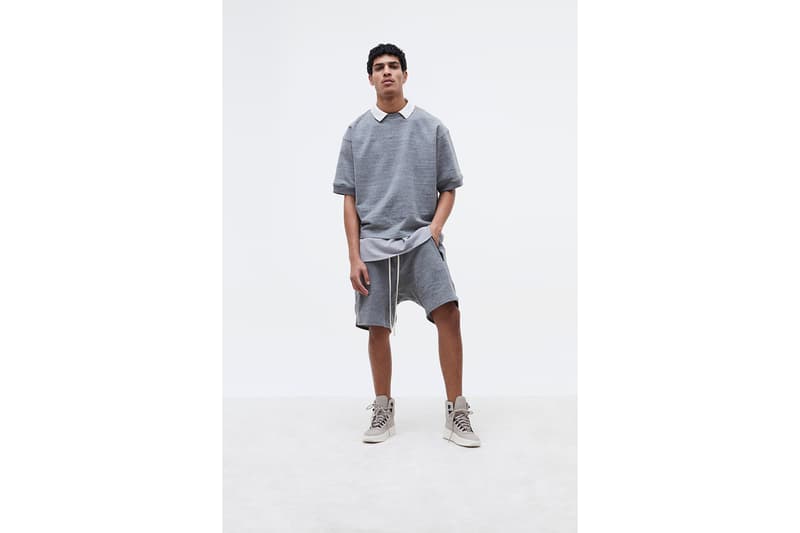 2 of 96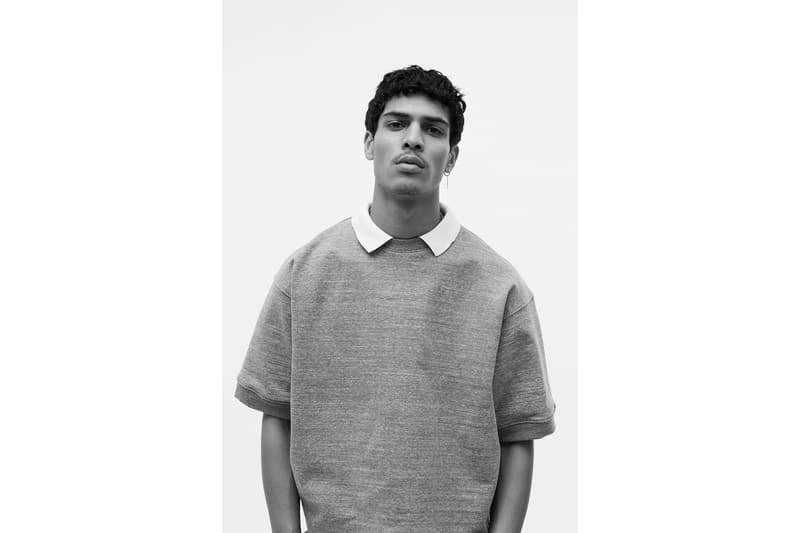 3 of 96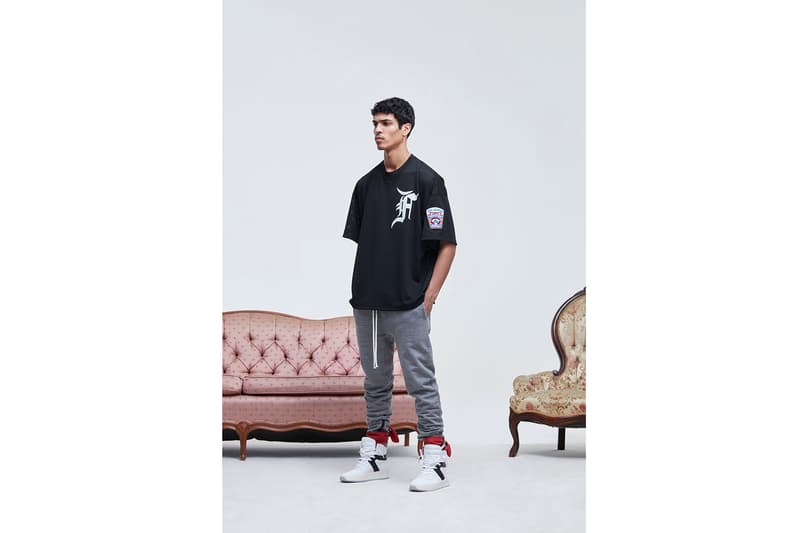 4 of 96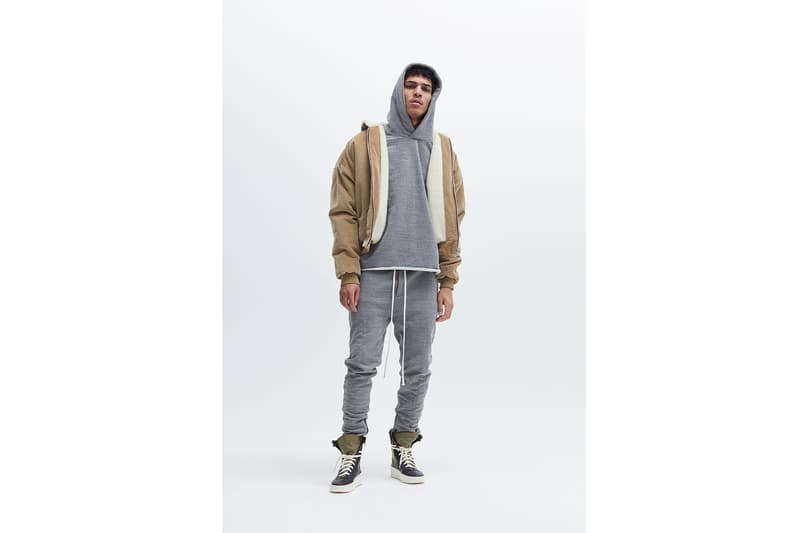 5 of 96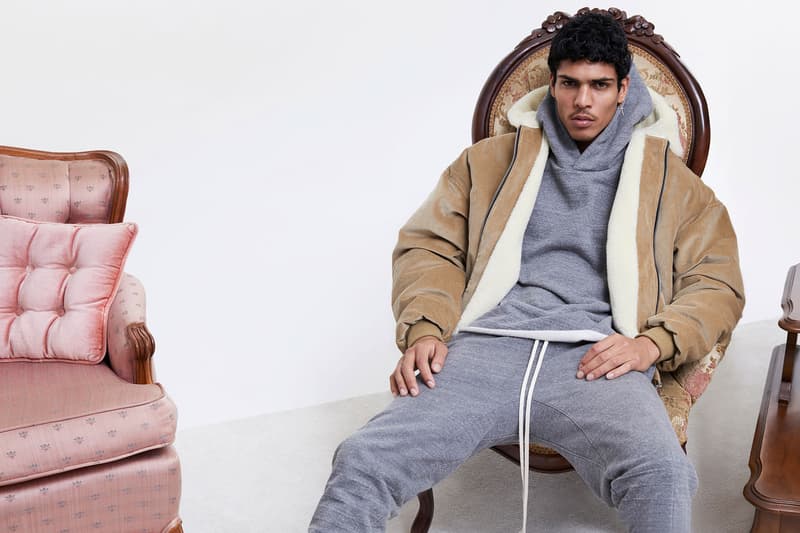 6 of 96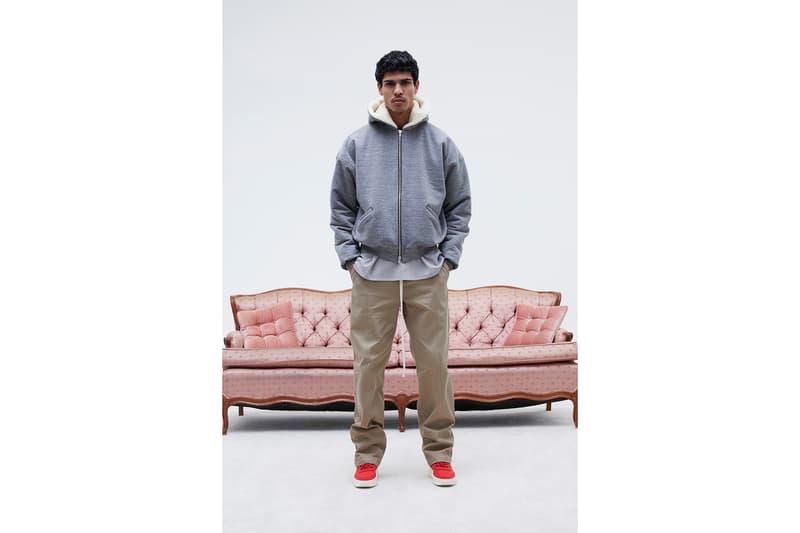 7 of 96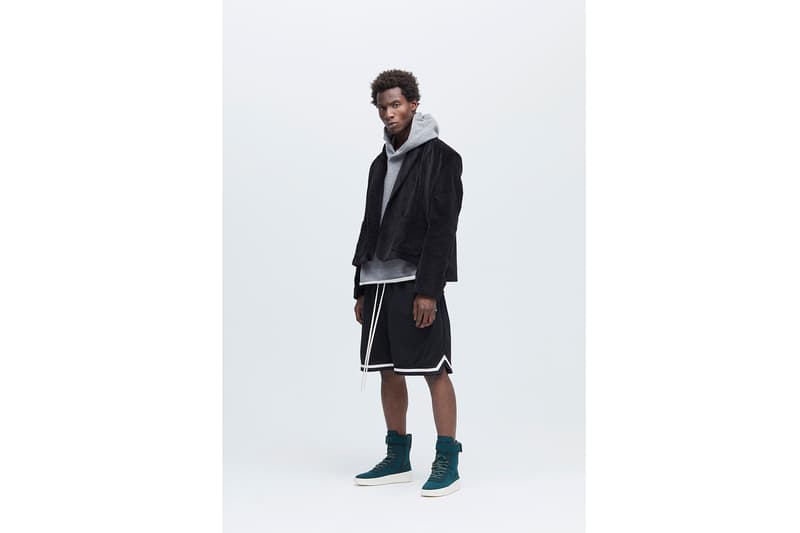 8 of 96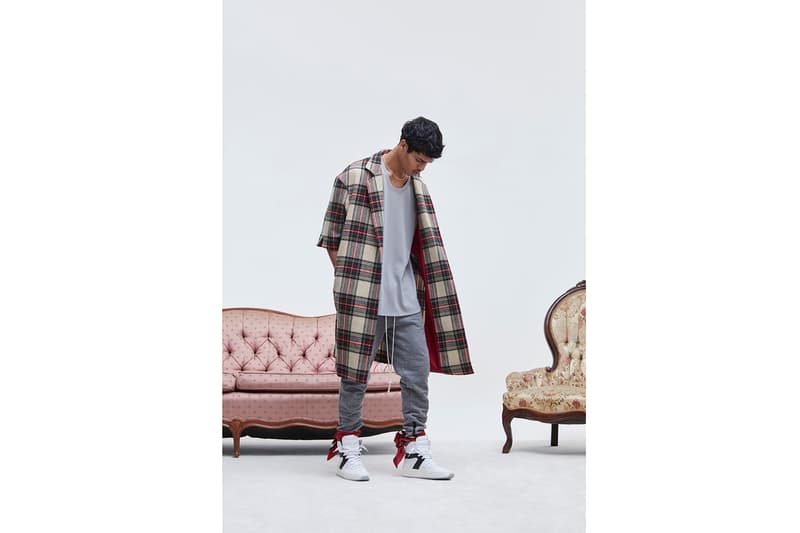 9 of 96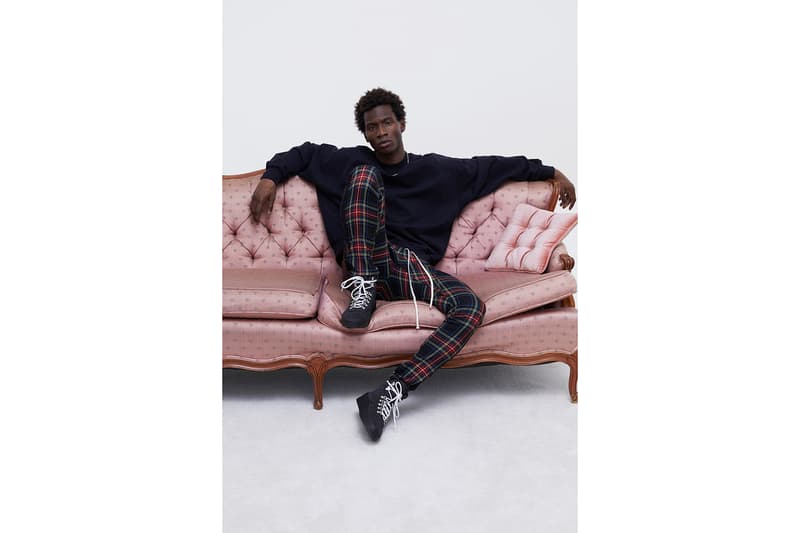 10 of 96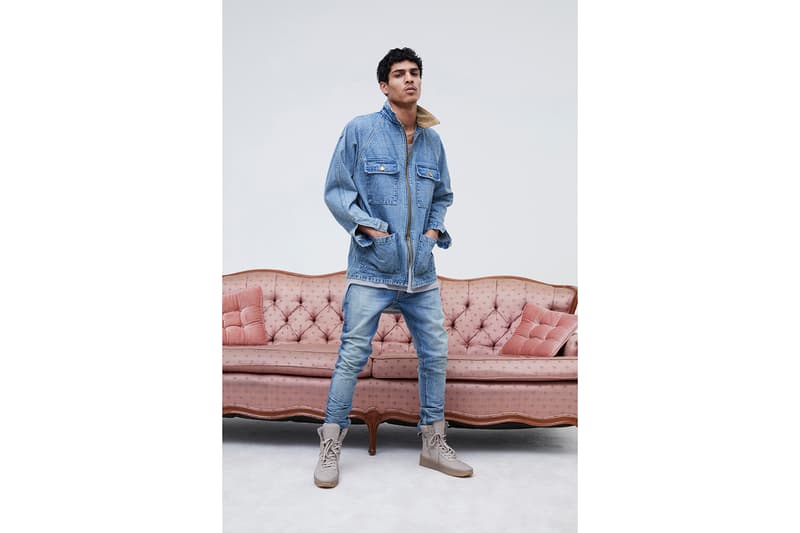 11 of 96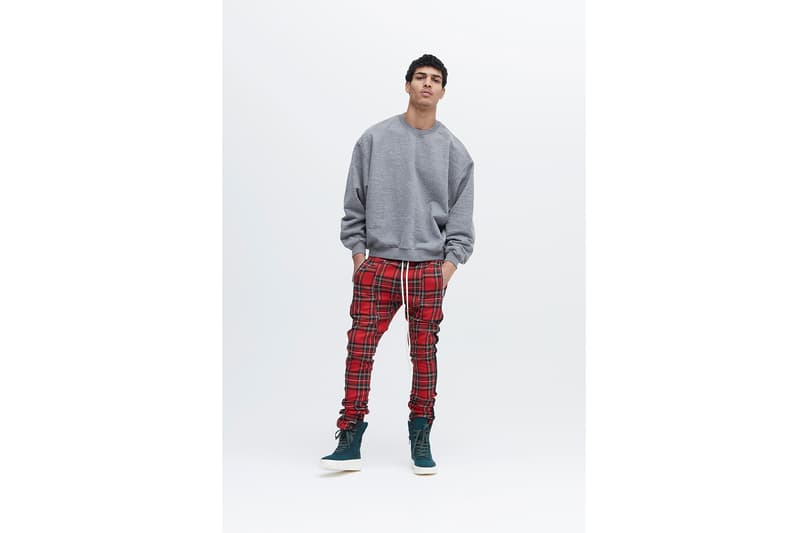 12 of 96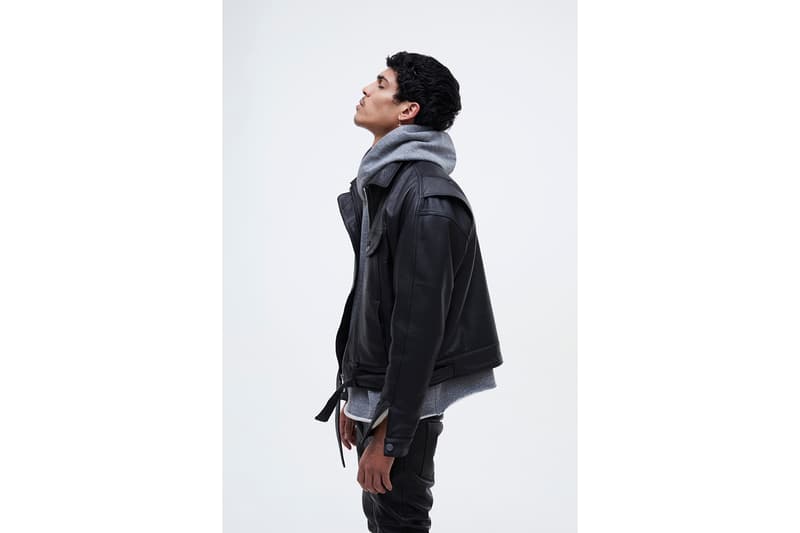 13 of 96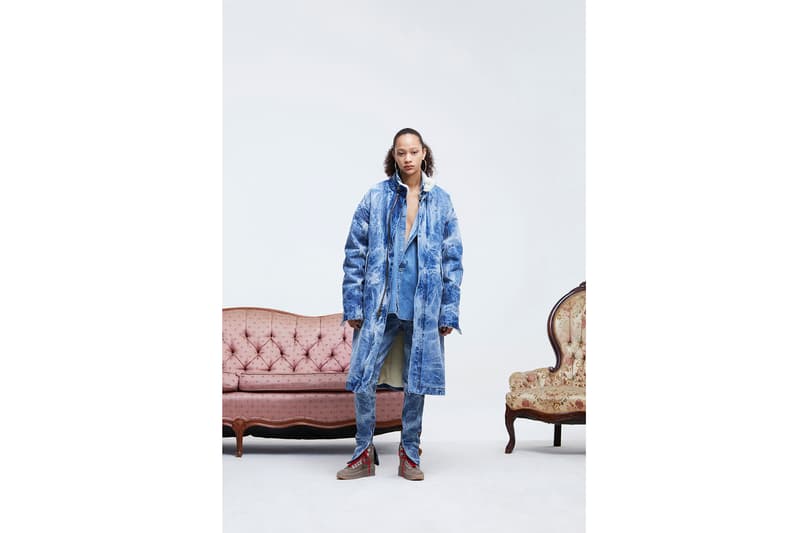 14 of 96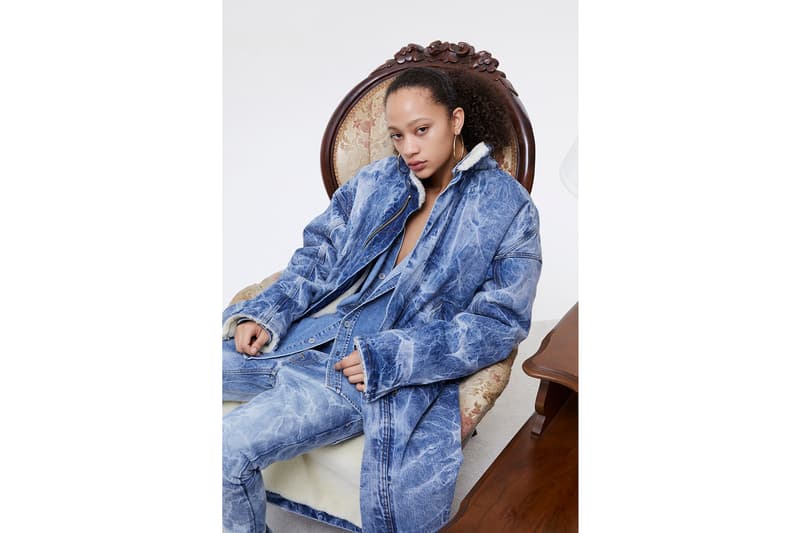 15 of 96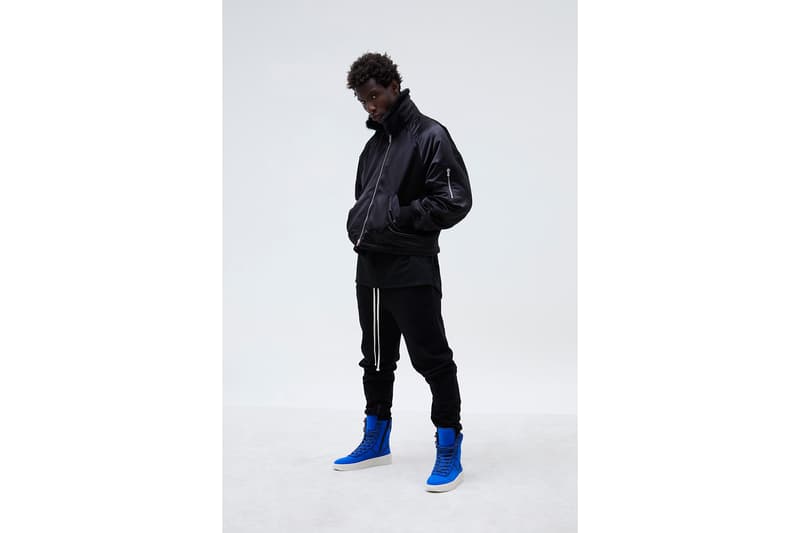 16 of 96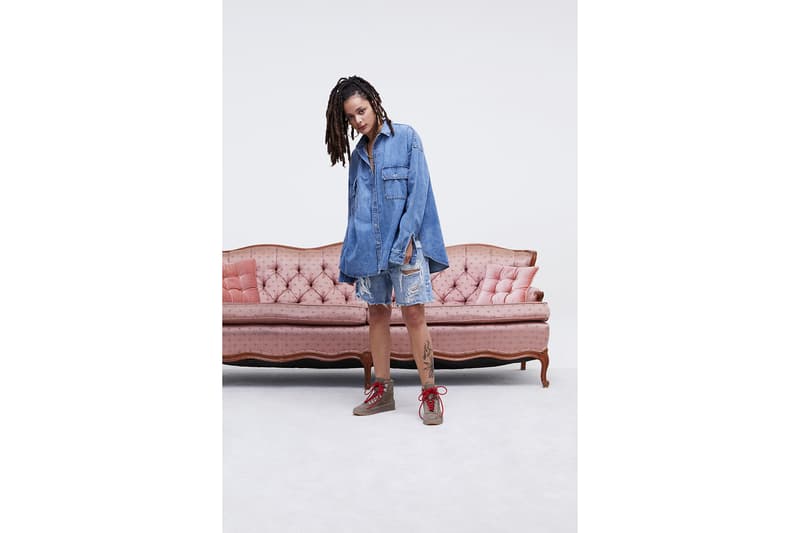 17 of 96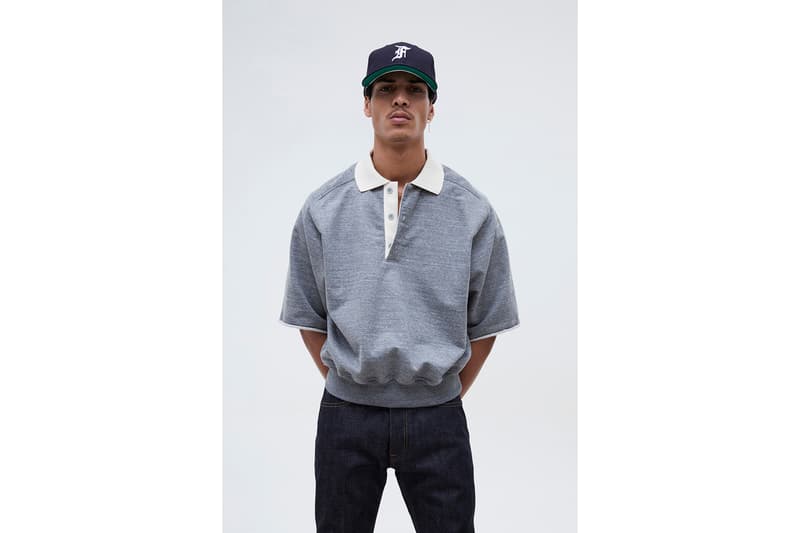 18 of 96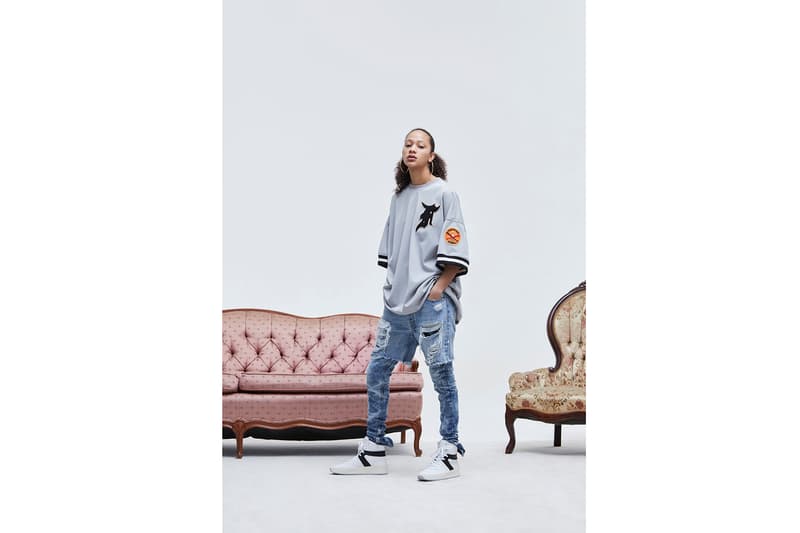 19 of 96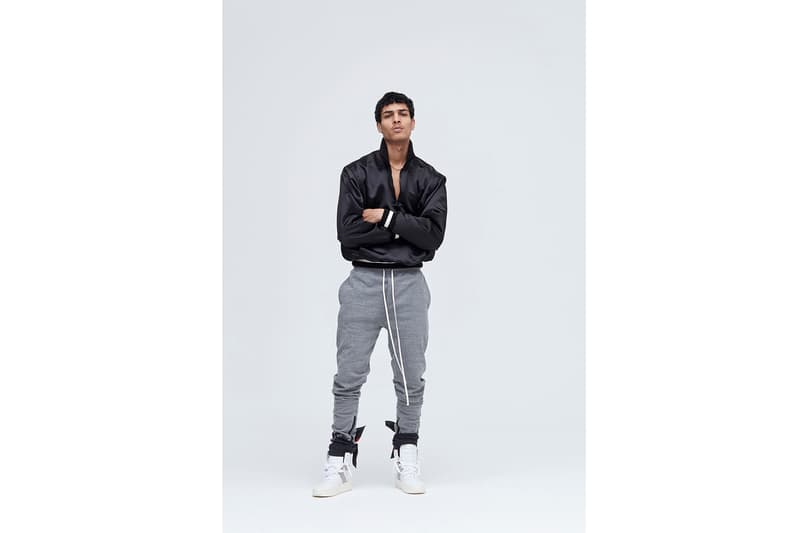 20 of 96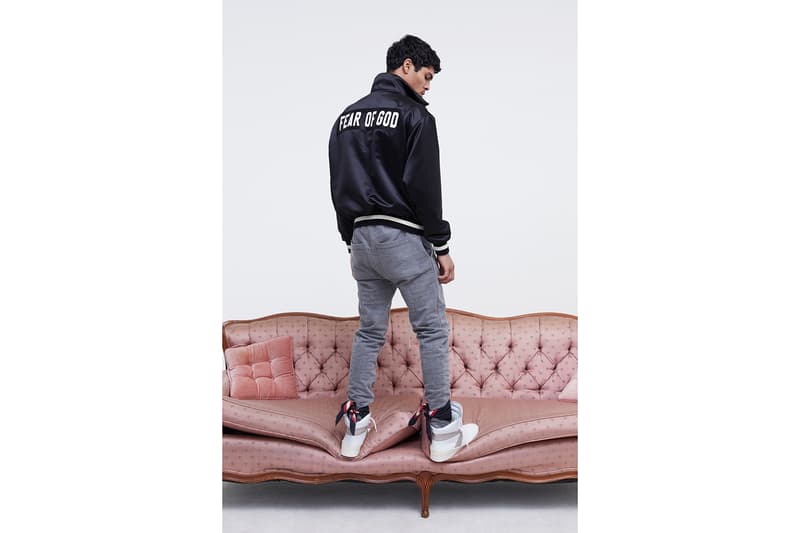 21 of 96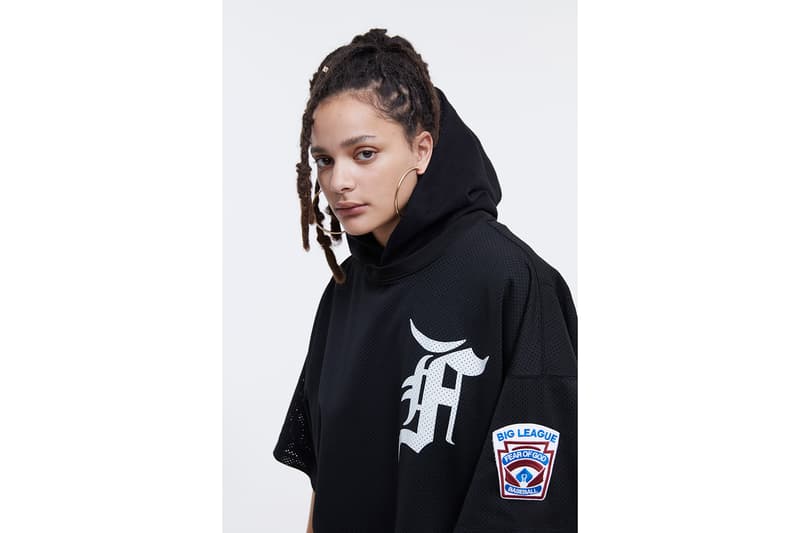 22 of 96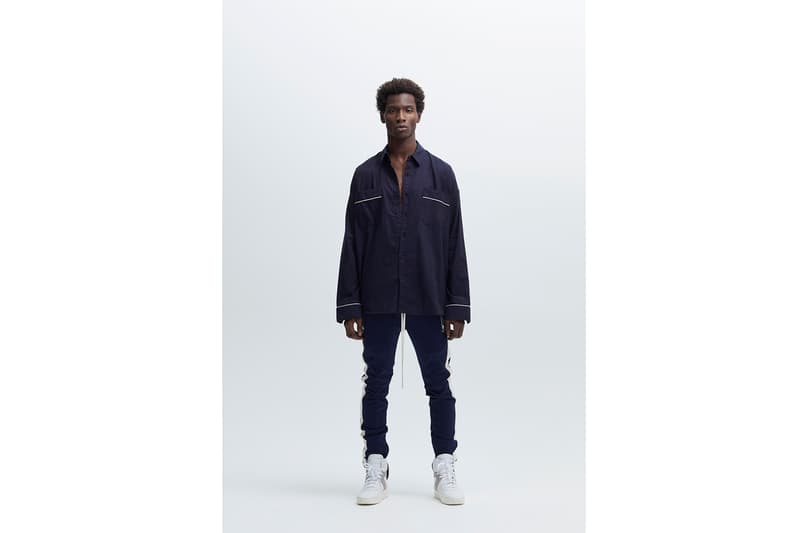 23 of 96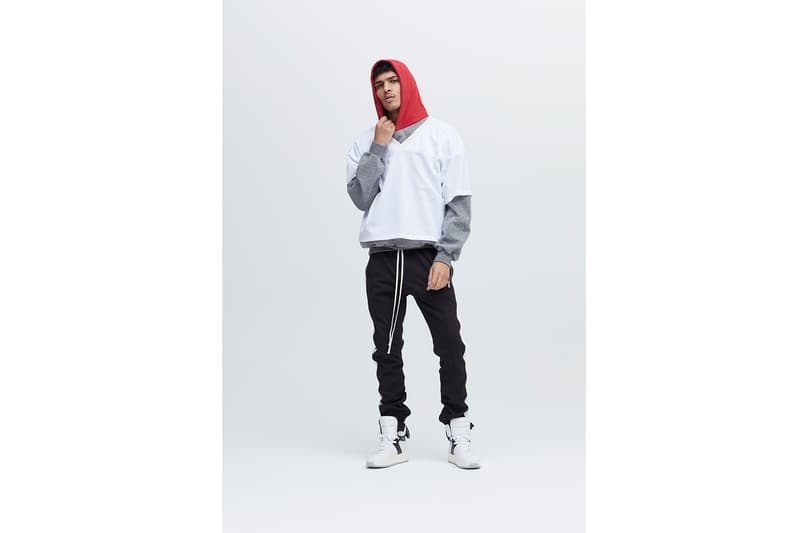 24 of 96
25 of 96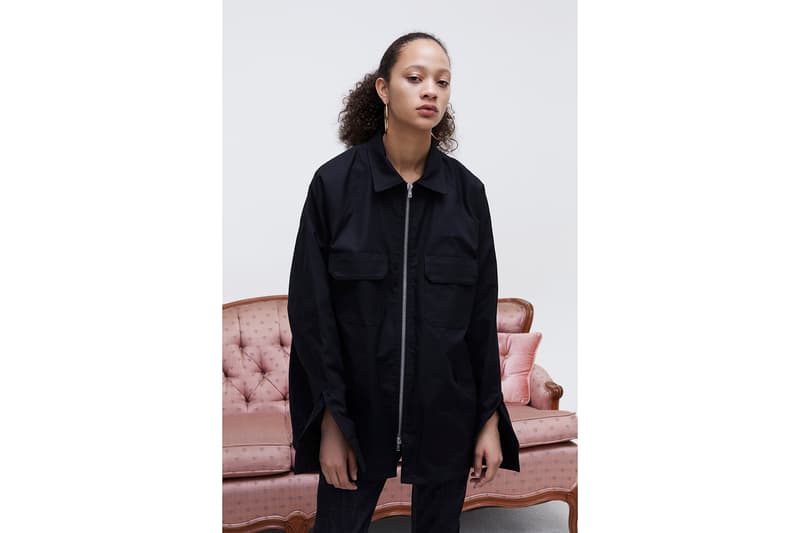 26 of 96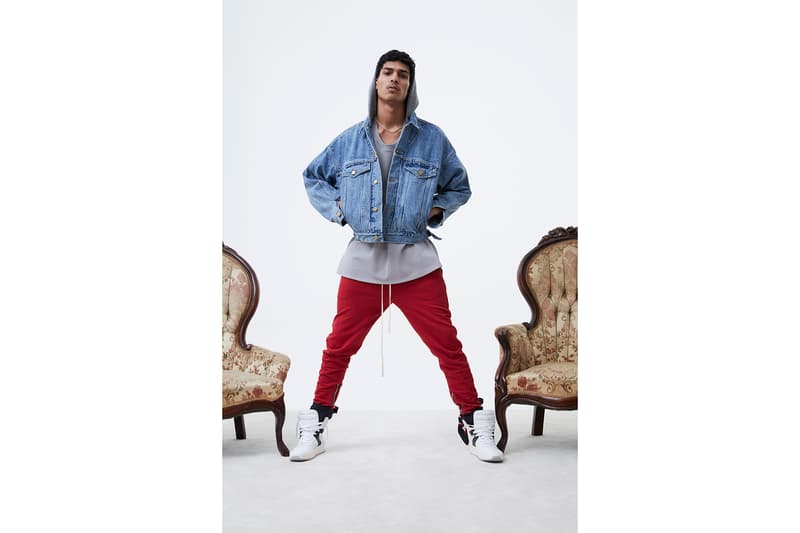 27 of 96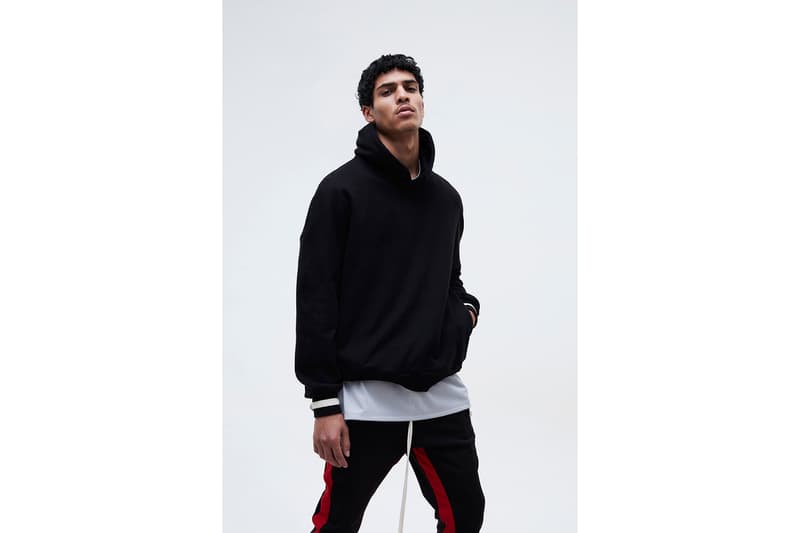 28 of 96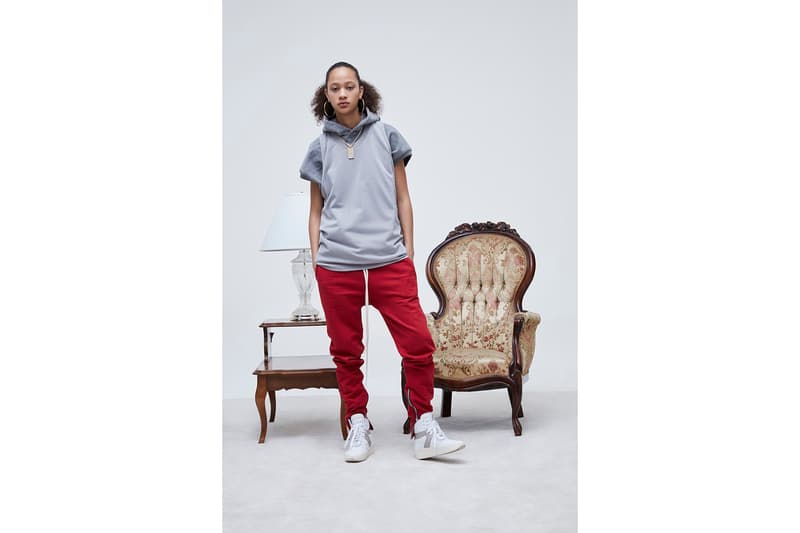 29 of 96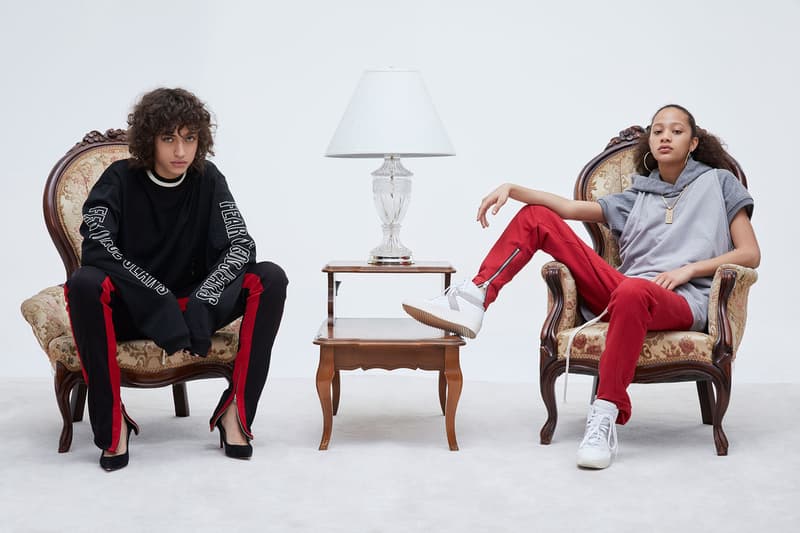 30 of 96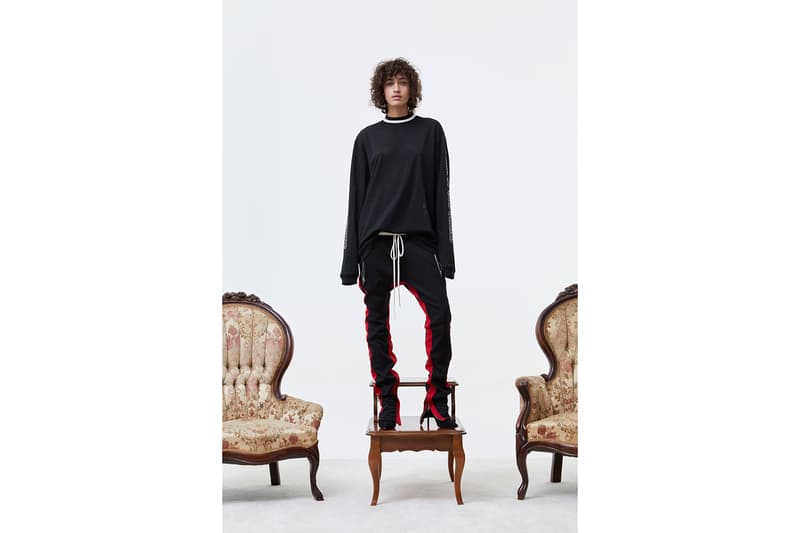 31 of 96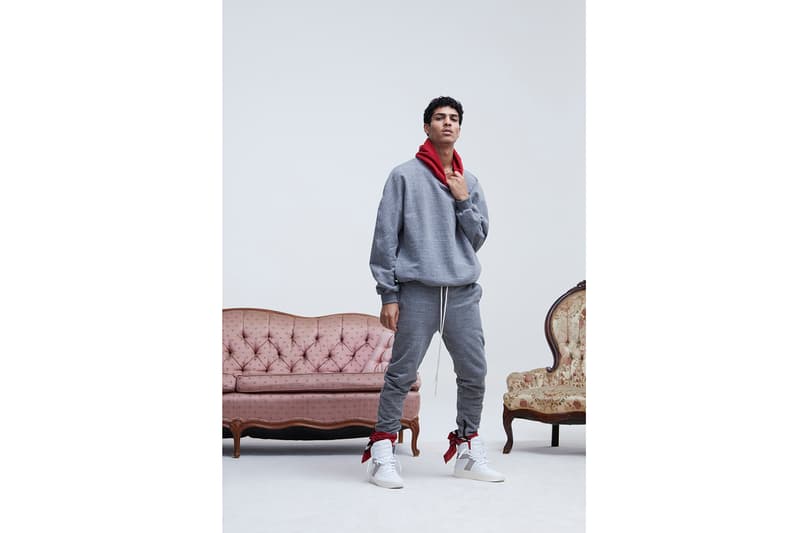 32 of 96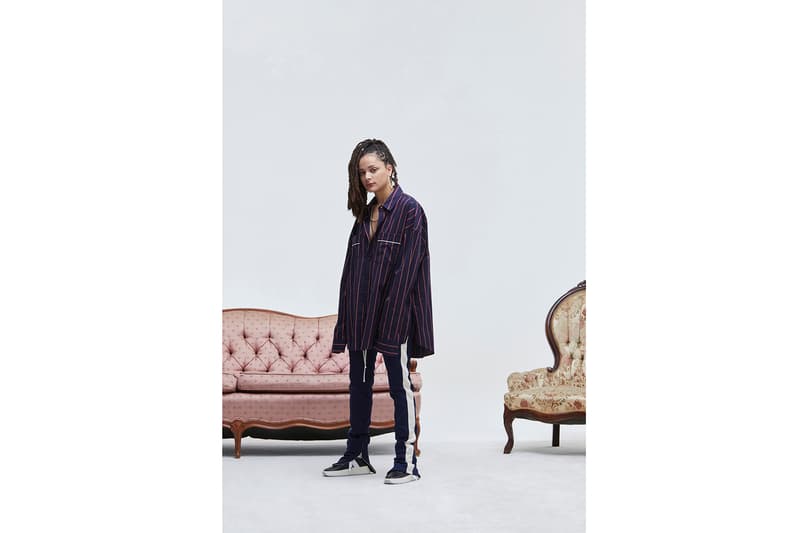 33 of 96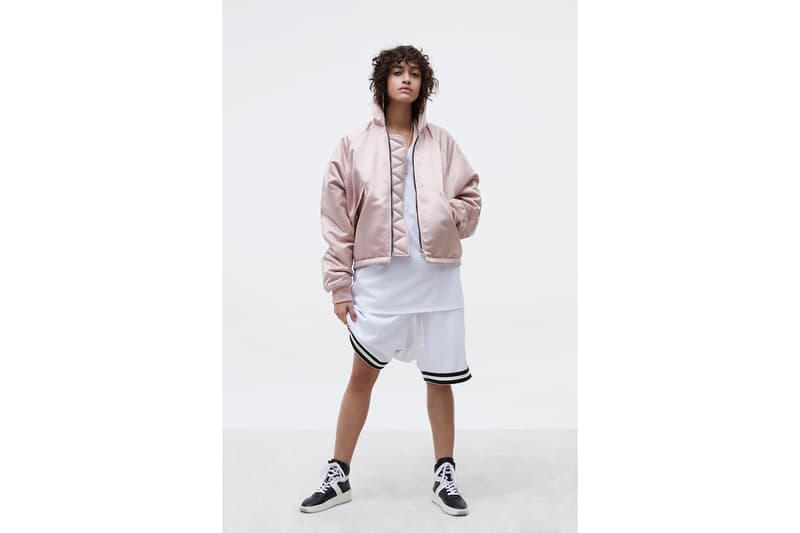 34 of 96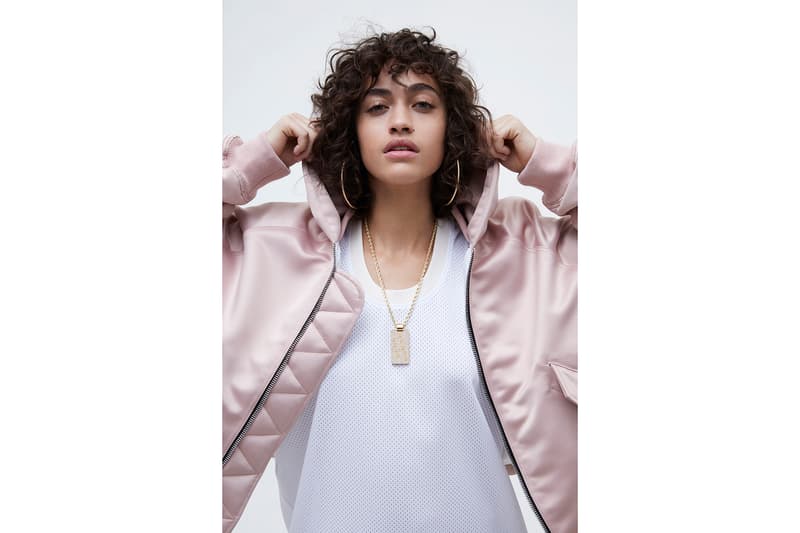 35 of 96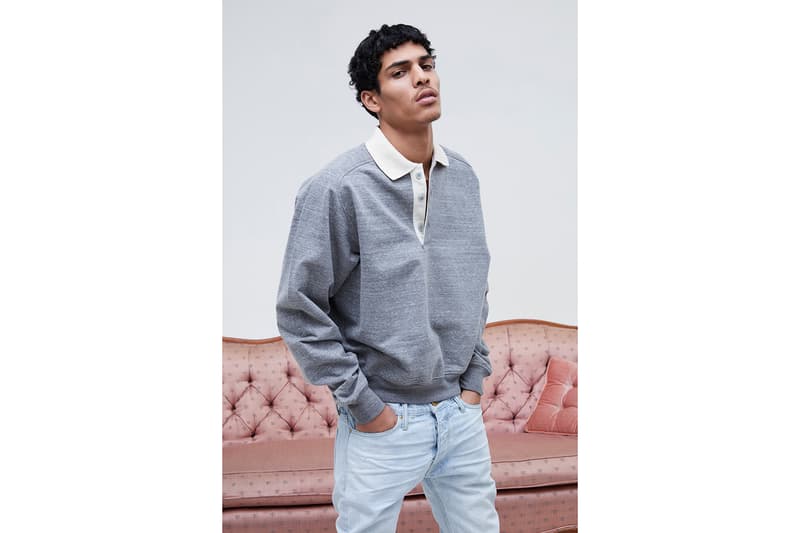 36 of 96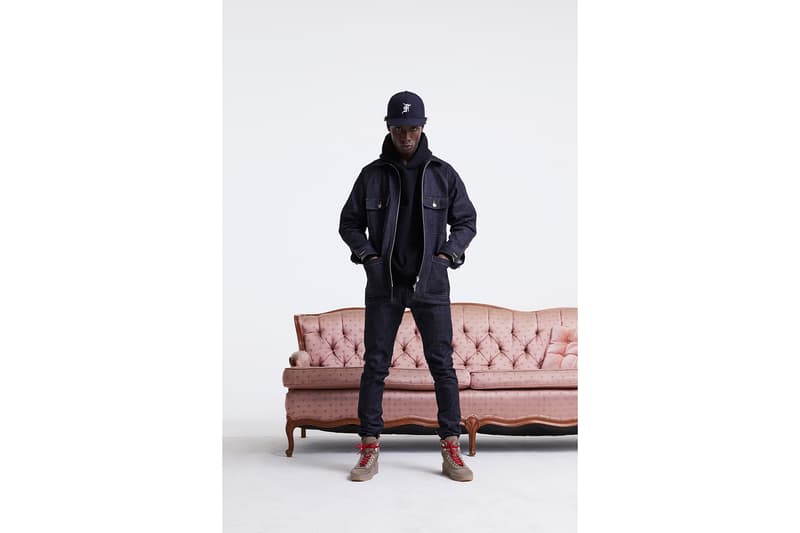 37 of 96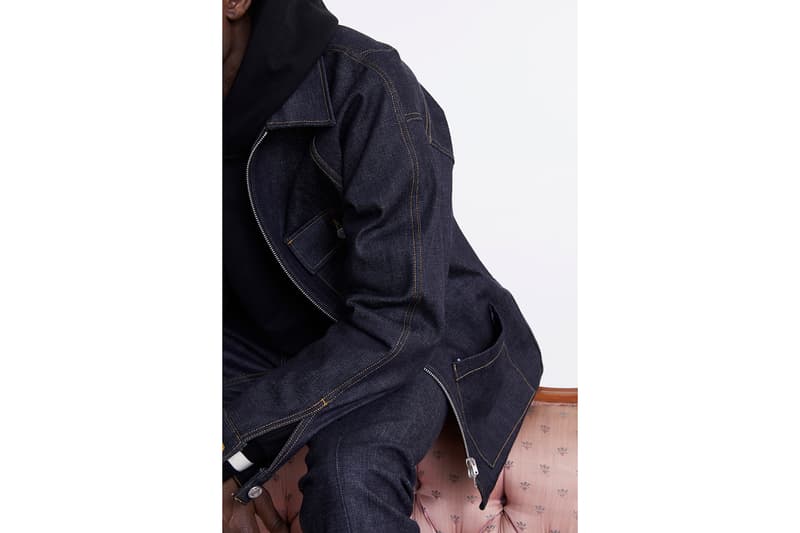 38 of 96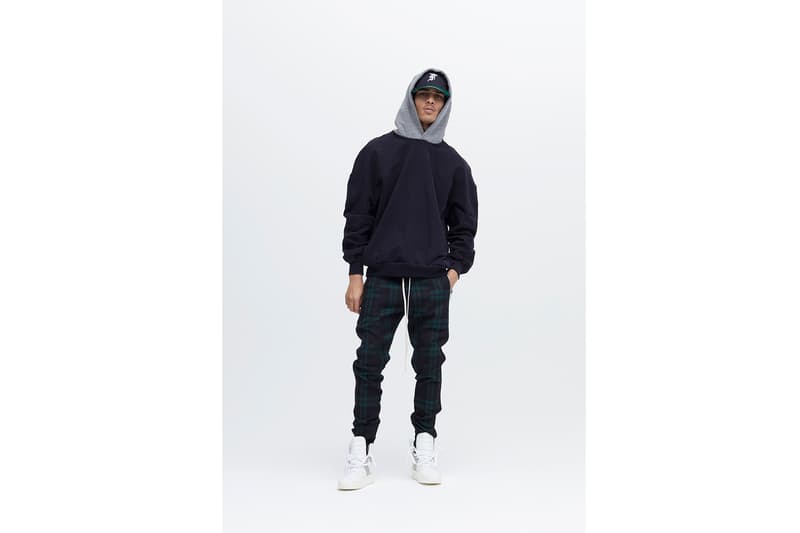 39 of 96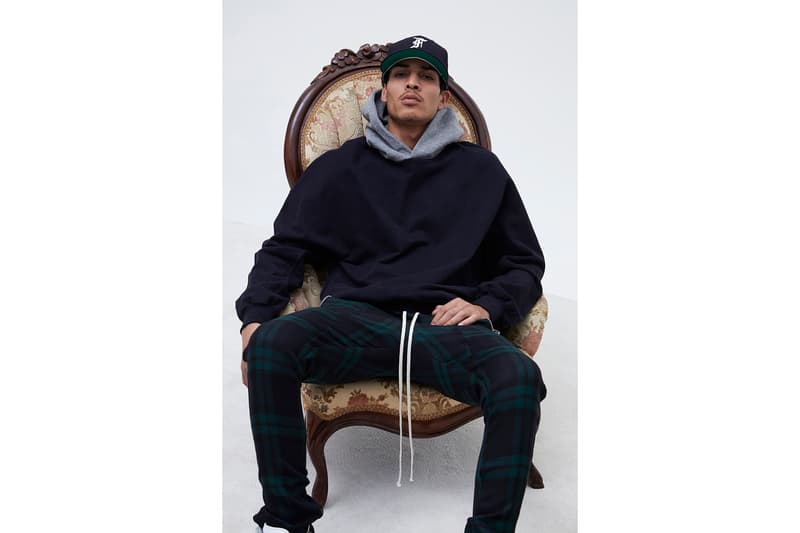 40 of 96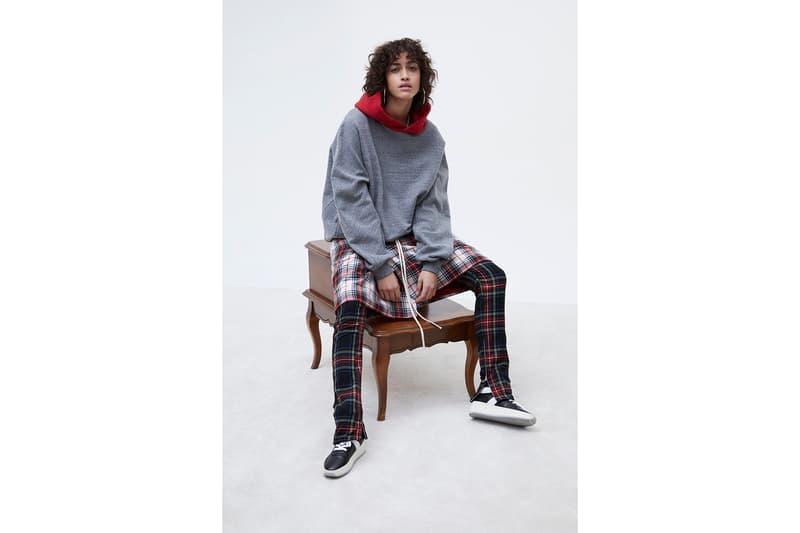 41 of 96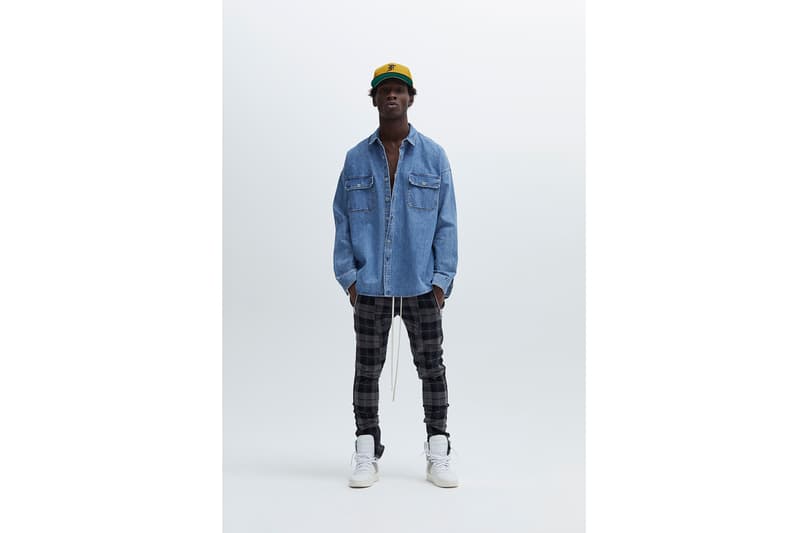 42 of 96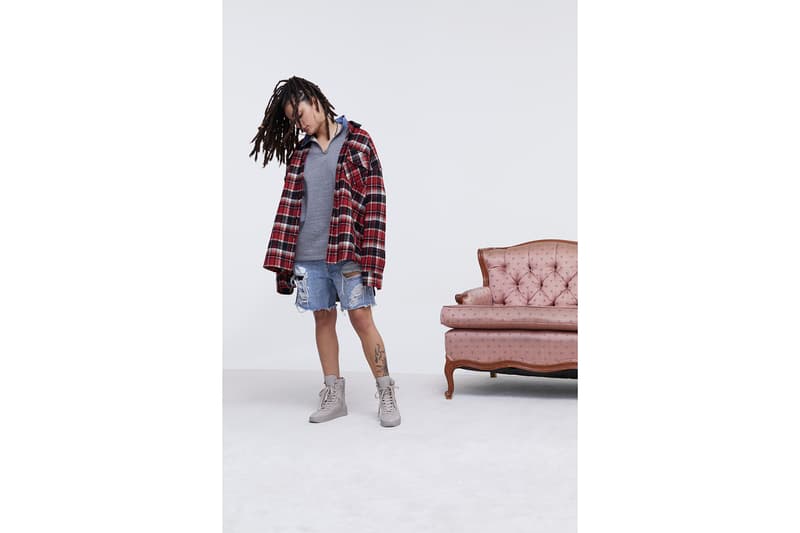 43 of 96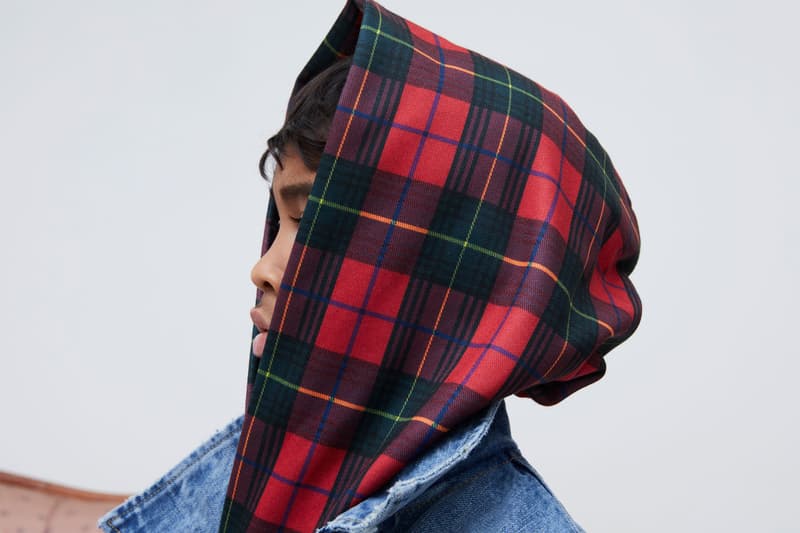 44 of 96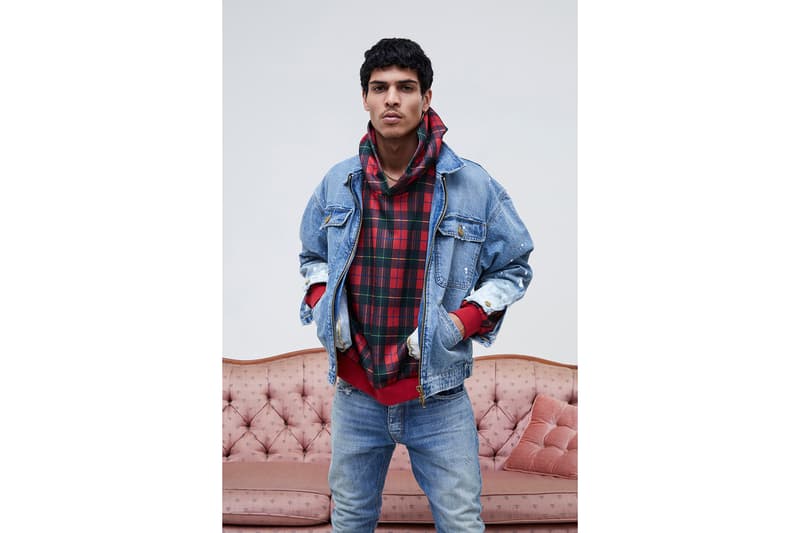 45 of 96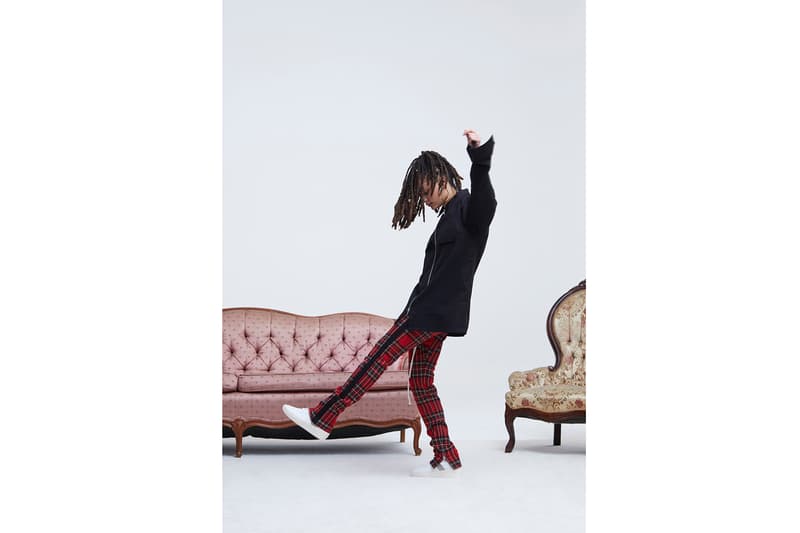 46 of 96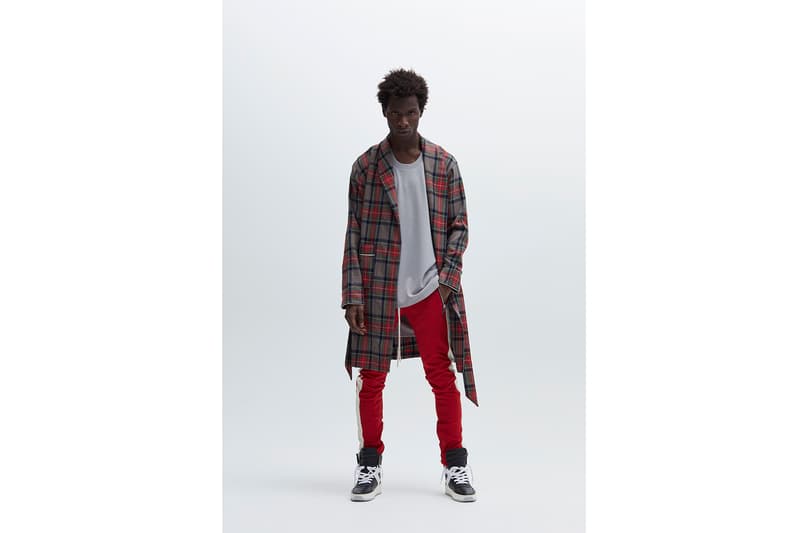 47 of 96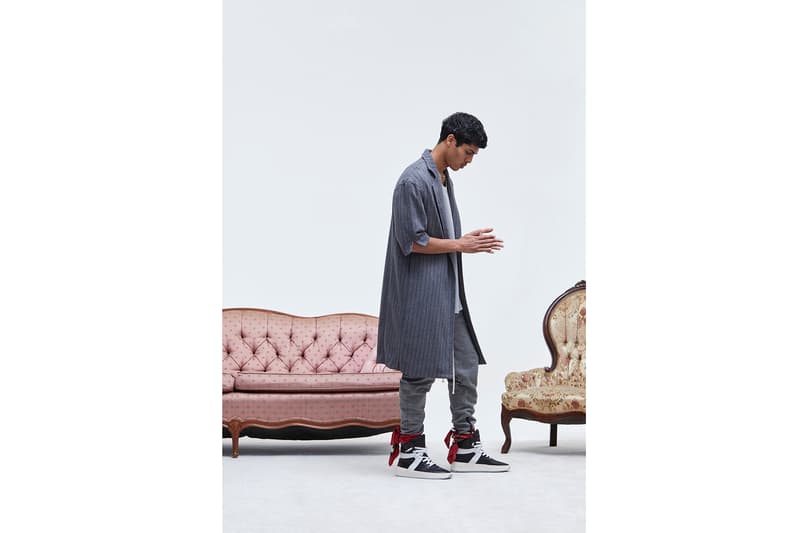 48 of 96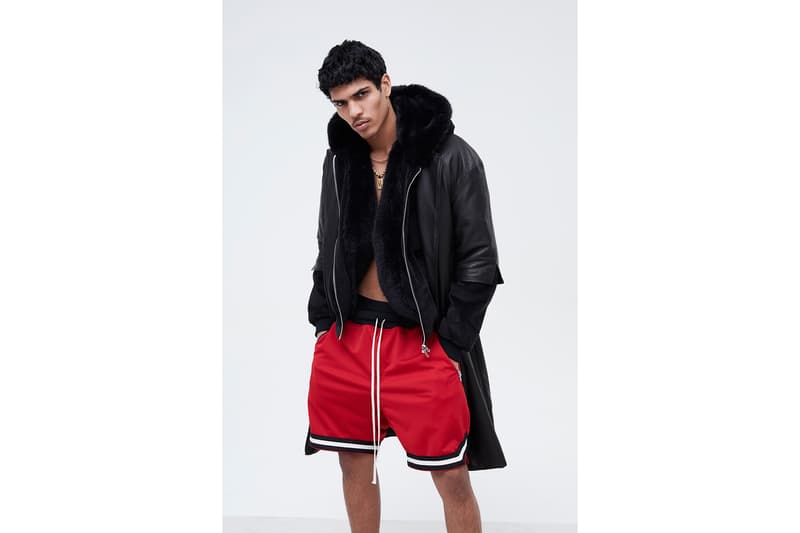 49 of 96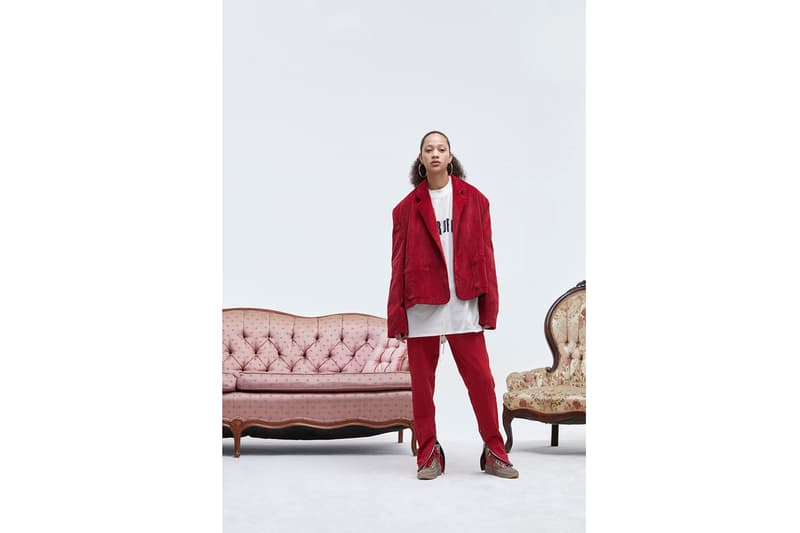 50 of 96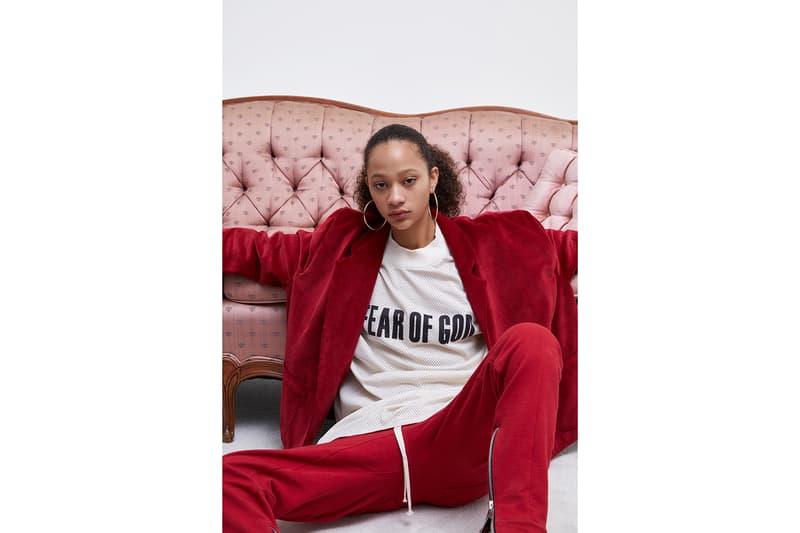 51 of 96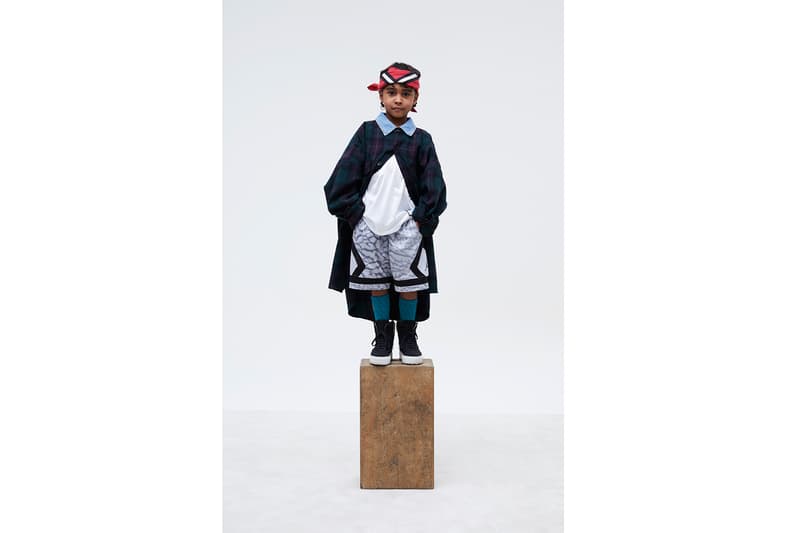 52 of 96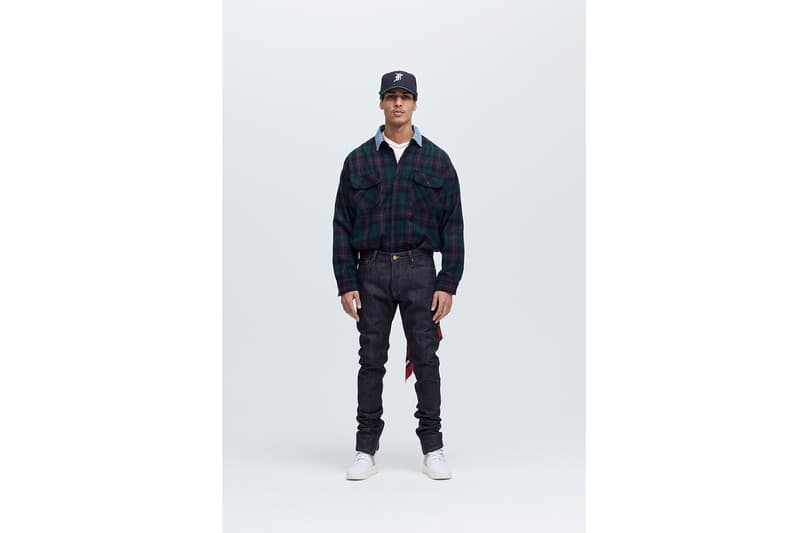 53 of 96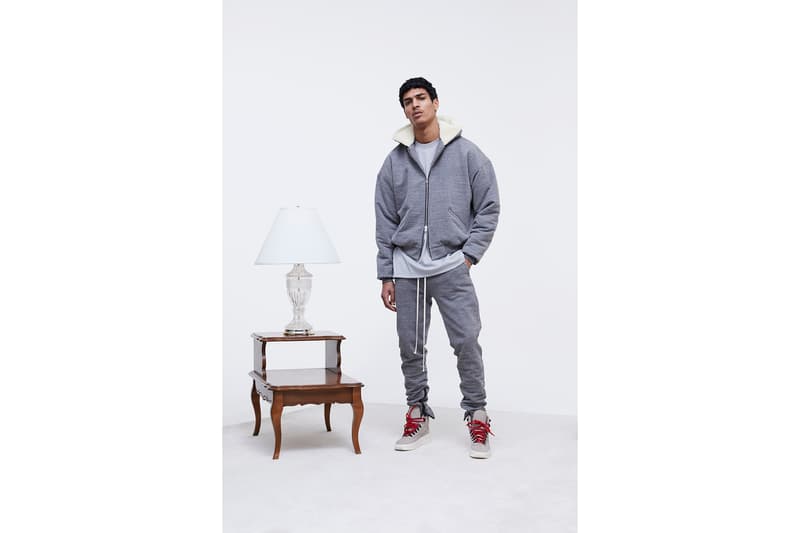 54 of 96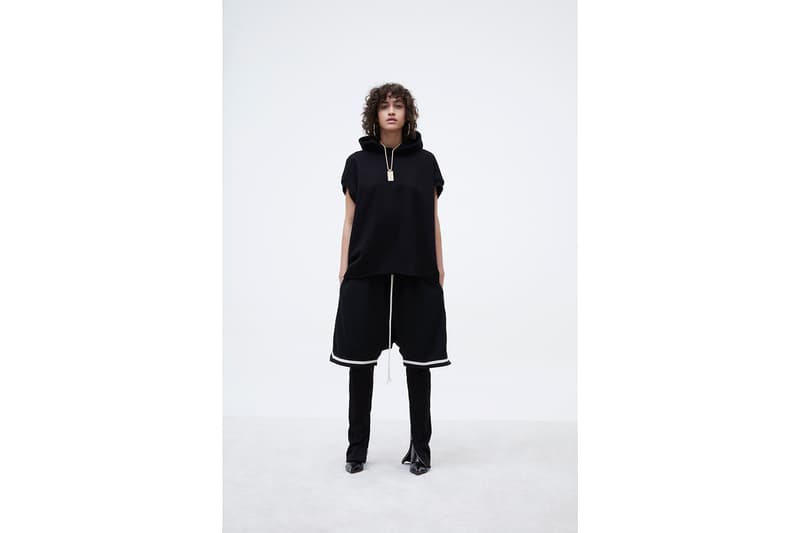 55 of 96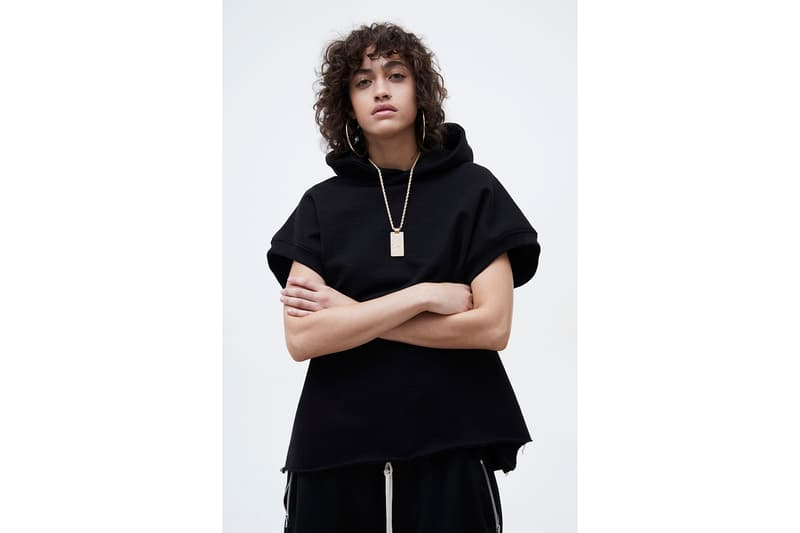 56 of 96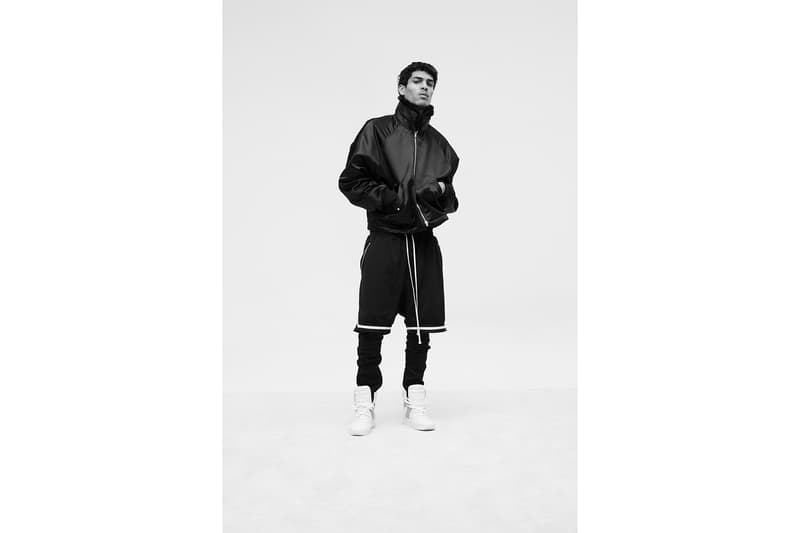 57 of 96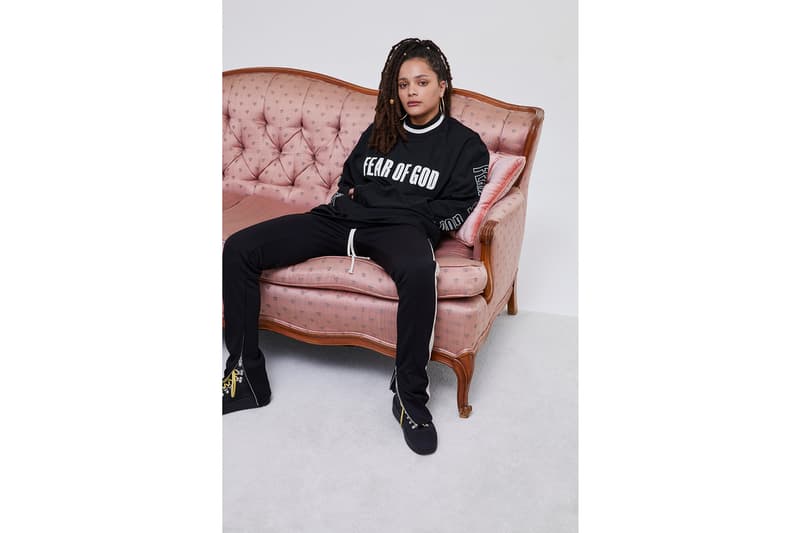 58 of 96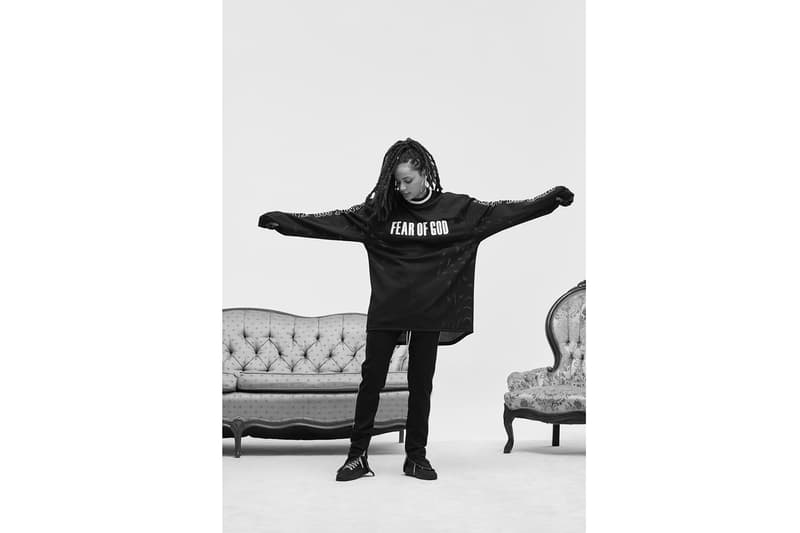 59 of 96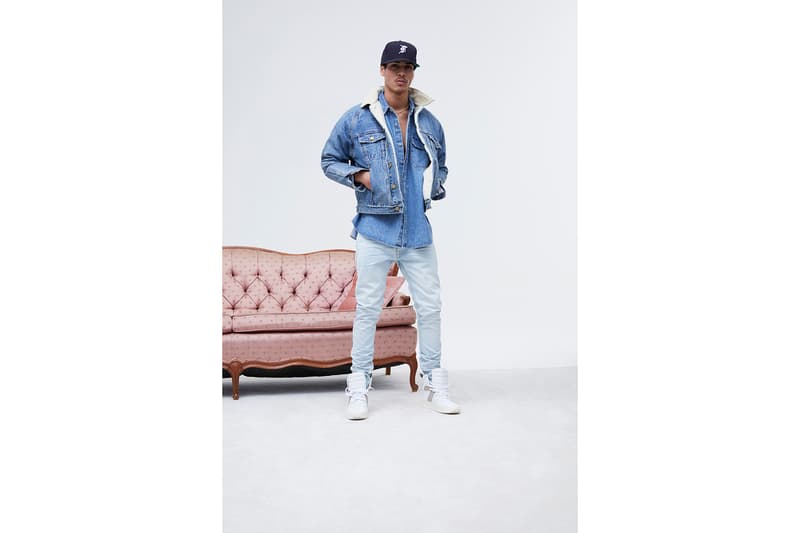 60 of 96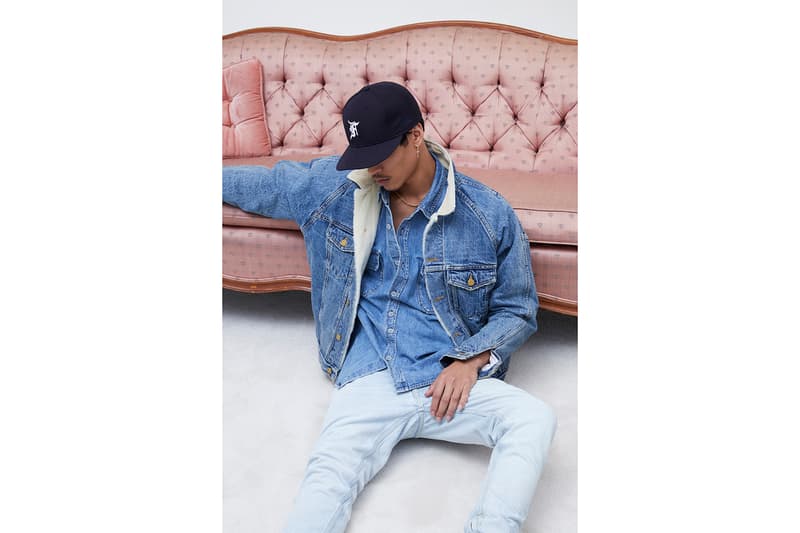 61 of 96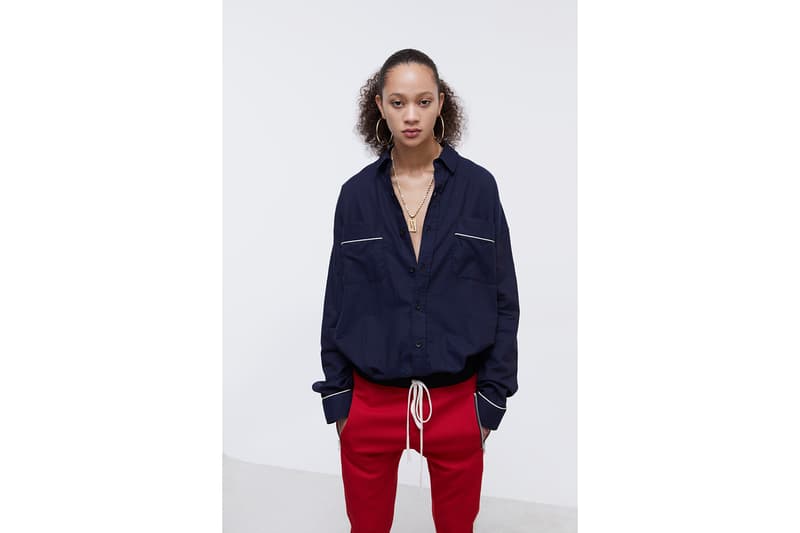 62 of 96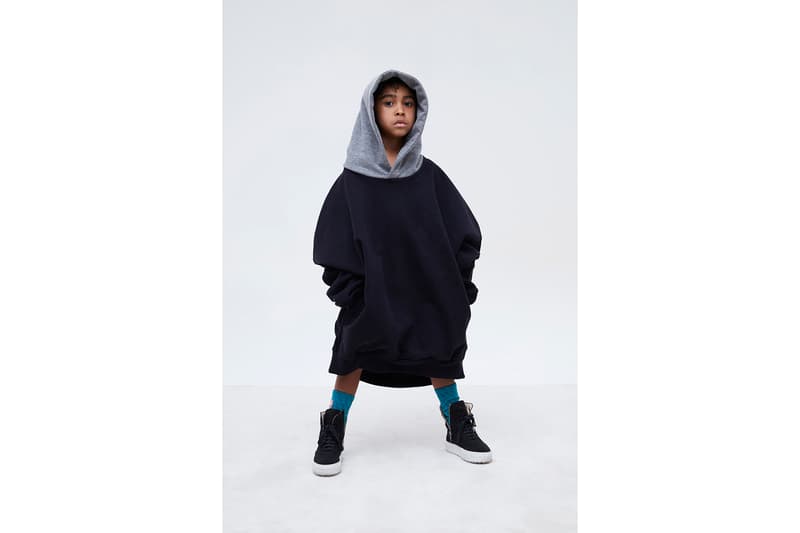 63 of 96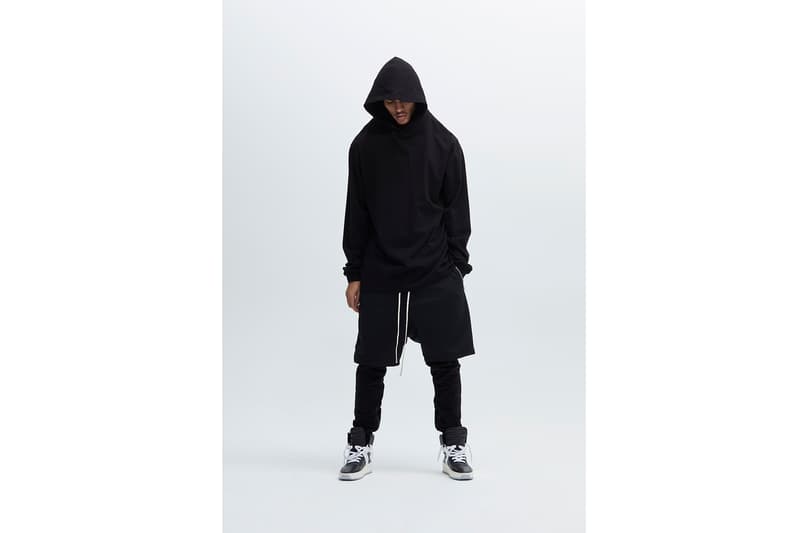 64 of 96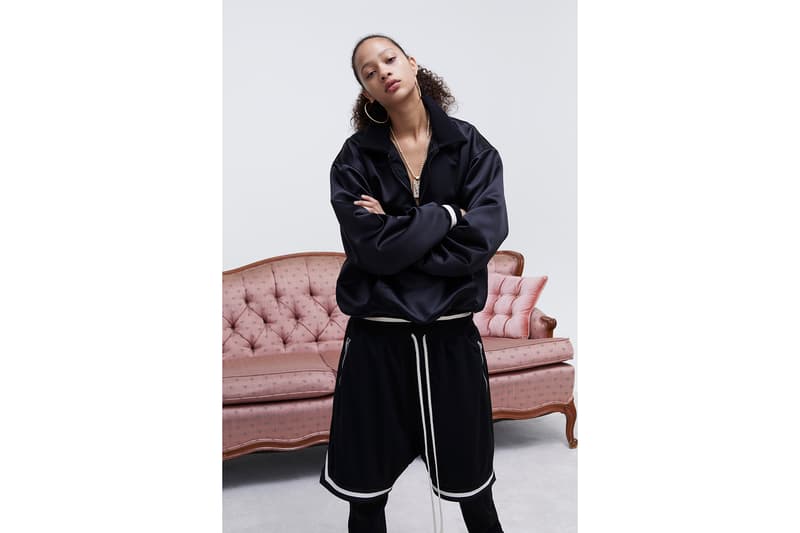 65 of 96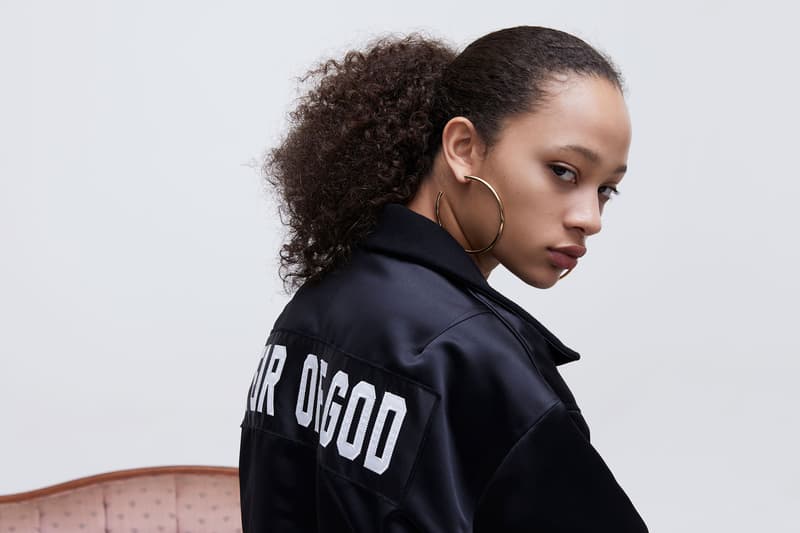 66 of 96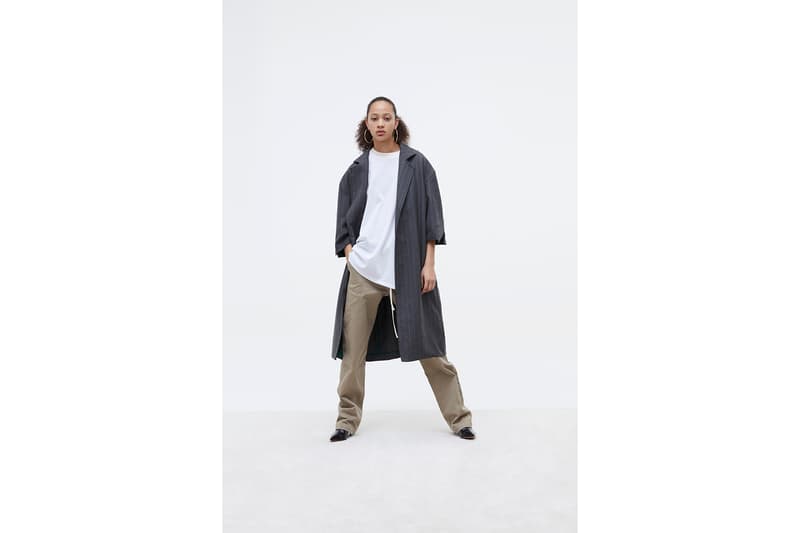 67 of 96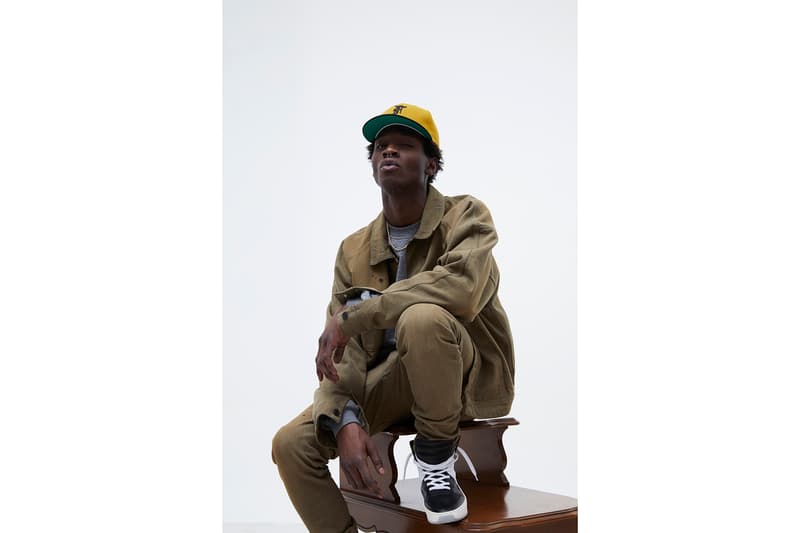 68 of 96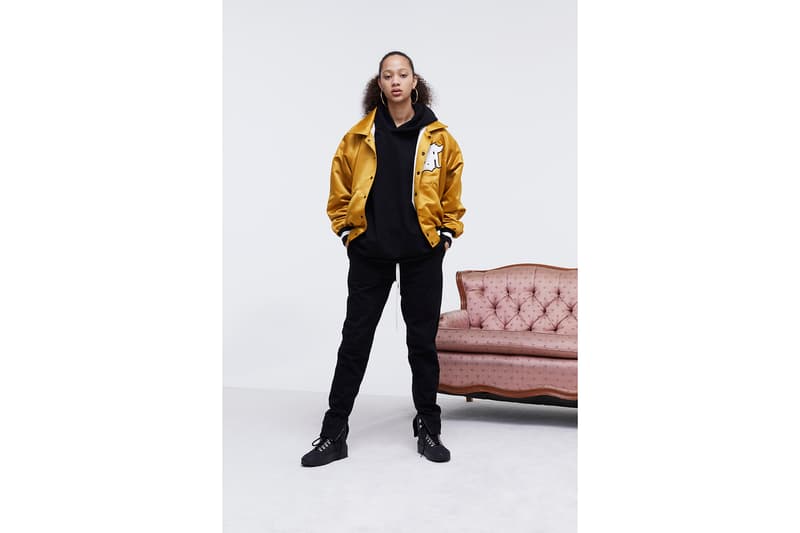 69 of 96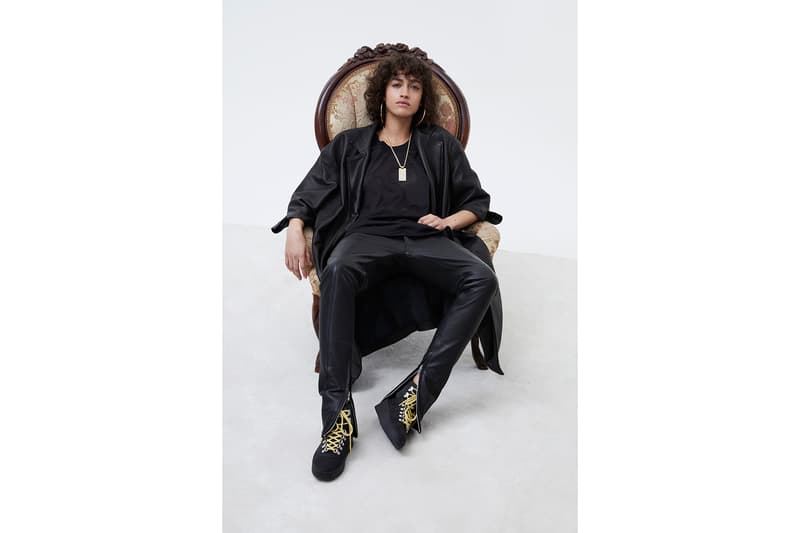 70 of 96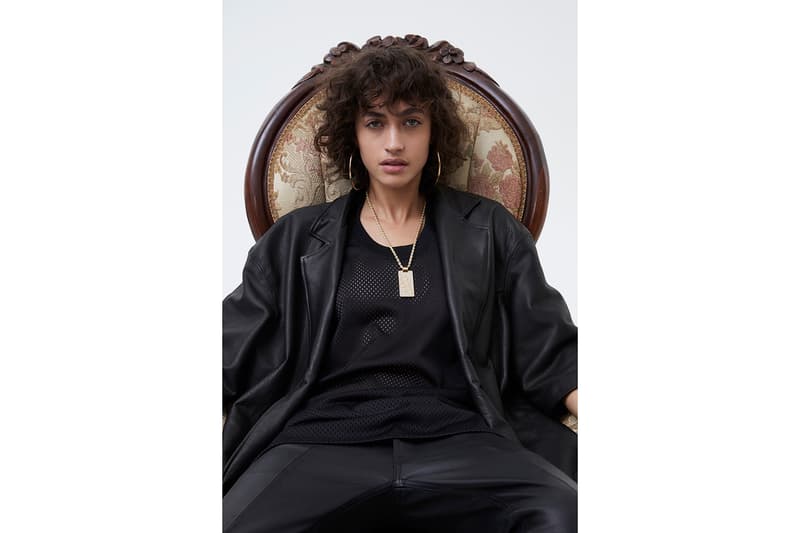 71 of 96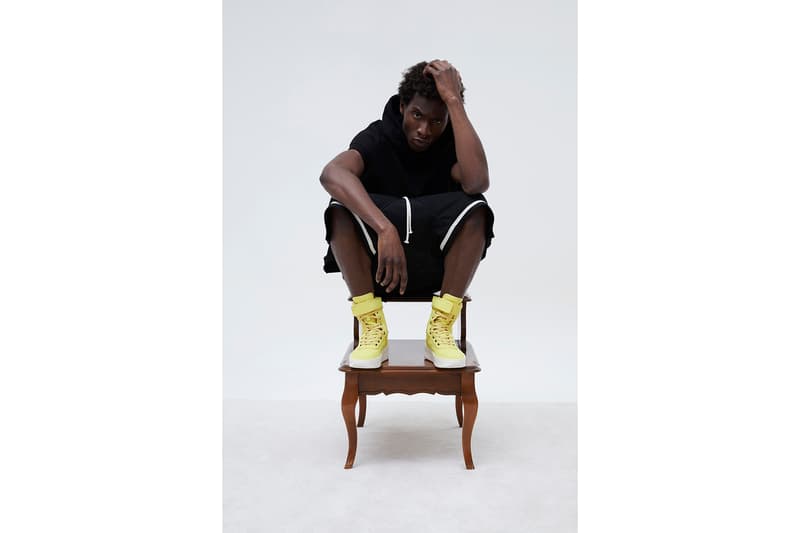 72 of 96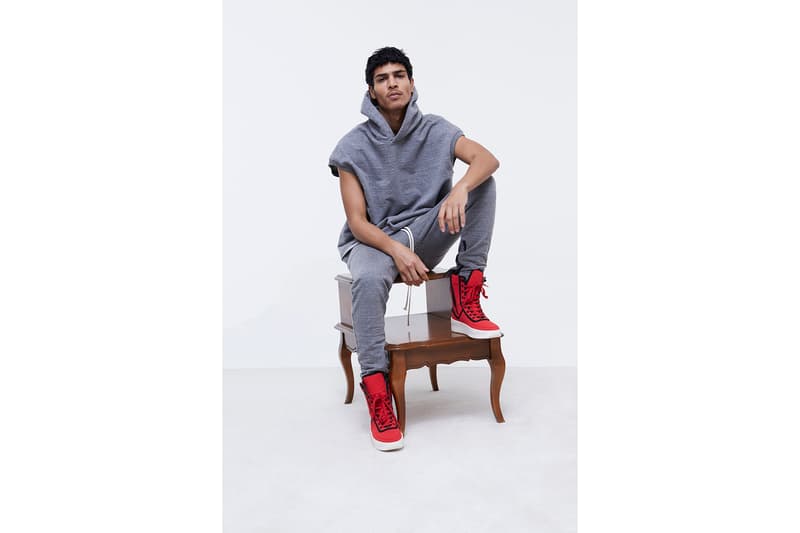 73 of 96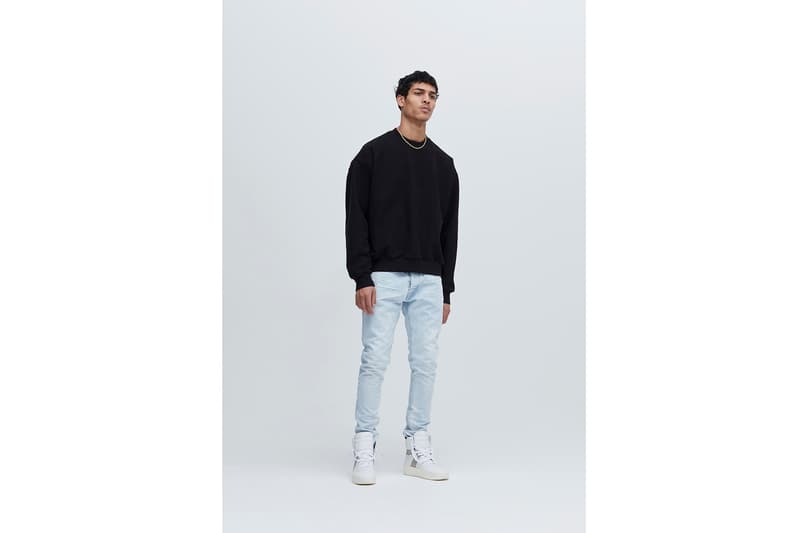 74 of 96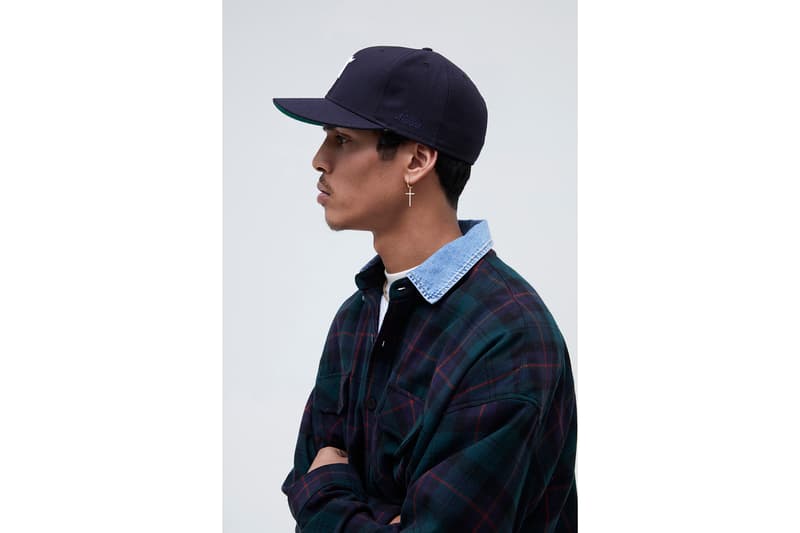 75 of 96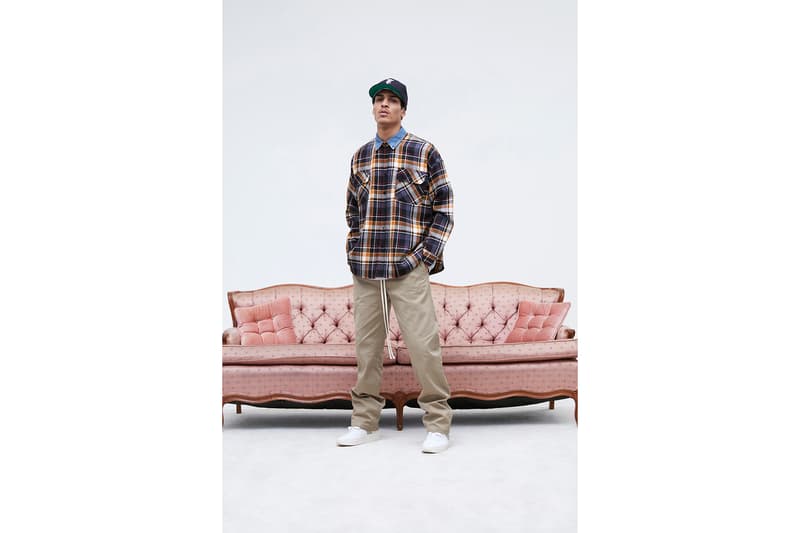 76 of 96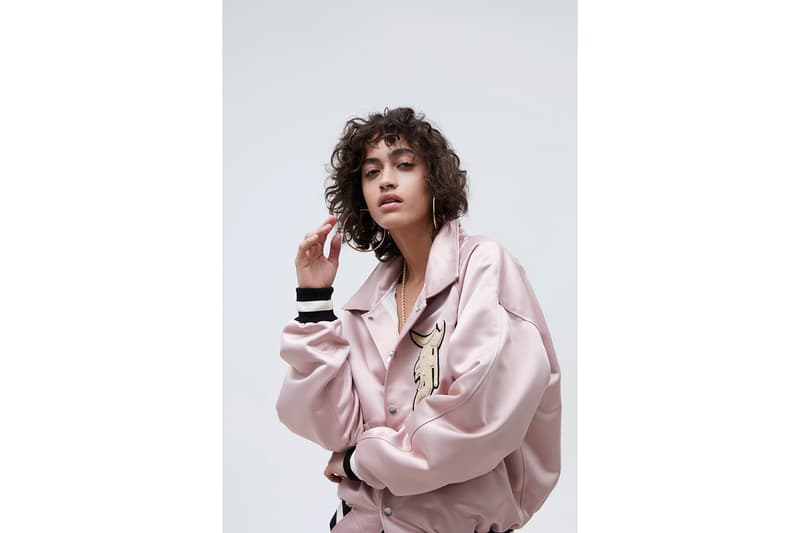 77 of 96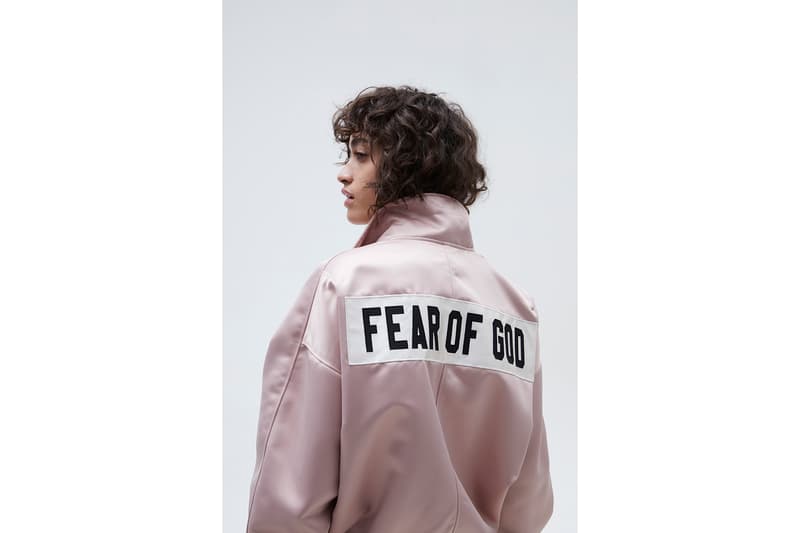 78 of 96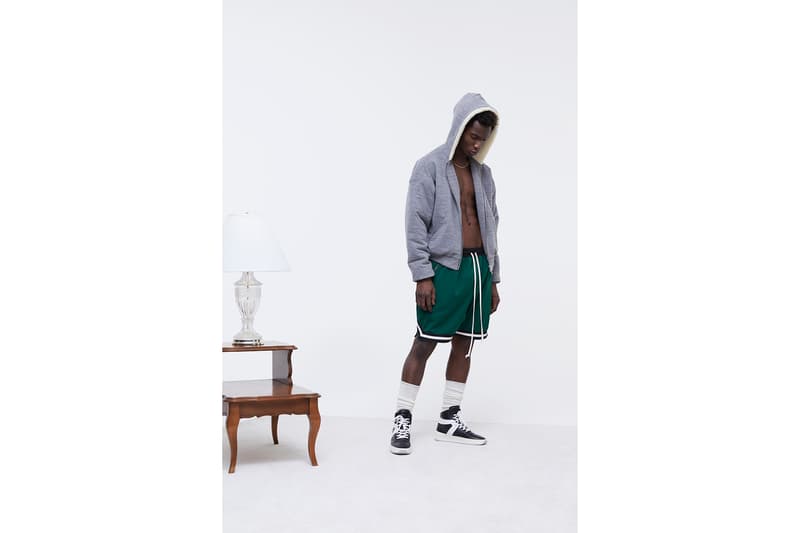 79 of 96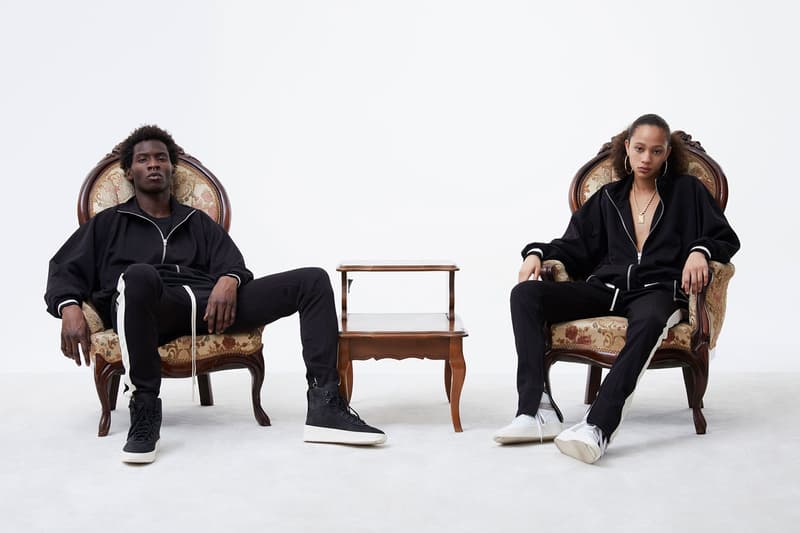 80 of 96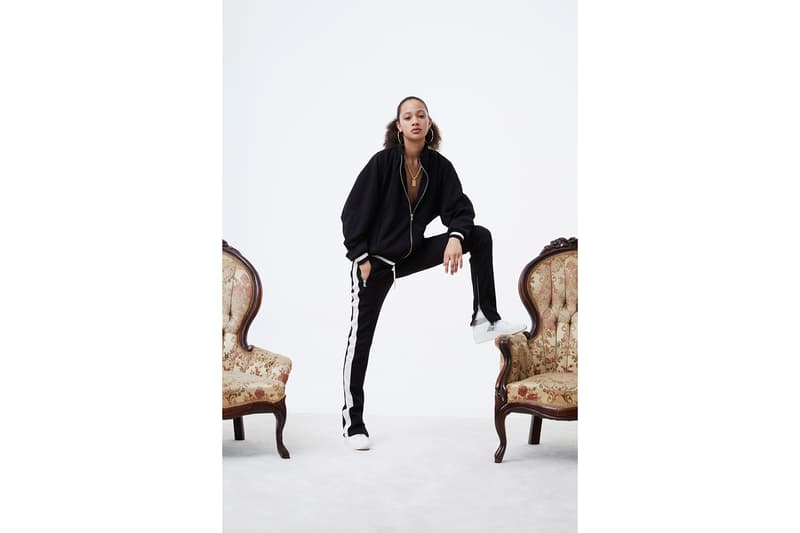 81 of 96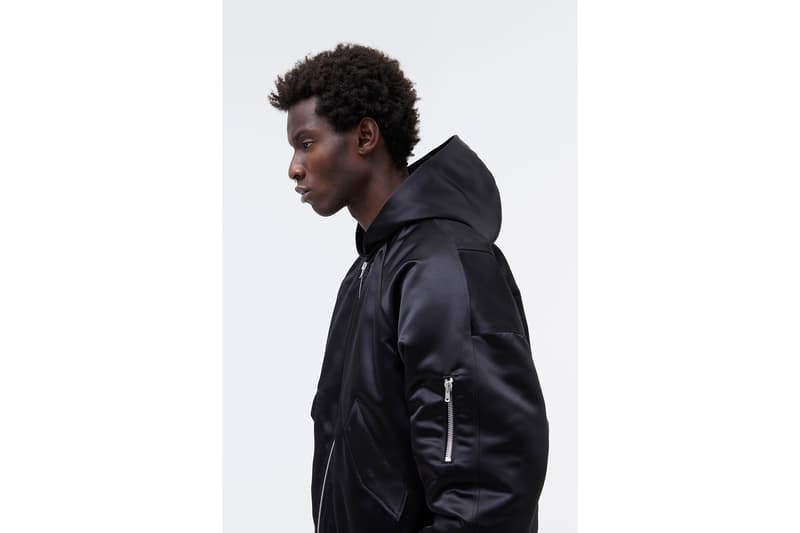 82 of 96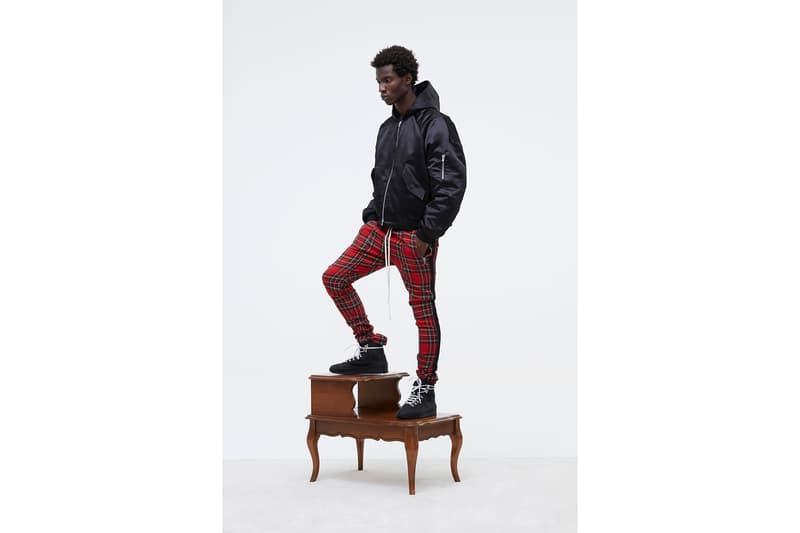 83 of 96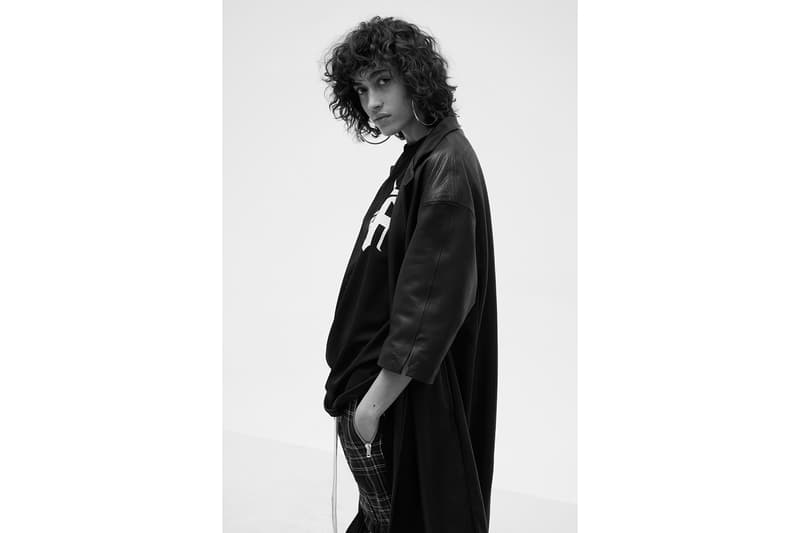 84 of 96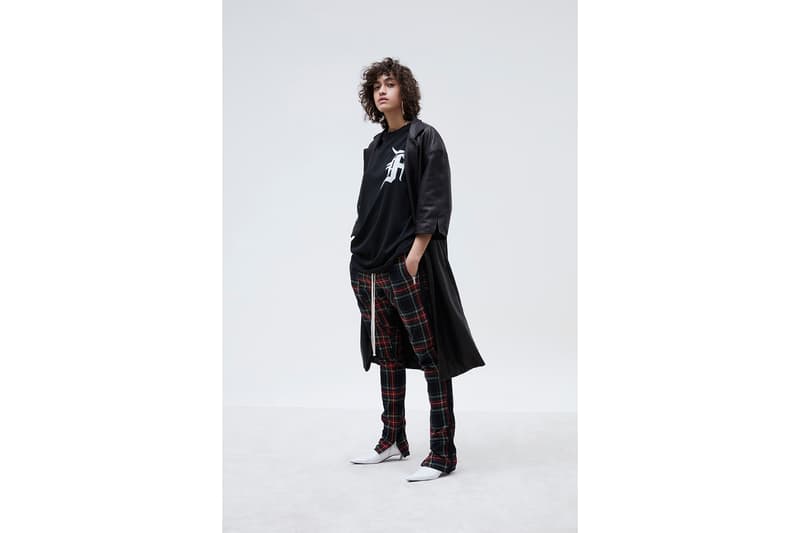 85 of 96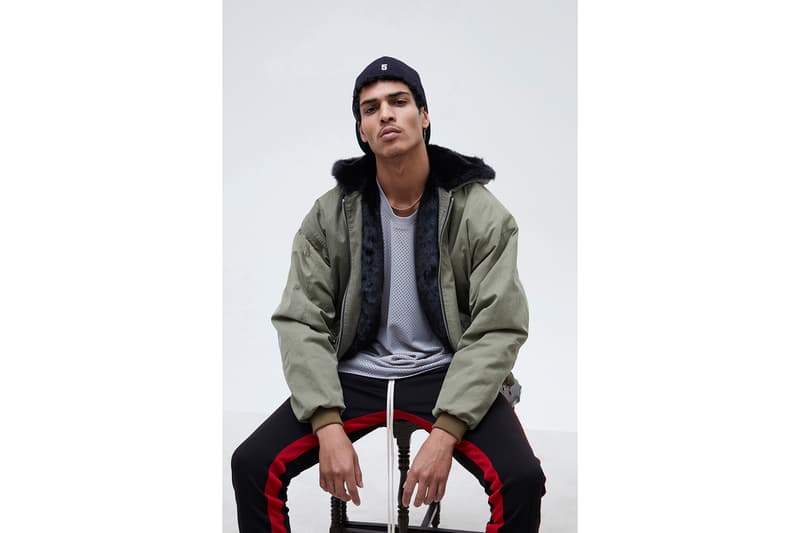 86 of 96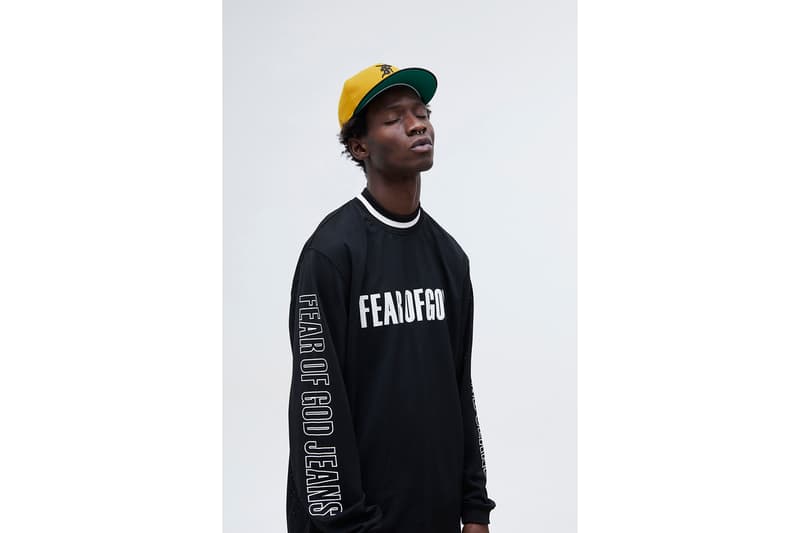 87 of 96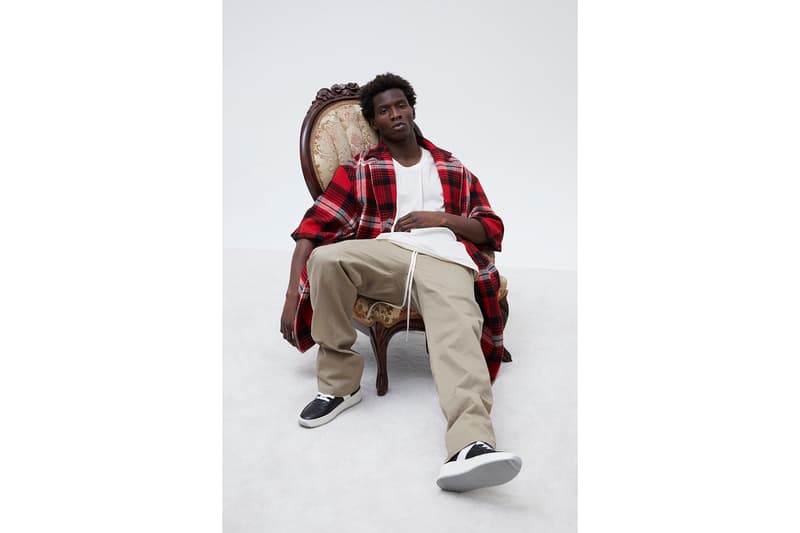 88 of 96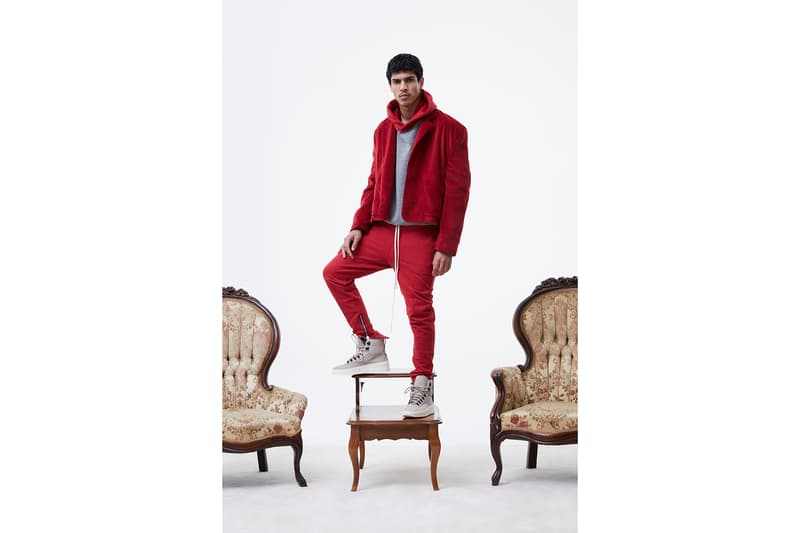 89 of 96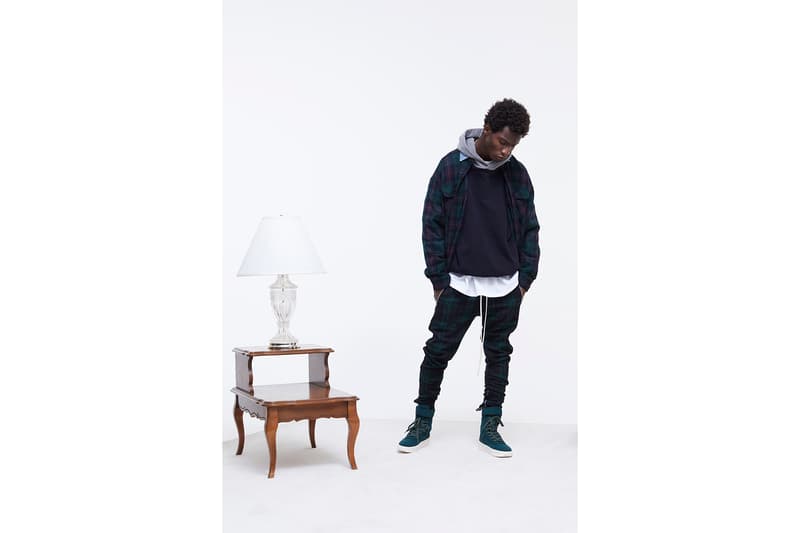 90 of 96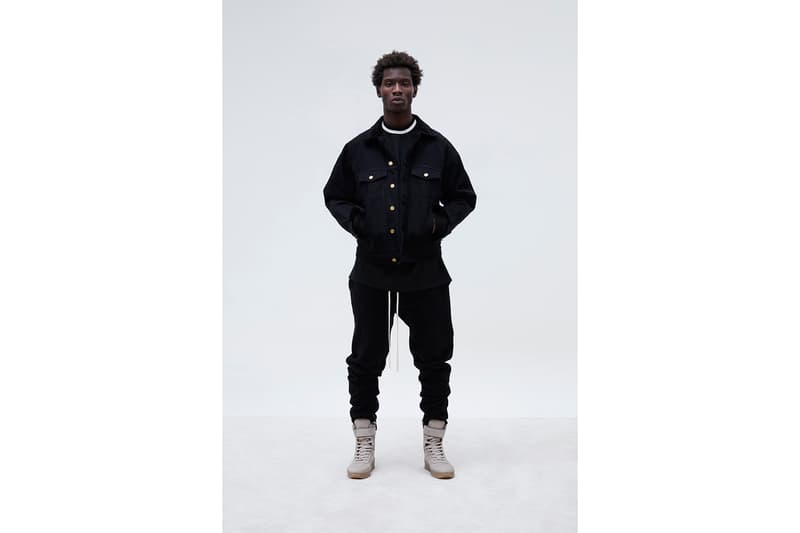 91 of 96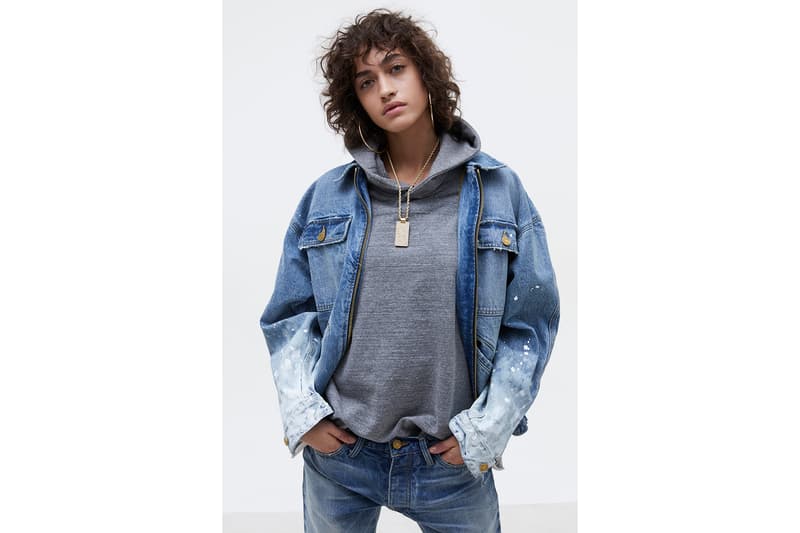 92 of 96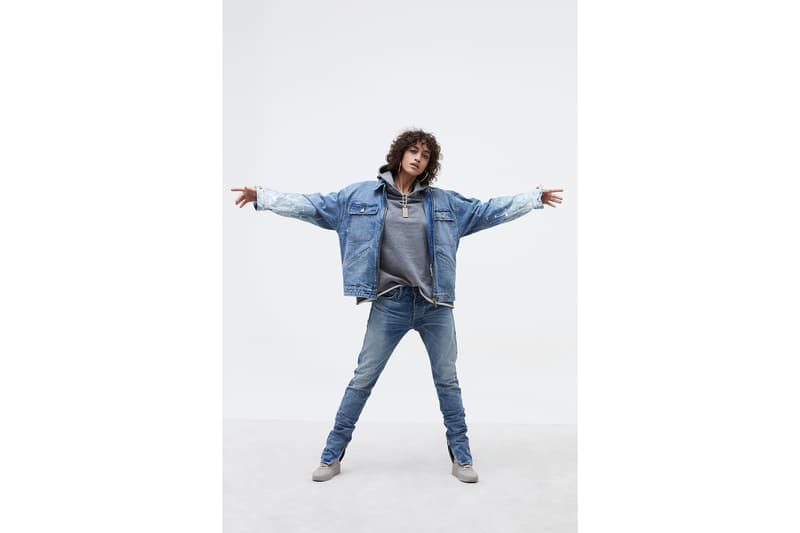 93 of 96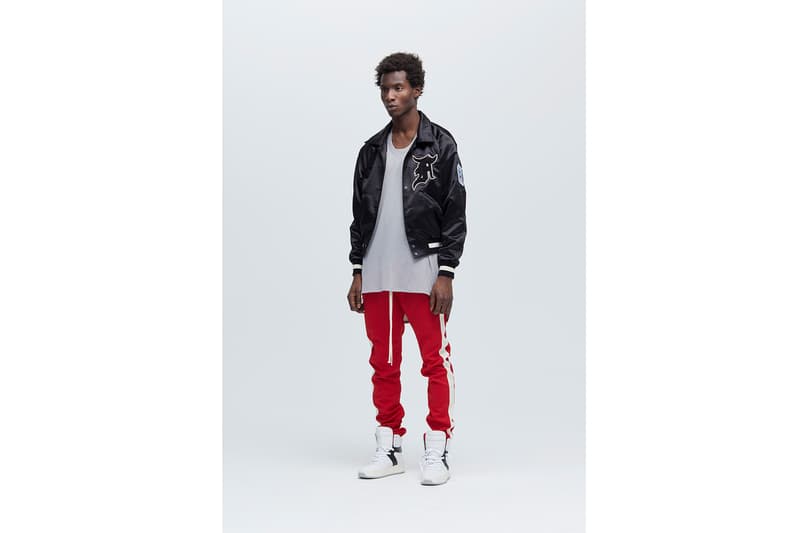 94 of 96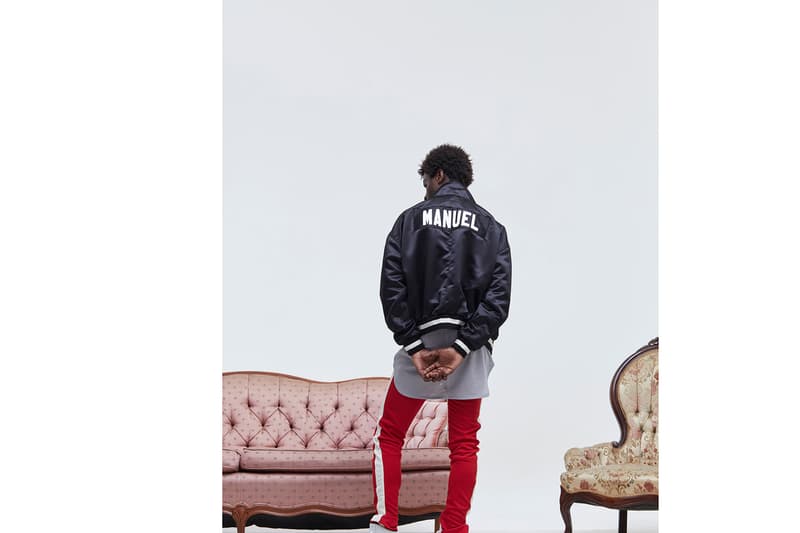 95 of 96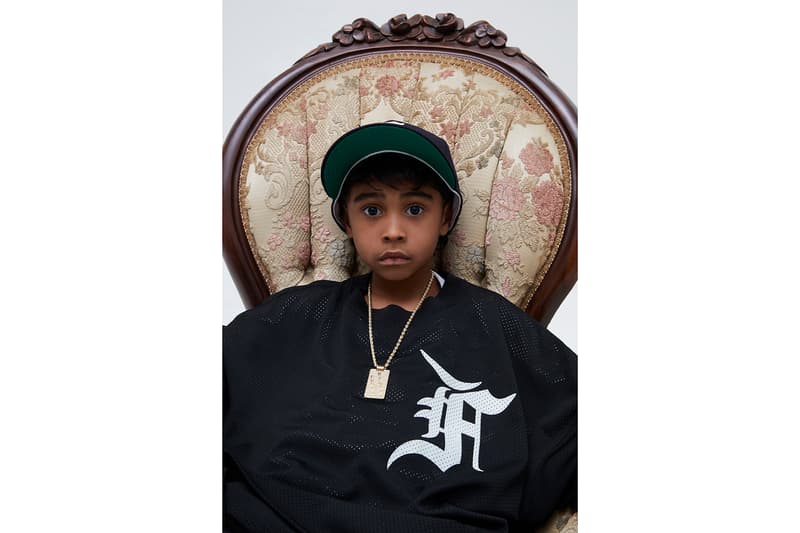 96 of 96
In just a few short years, Fear of God has carved out its own path amongst the numerous brands that straddle the line between streetwear and luxury. 2016 marked an impressive year for the label with highlights such as new footwear releases, a collaboration with mastermind JAPAN, and an all-encompassing temporary store at Maxfield LA. As we kick off 2017, Jerry Lorenzo once again looks towards his childhood and influences around that time, which include baseball with his father's involvement in Major League Baseball as a player, coach and manager. The collection revolves around model Geron McKinley, who was selected a year ago as the muse that Lorenzo could design around. Jerry Lorenzo adds context to this by saying, "The inspiration is the high school cool kid from the '90s — when the star athlete dictated what was 'cool' and not the 'fashion kid' of present day. When the only information you had access to was your closet and you had to make it work somehow."
Utilizing his late grandmother's furniture plus living room and featuring it as the backdrop for the looks, we are presented with an extensive collection that includes 96 looks. The lineup adopts several athletic motifs combined to create a new juxtaposition. From athletic baseball, BMX and basketball influences, the result comprises of meshes against leather, french terry and sweat jerseys married with corduroy, and the classic flannels, denim and khakis.
Moving on to the way the pieces fit, the men's collection will be available in size XS for the first time and footwear will also be offered in female sizing. Furthermore, the pieces incorporate silhouettes from the '80s of bigger volumes on top and slimmer shapes down below. Finally, the fan-favorite sneaker line will add some new silhouettes such as the Jungle sneaker and Hiker sneaker, which ties back to Lorenzo's favorite LA Gear, Converse, and Nike models of the '90s but with a luxury update in terms of materials and shapes.
Check out the collection above, which will release at its online store in the coming months and to brush up on Jerry Lorenzo's work, you can read our in-depth interview with the designer here.
Watch the special Fifth Collection video below: