An Exclusive Look at the mastermind JAPAN x Fear of God Collaboration
Only available through raffle via THE BLACK SENSE MARKET.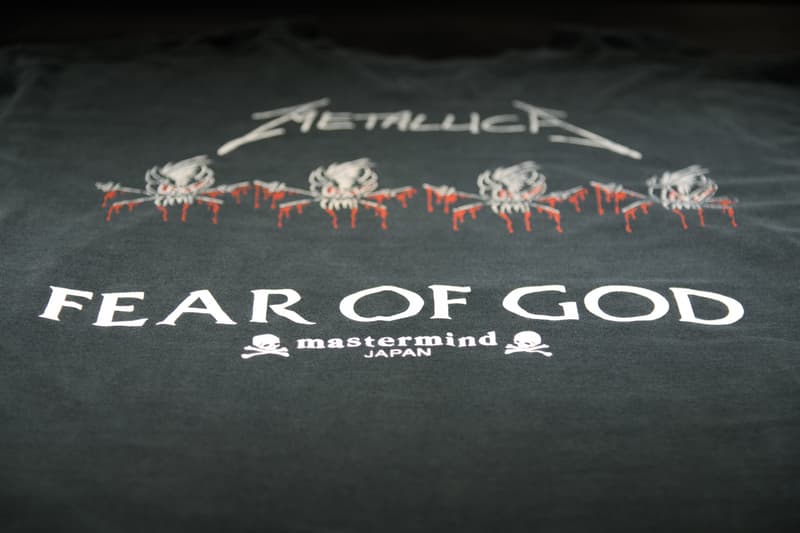 1 of 11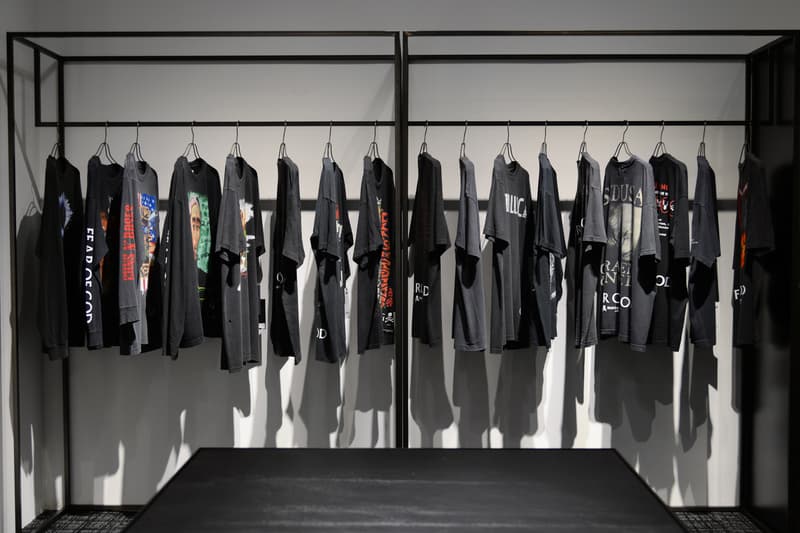 2 of 11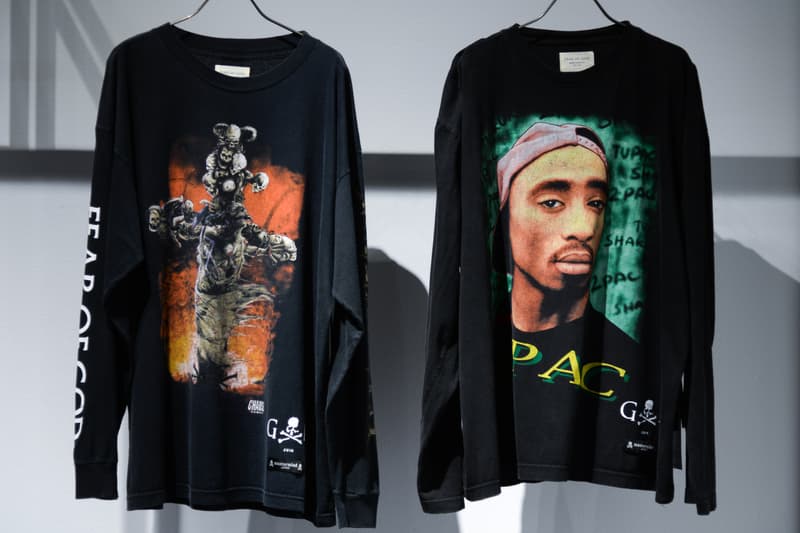 3 of 11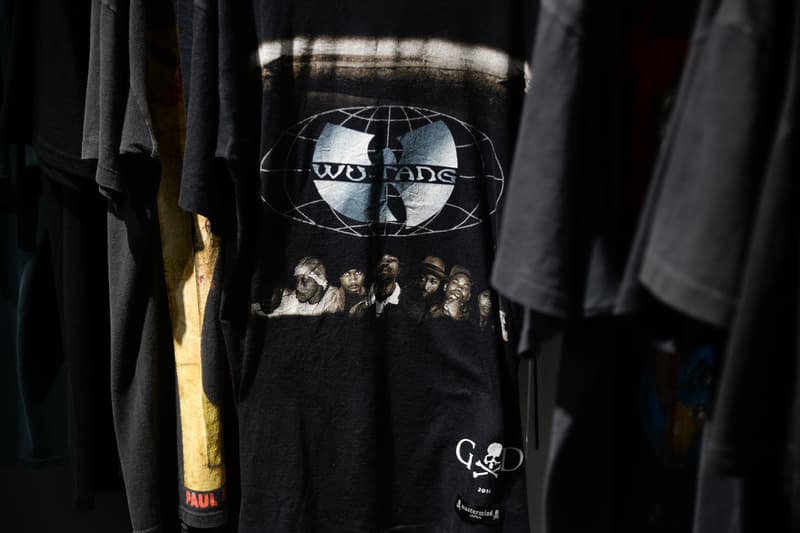 4 of 11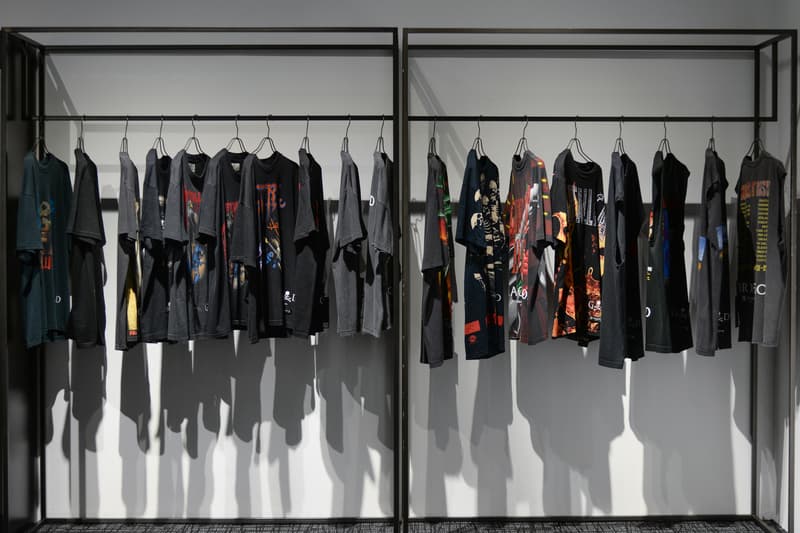 5 of 11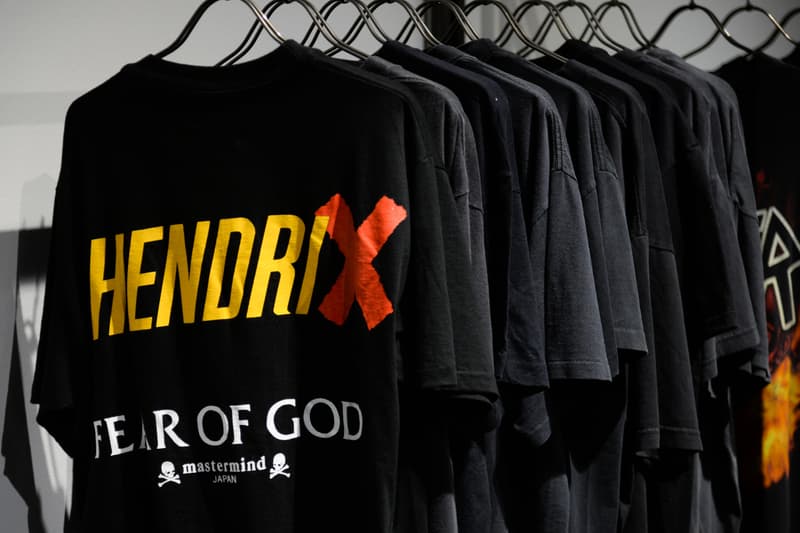 6 of 11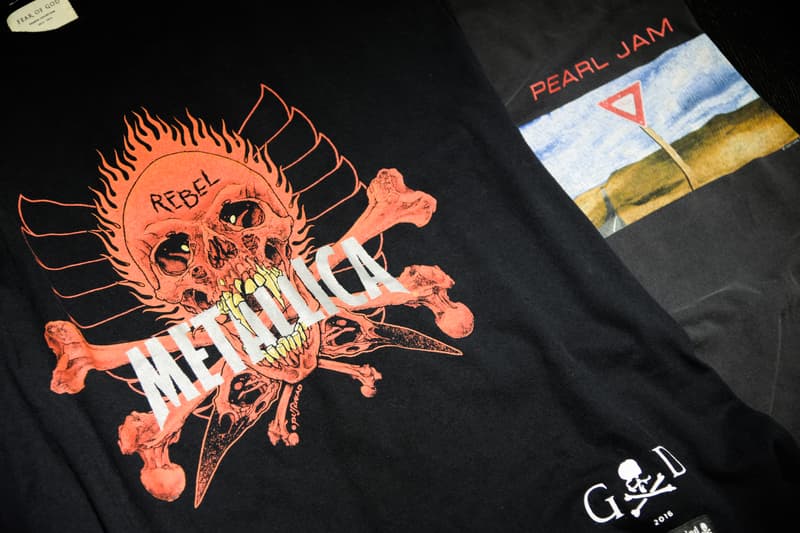 7 of 11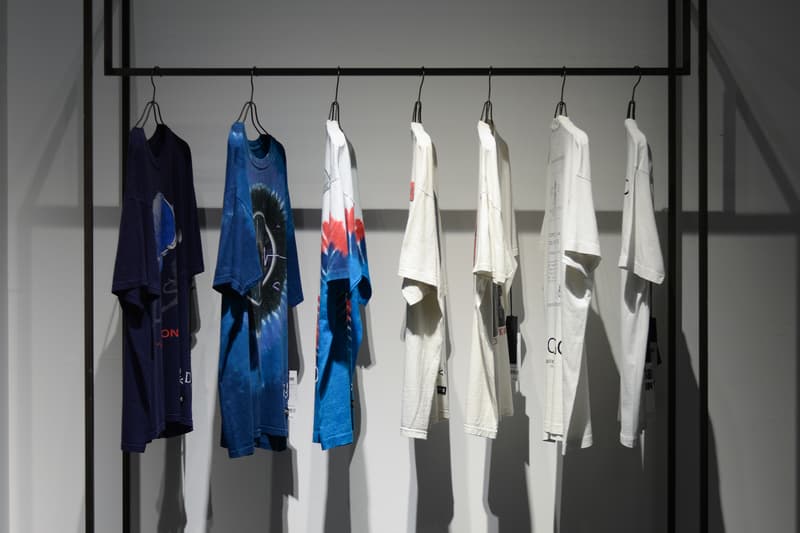 8 of 11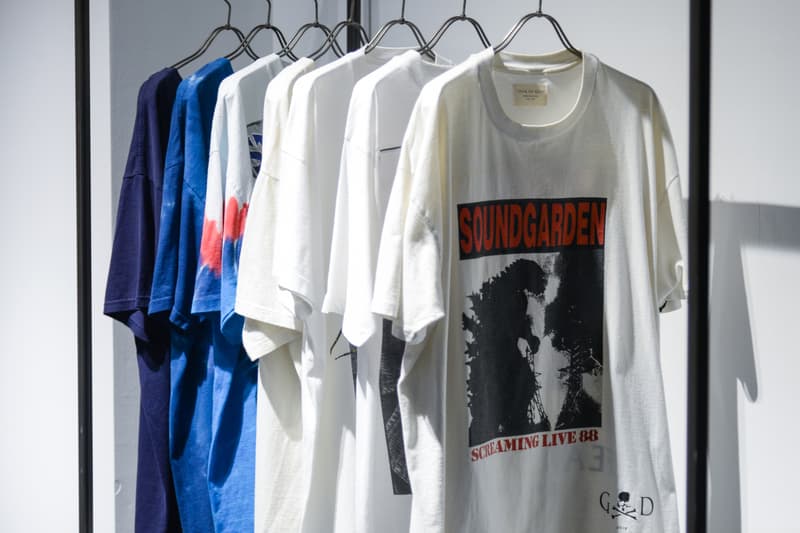 9 of 11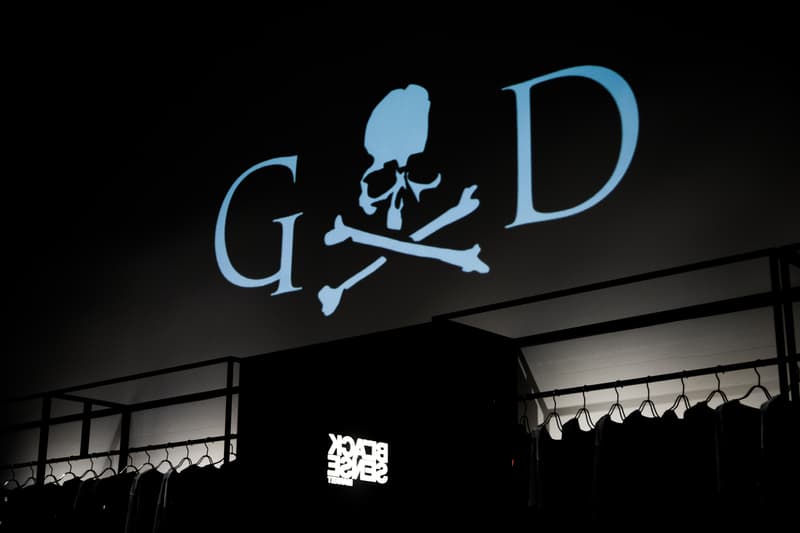 10 of 11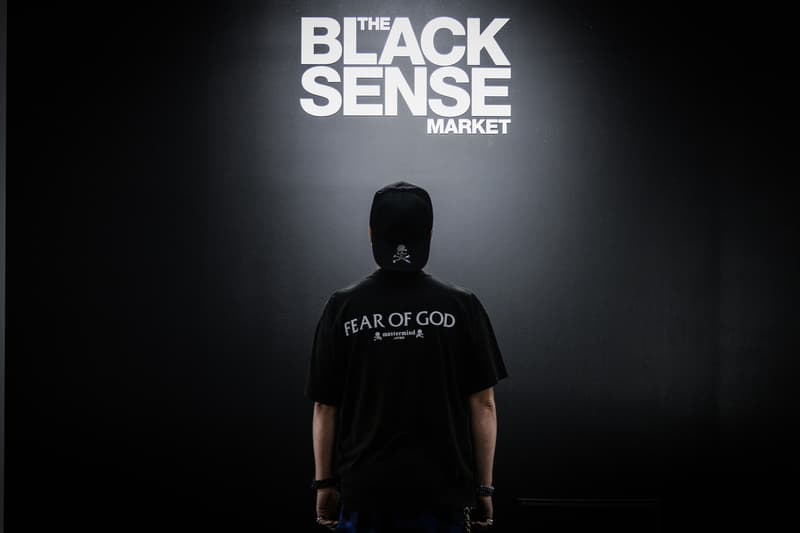 11 of 11
After mysteriously teasing their collaboration via Instagram, we can now confirm that mastermind JAPAN and Fear of God are indeed releasing a joint offering. Jumpstarted by a meeting in Los Angeles, Masaaki Homma and Jerry Lorenzo connected over their mutual interest in all things vintage, culminating in an extensive range of co-branded band and tour shirts bearing graphics from some of the most influential artists of our time. Though the sizing and wear and tear varies between the individual garments, a stamp of approval from the two brands can be found on each piece. Featuring the likes of Jimmy Hendrix, Metallica, Wu-Tang Clan, Slayer, Tupac Shakur, Nirvana and Guns N' Roses, the entire mastermind JAPAN x Fear of God collaboration will be available exclusively through a raffle system at THE BLACK SENSE MARKET.