Denzel Curry Joins Kaytranada & JK The Reaper for "Dressed 2 Kill," Shares "Gook" Video
The "Black Metal Terrorist" stays working.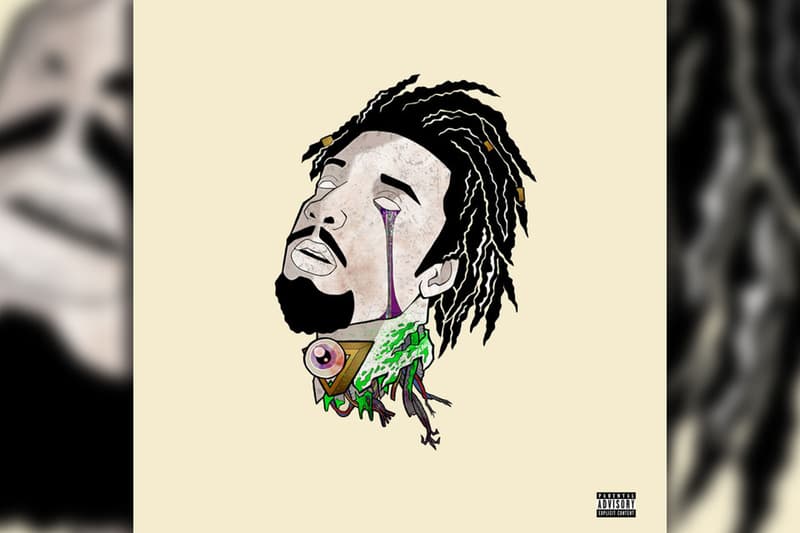 Ahead of his forthcoming Black Metal Terrorist tour with Boogie, fast-rising, talented Florida rapper Denzel Curry is putting in work. At the end of last month, he linked up with $UICIDEBOY$ for the speaker-shattering "ULTIMATE $UICIDE." Today, he resurfaces for a Kaytranada-produced joint record from JK The Reaper, "Dressed 2 Kill," and a video for his Imperial opener "Gook." Directed and edited by JMP, the clip for "Gook" is available for viewing above. You can stream JK The Reaper, Denzel Curry and Kaytranada's "Dressed 2 Kill" below.