"Chet Faker" Is No More
A change of name.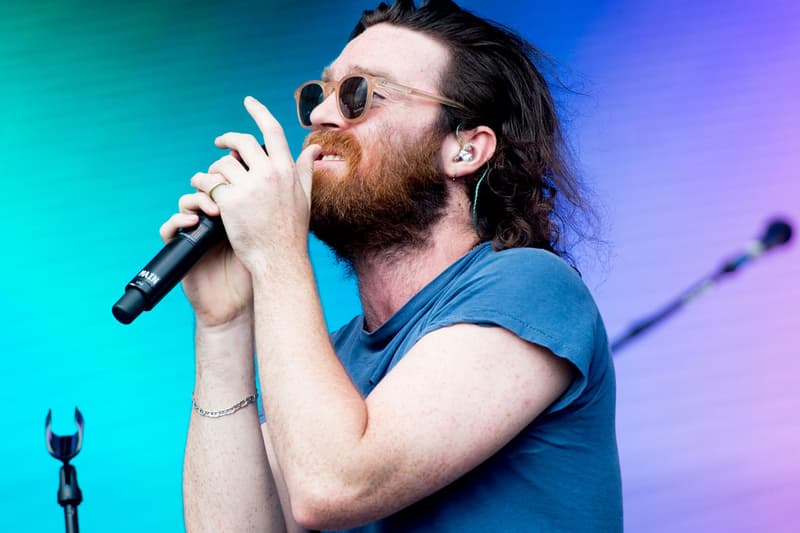 Chet Faker has decided to change his artist name. As a press release states, Chet Faker changed his name to Nick Murphy. In an official statement, the artist formerly known as Chet Faker shared the following:
its been half a decade since I started releasing music as Chet Faker and all of you have been the driving force behind the music since.
theres an evolution happening and I wanted to let you know where its going.
the next record will be under my own name, Nick Murphy.
Chet Faker will always be a part of the music.
This is next.
He has also taken to his socials to share the news. It's been a while since we've heard something substantial from Chet Faker/Nick Murphy, but he did release a track entitled "In-Between" at the very beginning of this year.